Home » Interior Design » Top 40 Interior Design Shows to Inspire and Motivate Designers and Homeowners
Interior Design Shows Are Fun To Watch!
Everybody loves to watch a good show to unwind. A home decor show can be informative and fun to watch.
Whether you're a flipper or an interior designer looking for ideas to revamp a recent project or if you want to stay up to date with the latest trends, there is a show for you!
Before you start your next project, we piled up a list of the best design-centric shows to stream next.
Many of these shows tackle renovations, decor, and home improvement tips, tricks, and ideas. They can even inspire freshening up your home just by decluttering, rearranging furniture, adding a new pop of color to your rooms, or doing a simple DIY project.
But be careful. These interior design shows can be addictive!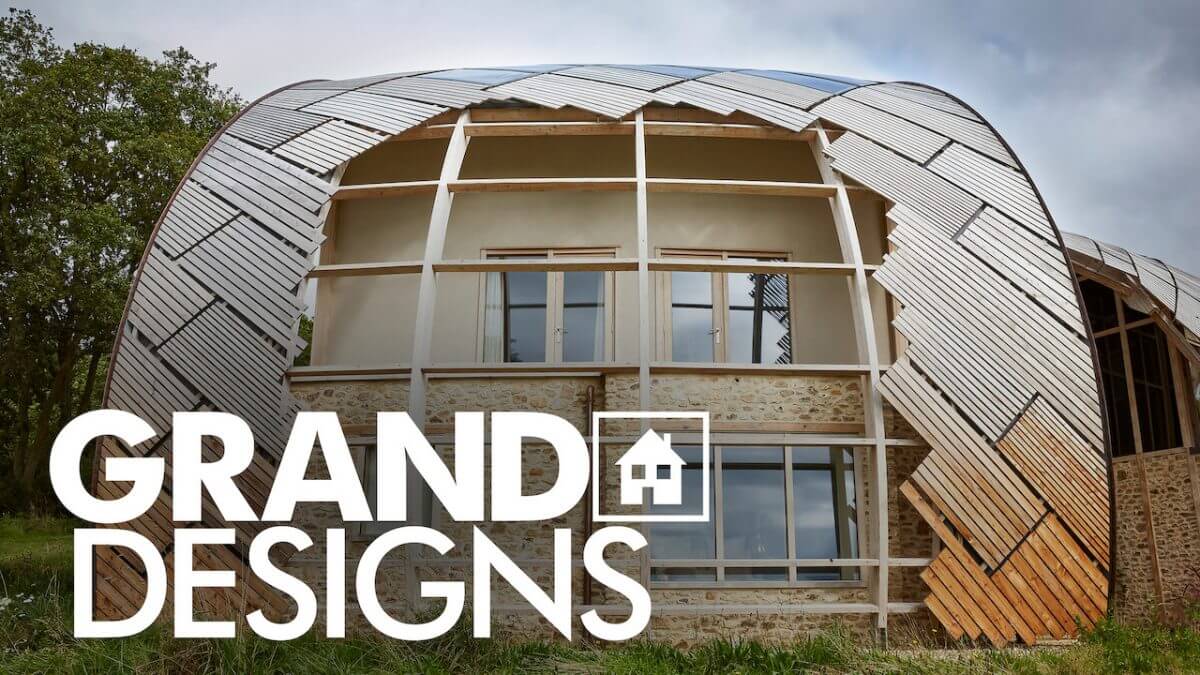 Image Credit: furnishr.com