Home » Interior Design » 20 Most Influential and Famous Female Interior Designers
Female Interior Designers
Interior design is a space that is dominated equally by men and women, but there's no shaking down the extra creativity that women bring to the table. From extending their finesse and artistic skills to creating brands that are loved by people all over the world, women interior designers are carving a niche for themselves.
We're here celebrating the most influential and popular female interior designers in the world of real estate and interiors. From functionality to excellent furniture design – minimalist, Victorian, and decorative art – we're turning the spotlight on the most influential women in interior design. 
Read also – 10 Most Famous Interior Designers
20 Most Influential and Popular Femal Interior Designers in the World:
Based in LA, Brigette has been named as one of Architectural Digest's top 100 designers for her work based out of Romanek Design Studio. She is known for creating airy aesthetics and transforming modern spaces into large open spaces which are great for one's soul.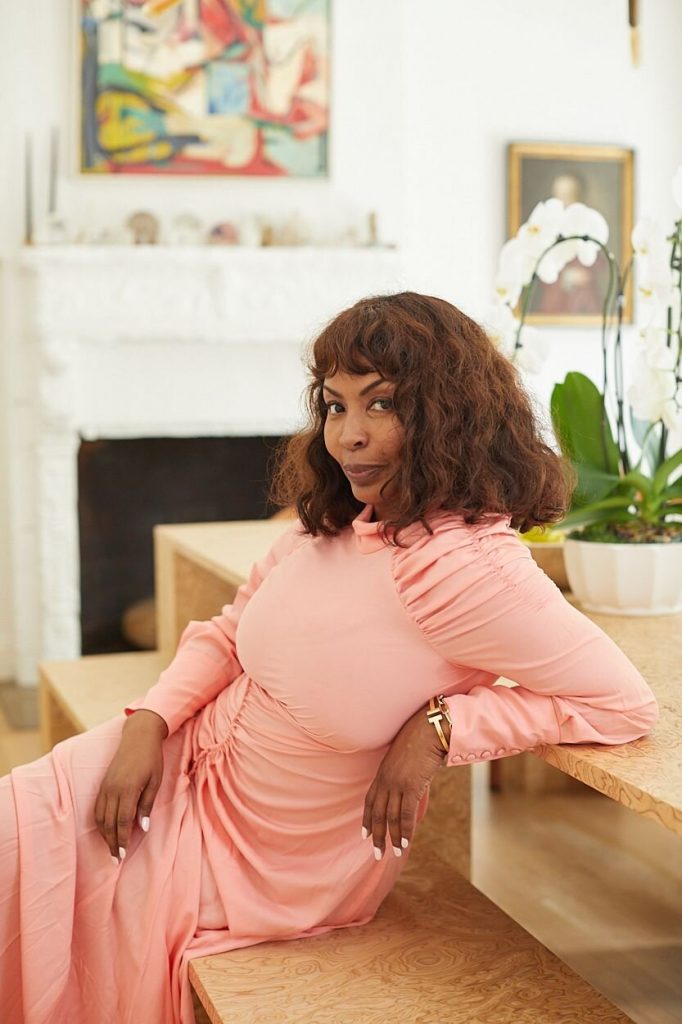 Image Credit: studio-mcgee.com
Kelly is an American who built her own interior design company, Kelly Wearstler Interior Design, in Los Angeles in 1995. Her brand is known the world over for catering to various lifestyles and having a blend of contemporary, modern, vintage and bold vibes. She was titled the 'presiding grande dame of West Coast interior design, by the New Yorker magazine, and also runs her own gallery and online stores.
Read also – 40 Best Home Decor Online Stores To Buy Amazing Home Arts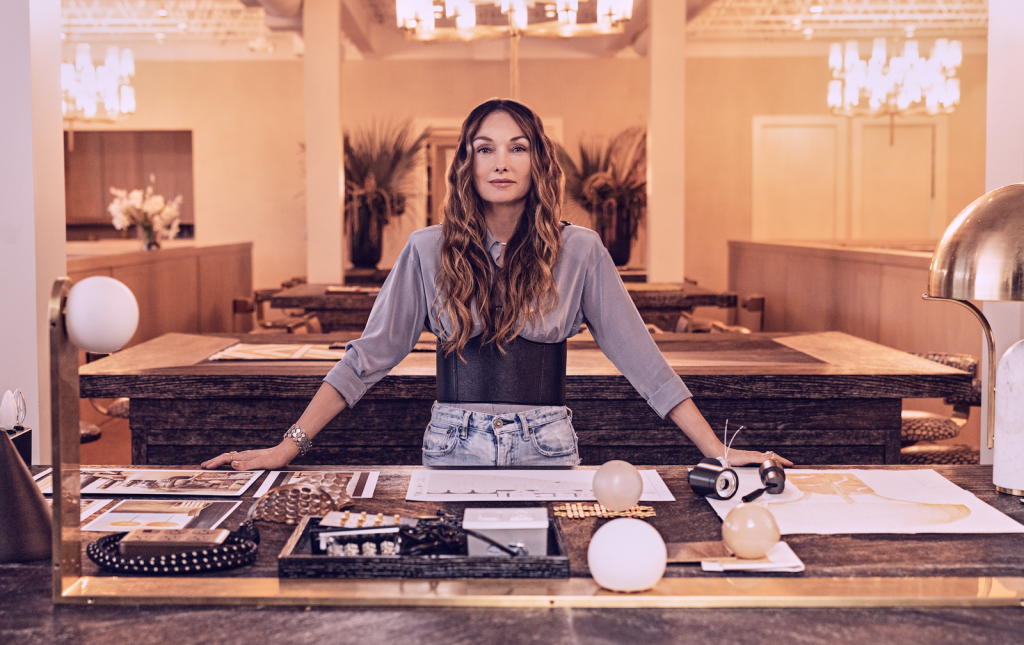 Image Credit: Architecturaldigest.com
Born and raised with the philosophy that each room "should sing", Heuman has Swedish roots and has experience working with London designer Nicky Haslam for almost a decade, before she opened her own interior design studio.
Beata is known for utilizing her Scandinavian modern design abilities and imbuing these with vibrant and colorful designs which offer structure and longevity. She also sports her own lighting, fabrics, and wallpapers collection, manufactured and produced by small-scale independent craftsmen from Sweden, Britain, and Italy.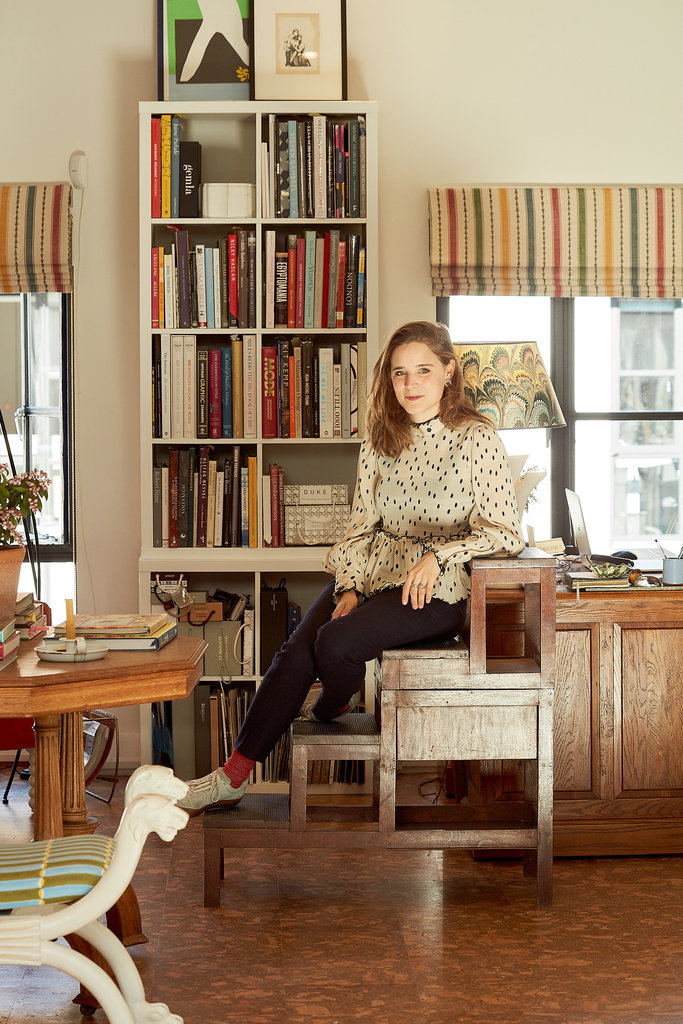 Image Credit: Nyt.com
Based out of New York presently, Kelly Behun has built a famous portfolio of design for herself, having worked with some of the top interior designers of all times, including Andree Putman and Anda Andrei of Interior Design fame. She has a very strong eye for urban furniture and lighting and is highly functional in her approach to creating beautiful spaces.
Read also – 17 Best Interior Design Magazines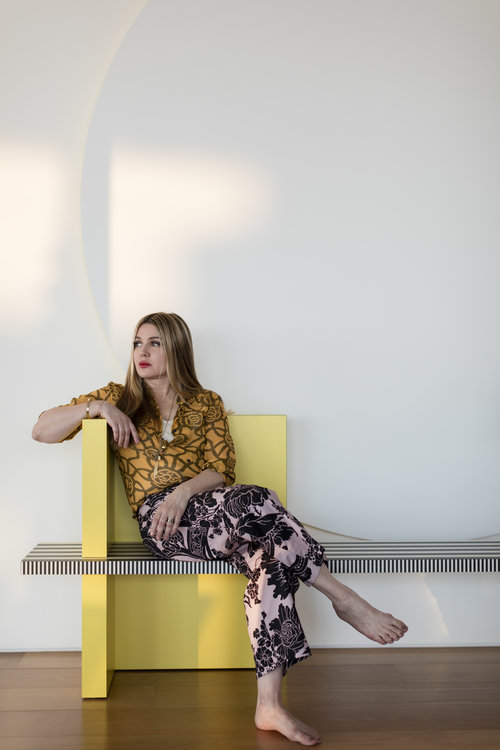 Image Credit: Amazonaws.com
Sarah's journey in design began once she enrolled in a design school in Chicago, without knowing anything about architecture or interior design. She then worked at Perkins + Will and after a decade, began her own brand with the motto, 'no rules'.
Sarah loves challenging existing design concepts and throwing up crazy ideas. She loves breaking rules when it comes to design and has worked with a variety of clients, including financial firms, schools, and international showrooms.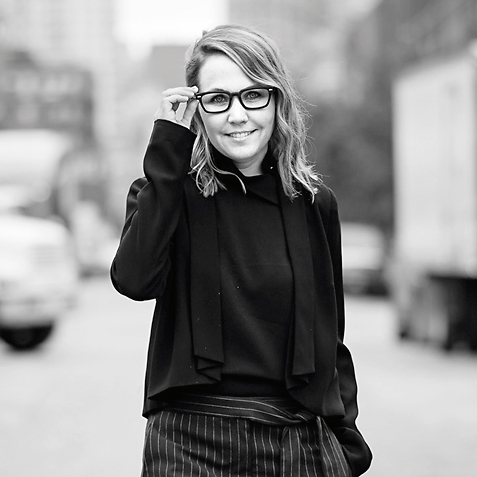 Image Credit: Amazonaws.com
Lauren has worked hard over the years to create a very broad portfolio of clients for herself. She began her journey at RISD and soon began her own studio, Geremia Design, in San Francisco. She is known as the go-to person in the bay area, especially among startups, for her innovative design abilities.
Her clients include companies like Hightail, Instagram, and Dropbox, and her work has traveled across the entire country. Such exposure has made her think very broadly when it comes to design concepts.
Read also – Best Interior Design Colleges and Institutes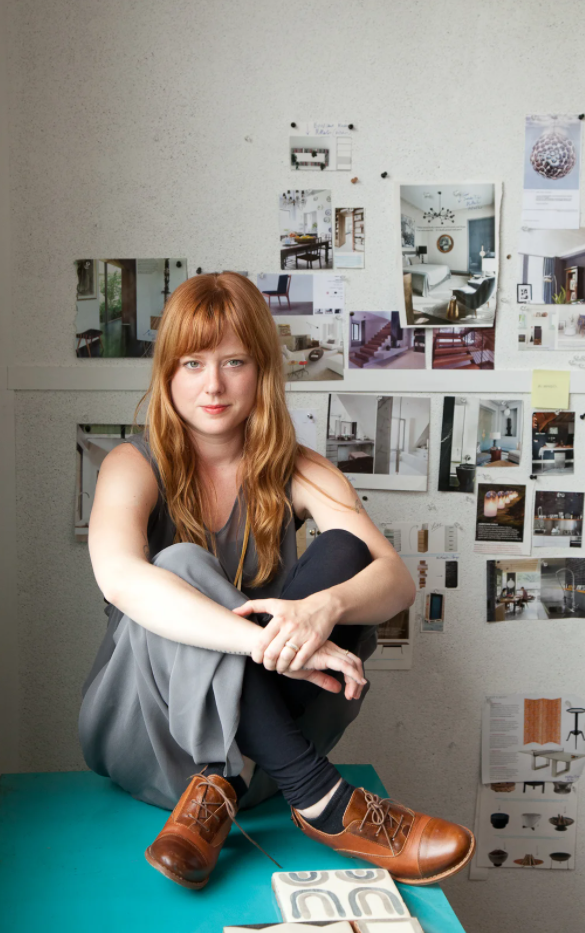 Image Credit: Architecturaldigest.com
Amy Lau has had an interesting past. According to her, her creativity is inspired by the time she spent with her grandmother who was a mineralogist. She has previously worked at Sotheby's, as well as with several renowned art galleries across the US. Her aesthetic and interior design is inspired by interiors from across the entire nation – from Texas to Tribeca.
Notable projects Amy has worked on include designing the furnishings for clients like Maya Romanoff, S. Harris, Kyle Bunting as well as the Kips Bay Decorator Show House. She has also worked on product design and installations for Baccarat and Bergdorf Goodman.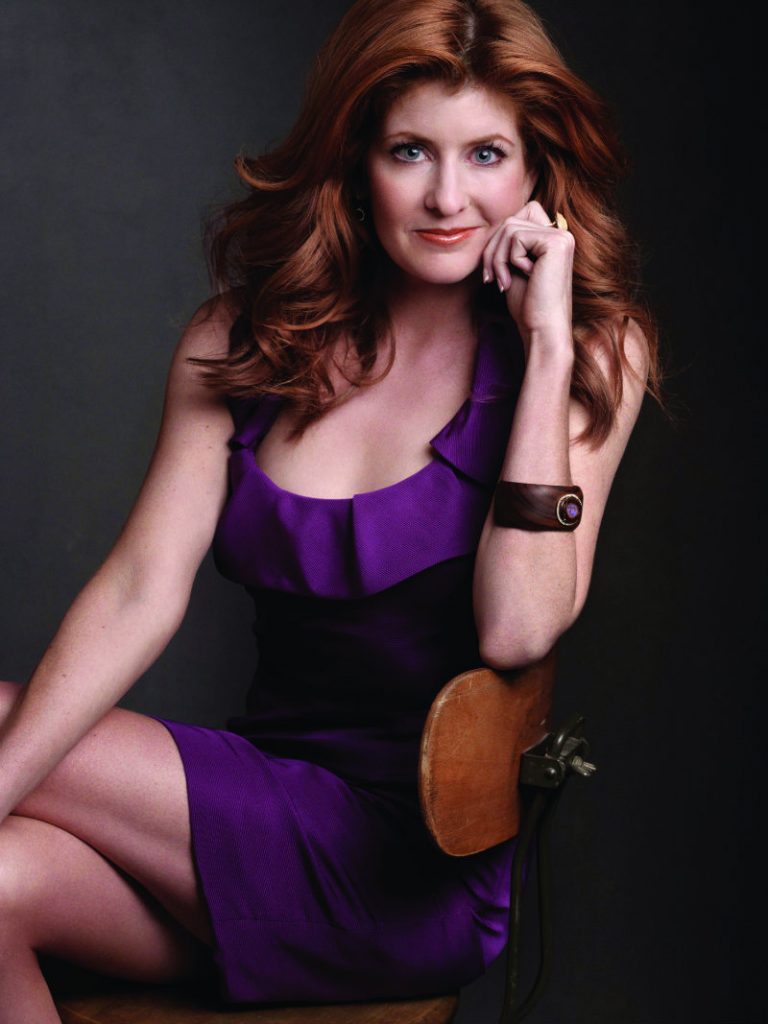 Image Credit: Lovehappensmag.com
Lucie's sense of style and interiors takes inspiration from her deep roots in the Czech Republic. She is highly inspired by her trips to cities like London, Paris, Milan and New York. According to her, the biggest influence on her work has been that of French art. She is known for her lighting installations and collections which have been featured at companies like Fabbian, La Chance, Luigi, and Lasvit.
Read also – How To Create A Successful Interior Design Portfolio?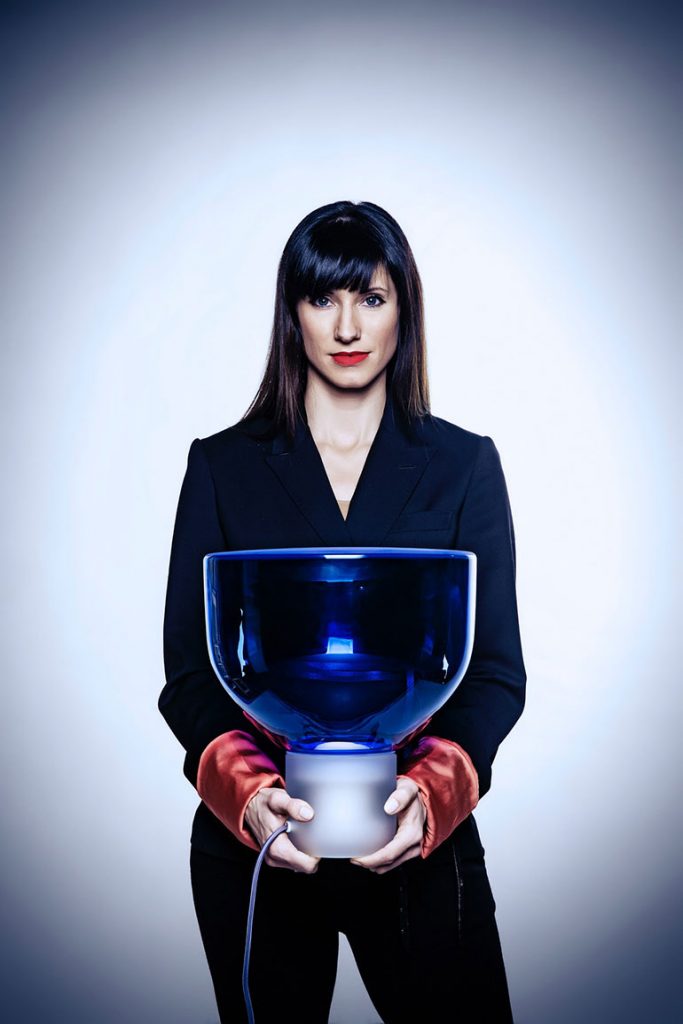 Image Credit: Amazonaws.com
Meg lives in both Greenwich and New York City and runs a complete design studio, which has led to her work in respect of residential and commercial projects being covered globally. She is known for her hands-on approach and attention to detail over each aspect of the project she is part of.
Her forte lies in bringing personalized touches to each of her clients' needs – from designing the upscale One Prospect Park West in Brooklyn to working on a historic Catskills farmhouse.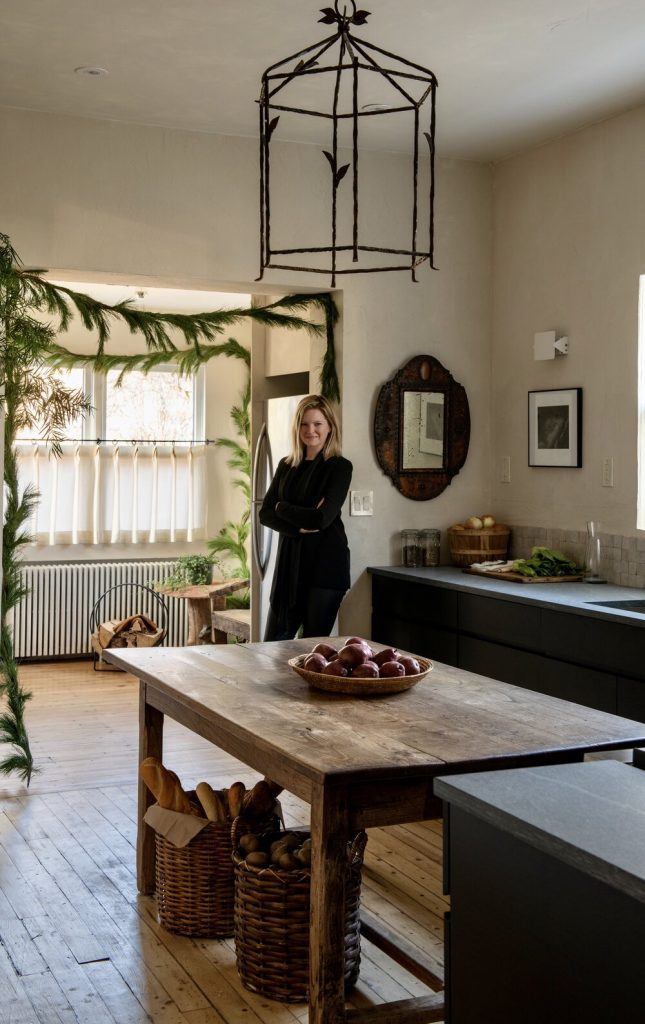 Image Credit: Squarespace-cdn.com
Margaret has a small but powerful team of six people who work in her studio in New York City. Her goals are to restore public libraries as she feels this benefits the community at large. According to her, libraries are beautiful places, but they are often lackluster.
Since these are learning hubs, she aims to redesign them with thoughtful designs which can help empower users. According to her, design is a powerful tool that can help people achieve self-improvement and self-actualization.
Read also – Best Interior Design Communities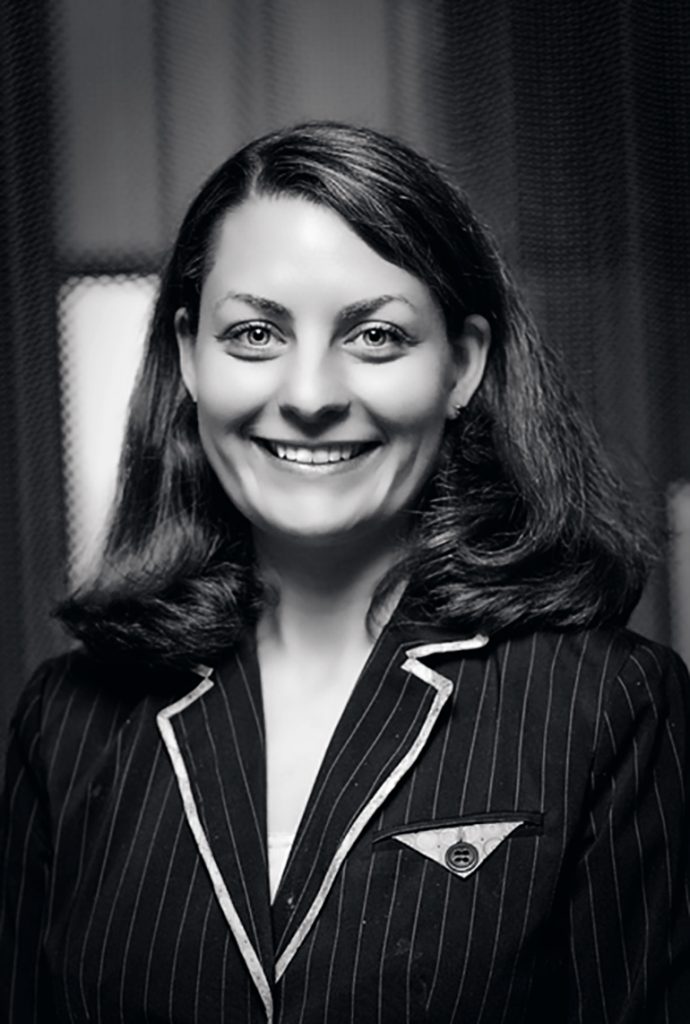 Image Credit: Amazonaws.com
Fisher created an impact by delivering one of the most powerful speeches the world has heard in the 20th century, in Houston in 1992, at the Republican Convention House, at an event for the benefit of AIDS. She is HIV positive, but her creativity continues to inspire thousands.
She is known for her skills in fiber art, textiles, photography, and sculpture, among other things. Her work, such as the fabric collection, Groundworks, has helped raise money for AIDS-related charities.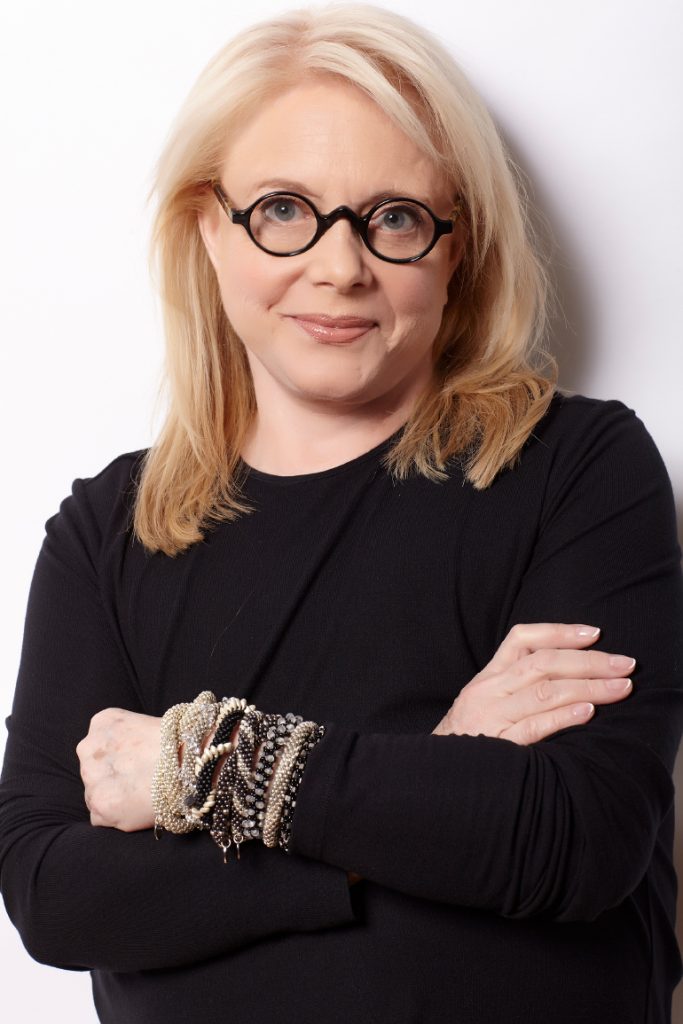 Image Credit: Amazonaws.com
Raised in Brazil, Ana Claudia lives in upstate New York and works out of Brooklyn, the Hudson Valley, Connecticut, New Jersey, Massachusetts, and Manhattan. Her work has been showcased by several giants in the interior design space, including HGTV, Goop, Domino, and Rue Magazine, to name a few.
Read also – How To Raise Funds For Interior Design Business?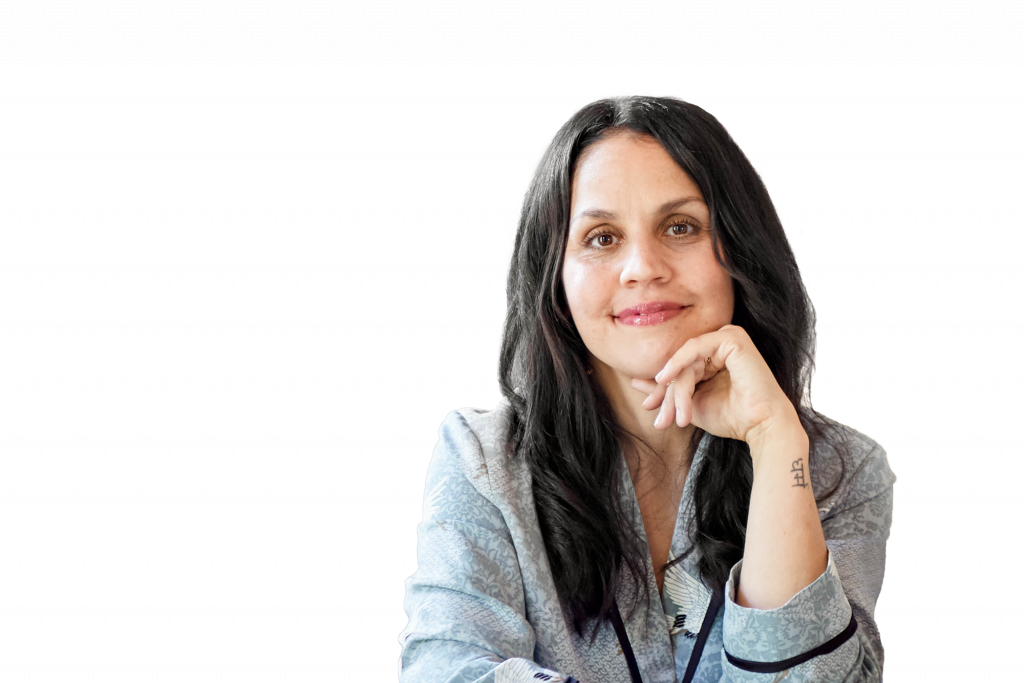 Image Credit: Brickandwonder.com
Having worked in interior design since 2011, Li Xiang thrives on finding solutions to her client's problems, in the design space. She has won several accolades including 2016 Best of Year award by Interior Design. She loves finding new perspectives to surprise her clients.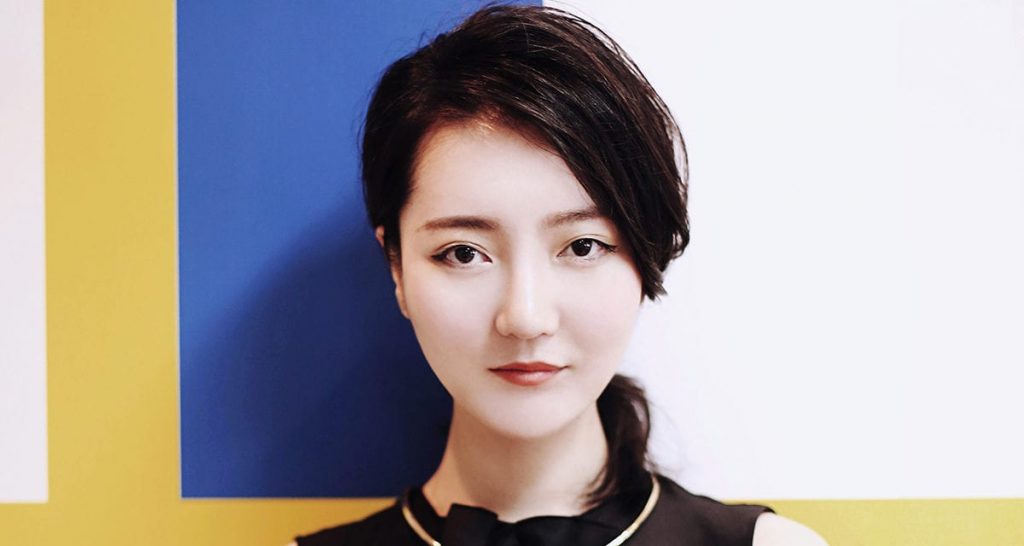 Image Credit: Amazonaws.com
Growing up against a creative backdrop gave Elizabeth a huge push towards the career of her choice. Under her expertise and guidance, her design firm has completed projects such as providing design to a Seaport District office for Boston Art, designing the Verb boutique hotel, and the Performing Arts Centre at New Brunswick.
Read also – 15 Problems Most Interior Design Business Faces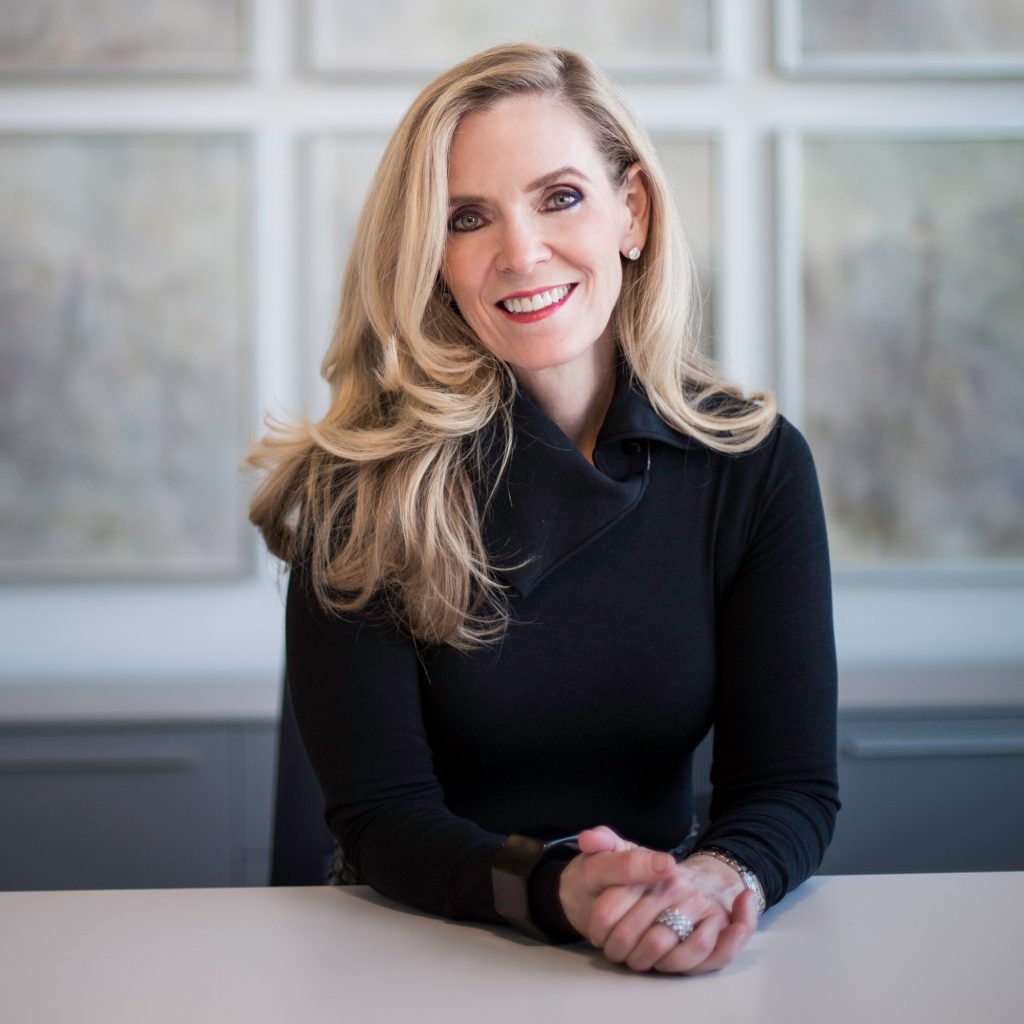 Image Credit: Interiordesign.com
Tara Bernard sources her design inspiration from her travels – this is what has made her a top designer when it comes to creating spaces that resemble homes away from homes. She is known for having designed the interiors for hotels like Starwood properties, Four Seasons, Thompson Hotels, etc. Her aesthetic follows masculine energy and she is known for planning spaces intelligently.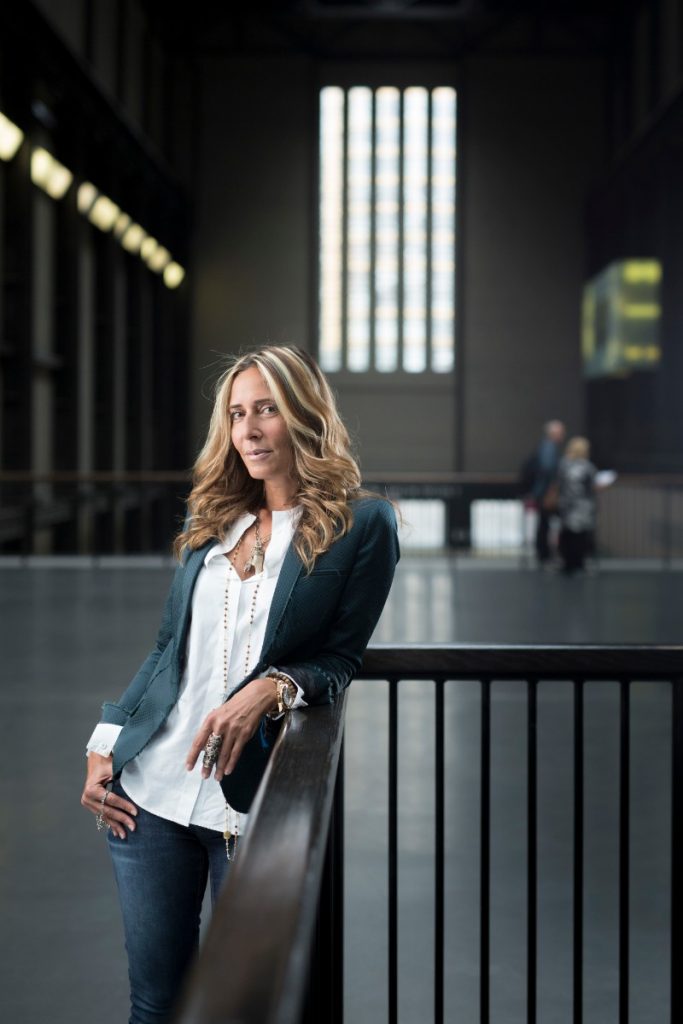 Image Credit: Amazonaws.com
Native to Sweden, Henriette's design philosophy is influenced by Scandinavian minimalism. She is an expert when it comes to creating custom furniture and millwork design. She is also well known for her abilities in space planning and coming up with design and styling strategies, as well as organizing people. She is presently working out of Austin, Texas in both commercial and private spaces.
Read also – 8 Ways To Become An Interior Designer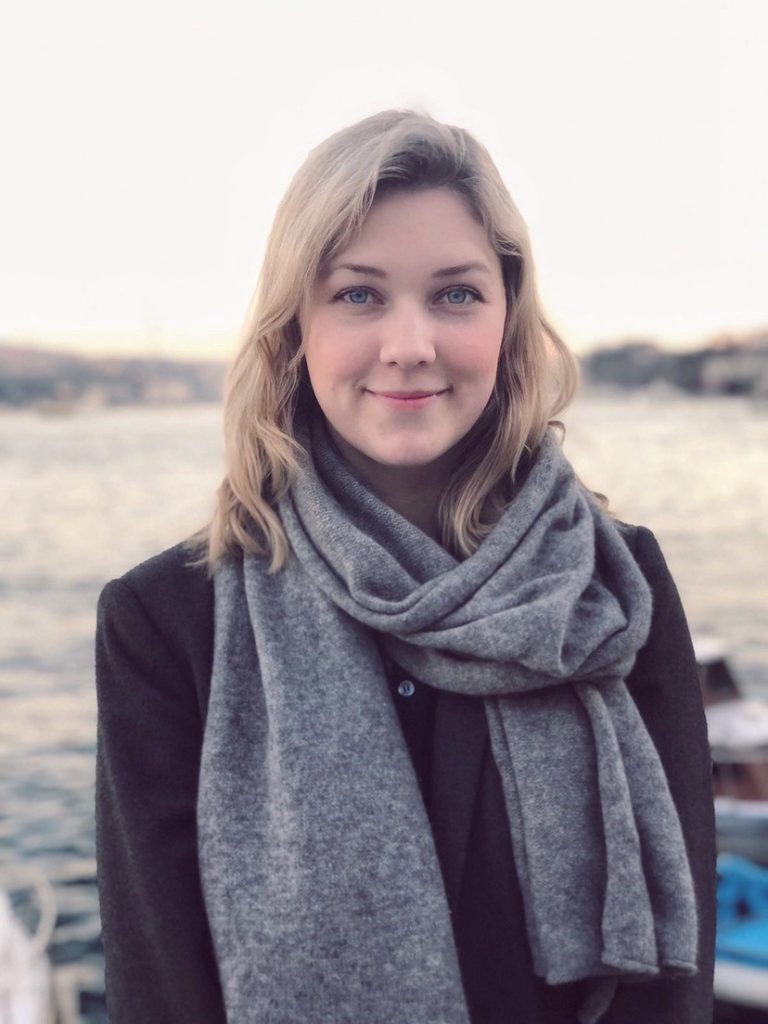 Image Credit: Miro.medium.com
Born to a carpenter and decorator duo in Maine, Tatum Kendrick is known in LA for Studio Hus, her interior design firm. Tatum loves telling stories through design, and her ideas really bring out the best features of a client's home. She is known for approaching her projects with an architectural mindset and possesses a sharp eye for aesthetics aligned with each client and budget she works with.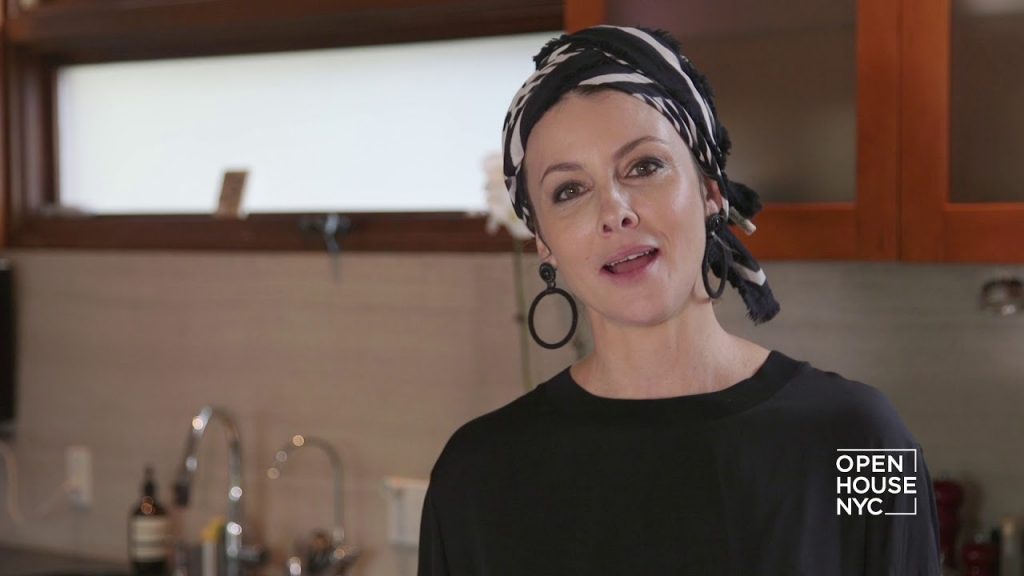 Image Credit: I.ytimg.com
18. Christina Britt Lewis
Christina founded the Redesign Company with her husband and her business is based on the goal of making her clients love wanting to come back home. Christina loves looking at rooms and interiors as blank canvases and is known for integrating her client's personality into her design.
Read also – How To Start Your Interior Design Business?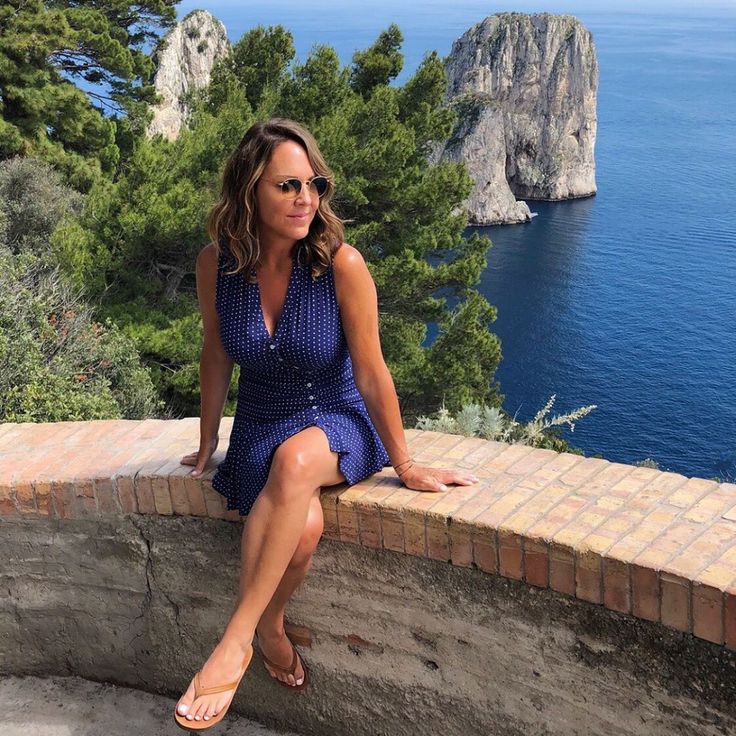 Image Credit: Ih3.googleusercontent.com
Ariel Ashe co-founded Ashe Leandro after graduating from New York University. Her design focuses on children's interiors. She initially started designing sets for SNL and is now known for her modern luxury take on interiors.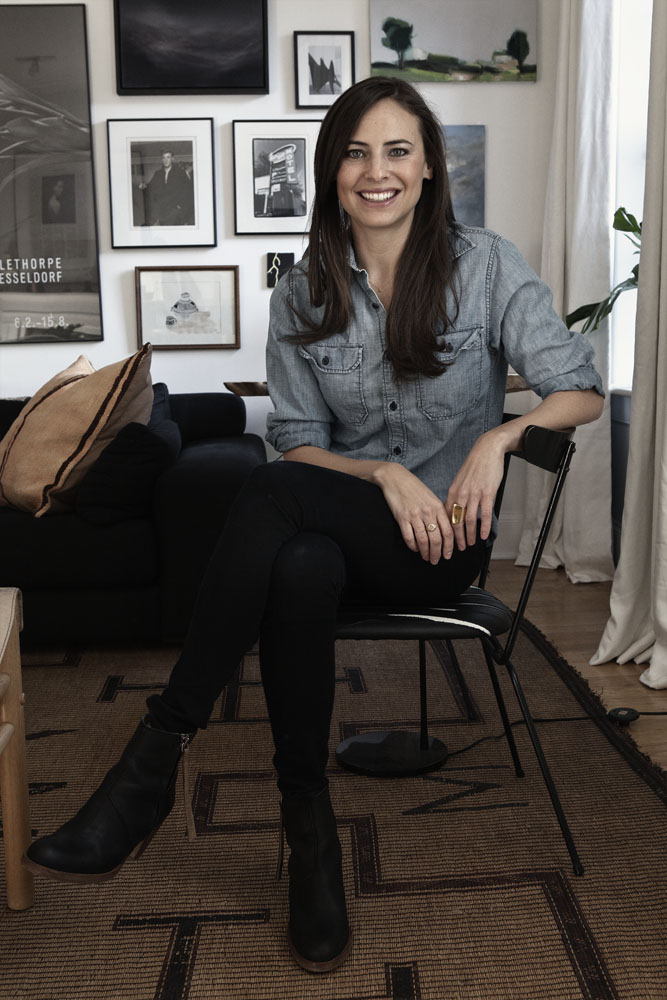 Image Credit: Observer.com
Considered the Queen of Serene, Rose Uniacke has a unique take when it comes to integrating lighting and design. Trained in restoring and gilding furniture, Rose is also an expert when it comes to all things paint and lacquer. Many say that no two pieces created by her are the same.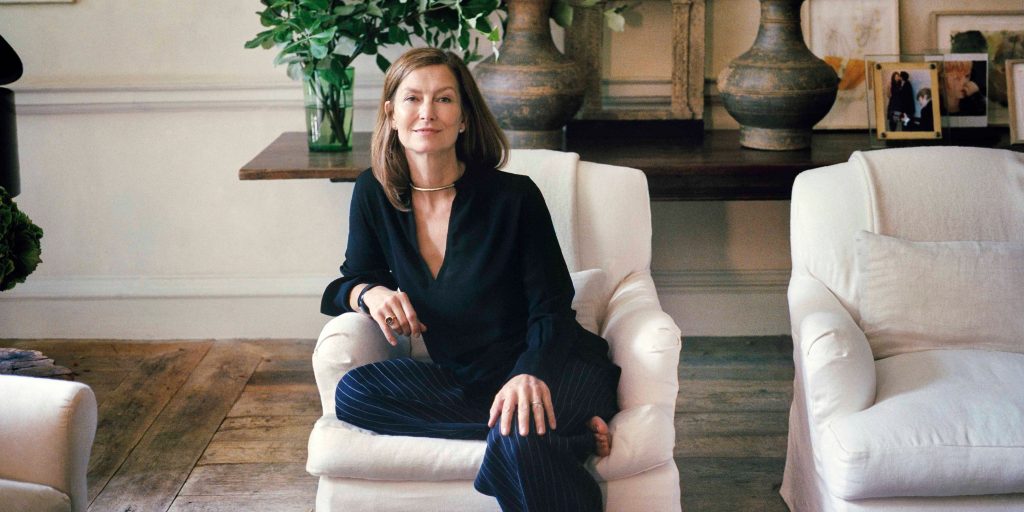 Image Credit: Architecturaldigest.com
Women have the power to excel in any field – especially when it comes to exhibiting creativity in the design world. This was a list of the 20 most powerful, influential, and popular women in interior design. Earlier this year, this stellar list of women was celebrated on International Women's Day, giving them the platform to showcase their skill and talent.
From using bright colors to ceramics, decorative art to modern baroque and parish styles, there is no lacuna when it comes to using their skill, creativity, and talent. We believe these talented women should be celebrated every day!
For more information on interior design and interior designers, visit Foyr.
Who is the most famous interior designer?
Phillippe Starck is considered to be one of the world's most famous interior designers. He is also an architect and a creator.
Who are the famous interior designers?
Some of the famous interior designers include Joanna Gaines, Nate Berkus, India Mahdavi, Dorothy Draper and Elsie de Wolfe.
Who is the number 1 interior designer?
Kelly Wearsteler is much more than just a design professional; she has been named the West Coast's grand presiding dame of interior design, and is also an author, jewelry designer, decorator and blogger.
Who is the best interior designer in New York?
Some of NYC's top interior designers include Victoria Hagan, Mariette Gomez, and Bella Mancini. The list also includes male interior designers Mark Cunningham, Mark Hampton and Thom Filicia.