Home » Interior Design » 9 Best Free Online Interior Design Services
Online Interior Design Services
Interior designers have an eye for perfection and innovation. They can swiftly assess how to balance the practicalities of life and objects with personal style in one design. Not everyone has that skill.
Hence, before choosing the right interior designer for your home, it's always good to explore the cheapest or free services available online. This will give you a sense of understanding and security in going about getting the best interior design. 
Today, many interior design business owners offer free or relatively inexpensive services that help you identify the requirements of your space and sketch a blueprint of your dream space with consultations, mockups, mood boards, 3D renderings and product suggestions. 
Here is a rundown of the top 9 free interior design services online to help maximize your space and amplify its interior decor.
9 Best Free Interior Design Services Online:
If you're considering the best free interior design services online, you can opt for Modsy without a second thought. Modsy is a perfect amalgamation of traditional interior design and modern interior design services. When it becomes difficult to take out time to focus on your interior design project, with this service, you can get design ideas sent straight to your inbox. You can also collaborate with your designer over email or phone.
The best part is that their design packages are priced per room, making them flexible and affordable. Moreover, they work as per your appropriation and offer a fully customized package. Additionally, you'll have access to exclusive discounts, saving you more on top of the already-best prices.
So what makes them different? Well, each step of the design process is framed around you, not the designer. In this way, you can get designs that cater to your style and needs. Indeed, you will get the look of your choice and never feel pressured into buying things you don't need.
Read also – 10 Platforms To Find 3D Rendering Jobs Online for Freelancers?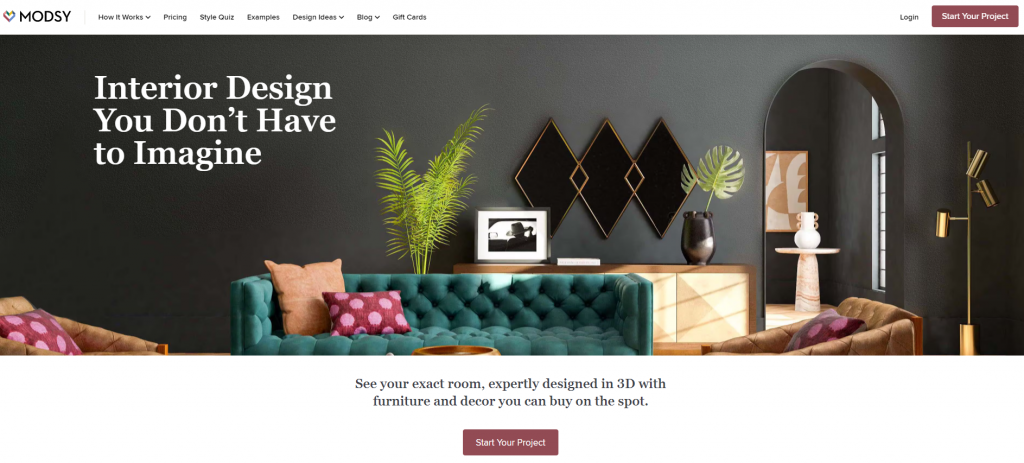 Image Credit: modsy.com
Havenly works on the philosophy of free interior design services online on any budget. It tries to make the interior design process fun and bring your personalized home vision to life with seasoned interior designers.
Here, you can select your perfect designer and share the blueprint of your dream room ideas; the rest is taken care of. You can get the first round of inspiration from your designer, and accordingly, you can choose your creative direction from the convenience of your home.
The platform allows you to collaborate and share feedback with your designer. Havenly not only helps you make your dream a reality but also makes all arrangements for logistics. Your shopping list for your entire design project is simplified. Indeed, Havenly acts as an ultimate guidebook that enables you to fabricate custom spaces.
Read also – How To Become A Freelance Interior Designer?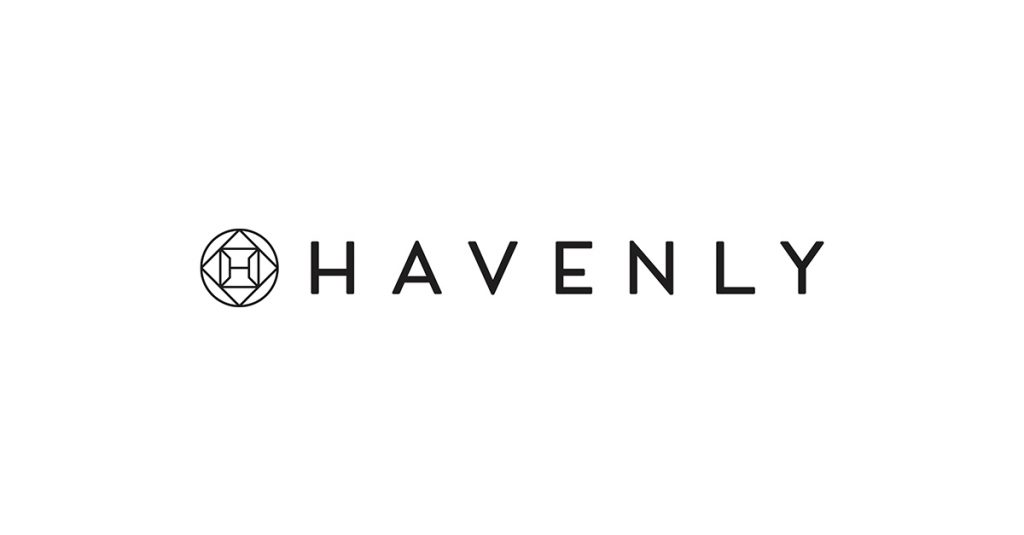 Image credit: businesswire.com
Want to explore seamless interior design service help online? Try Joybird. All you need is to tell a bit about yourself through a style quiz or their interactive design request page. This first interactive step is based on their belief that when the designer knows you well, they will be able to create a room that you'll be in love with.
Their team comprises certified and experienced interior designers who work day and night to help you go from inspiration to creation. The experts will first display design concepts and a mockup of your newly designed room. They are always prepped to delight with a couple of revisions to the plan, as required until it's just right.
What's more? All the designers work based on your budget, lifestyle, and floor plan to lend more practicality to your vision. It doesn't matter if you're uninitiated to the intricacies of interior style elements; they will help and work one-on-one with you.
They provide step-by-step guidance to help you discover your vision for a dream home and select the final design. Since this service is totally free, there is no obligation to buy anything.
Read also – How To Write An Interior Design Proposal?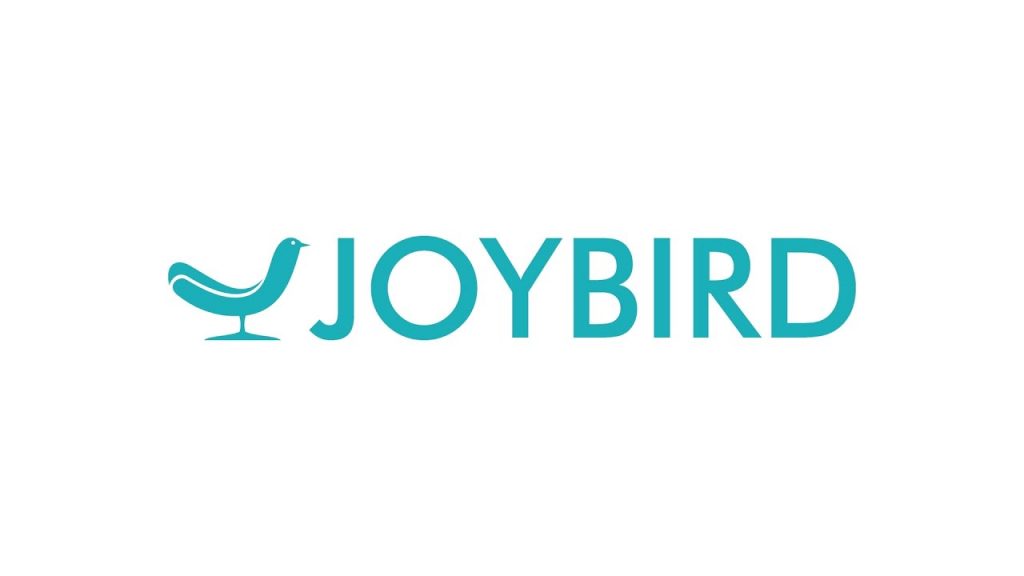 Image Credit: youtube.com
Crate & Barrel is an international home decor store headquartered in Northbrook, Illinois, that bills itself as a real inspiration for real people. Here, you will get nothing less than perfection. You will get photorealistic renderings and a 360-degree virtual tour of your new space. You can create your floor plan and room layouts swiftly.
The professional designers help you choose product pairings, color palettes and pattern plays. Their free interior design services online lay more focus on combining personal preferences and professional guidance. All you need is to create your mood board with all the goals and features that you want to actualize in your new space.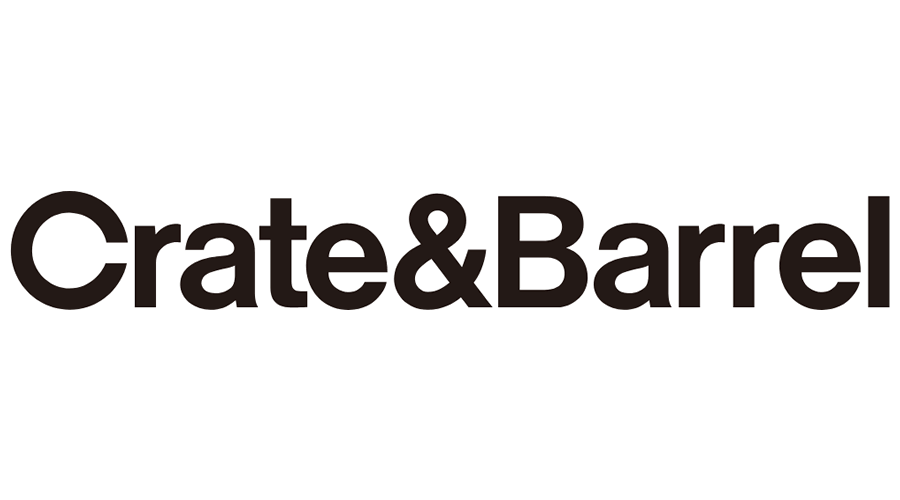 Image Credit: searchlogovector.com
Decorist is an online interior design service that comes with personalized offers and friendly designers who work with you to pull your style vision together within budget.
Their design team can transform varied ideas into reality with their specialized knowledge in this field. They are more than happy to answer any design question you have in mind and keep abreast with the various modern design styles.
If you don't have a pool of ideas to share, your designer can work based on your existing furniture to create a cohesive design and layout. This makes it more feasible and cost-effective.
You can collaborate with your designer anytime and anywhere at your convenience throughout the design process. Your designer will first share a mockup of the final room design and layout with a personalized list of furniture and accessories to shop for, all online.
Read also – 40 Best Home Decor Online Stores
Image credit: facebook.com
This unique platform's mid-century modern chic pieces come with free interior design services online. You can select the room you're looking to redecorate, pinpoint your aesthetic of choice, and categorize the type of help you're seeking.
This platform also helps you source furniture, install mirrors, other amenities, and more. Their unmatched designers offer customized advice in response to your toughest to simplest questions with professionalism.
At West Elm, they believe in offering affordable, authentic, responsible products and inspiring their customers to think big. They also believe in establishing a connection with their customers rather than merely selling a product. Their mantra is to go the extra mile to cater to the needs of their customers.
At West Elm, the team of expert designers will dig in deep to make great things happen for the customer and their brand. So are you ready to build your dream home? Be prepared to receive some amazing interior designing services at West Elm!
Read also – 40 Best Online Furniture Stores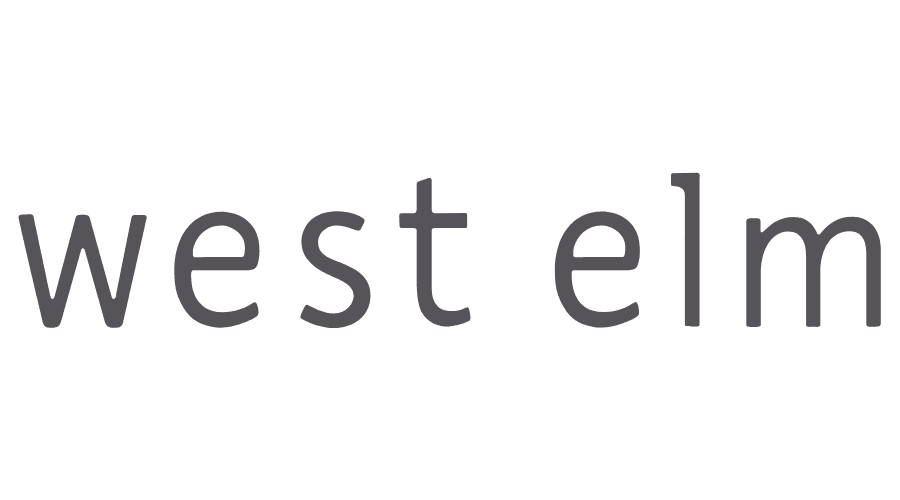 Image Credit: searchlogovector.com
From picking your favorite paint to designing the space with ultimate beauty, Clare is all you need. This designer-curated paint brand comes with a unique 'Color Genius' tool that offers tonal suggestions based on a filled questionnaire. Its free services will guide you on the size of a room, the colors of its furnishings, and the amount and direction of natural light it should receive.
Their designers quickly analyze your every need and preference and how well your ideas can be implemented to provide three viable hues to your dream house. They work with you as a friend and collaborate to ensure your satisfaction.
Clare pursues the idea that paint shopping shouldn't be a hassle as the main element of interior designing. When you have designer-curated colors, mess-free paint swatches, and the highest-quality paint and supplies, your home ends up looking dazzling and phenomenal.
So here, you will easily get everything in one place. Their free services cover the gamut from advising you to helping you get the best design for your space.
Read also – Color Theory in Interior Design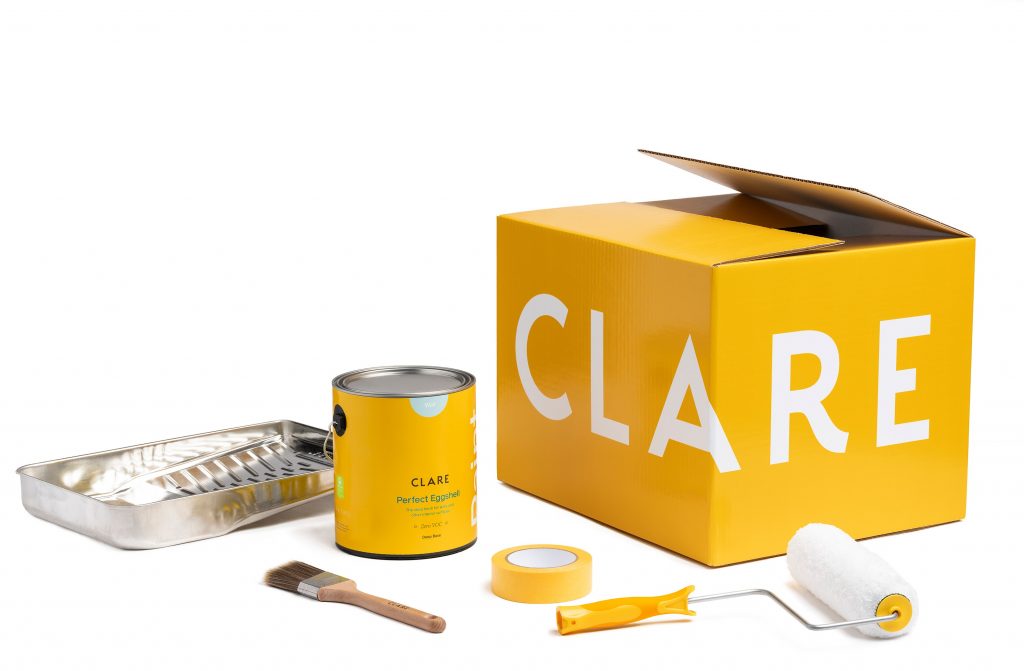 Image Credit: pinterest.com
So you have your design project on the horizon but are unsure how to turn it into reality? This e-retailer offers a free 30-minute consultation service that will help you know how to kickstart your dream project. The expert designers will help you precisely decide the type of space or room, ways of revamping it, and the best design to go with the space.
At the end of the consultation, if you are looking to furnish your room or redecorate your home, the platform's experienced designers will help you and work with you to ensure that everything comes together perfectly.
This free interior design service online has decades of experience working with premier companies, including AvroKO, Scully & Scully, Hampton Design, Kravet, and Markzeff. If you are ready to book your free appointment, request a portfolio and choose your designer.
Read also – How To Create A Succesful Interior Design Portfolio?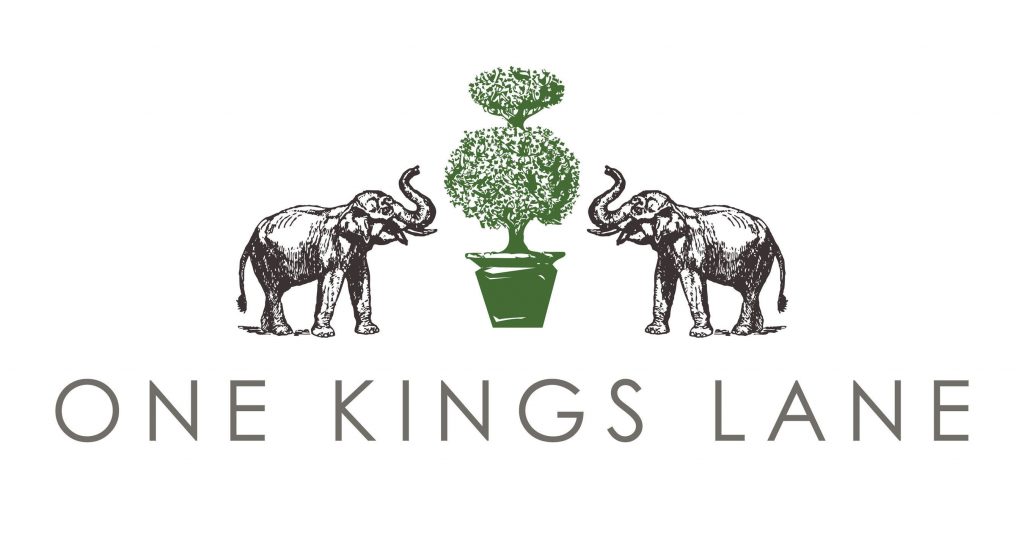 Image credit: prnewswire.com
Want your home windows to sparkle just a little more? If your answer is yes, this drapery service is your best solution. It offers a free, no-strings-attached virtual consultation to anyone, with no hidden charges attached. So how does this work? Well, at first, with the help of the service's guides and tools, you need to measure the size of your window. If you are new to the platform, their virtual consultations walk you through the process.
If you're still not confident, you can leverage Everhem's partnership with TaskRabbit. You can book a reliable, skilled 'Tasker' to take measurements. Sounds simple, right? After this, you need to choose from a carefully curated and beautiful array of fabrics, colors, and hardware. After consulting, you can buy the products, and they will be shipped to you within 14 business days.
With the help of a comprehensive instruction manual and the measurements, you can easily install the final products. If you need help to install your window treatments, you can book a reliable, skilled Tasker online for this too. So, go ahead and choose from Everhem's amazing window designs.
Read also – 20 Best Furniture Brands To Upgrade Your Home Interiors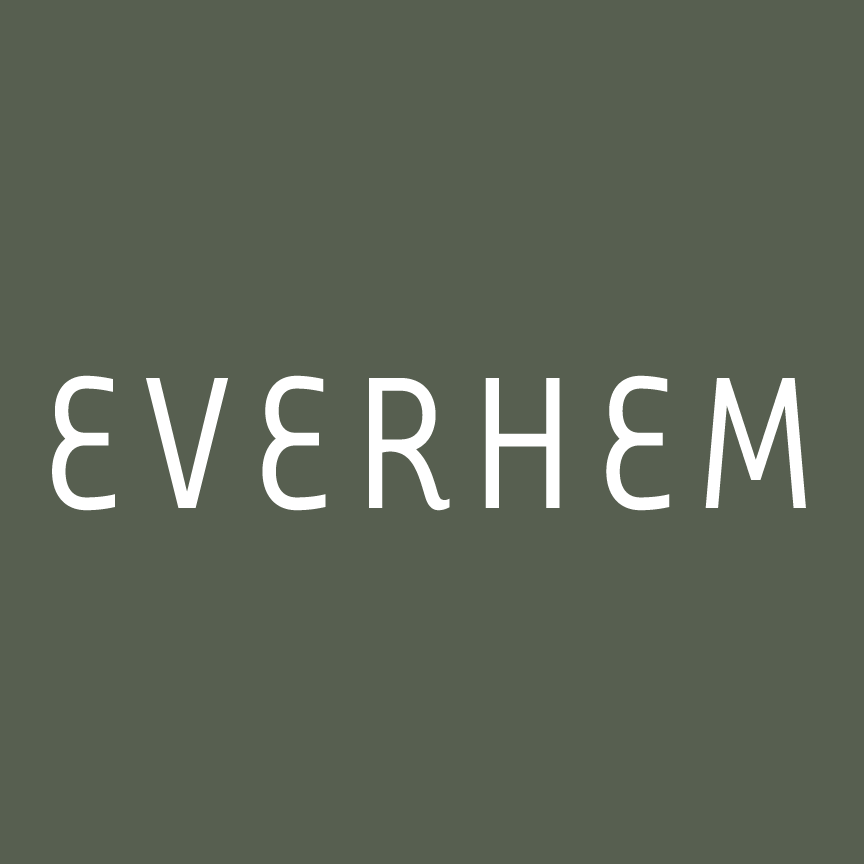 Image credit: facebook.com
Conclusion
We understand that giving a makeover to home is a pretty tedious and exciting task. So now we hope you don't have to waste your time perusing Instagram, Pinterest boards and scrolling through FB to save a multitude of living room designs.
Now, with this list of the top 10 free interior design services online, you can heave a sigh of relief. These are the best design-focused brands offering valuable, on-demand decorating advice at no cost to you.
With these platforms' free interior design help online, you don't have to go to a design store or have an interior designer visit your house. All these platforms are the best online, equipped with professional designers available 24×7.
So, you can access a hassle-free virtual consultation with an excellent interior designer from the comfort of your home. It all starts with the best and free professional decorating tips to build your dream house with ease. So, are you ready for the best design experience ever?
Build a Successful Business With the Right Interior Design Software
Having the right business tools will make each stage of the interior design process simpler and more efficient. Foyr Neo is a powerful interior design platform built with you, the designer, in mind. Take design ideas from concept to a photo-realistic rendering in just minutes with a suite of advanced tools, including:
The ability to choose from thousands of preloaded items like furniture, plants, accessories and much more – or upload your own 3D models to create the exact look your clients want.

Produce 4K, photo-realistic renderings on demand.

Advanced lighting options and visualization settings.

Real-time 3D editing capabilities.
By combining the functionality of multiple tools in one platform we empower designers to spend less time with software and more time with their clients. You can try Foyr Neo free for 14-days now and experience the power of limitless design.