Giving your home a rustic look gives it a warm, cozy feel, making anyone who enters immediately comfortable. The rustic interior design style is a great way to highlight the authentic beauty of natural materials, celebrate tastes that do not like a lot of fuss and make you feel at home. The heart of rustic design focuses on one basic concept: start with what your house can give you. Whether it is ceiling beams or traditional cornicing, stripping your house back to its original features is the most effective way to begin the process of giving it a rustic look and feel.
Essential Elements of Rustic Interior Design
The secret to achieving the best rustic interiors is to find a perfect balance between rough and comfy. Adding a few touches is sometimes all you need rather than going all out and ending up with an old-fashioned cabin. Give your home cozy yet modern rustic interiors with inspiration from these essential elements of rustic interior design.
Low Wooden Beams
One of the simplest ways to create a rustic look in your home is to get low wooden ceiling beams. For instance, you can use this idea in your living room. Enhance the look by adding furry and wooden textures, such as a plush white rug, a soft sofa blanket or cushions in warm, earthy colors. Unique furniture pieces, like an antler chair, are a beautiful way to maintain the countryside theme. You can also go for wood paneled walls for an architectural touch that gives you a cozy surround, so you can enjoy the rustic style of your home.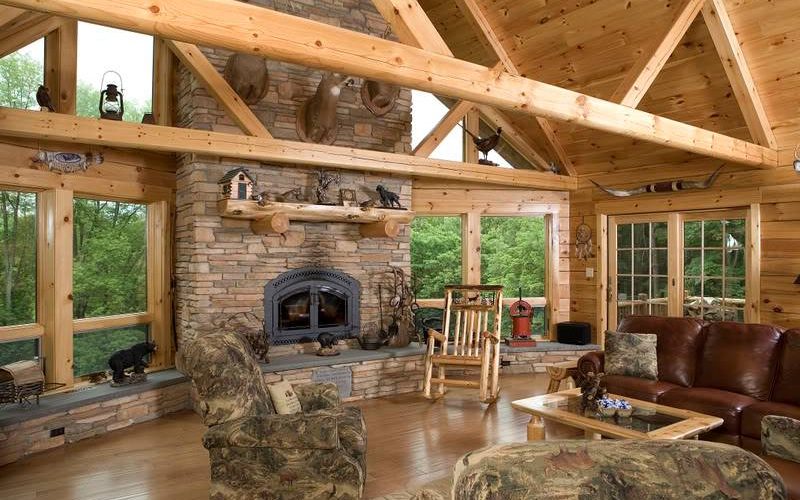 Image credits: factorydismantling.com
Wide Plank Wood Floors:
You cannot have a rustic home without hardwood floors. However, it is important to make sure that they do not look like every other wooden floor you find in homes with rustic interior design and décor. To give your home a more contemporary rustic style, use wide wood planks on the floors. Because of their simple and solid appearance, they give you an intuitive and automatic foundation for decorating your home in a rustic style.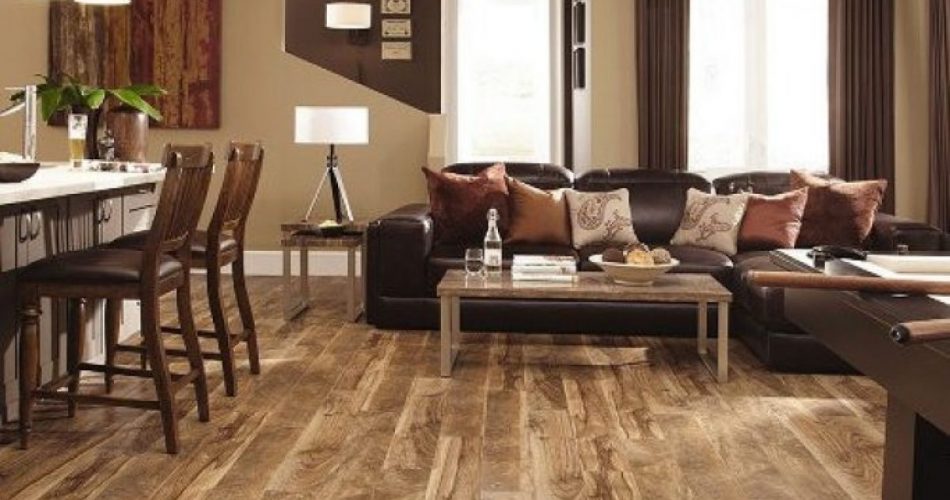 Image credits: shannonwaterman.com
Inviting Fireplace:
Just as camping is incomplete without a campfire, a rustic-style home is not complete without a warm, inviting fireplace. To give yours a unique and modern look, use natural elements that are visually weighty, such as brick, rock or stone, to make the surround, and make sure that you have a thick, chunky mantelpiece. The result is a striking fireplace that will be the focal point of the room. FYI, this is a great idea for outdoor fireplaces as well.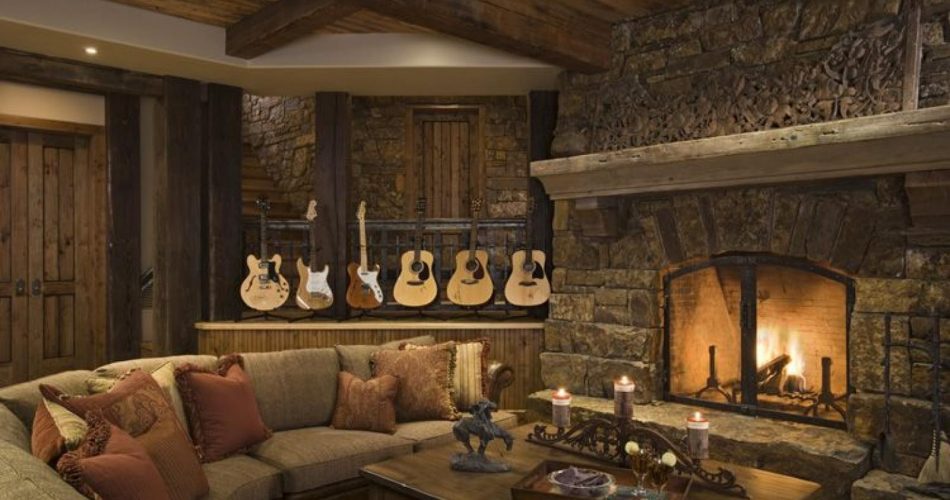 Image credits: pinterest.com
White Walls:
If you cannot work wood paneled walls into your rustic interior, it is perfectly fine as there is a fabulous alternative – white walls. They give you a superb "blank canvas" to work your décor magic to get the modern rustic look you desire. White walls are bright, fresh as well as incredibly versatile in helping you create a beautiful rustic feeling in your home. So, remember that not being able to have wood paneled walls for your rustic home does not mean the end of the world. Simply go for another important element of rustic interior design and give your walls a coat of white paint!
Neutral, Natural Color Palette:
Of course, you know that nature has more than its fair share of bright, vibrant colors that are simply gorgeous. But the typical rustic style goes best with the more muted tones of nature. Think rich mud-brown walls, sand-colored furniture, or pine-green accents – these neutral, natural hues are not only soothing but also evocative of the earthiest masterpieces created by Mother Nature. You simply cannot go wrong when you use this color palette in your rustic interior design.
Large, Nature-Inspired Details:
When it comes to rustic style, it is the masculine side of décor that is favored. Dainty, feminine pieces are bound to get lost or, at the very least, feel very out of place in a space that has a rustic theme. Large, chunky pieces are fantastic for décor that complements your rustic interior design. Opt for nature-inspired details that give every room distinct presence and drama.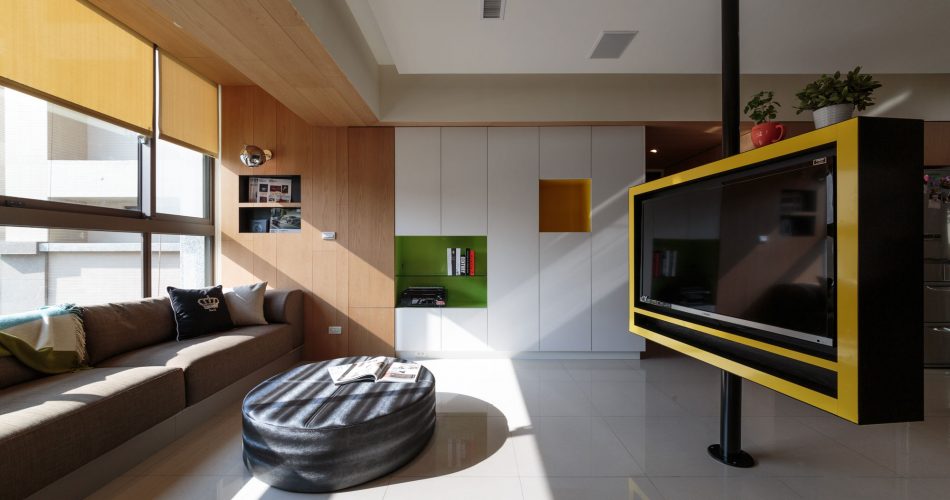 Image credits: pinterest.com
Solid, Natural Fabrics:
To achieve the perfect rustic style in your home, you need to consider another important element – fabrics carefully. You need to select fabrics that are best for the foundation of rustic style, and these are unprinted and textural fabrics. No more old-fashioned "country" prints! The automatic choices for a stunning rustic and contemporary space are canvas, burlap, wool and linen. Pair them with elements in animal hides (obviously faux), such as sheepskin throws or cowhide or zebra rugs.
Non-Shiny Metal:
Rustic interior design style is not about shine and sheen – it is about nature's true grit. The best way to highlight this is to use non-shiny metal. Think punched tin lamp shades or rusted material industrial hardware, like parts of an old tractor that can be used to make table stands, lighting fixtures, etc. These do wonders in adding an old-time feel to a rustic setting while still giving it a contemporary look you want.
Click to rate this post!
[Total:

1

Average:

5

]