Home » Architecture Concepts » 10 Reasons Why Landscape Architecture Is Important – Green Landscape Architecture Importance and Ideas
With issues like population explosion, industrialization and urbanization, urban spaces are moving headlong towards a sordid concrete jungle. Finding greener patches are indeed relieving as finding oases in the deserts. Landscape architecture is one such solution to these urban crises.
Landscape architecture is a field that focuses on aesthetic and scientific planning, designing, rehabilitation and management of the natural and constructed environment. Landscape designs help ascertain areas of opportunity or setbacks on the construction site in terms of geology, hydrology, scenic characteristics, etc. After a thorough assessment, landscape architecture reckons the scope of safety for any development on a site and best practices in architectural portfolio are the necessary actions needed for that its remediation.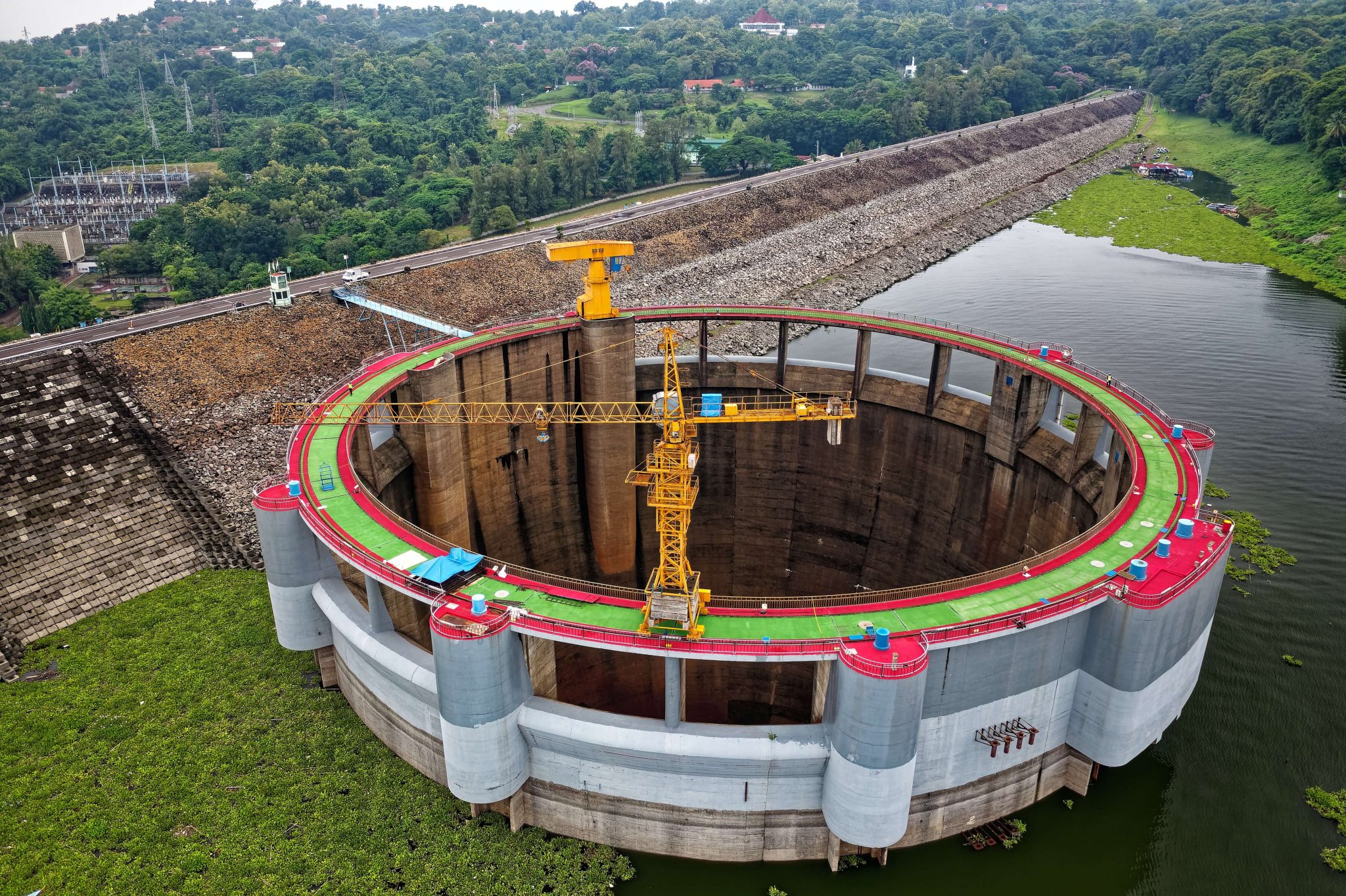 Image credits: pexels.com
Let us look at the benefits of having a well-planned landscape architecture
1. Combatting environmental issues
Other than producing oxygen, stomata on the leaves help in absorbing the toxic gases and enhance the air quality. It is not just the air outside but also inside that is polluted. Upholstery, furnishings, synthetic building materials emit a variety of toxic compounds. Landscape architecture helps in planning and designing the pavements, seating areas to be planted with houseplants like Bamboo Palm, Aloe Vera, Spider Plant etc. Landscape architecture software thus offers an inexpensive way of tackling the impure air indoors. Not just the air, but also the soil and water that have been contaminated due to the release of heavy metals and other industrial toxins into them. To tackle this, landscape architecture uses phytoremediation, a low-cost measure that directly involves the use of living, green plants that contain contaminants in soil and water. Landscape architecture will provide designs to include certain kinds of plants that will take in the pollutants, concentrate them and metabolize them in their system.
2. Sustainable development of areas
If someone thinks landscape architecture is a sophisticated substitute for gardening, then it is sheer ignorance. Landscape architecture is more like a multi-disciplinarian approach for developing a particular area into a usable site. The projects for landscape architecture may vary from schools to the bus depot, to theme parks or an entire township. A traditional and modern architecture design would cover all the details needed to integrate the natural environment with the man-made structures.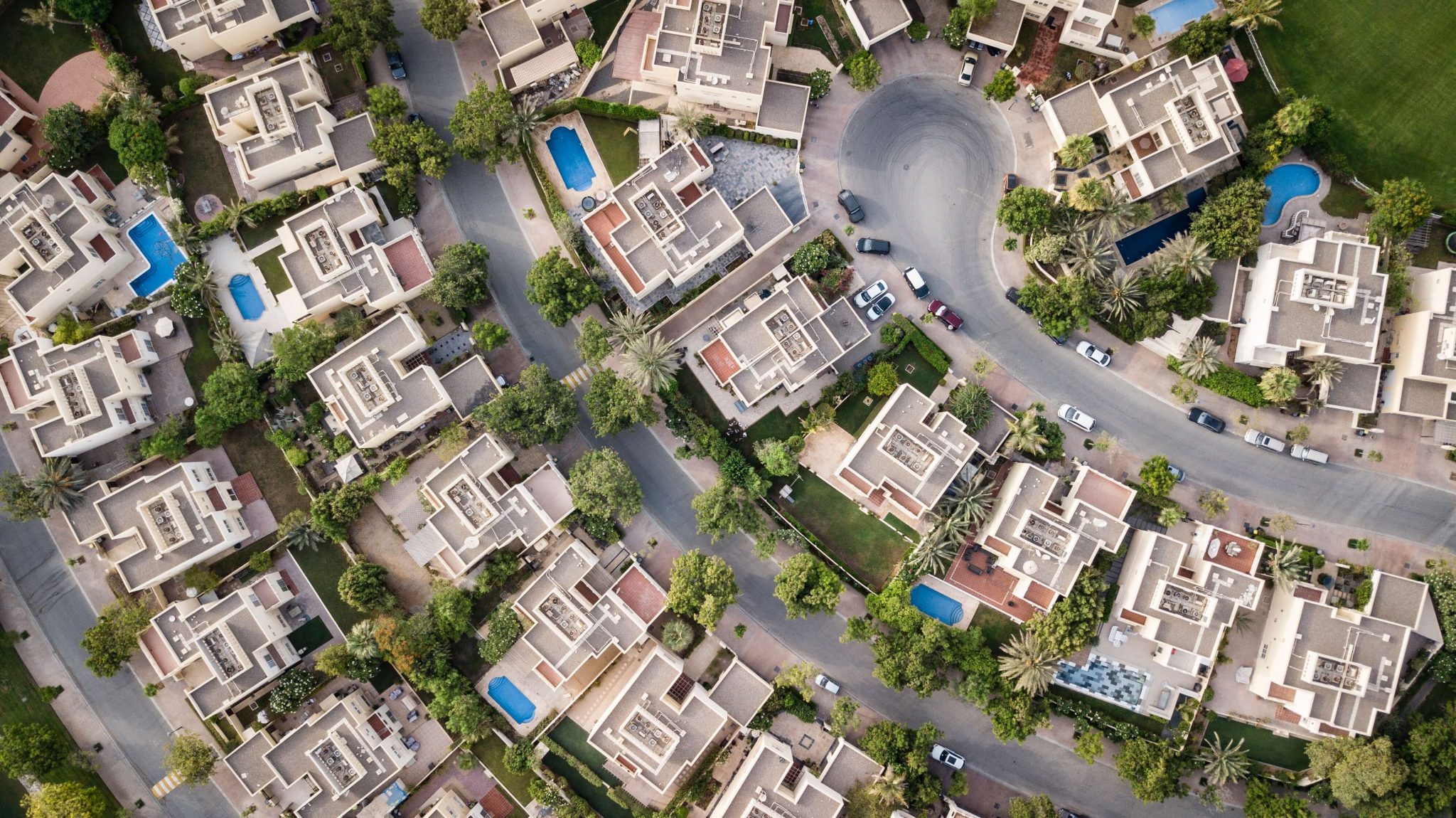 Image credits: pexels.com
3. Regeneration and rehabilitation of areas
Regions that harbor industries often annihilate the natural resources due to the high level of contamination. Regardless of the fact that these facilities are a great source of economic development, they deplete the quality of land. Even here, landscape architecture offers an escapade for areas that have been rendered unproductive. Strategically planned landscape designs can open up the area to recreational purposes and thoughtful landscape architecture will also rehabilitate the land in its resourcefulness.
4. Storm water management
Storm water is water that originates during precipitation events like rains or when snow melts. Storm water must ideally soak into the soil, or run off into nearby water bodies. But with more concrete surfaces in urban spaces, storm water avoids natural infiltration depleting ground water table. Landscape architecture leaps forth into this water crisis to humanity's rescue. With the aid of modern landscape architecture and tips to improve architectural visualization, storm waters could be channelized to be stored in reservoirs. This stored water could be used for rejuvenating parks or public gardens. Landscape architecture, with the help of ideal building materials and innovative landscape designs can be a savior where water is scarce.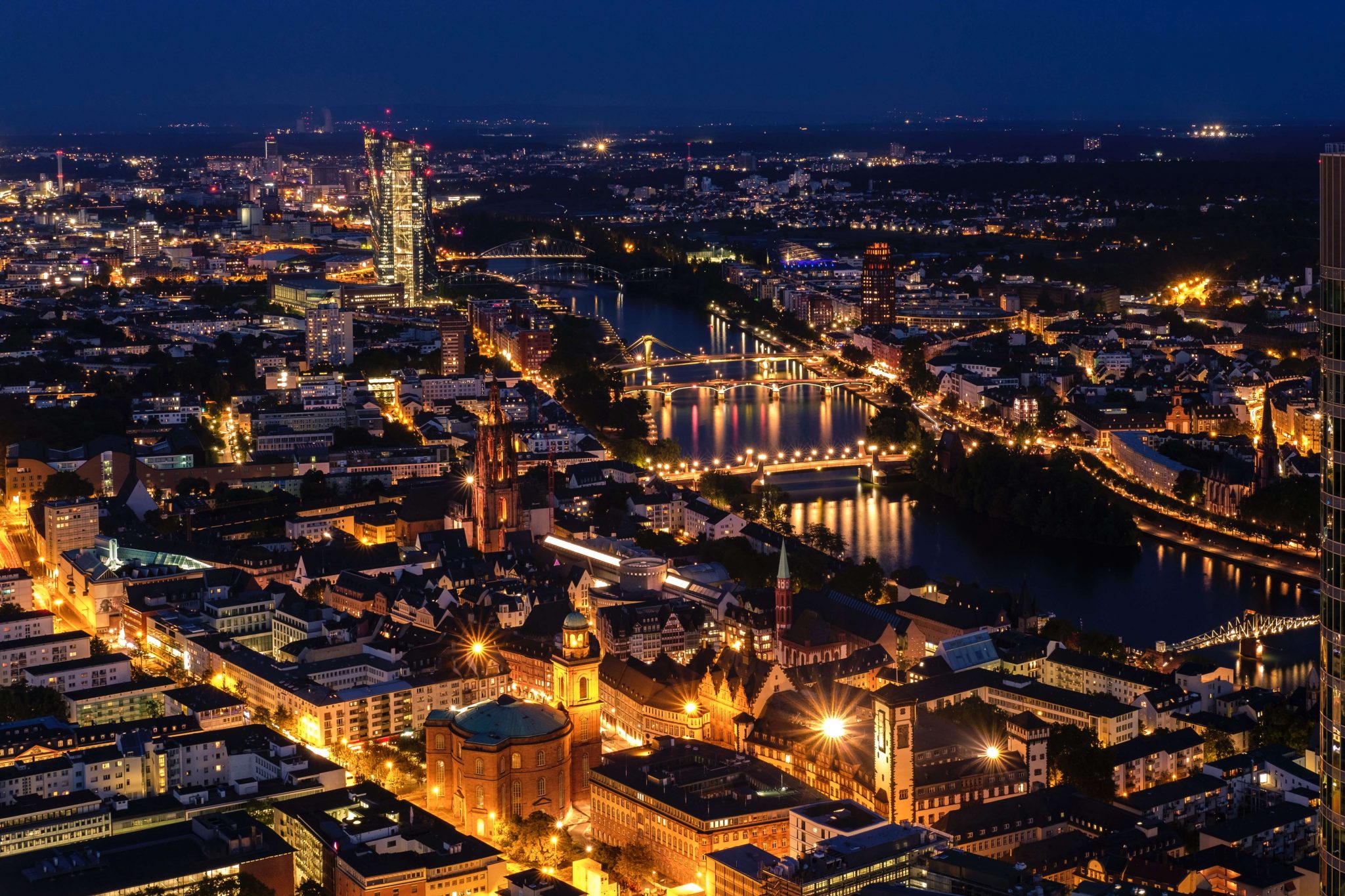 Image credits: pexels.com
5. Holistic management of land resource
Different plants and trees need a different type of care in terms of soil type, amount of water, protection from pest etc. Landscape architecture takes into consideration all such factors for caring for the vegetation on a particular site. It is not just about landscape designs but also about managing the landscape. Landscape architecture is an eclectic field that looks into various components like horticulture, geology, hydrology, and aesthetics in managing a site. Therefore, landscape architecture orchestrates a harmonious and sustainable landscape design that can create beneficial effects on people who use the space.
6. Innovative troubleshooting
Since overcrowding on the horizontal urban spaces has challenged it to grow out into the vertical dimension, lack of scope for gardens is distressing. Landscape architecture offers the solution to this crisis with rooftop gardening or vertical gardens. These roof gardens add visual appeal to the structures but at that, they also help in cleaning the air we breathe, retaining rainwater and also expanding the biodiversity. Many modern landscape designs are boon with the use of best architectural tools and softwares to the city dwellers as it helps them cover up unappealing facades of old buildings. Thus, landscape architecture is indispensable in urban planning.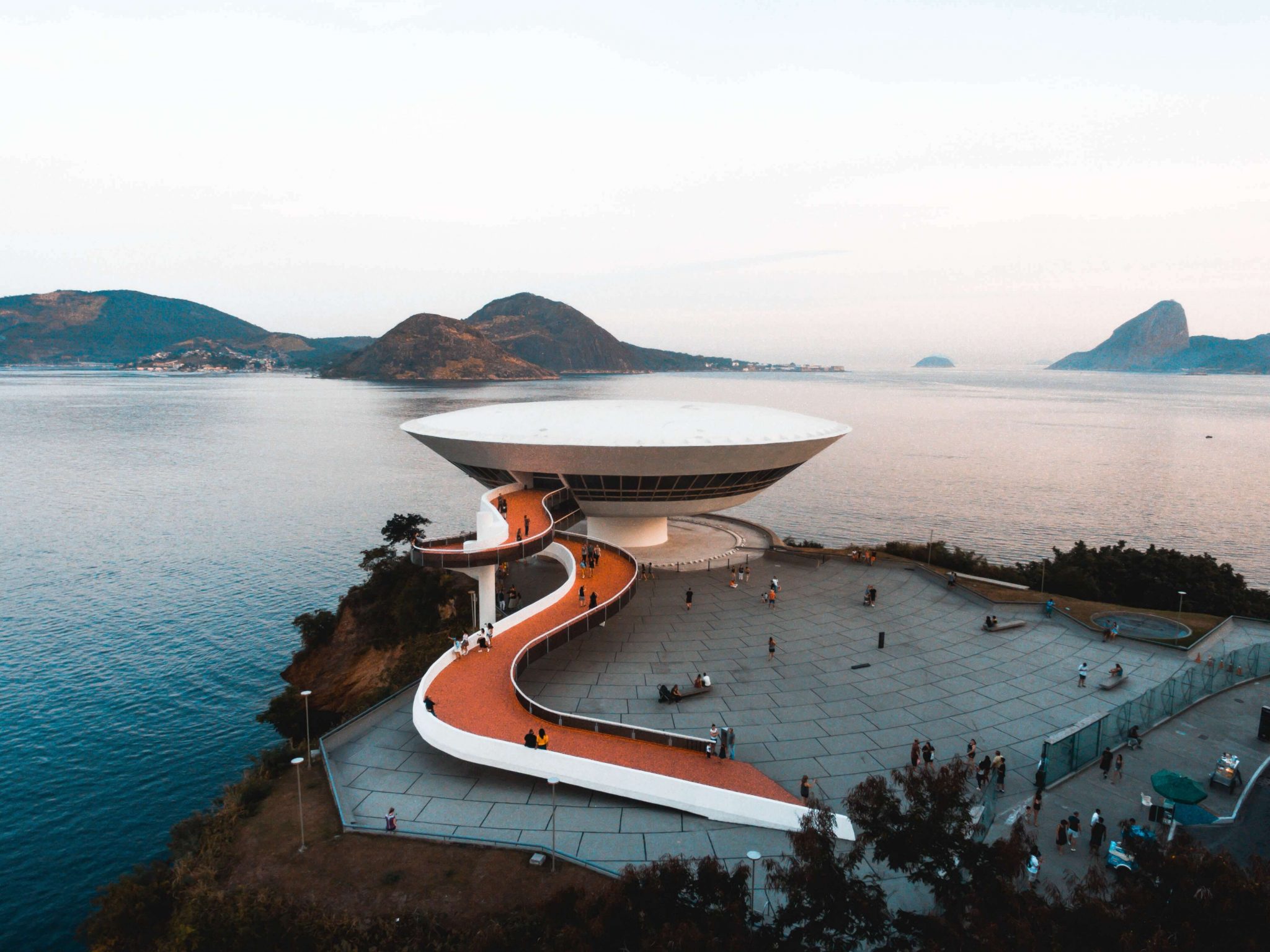 Image credits: pexels.com
7. Weather control
With concrete structures all around in an urban setting temperature naturally tend to scorch us more. We all know how much of a relief it is to find a tree's shade in a city's summer but it is equally a rare thing due to the tick population. With the help of landscape architecture, pocket parks can be introduced in such locales. Modern landscape designs can be used to incorporate facilities like rainwater harvesting, solar power-run street lamps and therefore the overall space could be of high value in terms of sustainable development.
8. Outdoor public recreation
Investing in landscape architecture can be beneficial when creating outdoor recreational spaces. With the help of modern landscape designs, a sustainable model for parks, gardens, etc. can be developed. This encourages a quality-oriented lifestyle among all the sections of the local populace. Green architecture offers a noble avenue for people to engage with nature, and better their social quotient.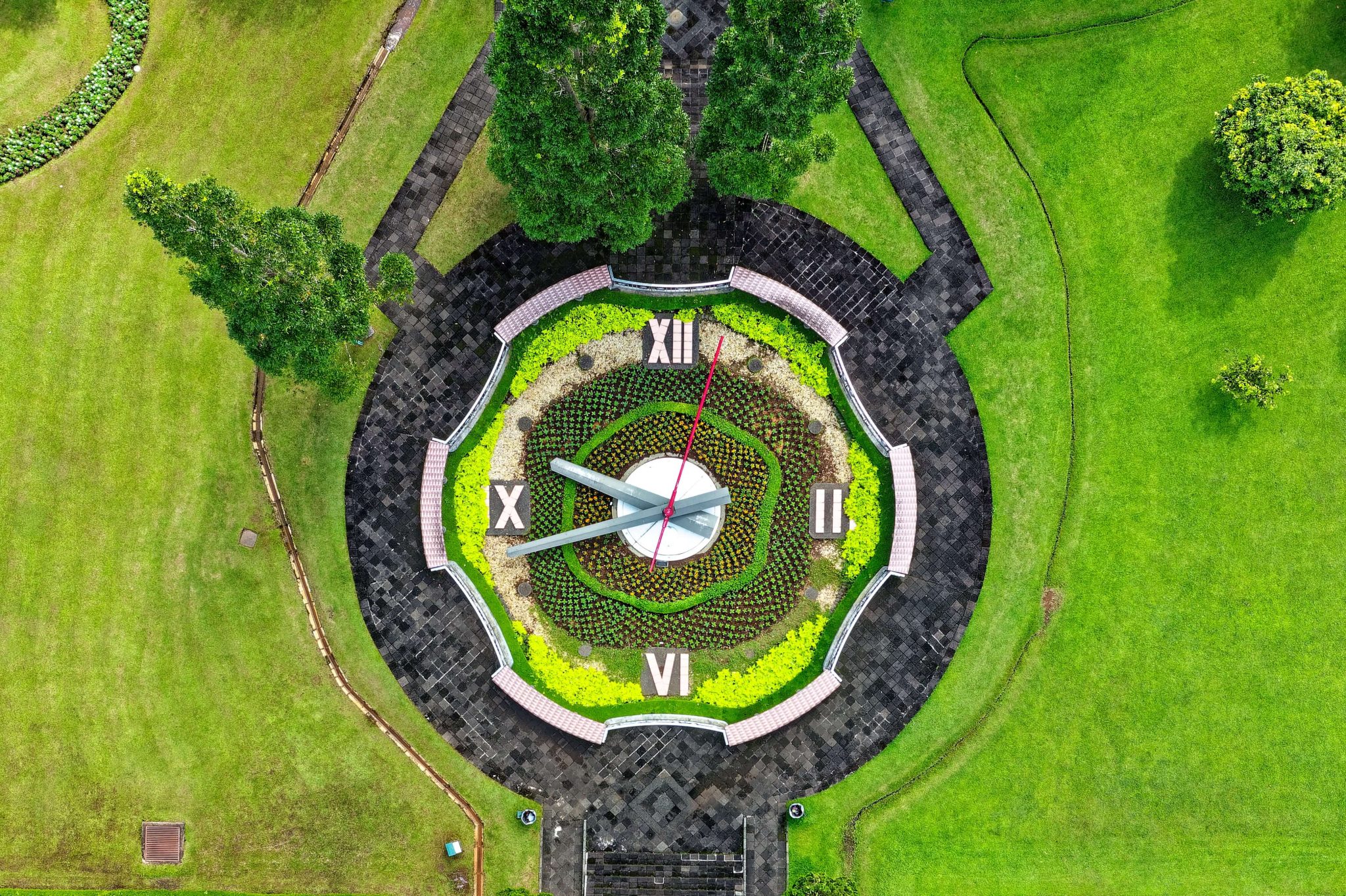 Image credits: pexels.com
Landscape architecture is not about just building structures but it is more about building people and relationships. The media, social media and technology are manipulating the human minds but landscape architecture is a redemptive measure. Modern landscape design can foster healthier human interactions. This ultimate architectural design language standards results in a positive impact on the individuals' state of minds. Therefore, harnessing landscape architecture is very important to plan and design before developing any site. Be it just a home or a factory, with the help of modern landscape designs one can add significant value to the lifestyle of the humans who will tread these spaces.
10. Cathartic final products
The best part of landscape architecture is to witness the final product – people experiencing what you had envisioned for them. The landscape designs will not make sense unless the users experience the space as it is meant to be. This, in turn, is a learning experience for the mind that executed that landscape architecture. He will get to know which part of the landscape design worked and which of it didn't.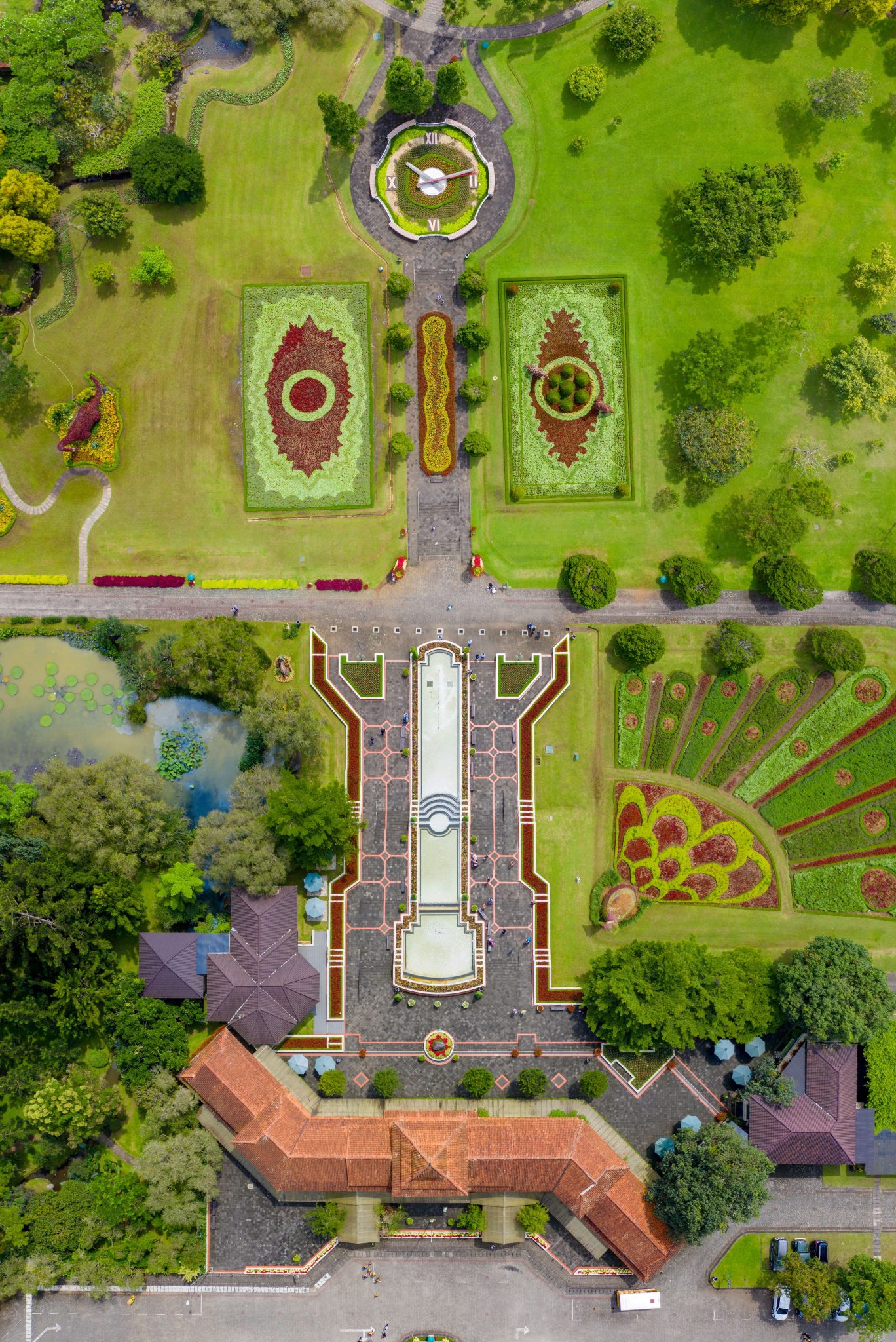 Image credits: pexels.com
Thus, landscape architecture plays an important role in helping humans to engage with lively aspects of the natural environment.
And, this is where the importance of previsualization comes in, which enables landscape architects to come up with a sustainable design. With our tool Magik Tour, you can play with the advance cutting edge technology of Site Information Modelling and Digital Previsualization and perfectly analyze, plan, manage, and nurture the landscape hassle-free.
For more information about the Magik Tour, click here: https://staging.foyr.com/magiktour/