Architectural Visualization
Architectural visualization is a broad term that describes 'seeing architecture construction designs before they are built. Visualizing architecture encompasses everything from basic sketches to more sophisticated 3D renderings and interactive virtual reality tours.
2D Vs 3D Architectural Visualization
Earlier,
basic sketches and flat floor plans used to be the most common way for
architects and interior designers to describe, market, and sell their visions
for space. Though these techniques are used today, the demand for and
the popularity of these simplistic techniques and tools is on the rapid decline as
2D drawings and plans are not easily understood by buyers as it is difficult
for them to grasp how one room flows into another or what the building or space
looks like in the context of its surroundings.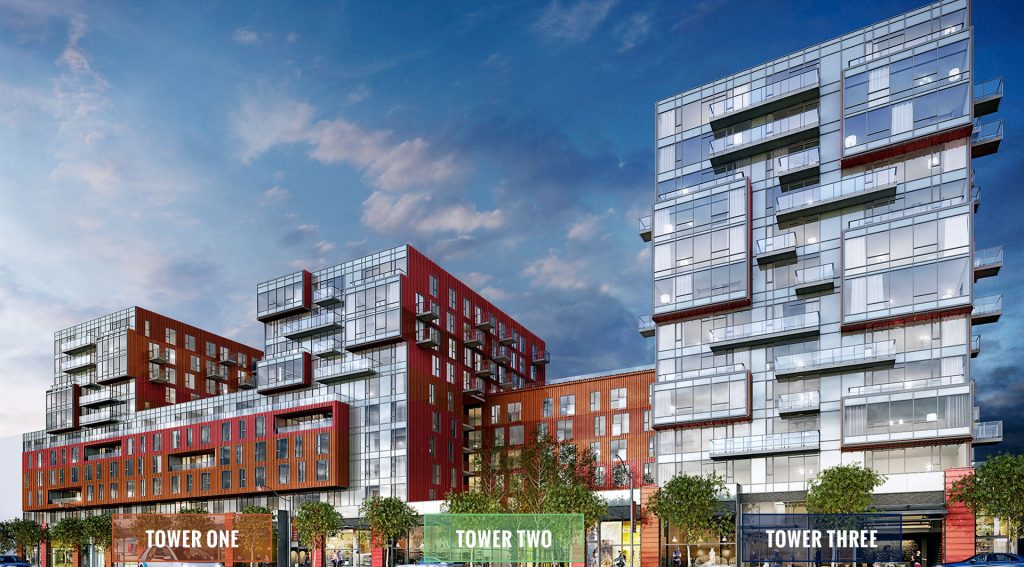 Image credits: pinterest.com
Advancements in technology and computer graphics have shifted the momentum towards 3D architectural visualization, which includes:
3D Rendering – Visualising architecture through a photo quality view of the space, using real-time high definition images.
3D Walkthroughs – Visualizing architecture through a 360-degree tour of the project and its surroundings, these take clients around and inside the entire space.
3D architectural visualization benefits both the designer and their client, as design changes are easier for the designer and they can avoid expensive mid-project changes, while the client gets a realistic image of the final output that allows them to understand and move forward with the project.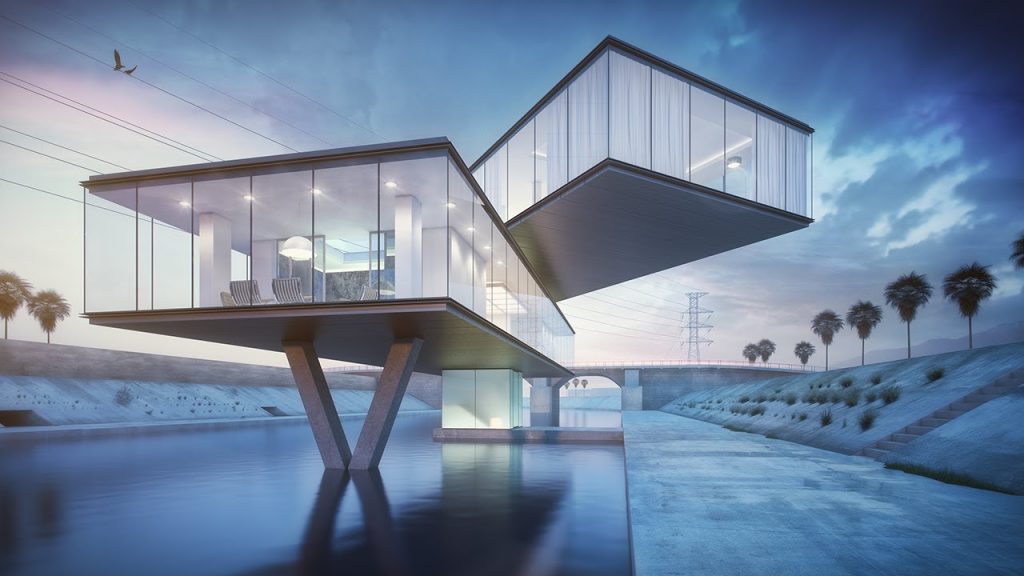 Image credits: pinterest.com
Tips to Improve Architectural Visualization
Lighting and brightness adjustment – While visualizing architecture, the shadow is just as important as lighting. While without lights, it would be impossible to see anything on the visual, the problem with too many lights in a scene is that details cannot be seen as everything gets washed out. The vignette tool is a very important one that helps direct the viewer's eyes towards the focal point of an image by slightly darkening the edges of the photograph.
Additional surroundings – Outside scenes require elements of nature to appear realistic. This is one of the biggest areas where many architectural visualizations fall apart. Adding lots of trees, small bushes, and little details can be one of the most time-consuming parts of creating a 3D architectural visualization, but it is equally impactful. People feel more comfortable in nature and hence, it is better to have nature in your scenes than to not.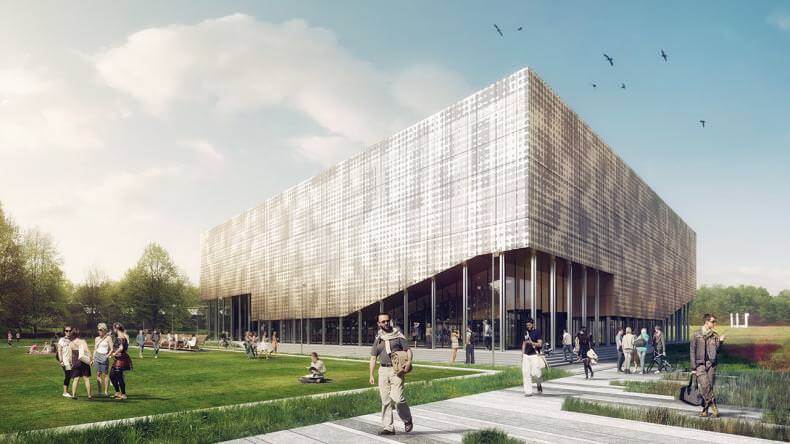 Image credits: pinterest.com
Add a personality to space – In the process of architectural visualization, architects and designers should think about who will be living or working in the space. This can be time-consuming but it definitely makes it easier for the client or prospect to make this space their own when they are seeing the pitch by the professional. This is why homes that are staged sell better than homes that are empty. One of the most interesting points of feedback from people is that visualizing architecture in 3D doesn't give a realistic feel. However, this is true only when people look at 3D images that have no personality. 3D is a tool, but it requires someone who is able to give the space some personality to give the final image that WOW factor.
Avoid wide lenses – Everyone wants to use wide lenses because they want to see the entire scene or building. But when visualizing architecture in this way, the eye doesn't know where to look. Zooming in on a certain aspect of the architectural visualization allows people to focus on a small section and allows them to get a better understanding of what they are looking at. This is a hard thing to achieve because, in most projects, the client and the architect want to get a sense of the entire place. One of the best ways to address this is to create several small focus cameras, but also include an overall shot.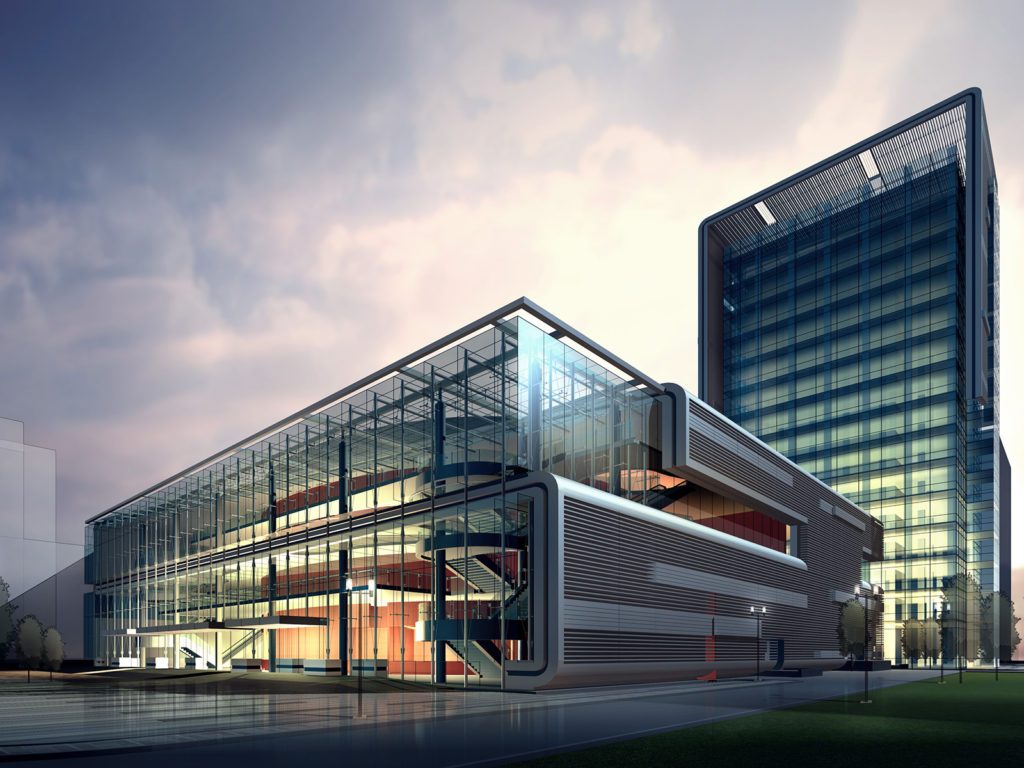 Image credits: pinterest.com
Be careful with your focal element- This isn't referring to what the camera is focusing on, but rather an element in the architectural visualization that immediately catches the client's eye and forces them to look there, such as a fireplace, artwork, or custom deck. If there is an element in the architectural visualization that the designer wants to purposely highlight, then this works. However, it can backfire by taking attention away from the rest of the space and the other elements in the architectural render.
Pay attention to critical feedback – Visualizing architecture in 3D enables people to get a crystal clear idea of the envisioned design for the space. The client can then make any necessary changes in the project. Thus, taking critical feedback from clients about what they want enables architects and designers to fine tune the design based on the client's needs and expectations.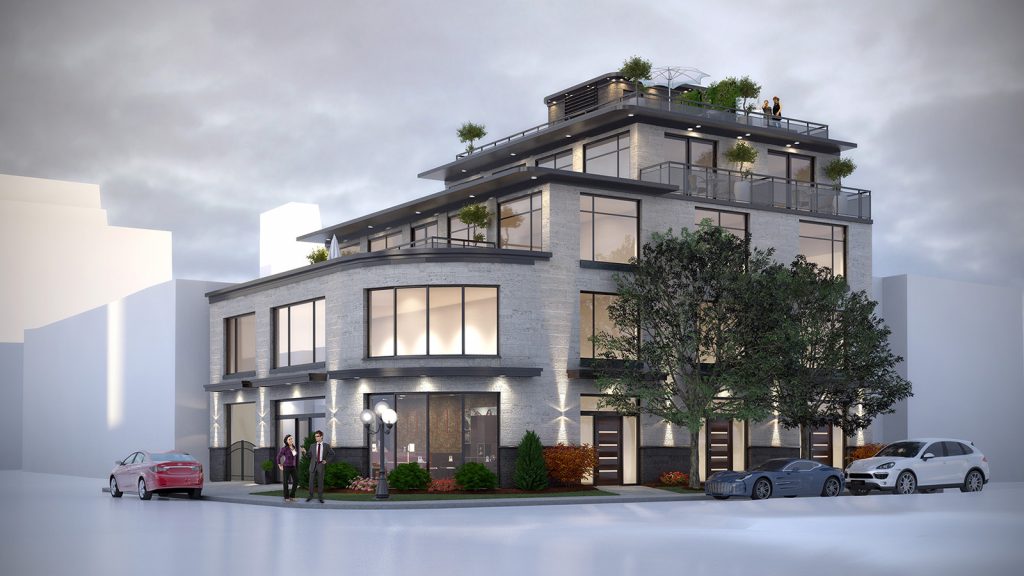 Image credits: pinterest.com
Product/market fit- One of the main components of visualizing
architecture is to make sure that the particular structure is going to be
feasible in the particular location before starting the project and making huge
investments in it.
Avoid using too many colours – Most designers will suggest never using more
than 3 colours per shot while visualizing architecture. There is an easy way to
test if you've used too many colors in architectural visualization. In
Photoshop, pushing one button can make the image black and white. If the image
looks better in black and white, then the designer should realise that he has
used too many colours.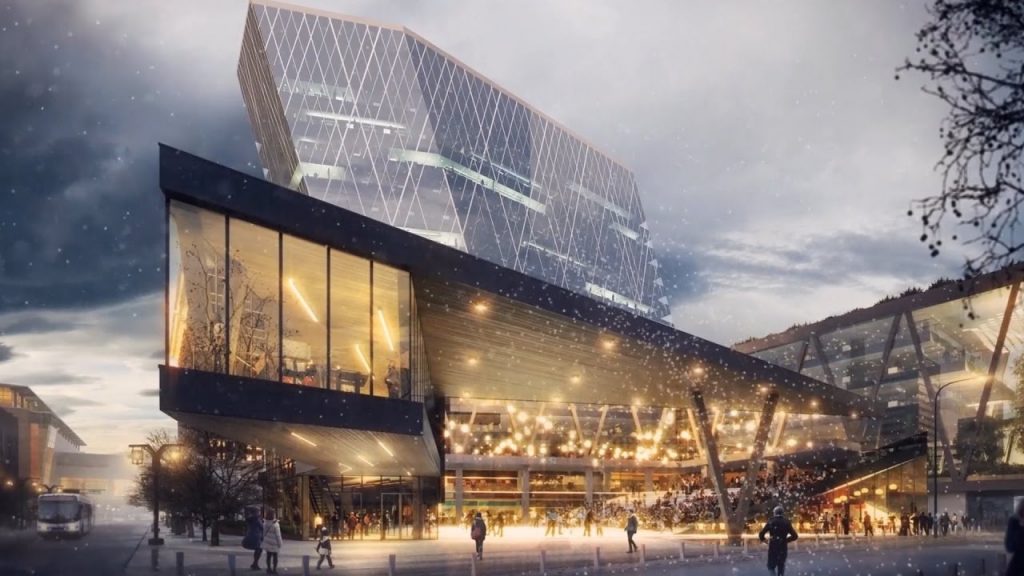 Image credits: pinterest.com
Texturing and material creation – Texturing can make or break an architectural
visualization. While visualizing architecture, you must consider  the correct scaling of your texture,
maintaining the correct amount of texture tiling and making sure the
orientation and positioning are perfect.  Also, colour variation on repetitive elements
and small tricks like slight bump-mapping on reflective surfaces breaks up the
'uber clean' Computer Generated Imagery (CGI) look, providing a more realistic architectural
visualization just like 3D artists.
How Neo can help you in visualizing architecture better
Neo by Foyr is a 3D architectural visualization software that provides 360-degree walkthroughs, which help the client get the most realistic, practical and easily understandable view of the vision the architect or interior designer has for space. Rather than using still images or even a video, Neo provides an interactive tool for the viewer to immerse themselves in the space as per their desire and convenience and allows them to provide deeper feedback on the proposed design. It also is a perfect one-stop software as it additionally allows the user to create floor plans, show 2D to 3D instant view, and also create renders in a matter of minutes to create the walkthrough for the client.
Click to rate this post!
[Total:

0

Average:

0

]