Home » Architecture Concepts » 9 Tips To Improve Your Architectural Visualizations
Architectural Visualizations
Remember those olden days when, as an architect of great stature, you had only the means to create 2D drawings that flew clean above the heads of your clients. You could obviously see the 3D model in your head and you tried your best to capture its essence as best as possible on blueprints but people with no architectural understanding simply didn't get it.
Now, times have changed. You have an array of visualization software and architectural animations to help display your architectural design in photorealistic rendering. Not only can you design the architectural structure of the house but you can add touches of interior design so that real estate investors and stakeholders, property owners, renters, and clients looking for remodels can envision your architectural rendering exactly as you planned.
This paradigm shift can be daunting, especially for veteran architects, therefore, today we will discuss a few architectural visualization techniques to amp up your game.
Read also – 12 Best 3D Architecture Software To Create Better Designs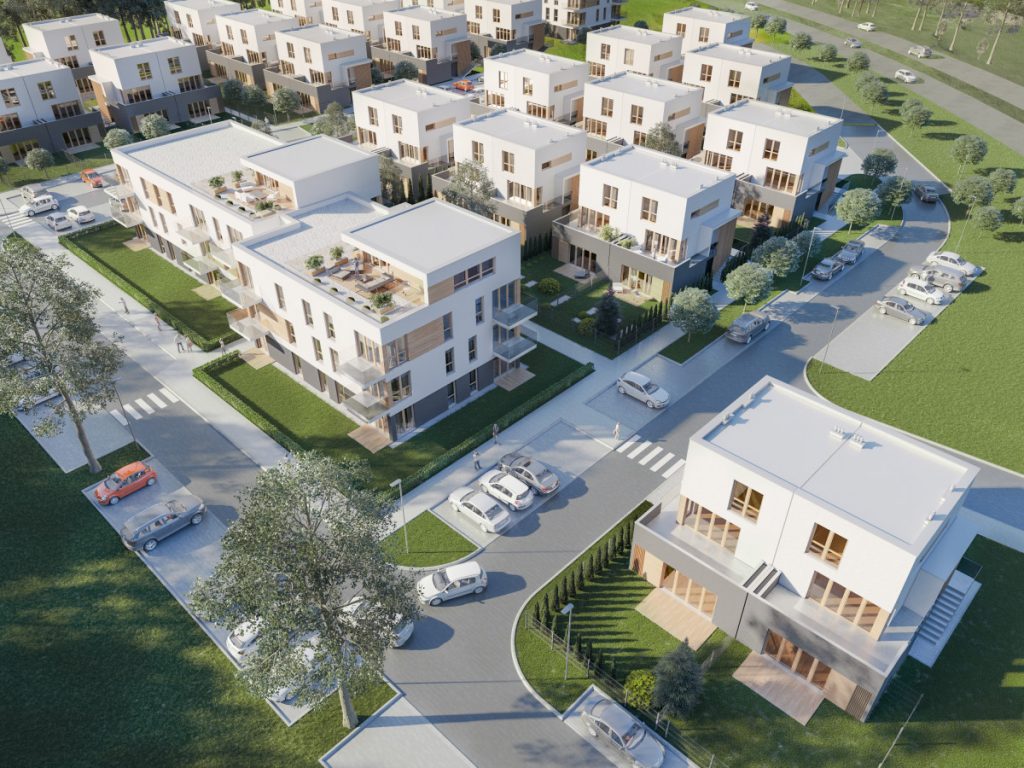 Image Credit: behance.net