Home » Interior Design » How Technology is Changing the Business of Interior Design?
Technology for Interior Design
Remember the time when interior design involved physically visiting spaces, having an eye for color, textures, and patterns, or even traditionally drawing out design blueprints? In the last few years, technology has overhauled all of that.
Today, being an interior designer requires a lot more than being aesthetically astute. In addition to your love for decor and design, you also need to have an in-depth knowledge of the latest design software, how to use them to your advantage and utilize tools and resources to cut time and costs.
Technology acts as a huge boon to interior designers. Today, designers have access to amazing innovations which help them design spaces without even being there. CAD programs help designers and aspiring designers to create a portfolio and develop products and designs. This makes interior designing a lot more collaborative among the designer, clients, and even vendors and suppliers.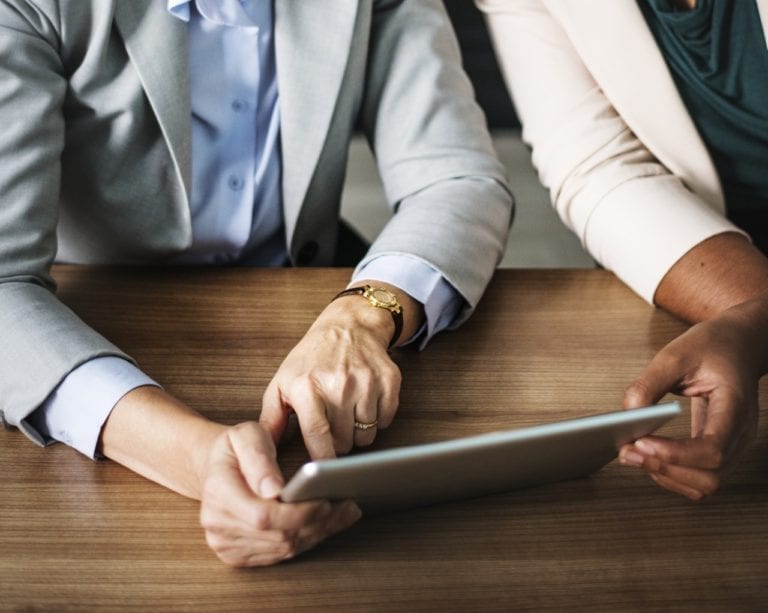 Image Credit: gatherit.co