The term "smart home" can mean several different things. Some homes are built from the ground up with technological advances in mind. Others are homes that were built years ago that are starting to implement smart technology into the design. 
It's estimated that 63 million homes in America will be considered "smart homes" by 2022. What does that mean for you and your home? It means you could wake up in the morning and step into an already-running shower at the perfect temperature. It means your bathroom could be equipped with health sensors that detect potential illnesses. It means having your refrigerator order milk for you when it recognizes that you're running low. 
Smart homes are meant to do everything from making your life more convenient with things like lighting systems and thermostats to protecting yourself and your family with integrated security systems. 
If you're interested in incorporating smart technology into your home design, you don't have to spend a ton of time or money to make some impressive changes. Let's look at a few ways you can transform your home.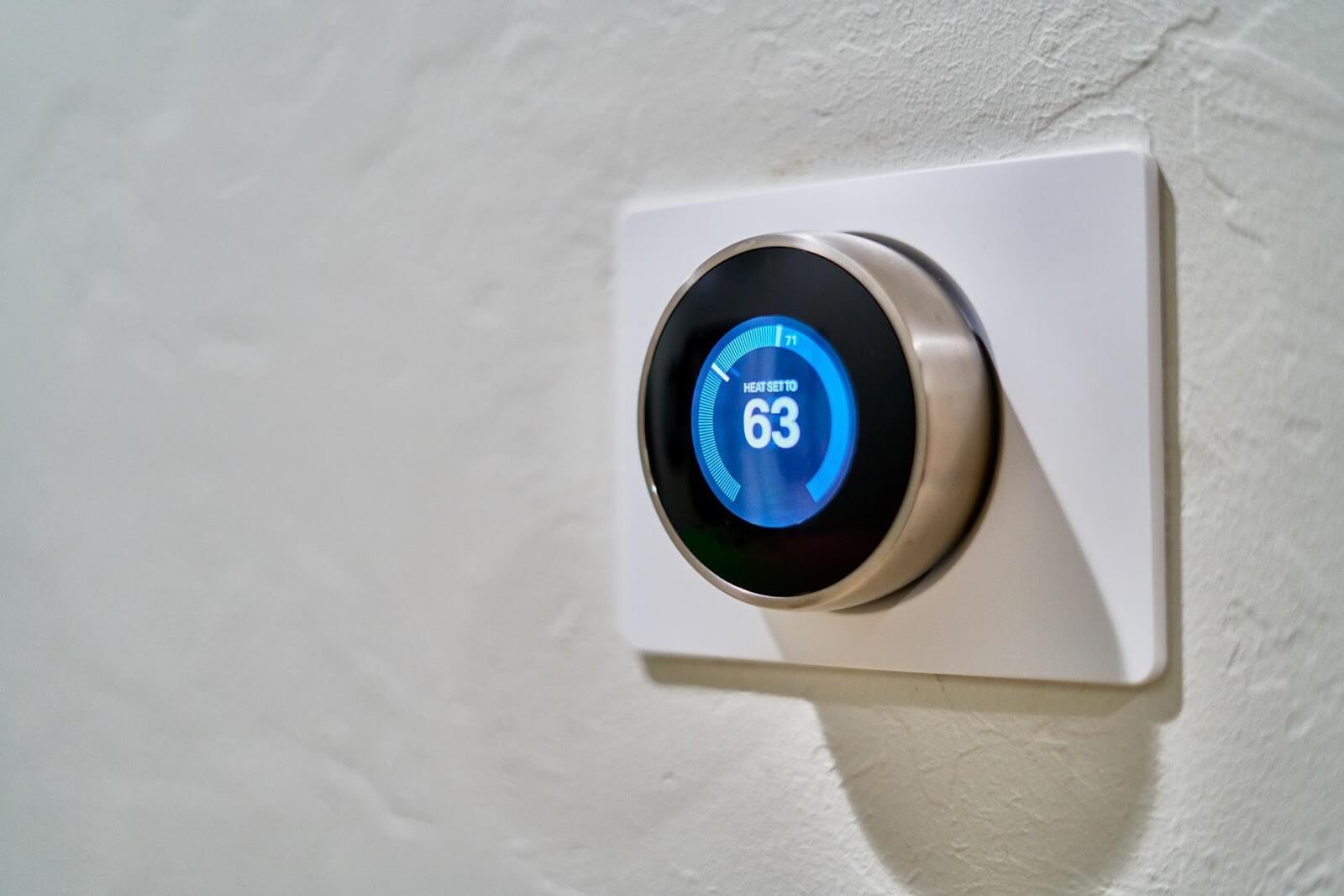 Here are few ways to Transform your Home into a Smart Home
Installing Smart Home Appliances
One of the easiest ways to integrate smart technology into your home is by installing smart appliances. The kitchen is a great place to start if you're doing some remodeling since you and your family probably spend quite a bit of time there — just make it smart remodeling. High tech appliances like faucets that can reduce water waste or refrigerators that use less electricity to chill your food can make life easier for you, and they're better for the environment. 
Other appliances to consider swapping out for their smarter counterparts include: 
Washer/dryer

Oven/stove

Shower

Water heater
Although they aren't necessarily appliances, installing smart light bulbs throughout your house can make a big difference, too, and you don't have to blow your budget in order to put them in. Things like smart bulbs, smart thermostats, and even smart blinds are easy to install, affordable, and great smart home solutions for people who may be renting their home/apartment and can't bring in major appliances. Many of these appliances (including smart light bulbs) will make life easier for you, but they also put you in more control of your house. What does that mean? 
Your Home in Your Hand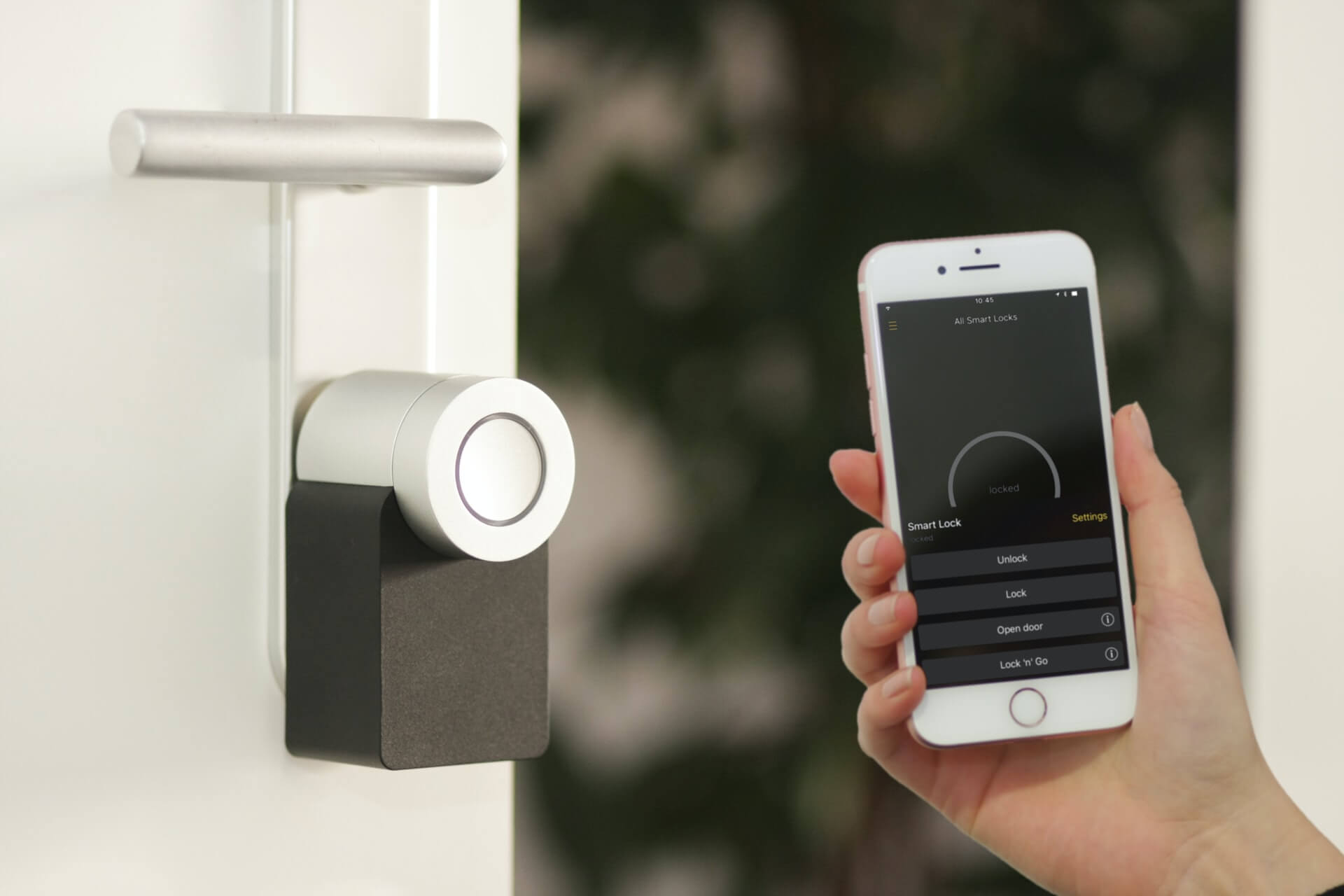 Many smart home appliances and devices have the ability to be controlled using apps on your phone. You can think of it as the central hub of your home in the palm of your hand. Apps that connect to your devices can do everything from putting your lights on a timer to turn on automatically in the evening, to starting a load of laundry while you're at work during the day. 
Apps can also help you to control the security in your home if you have a smart system in place. You can look at surveillance video, lock your doors and windows, and arm and disarm your system no matter where you are. 
While smart apps are great (especially the one that syncs with your coffee machine and has a freshly-brewed cup waiting for you in the morning), it's important to keep your own personal security in mind while using them. Let's talk a bit more about that, and how you can protect yourself, your family, and your home from hackers. 
Are There Any Risks to a Smart Home Transformation?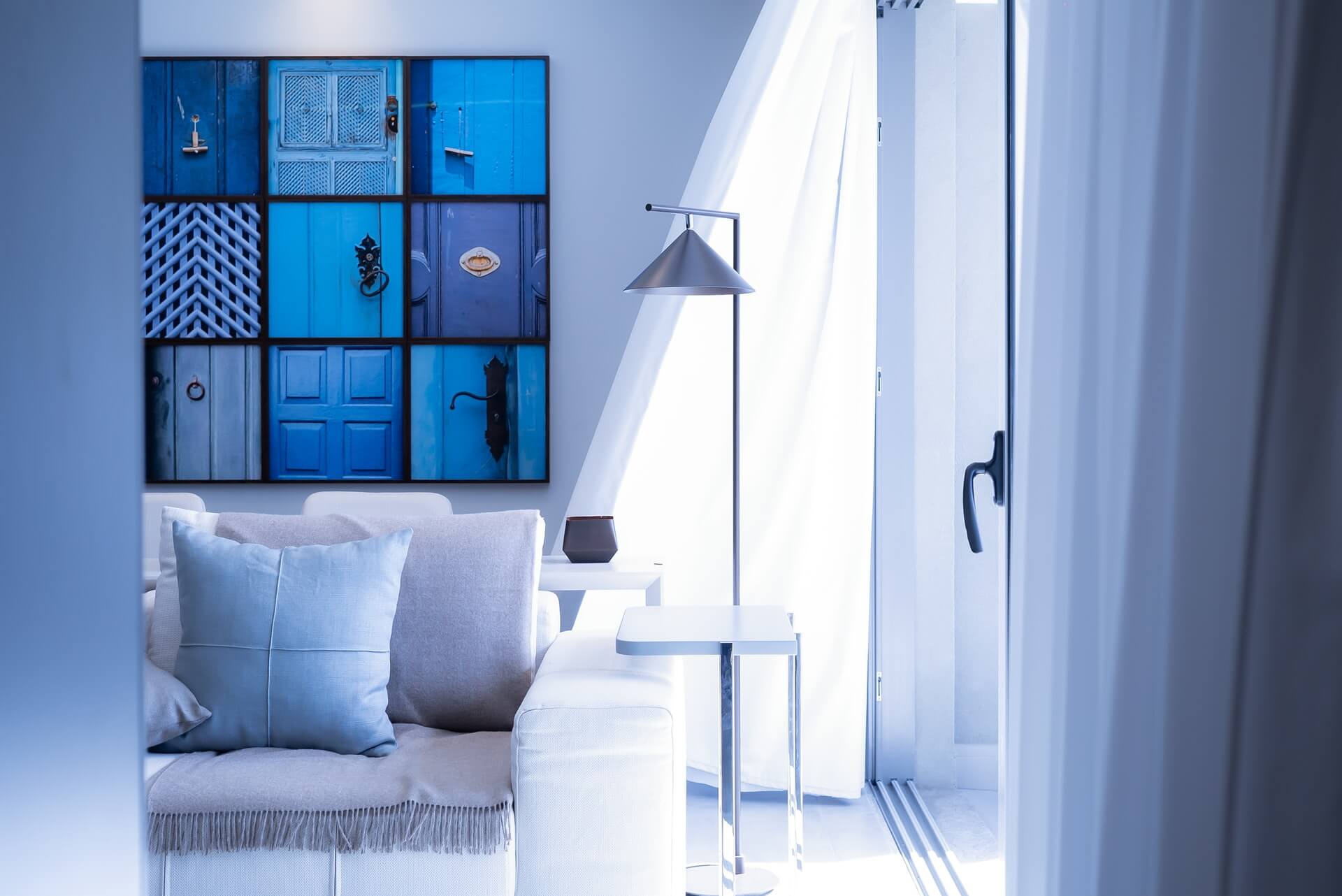 Experienced hackers will often stop at nothing to get the information they're looking for. Some of the biggest companies in the world utilizing advanced technology haven't been immune to data breaches: 
Adobe

eBay

Equifax

LinkedIn

Yahoo
If hackers can break their way into companies like these, it's easy to see why it's so important for you to protect your own home's smart technology from cyber threats. So, what can you do to make it more difficult for hackers to break into your apps and steal your data? One of the most important things is to create a unique password that would be difficult for anyone to guess. Never use the default password provided with your device. Instead, use a variety of different characters and multi-factor verification, when it's available. Make sure your devices are always up-to-date when it comes to software upgrades. Technology changes at a rapid pace, and hackers are quick to keep up with it. Finally, make sure the devices are linked to your own home network, not someone else's. 
Turning your home into a smart home is a great way to not only upgrade the overall interior design into something more modern, but it can add a lot of convenience to your life. It's okay to start small with your smart selections. Something like changing the lighting can make a big difference, and allow you to see how easy it can be to "get smart", whether you live in a house or an apartment.