Home » E-design » The Rise of E-design – How E-design Benefits Interior Design Business?
Why is E-design growing and Why is it a good time to start an E-design business?
There is no doubt that e-design has fundamentally changed the interior design services marketplace. What was once an almost stuffy industry, offered only to those with enormous budgets, has now become an easily accessible and lower-cost service available to millions of potential buyers.
E-design continues to grow in popularity among those who offer the service and those who want to use the service. There are several factors driving the growth of e-design services. First, the effects of the COVID-19 pandemic forced interior designers to quickly become more comfortable with offering virtual services. Second, e-design is, for many, a much less expensive option than working with a traditional interior design firm. The level of service may not be as detailed or involved, but it bridges the gap between a buyer's ideas (or lack of ideas) about how they would like their home to look and their ability to bring those ideas to life.
The lower cost and widespread accessibility of e-design services have created what seems to be an entirely new market for interior designers (i.e., clients with smaller budgets and smaller projects). Lastly, people are more comfortable than ever shopping online. After their designs are completed and approved, a client can easily start buying furniture, paint, decorative items, etc. Essentially, the next steps to complete their projects can be tackled with a few clicks! The ease of online shopping means that e-design clients can bring their entire project to life without ever leaving the comfort of home.
Read also – How To Start An E-design Business?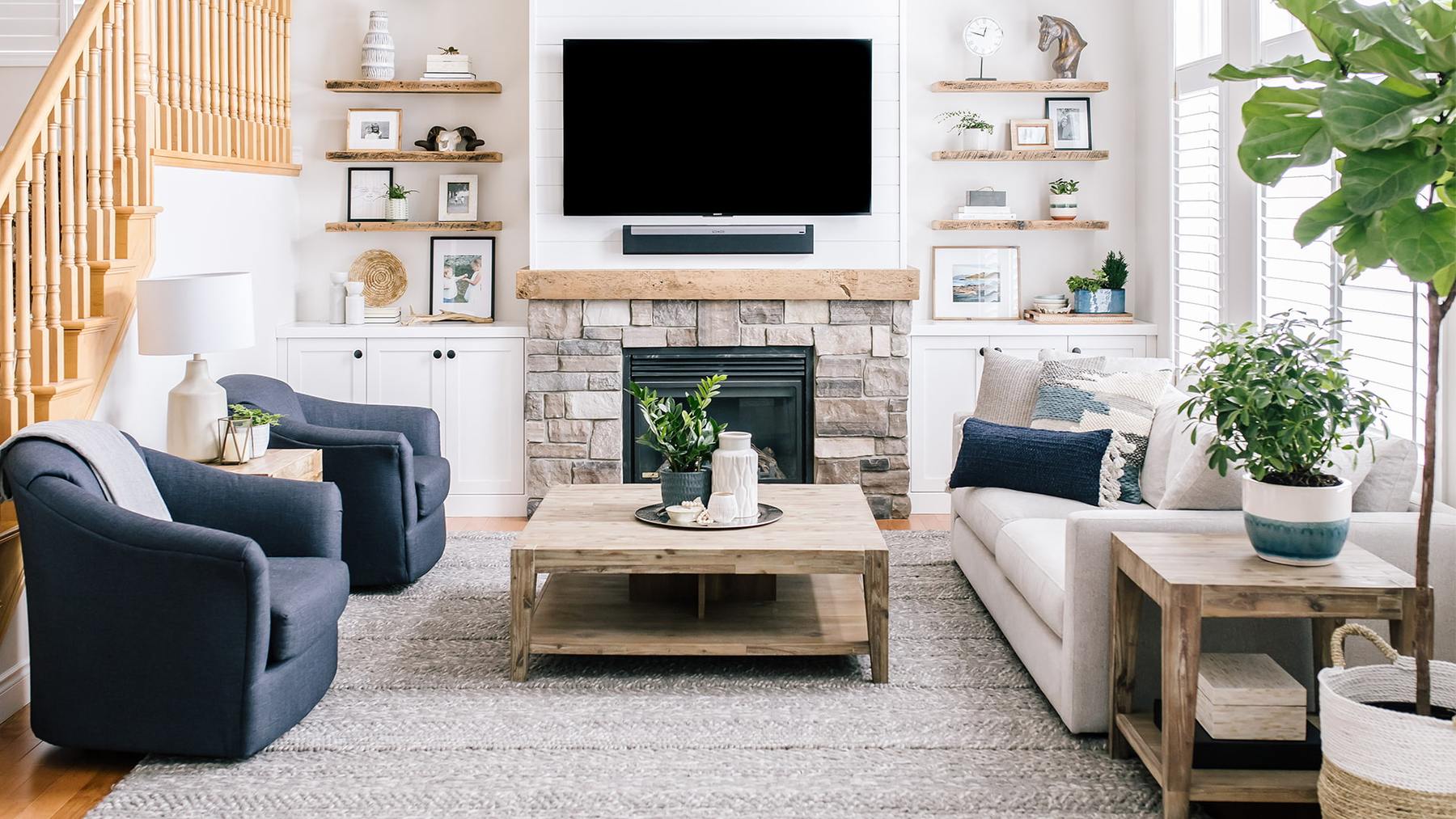 Image Credit: orangetreeinteriors.com