Home » E-design » Expanding Your Virtual Clientele For Your E-design Business
Expanding Your Virtual Clientele for your E-design Business
In this blog, we'll be helping you take your e-design knowledge and expertise and apply it to the real world — by getting virtual clients!
After all, you can't run your e-design trade without virtual interior design clients. Even more so, because you can't gain new clientele in the ways you once could. As we discussed in our Ultimate Playbook for Interior Design in the New Normal, marketing yourself online and expanding your virtual clientele truly is the only way to go.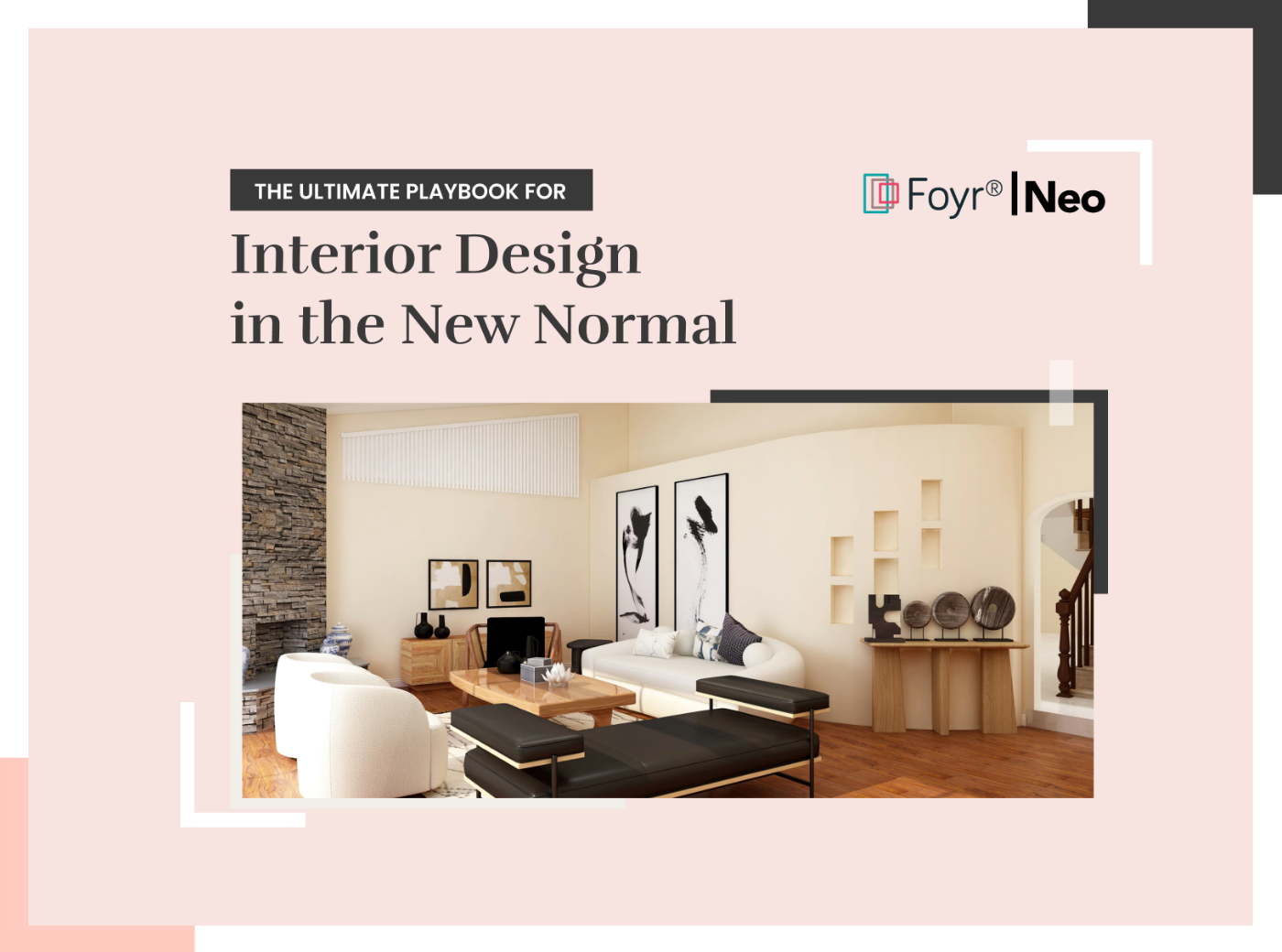 Why is now the time to expand your client base?
People are becoming dissatisfied with their homes: The fact that many people have been forced to stay home means that they're truly reckoning with their surroundings and seeing the ways in which their homes don't function within the necessities of the new normal. Thus, many are either redoing their current spaces or moving.
The real estate market is booming: Many people are buying and selling homes right now — whether that's to move somewhere with a backyard (if you live in a city), or for financial investments, or just because they're itching for a change. Whatever the scenario, interior designers play a key role in the process of making a new space.
There are new online needs and capabilities: As discussed earlier, your clientele is no longer limited by your geography and has started using various different software more heavily. So he is more capable of working and operating virtually. Thus, you can massively expand your client base and your business to virtually any location — all from the comfort of your home!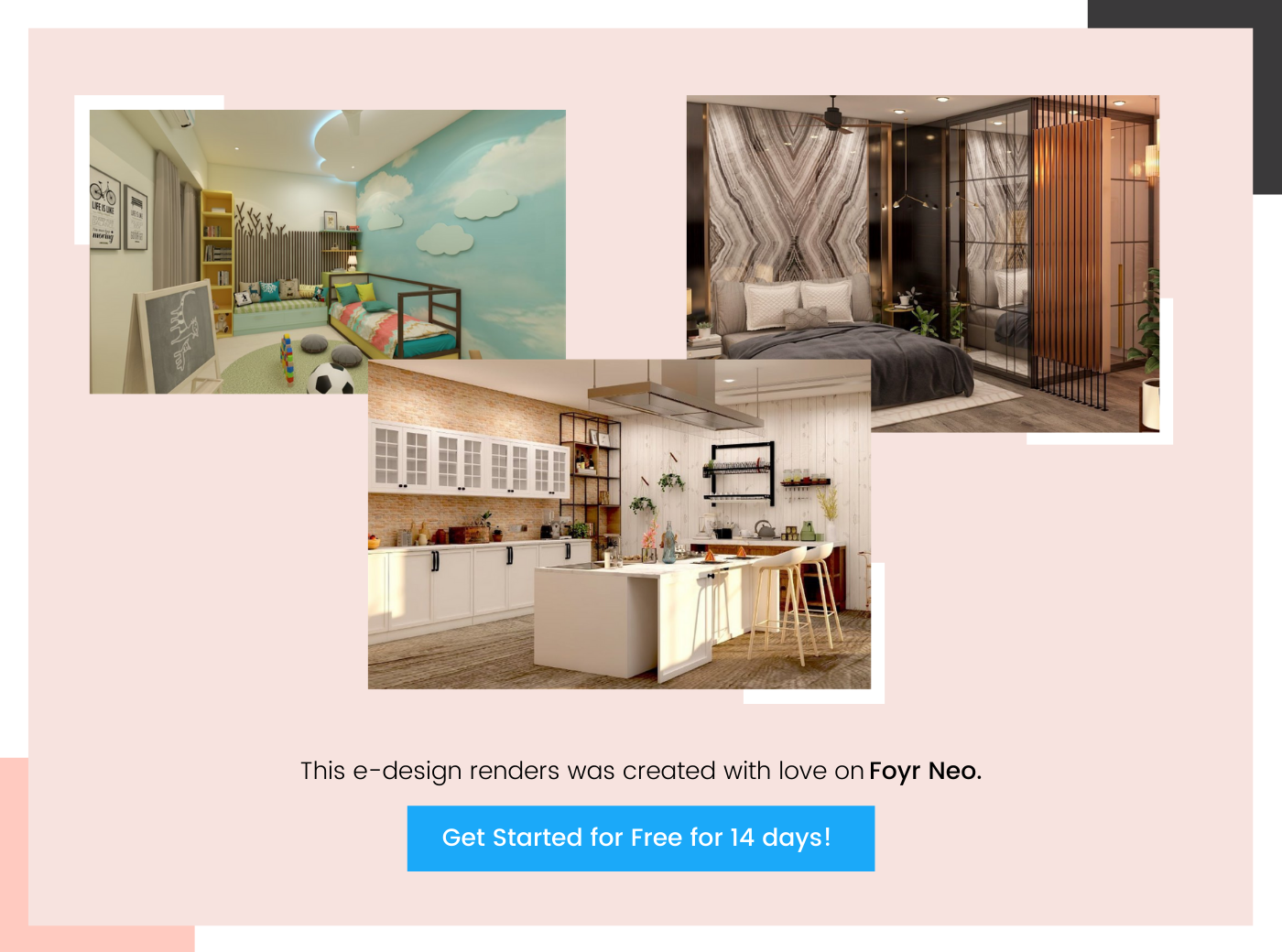 Leveraging your old clients to find new clients
The first tip of this section harkens back to a tried-and-true strategy: the power of word-of-mouth marketing.
Interior designers have long relied on former clients to refer them to new clients — however, this method can be especially helpful during the pandemic as a way to supplement the online marketing you're conducting.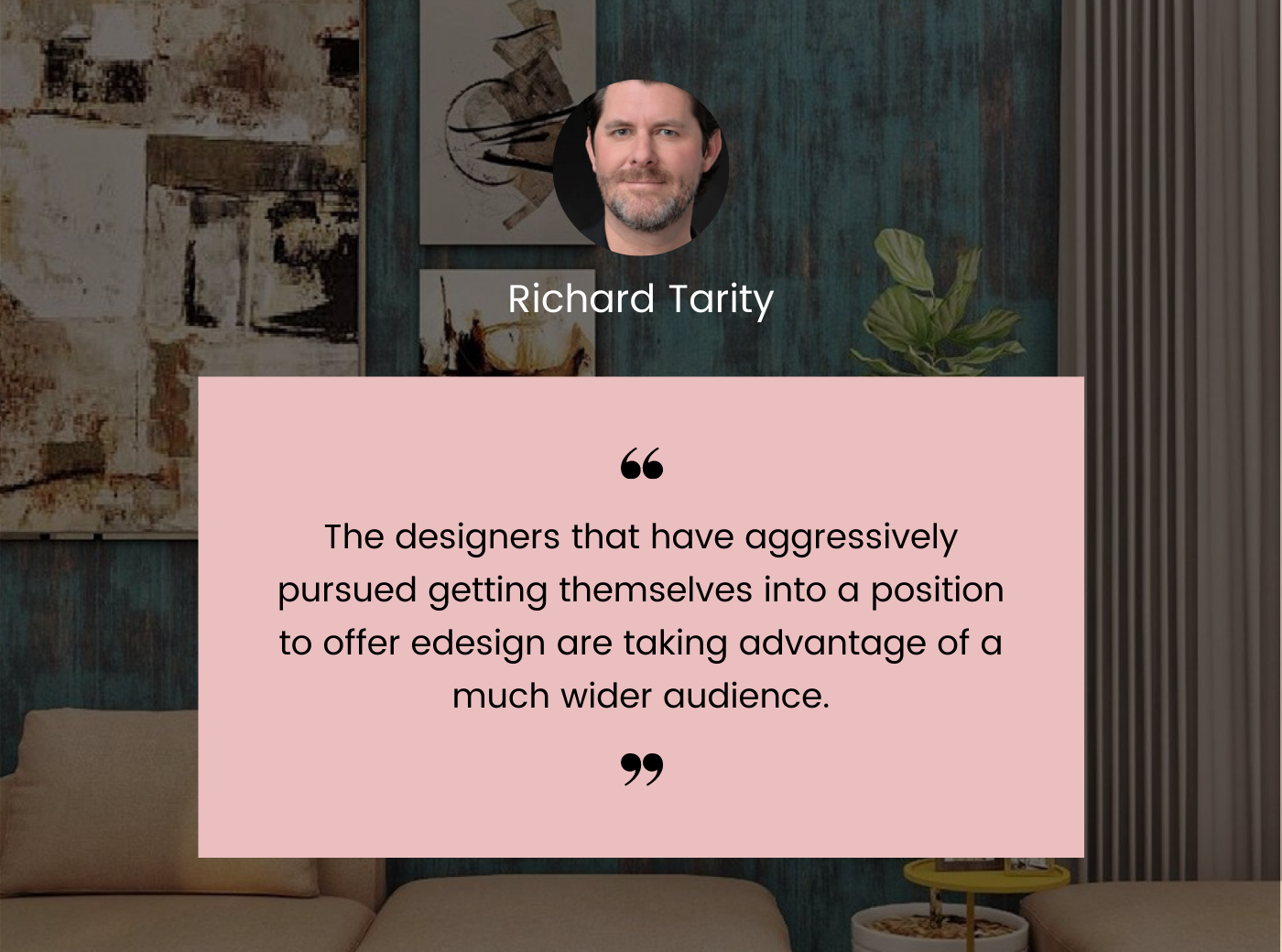 (Because marketing online doesn't always incorporate the same one-on-one personal testimony that so often encourages clients to go ahead and work with you — in other words, people deeply trust the opinions of their peers!)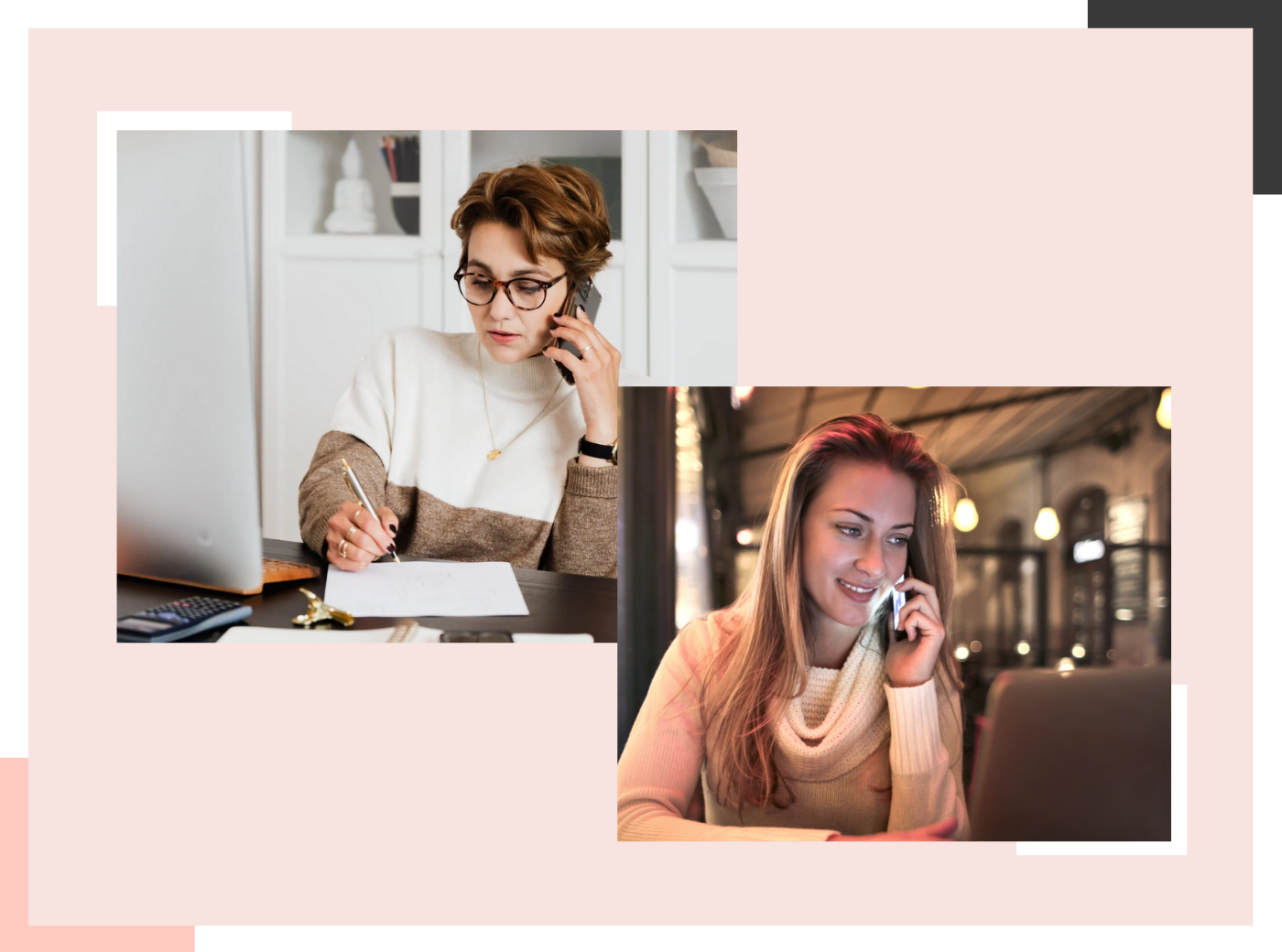 Sandwich the favour you need: A great way to let old clients know that you would like to be connected with potential new clients is by sending out a personal message (as an email, phone call, etc.), simply asking them how they've been doing and letting them know that you've been thinking about them. You can then slip in that you're expanding your services and are now also offering e-design to any client across the world! So if they know anybody who is interested you would love to be connected with them.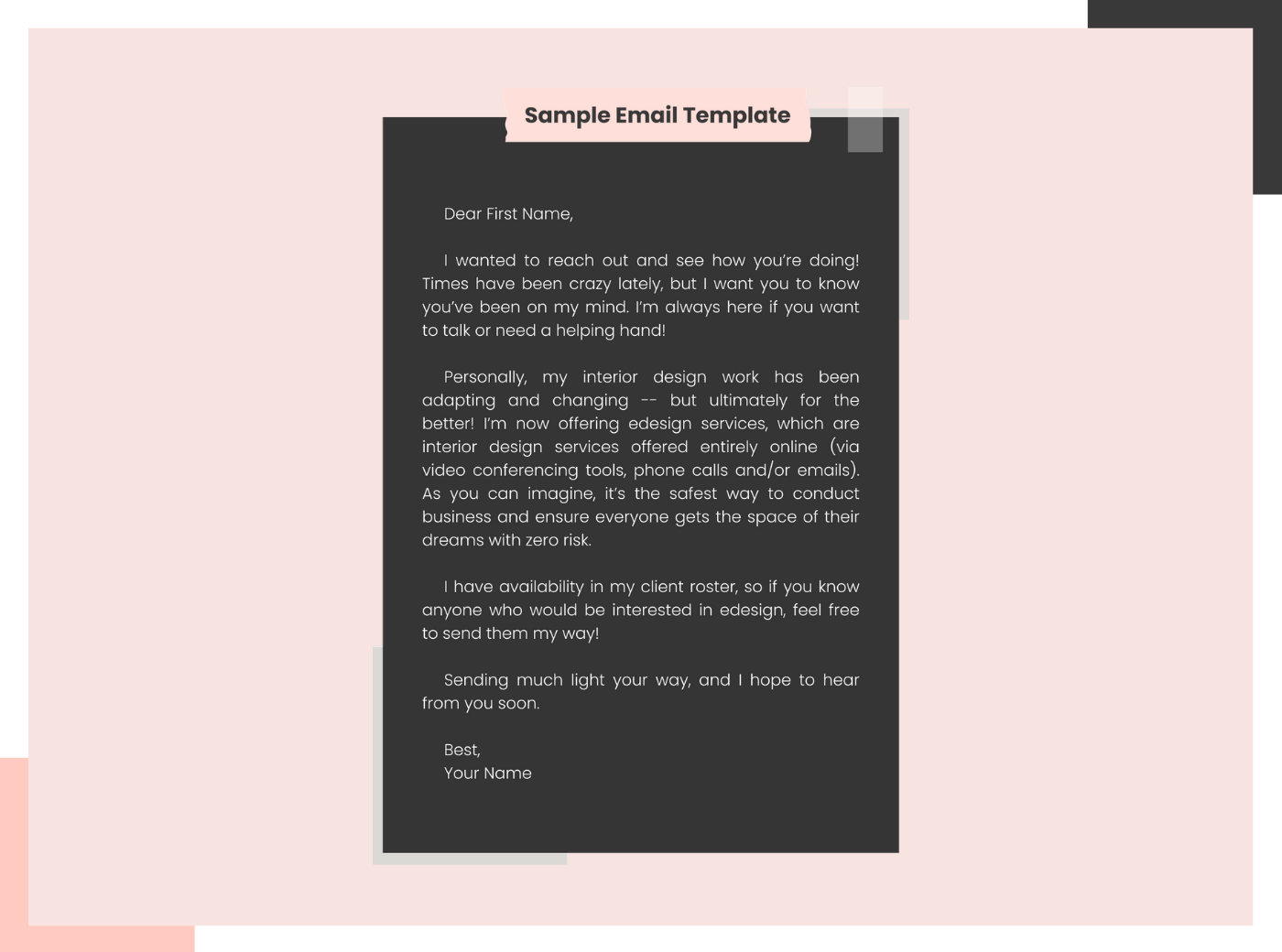 Tell them what's in it for them: The key point here is making this about them — don't just go up to a client and say, "Hi, I'm trying to increase my client base; can you refer me to people?" You have to be smart and provide some value to the client so that they feel more inclined to help you in return. You can leverage this tactic through many mediums — and get really creative with it, such as running a promotion where anybody who refers a client gets a certain percent off next time they work with you. Or even other mainstream incentives like amazon gift cards.
Making your brand known to wider geographic locations
Here are the top tips for expanding your business beyond your current location:
1) Invest in a strong social media presence. This tip is so important that we had an entire section on it! But truly, social media is one of the main locations where people discover and evaluate businesses — especially when they can't do so in person. And so spending the time to make yourself known online will vastly pay off in helping you gain more remote clients.
2) Participate in online interior design events and communities. There are many virtual groups that you can use to market your e-design services and network with people across the country or world! You can find these events by joining Facebook groups, attending association-specific conferences, or using an app like Meetup to find like-minded people in your community.
3) Follow popular interior designers on Instagram and join their networks. Become part of any ongoing discussions on e-design by commenting on posts and replying to other comments. This spreads your name and page to more potential clients, as well as helps establish your voice as relevant and important within the world of e-design.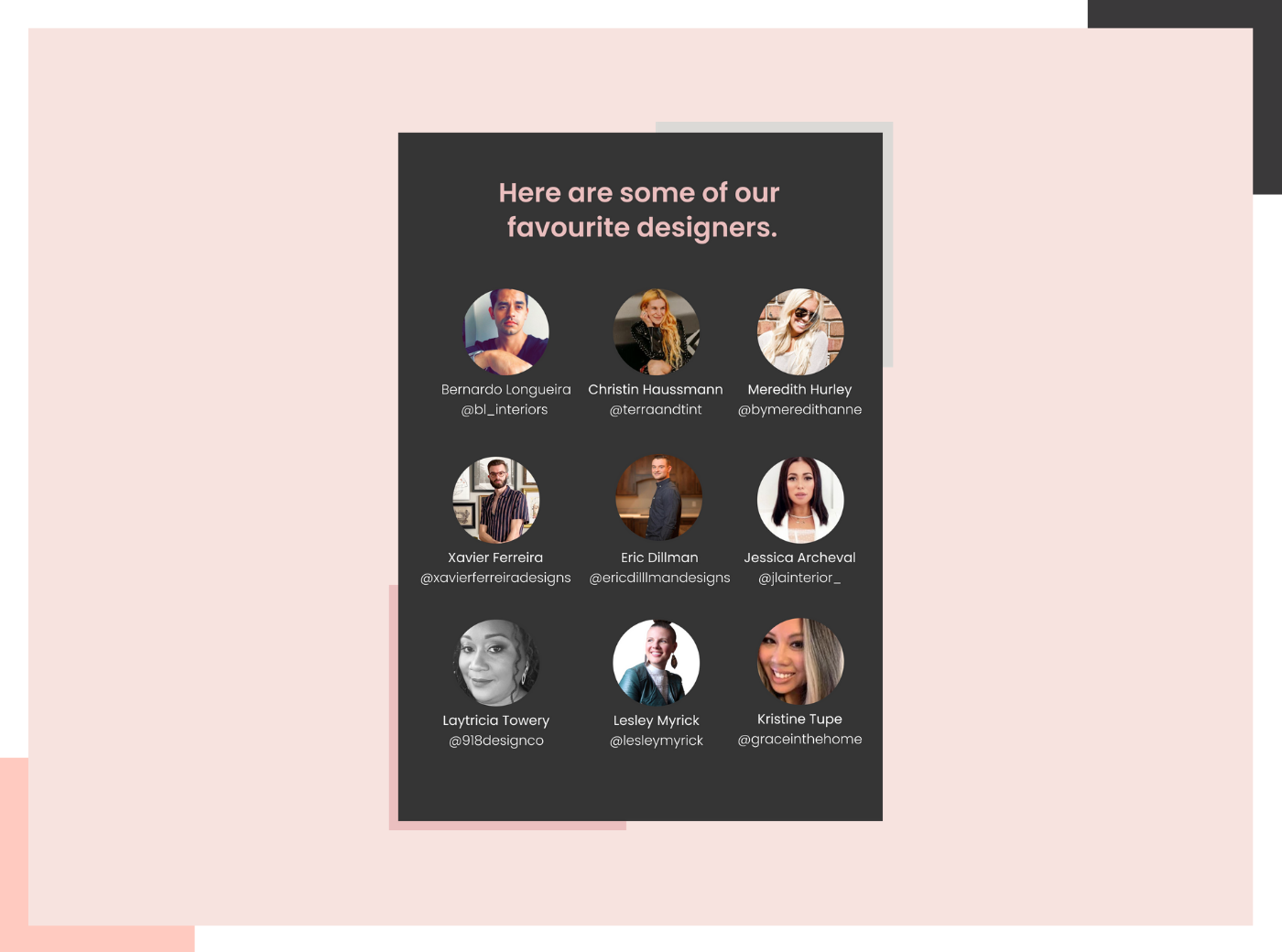 4) Offer a free 30-minute consultation online to attract more customers. Who doesn't love the word free? If you give potential clients a chance to talk with you and explore their options in a low-risk environment, you'll be able to have a productive conversation, answer all questions, and ultimately encourage them to work with you.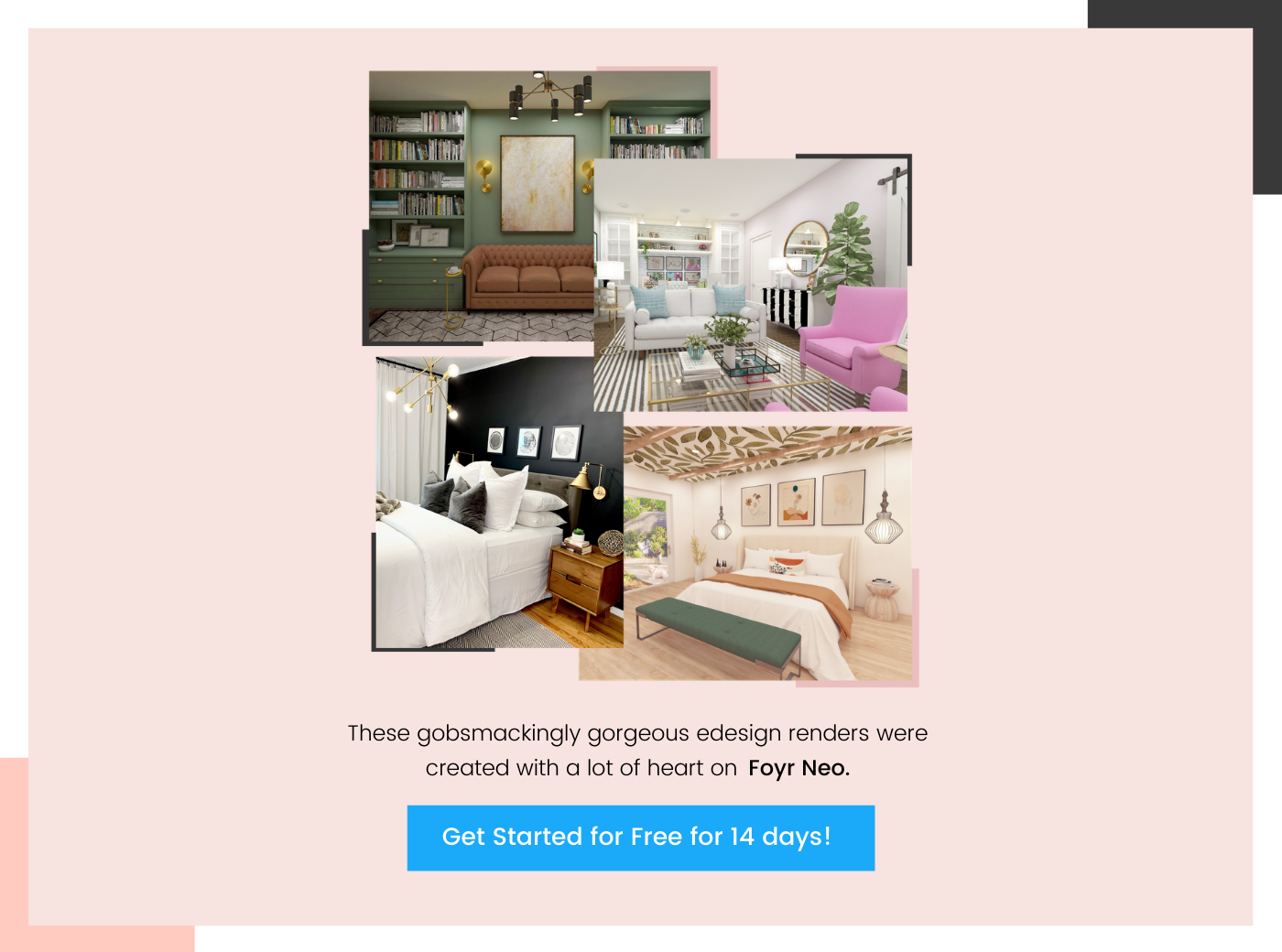 To help you in your quest of e-design, there are many tools on the market that can speed up your process in creating renders and 3D walkthroughs (mind you, before the rise of today's technology, these would take way too long to make e-design feasible or affordable!). One such tool is Foyr Neo, which you should absolutely try!