Home » E-design » The Complete Guide For How To Start An E-design Business in 2023
Why and How to start an E-design business in 2023?
Many people begin a career in interior design because they want a creative career that helps others maximize their enjoyment (and utility) of their living spaces. However, there are also noticeable trends among modern workers who are looking for more flexible career paths with ownership and improved work-life balance. Accordingly, more interior designers are realizing the benefits of working for themselves as e-designers.
If you've considered starting your own e-design business, 2023 is the perfect year to get started as the barriers to this type of business have gotten smaller while the market continues to grow.
While building and running a successful business can be incredibly rewarding, it's not easy. This comprehensive guide will provide key insights and recommendations for launching your own e-design business, including where to find your first clients, how to conduct marketing on a shoe-string budget and critical operations tools you'll need for success.
Read also – The Ultimate Guide To Building A Strong Interior Design Brand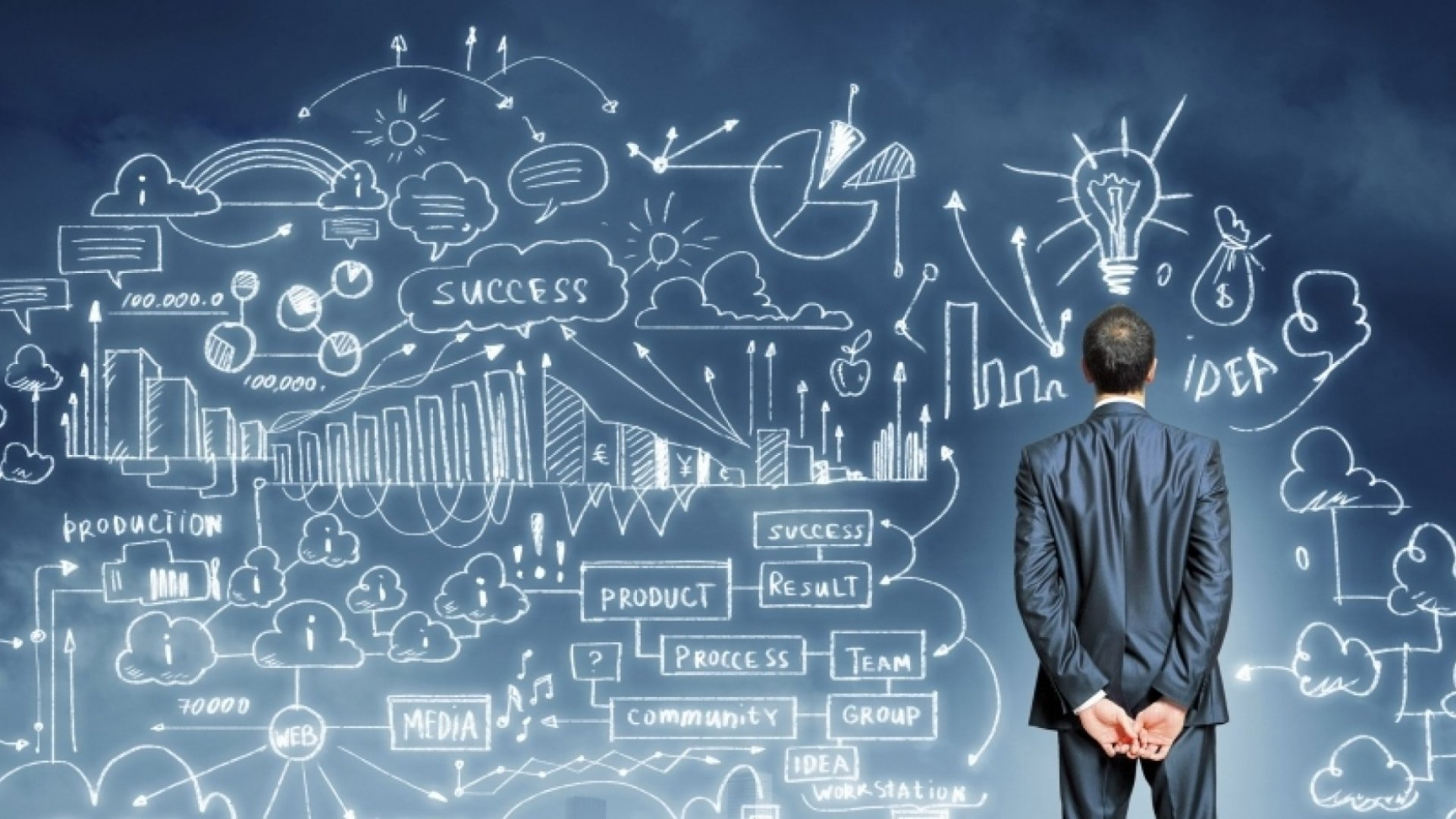 Image Credit: Magazine