Home » Interior Design » Business Structure For Your Interior Design Business
Interior Design Business Structure
Starting an interior design business is a huge task to undertake. The primary reason is the number of smaller functions the business needs to effectively process. This ranges right from sales or client acquisitions, idea pitching, producing ideas, project management, and drawings, implementing the design, sourcing materials and labor, and finishing a project with good profit.
For the business to run effectively, we must choose the structure of the business plan based on the goals we want to achieve in the short or long run. Thereby making choosing the right business structure an all-important first step to a successful practice.
This could prove to be a daunting and stressful task when you are fresh out of design school with your bachelor's degree. However, with a good understanding of your business goals and the appropriate information and advice available, this doesn't need to be the case.
For an interior decorator, the primary value of the firm lies in its creative process and the quality of design work it produces. Good work substantially leads to repeat sales and satisfied clients become your informal marketing strategy.
Notable there are two main types of main business structures namely Informal and Formal business structures. Most of the time several first-timers start automatically as an informal structure and then move to a more formal structure based on the growth of the practice. One can also choose to start directly as a formal enterprise if you are sure about your new client base with an array of potential clients in line and a supply of continuous design projects. 
Read also – How Set Up Trade Accounts for Interior Designers?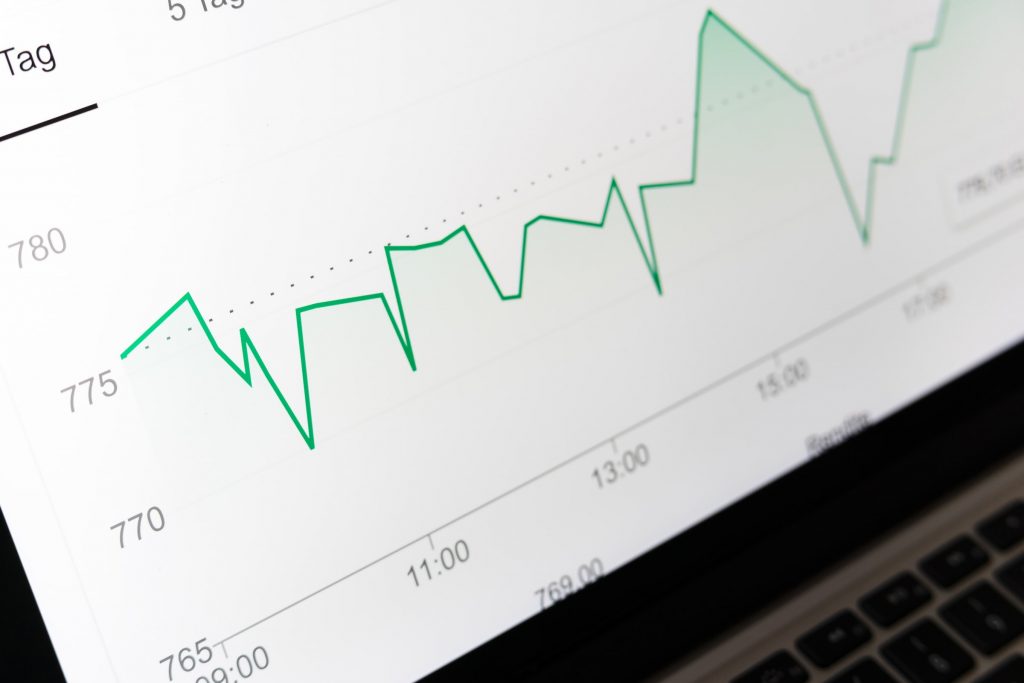 Image Credit: mywallst.com
The informal business model consists of two kinds of structures namely proprietorship and partnership. When a designer newly starts their own business, he or she can tend to benefit from the experience and resources of another senior individual or firm already established in the field. This is where a partnership firm comes into play. Alternatively, if the designer is confident of striking out on their own a proprietorship firm is a good place to start. 
 Formal business models also include two major types of structures which are limited liability company (LLC) and a corporation. The LLC model is the much-talked-about and hyped business model that helps all kinds of business goals and is the rage in almost all startup and new business firms. The main advantage to being an LLC is like the name suggests, it protects the designer's personal assets against any insolvency issues that may come up during the growth of the firm.
Moreover, there are also various tax benefits that the government provides to further attract newer firms to forming an LLC. There are many pros and cons to partnerships and companies as business structures, so it's vital to consider these concerning your circumstances before making a decision.
 Let's take a closer look at each of these terminologies so that you as a designer can make an informed decision about your own interior design business.
Read also – 16 Interior Design Rules Every Interior Designer Should Follow