Home » Interior Design » Guide To Profit Margins for Interior Design Businesses
Profit Margins for Interior Designers
These days, interior design is a sought-after profession in the corporate world. The primary challenge interior designers face today is figuring out how to maintain their finances while developing and implementing a profitable business plan.
To determine how your business is doing, the best way is to figure out how good your profit margin is.
The aesthetics of the design community might change, but the cost of operating an interior design firm is the same. There is no fixed margin in the interior design business. The pricing varies from one project to another, based on the expertise required. 
Most interior decorators and their firms have a gross profit margin of 35-40%. It is also a rule of thumb for all interior design services to budget for 20-30% net profit. A good budget, based on your business model, appears to be 3-12% of your gross sales revenue.
Read also – How To Generate More Revenue in Interior Design Business?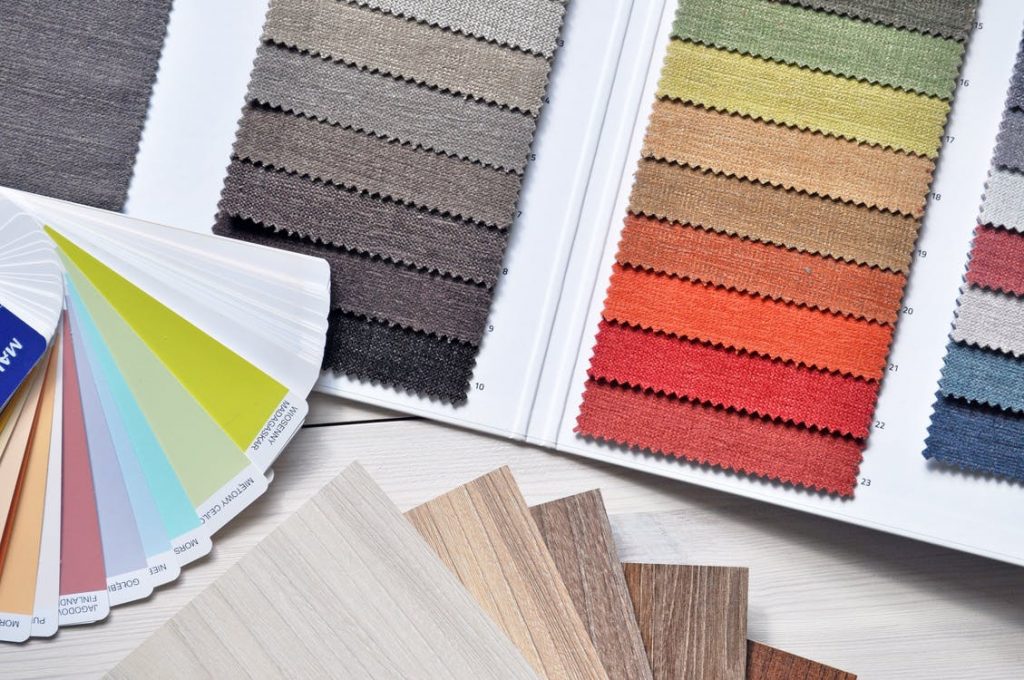 Image credits: pexels.com