Home » Interior Design » 10 Best Investment Tips for Interior Designers and Firms
Investment for Interior Design Business
While some disagree that a degree is necessary, some state laws require you to obtain a certification or business license that allows you to officially designate yourself an interior designer, rather than an interior decorator. It also pays to be associated with the American society of interior designers (ASID)
While there are defined road maps while starting your own business in any industry, there are a handful of quality investments you can make in good business ideas to get a head start. From hiring a team of talented professionals to making the correct contacts with reliable vendors and honing the brand identity, the path to success is riddled with difficulties.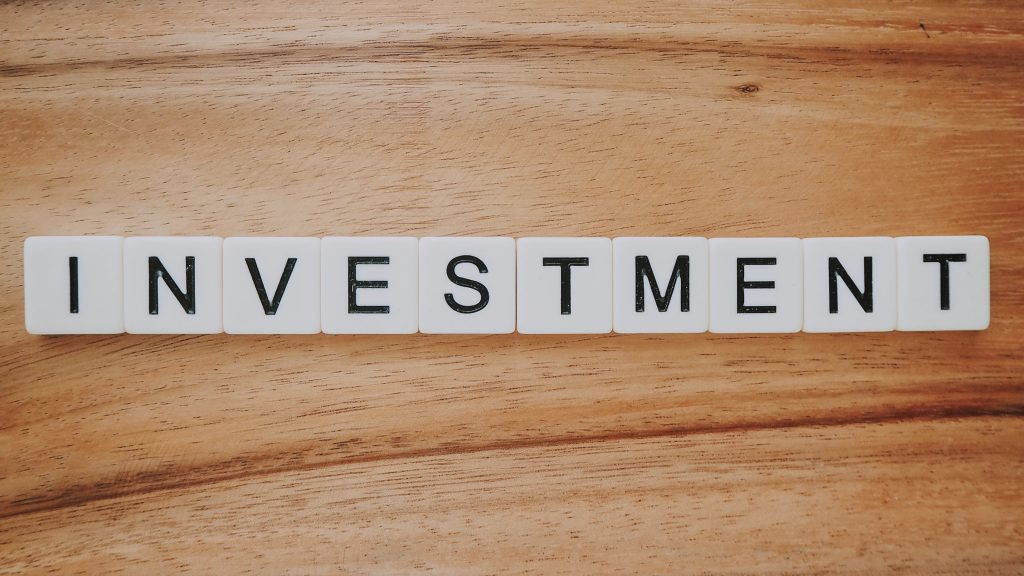 Image Credit: pinterest.com
Especially in a competitive field like interior design, design experience need not translate to good business acumen, and starting can seem daunting. With the surplus of entrepreneurs, designers, and design ideas flooding the internet, you may help run an interior design firm even if you are a talented interior designer. We have compiled this article with a view of assisting you on everything from billing to client relations to supplement your talents.
There are many ways to advertise and launch your company. While unique marketing and sales strategies will put you ahead in the game, you will still need to invest time in researching your niche and market.
Though Interior design services are expensive they remain popular all around the world because it makes your living conditions functional and that much more aesthetic. They inject a new life into your habitats.
Read also – 23 Best Ways To Market Yourself As An Interior Designer