Most homeowners will agree when we say that modern style is not just about minimalistic décor and neutral colour palettes. Contemporary décor is the perfect blend of cosy accents and clean lines. You do not have to spend a fortune to bring in contemporary and modern interior design into your home.
Whether you like the contemporary style of decorating, or you like to stay current with styles, the modern interior design is ideal for offices, lofts, stores, and even homes. Though many do opine that modern interior design can be cold and minimalist, with some effort, you can make your home comfortable and be welcoming without being too cluttered or dark.
Fundamentally, texture, clean lines, simplicity and a subtle sophistication can help bring out the best in contemporary style decorating. The interiors of a home showcase space and not things in modern interior design. Moreover, by focusing on the space, shape, and colour, you can make the interiors of your home sleek and fresh.
Listed below are a few simple tricks and tips that can help incorporate modern décor into your home that is not just easy on the eyes but also big on comfort. Follow these basic rules to achieve the look of a contemporary home without breaking the bank.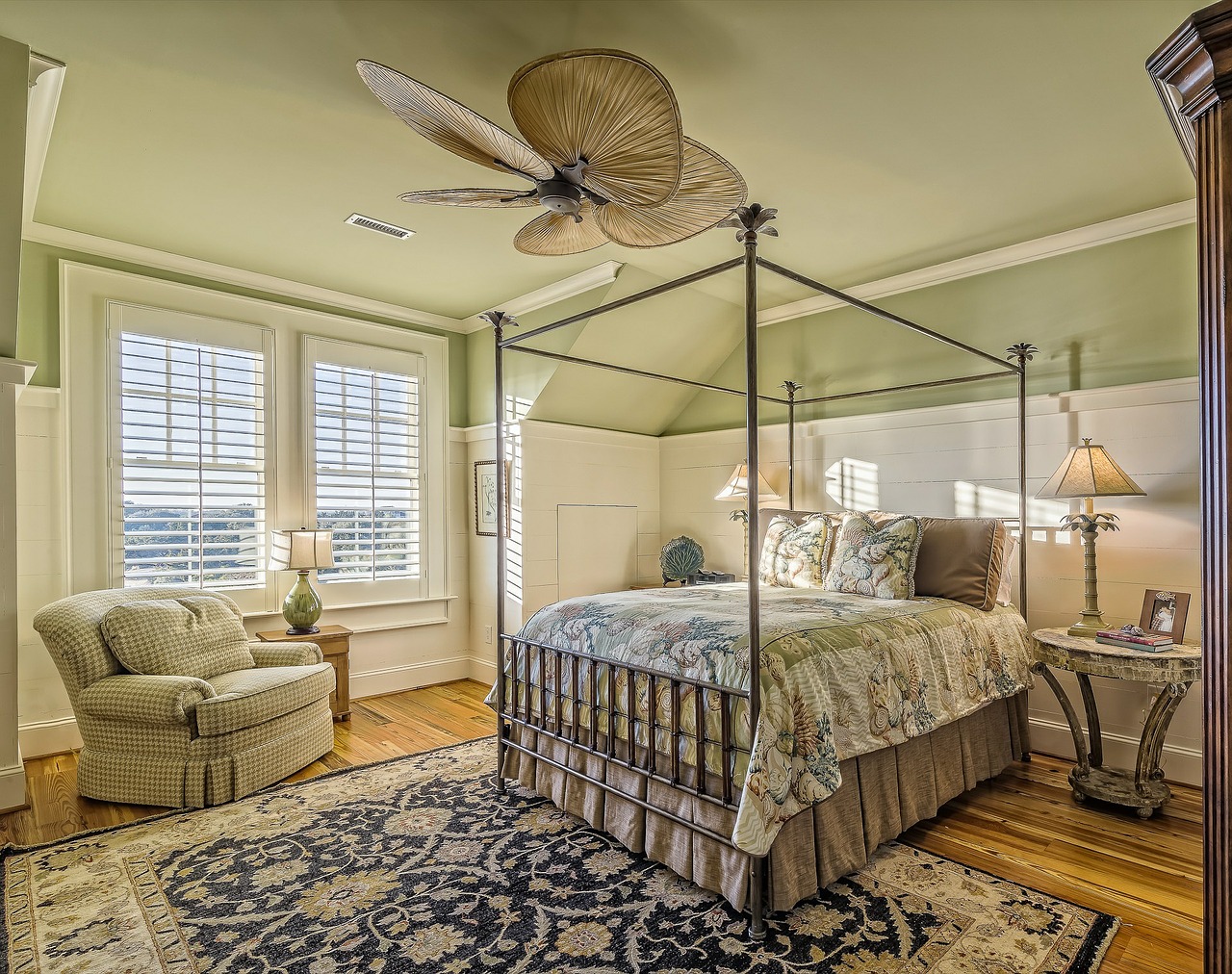 Image credits: lakenakurulodge.com
Flooring
The floors in any modern interior designed home must be bare and smooth. Go in for flooring in tile, wood or even vinyl. If you do have to go in for carpeting for warmth, opt for commercial grades. Go in for a neutral colour. You could add some texture and brighten up the room with plain or geometric patterned rugs.
Use of the Right Colors
Colours such as black, white, and neutrals are mainly used in modern interior designs. The colour palette is often punched up and accentuated using bright and bold colours. Black is used to defining the room for a very modernist feel. You may colour your walls a basic neutral that makes way for a wonderful backdrop to use bold coloured accessories. You may also go in for pastel shades for the walls and windows, but be sure to keep the trims neutral. If you go in for a bright and bold colour for the walls, use neutrals everywhere else.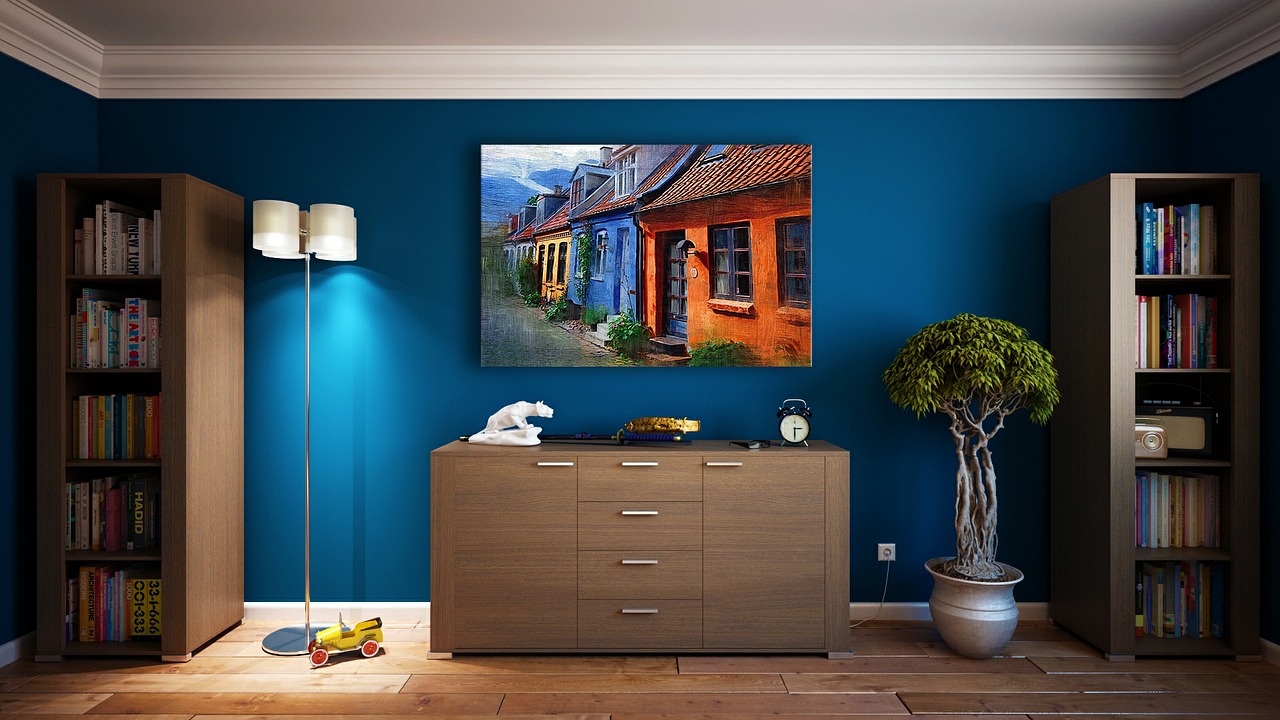 Image credits: pinterest.com
Space and Line
The most distinctive element in any contemporary interior design style is the line. This is found in architectural details, high ceilings, geometric shapes in wall art, and use of bold colour blocks. The bare space between pieces of furniture and on walls can be used as a creative canvas to spruce up the room. Remember, in modern interior design, less is more. Pick each piece you use in the home carefully, as they will stand out as individual and unique and add glam to your house.
You may also take full advantage of structural elements such as air ducts hanging from a ceiling. Even exposed plumbing pipes are acceptable in modern interior design. To draw an eye to the design, you could paint these obvious structural details in bold and contrasting colours of your choice. You may also pick neutral colours to diminish their appearance and have them blend in with the walls.
Contemporary Style Furniture
The furniture you pick has a huge role to play in the design and ambience of your home. The pieces you choose should not only make a bold statement but also be simple and uncluttered. For a modernist feel, you may go in for furniture that has no curves or extensive decoration. Clean, smooth, and geometric shapes are a Big Yes. Simplistic cane furniture will do the trick. However, if you prefer upholstered furniture, find ones that wear white, black, or other neutral tones. You can easily find upholstered pieces of furniture in cotton, wool, linen, jute, and even silk that will add a textured appeal to your living abode. Assorted pillows in geometric shapes can be used to add a shot of texture and colour.
A simple way to achieve a modern interior design would be to use a basic background and draw attention to a single piece of furniture in a bold colour, so it stands out. When it comes to contemporary interior styling, less is more. Pick chairs, sofas, or ottomans with exposed legs and beds with no skirt, fringes, trims, or tassels. If you have made up your mind to go with a modern design, do not use ruffles, floral prints, and excessive carved details. Moreover, yes abolish the cute and small. Embrace basic, bold, bare, and structural.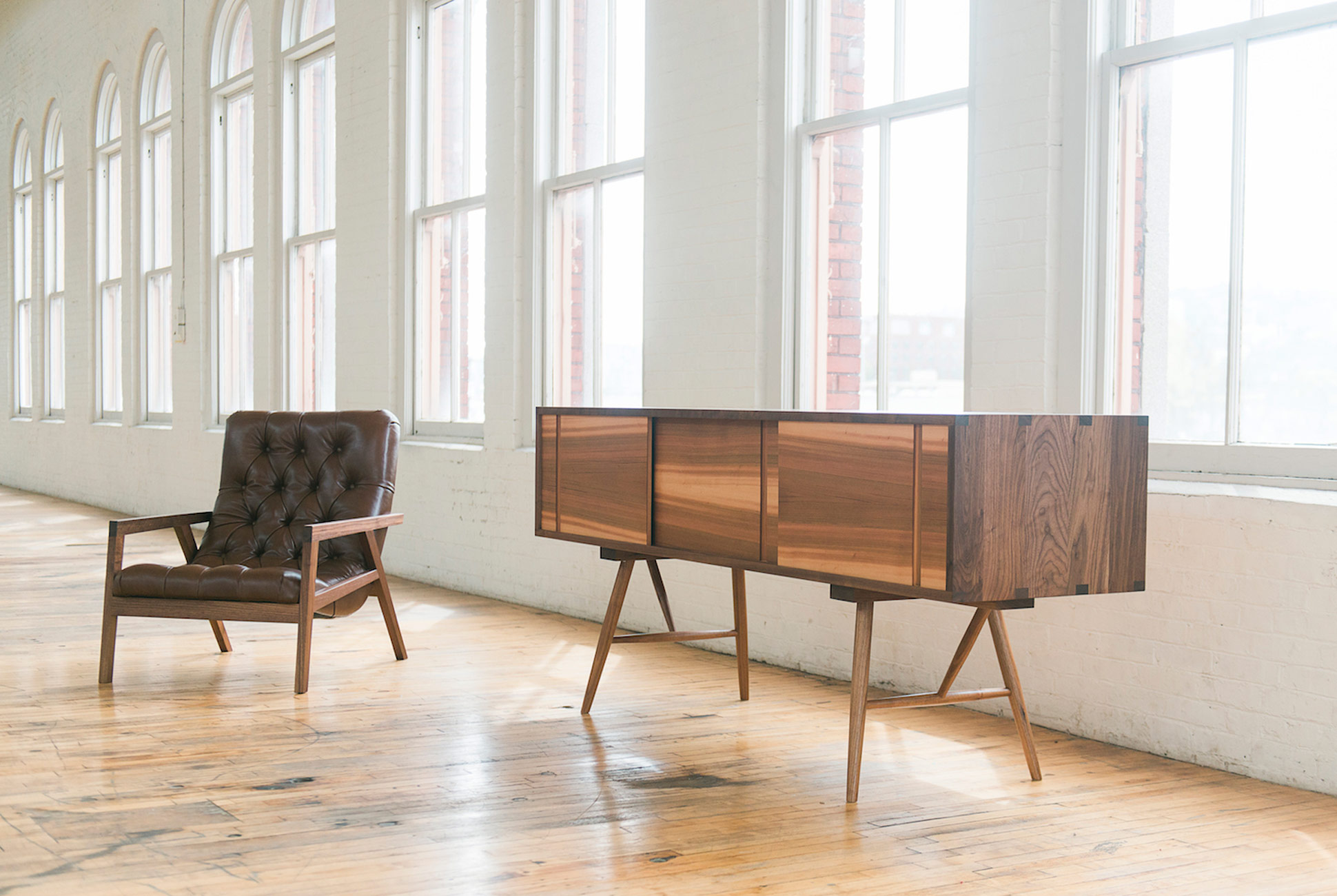 Lighting
Recessed lighting, as well as track lighting,  helps to brighten up a wall. If you are renovating your house and your budget allows you, consider the installation of indirect lighting or cove lighting. You can add a more modern touch by using light fixtures with metallic elements.
Blending in Some Art
If you have a painting or poster on the wall, use a spotlight or can lighting to draw the eye to them. Art pieces or sculptures can be placed at eye level using a pedestal. You may also put a structural column to use by making it a stand of sorts to display art.  If you wish to display more than one painting on the wall, hang them close together. This will give the feeling of one large piece instead of many smaller ones and will render the room an exquisite feel. Frames made from natural wood or those with a metallic finish are great for displaying pictures. Remember not to clutter the house with too many pieces.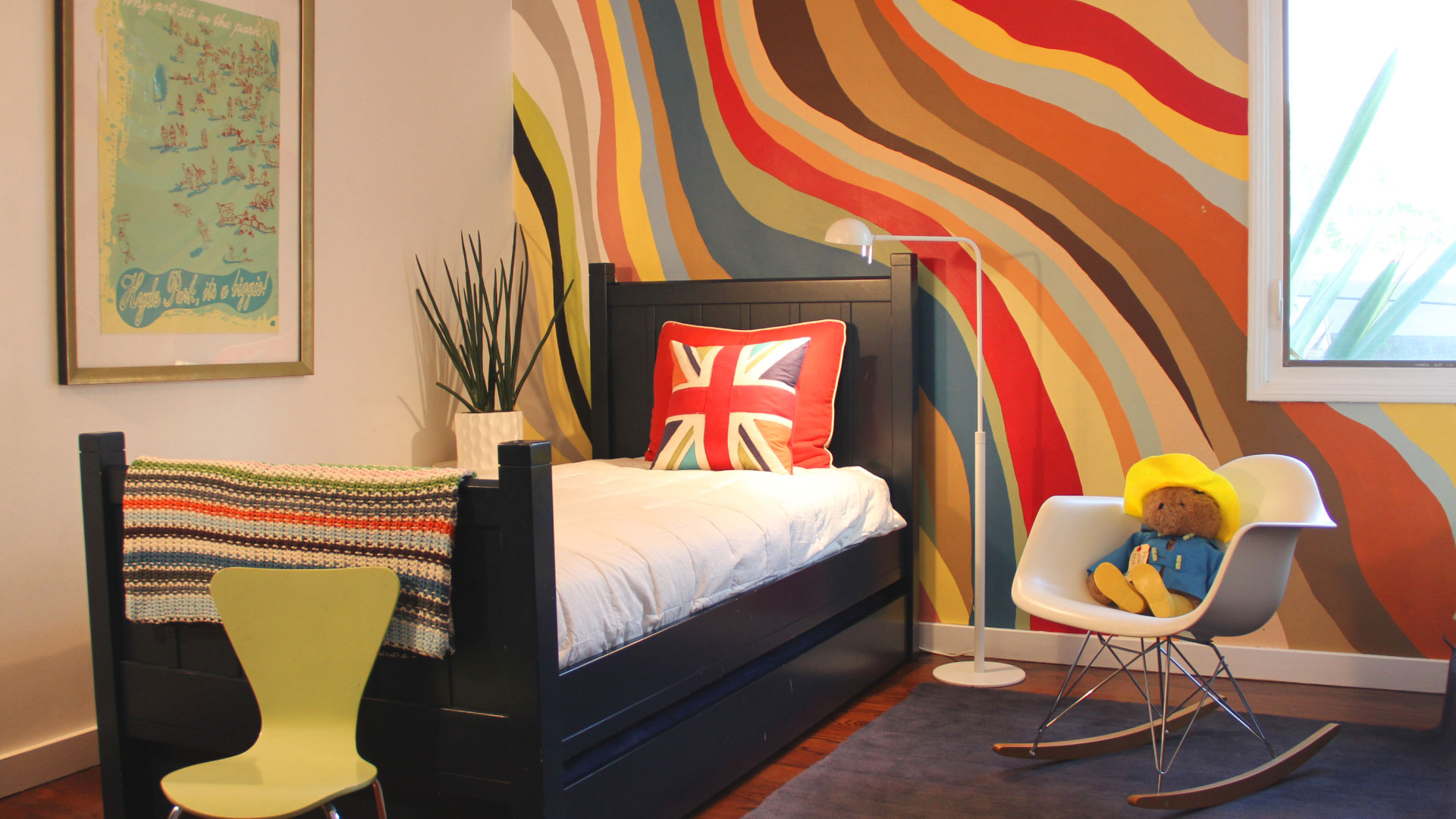 Image credits: pinterest.com
Other Important Design Elements
Generous use of stone and clear glass work can give your home a contemporary feel. You can soften up some rooms by using heavily textured fabrics in plain colours. Pillows and rugs can be used to give the space a warm touch.
Avoid fussy and colourful prints as they can confuse a plain and clean space. You may go in for two-tone prints such as a zebra print pillow, or a leopard print rug on a plain floor. You could also use heavily textured striped rugs to complement the sleek furniture in your rooms.
If you have flowers and plants, keep them in simple containers. Large blooms look better in modern interior design than smaller arrangements. If you have the budget, you may place focusing lights around a large plant. Spruce up the arrangement with rocks or bark chips for a modern yet classic feel.
Click to rate this post!
[Total:

0

Average:

0

]