What is a Traditional Home?
Traditional home designs are inspired by 18th and 19th-century European décor. It is a timeless style that exemplifies elegance and comfort. The traditional home is perfect for those who love antiques, classic art pieces, symmetry and other design elements that are rich with history. traditional style homes pride itself on its harmony, order and its friendly charm
What is a Modern Home?
The term "modern home design" typically refers to a very distinctive architectural style of home that was built from the early 1900s to the 1950s. Contemporary architecture and design mean "the style of the moment." It much harder to define because it's always changing and is influenced by and borrows from the styles that came before.
Modern design was born in response to the overly ornate, cluttered and fancy traditional home designs of the late 19th century. Though these styles differ in origin, traditional homes tend to have several common features. Modern architecture, on the other hand, rejects those classical flourishes in favour of a simple, clean design.
Where traditional homes are adorned with elegant details, modern homes strip away the frills to let the basic structure speak for itself. Original traditional style homes (those built in the 19th and early 20th century) are mainly found in city centres and long-established neighbourhoods. However, many newly-built homes are designed to imitate traditional home designs and construction. While these homes may appear traditional, they often incorporate more modern materials and interior design sensibilities.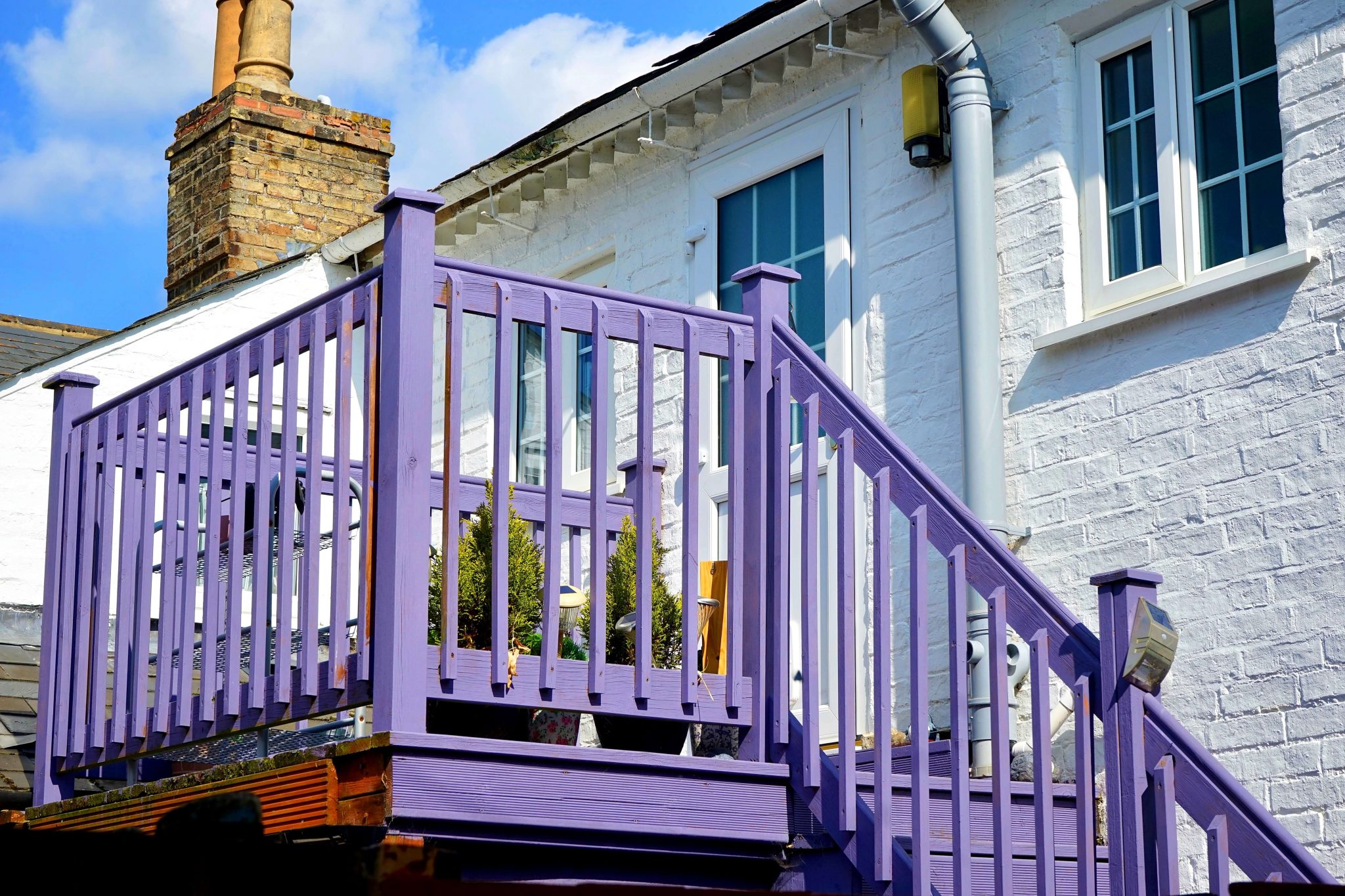 Image credits: pexels.com
Floor Plan
While traditional style homes have a larger footprint than modern homes, space is typically divided into a number of small, single-purpose rooms rather than a few big rooms. In keeping with the minimalist design, modern floor plans are optimized to make the most out of the space, with multi-purpose rooms and seamless, open-concept spaces. Many builders borrow the open-concept design for new homes, including many that look traditional on the outside.
Windows and Lighting
Nowadays, we have the technology to produce windows of all different shapes and sizes. Modern homes take full advantage of this, featuring large windows and skylights for an abundance of natural light. This makes their relatively modest interior space feel open and airy.
By comparison, traditional style homes usually have smaller, symmetrically-placed windows of a similar shape and size. As a result, they require more artificial lighting. However, traditional homes often make up for what they lack in natural light with charming details like stained glass and hand-carved woodworking and antique interior lighting.
The size, placement, and use of windows are radically different in traditional and modern homes. Traditional style homes tend to incorporate windows that are geometrically placed on the facade of the house and are of similar size. Modern design, due to the development of newer and stronger glass that could be manufactured in much larger sizes, can be used for very large windows. In fact, some modern houses have entire walls that are made only of glass.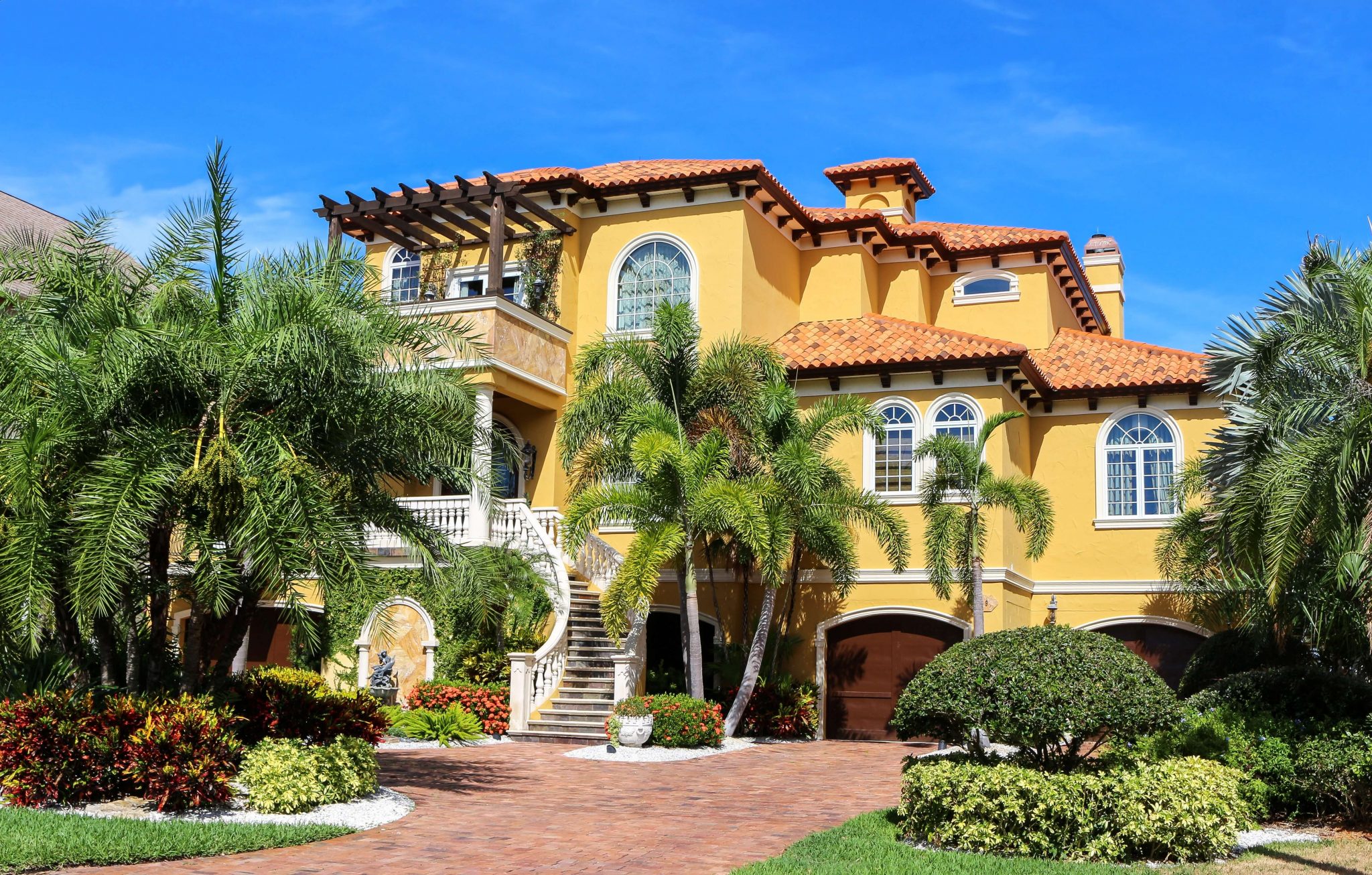 Image credits: pexels.com
Materials
Traditional style homes, not surprisingly, are usually made of traditional materials. Brick, wood, plaster, stucco, and stone are very common. Modern design takes advantage of new and more technologically advanced materials. Modern homes may be found made of concrete, reinforced steel or even plastic. Large beams and other wooden accents are often used as a contrast to things like raw concrete walls. Traditional textiles, such as curtains, tend to be entirely absent in modern design.
Furniture Design and Flooring
1) Flooring:
Dark wooden flooring is one of the trademarks of the traditional home designs. It was predominantly used in the 18th century, hence comes under the traditional style homes. It has a regal appeal to it and helps enrich the entire look. In contrast, light wooden flooring has a modern aspect to it. It has a refined finish and gives out an aura of the changing times. Light wooden flooring tends to go with all kind of furniture and doesn't make the overall decor too loud. This is yet again, another feature of the modern design that makes the room look bigger, brighter and spaced out.
2)Drapery:
A floral and multicolored print is prevalent in traditional home design. They have a feminine touch to them and give out a homely feel. But one aspect to remember is that they can get dirty and it's difficult to clean them. Since modern interiors are classically plain, the curtains and the sofa fabrics are either a plain color or with geometric, symmetric patterns.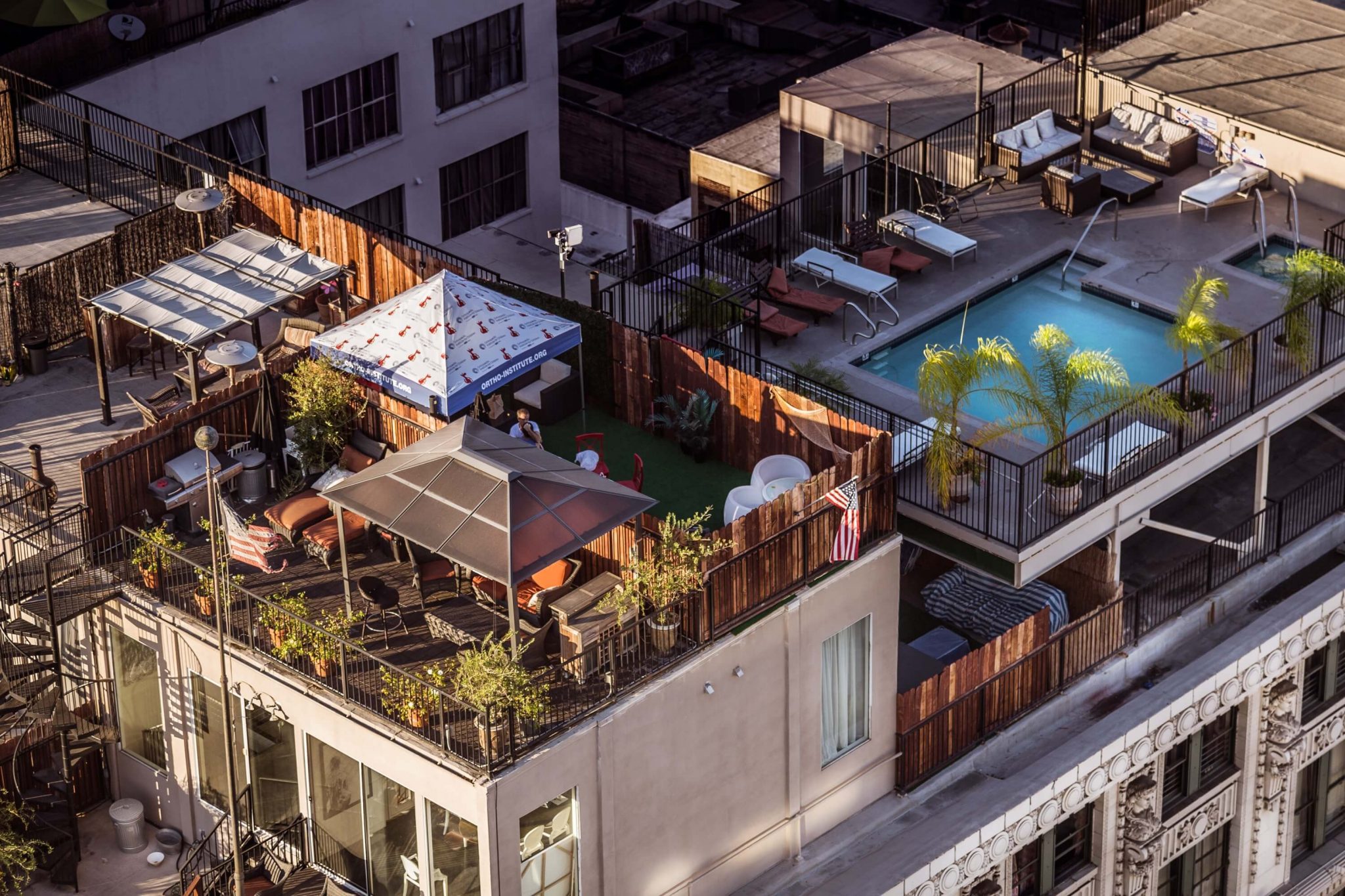 Image credits: pexels.com
3) Furniture:
Usually, they are made of heavy wood and are available in various hues of brown. Maintaining them isn't a very difficult task either, all they take is some dusting from time to time. Modern furniture focuses on functionality just as much as they do on the look. They usually are chic and neatly spaced out in design. They have ample storage because of the functionality aspect of the decor, but they are not too space consuming either. They come in various designs and sizes to suit your convenience.
These are also low maintenance because they won't get dirty easily and are quite durable too. There are so many antiquities and ornamented hangings for a traditional home.  Candles, mirrors, and paintings are what are most commonly used in modern interior decor. They are sleek and beautiful. They stand out and tend to get everyone's attention. They aren't difficult to maintain and are cost efficient too.
4) Kitchen:
Kitchens in traditional home styles tend to be huge with widely spaced furniture. Kitchen cabinets and drawers can either be neatly polished, made of heavy wood, or a distressed wood for a different look. Modern style kitchens are designed to have a lot of storage and incorporate the facilities needed to help save time. Cupboards and shelves are sometime in-built into the wall to increase space.
Click to rate this post!
[Total:

1

Average:

5

]