Home » Interior Design Concepts » 18 Top Home Design Trends 2023 To Decor Your Home
Home Design Trends 2023
A home is not a piece of real estate. It is the place where you carve beautiful memories in every corner. It is where you start and finish your day. It is the place your soul is attached to because you have your loved ones around.
As important as a home is to a person, it is fitting that we design and decorate it to reflect our own image. We want the piece of property to scream how precious it is to our hearts. That is why interior design is so important and worthwhile.
Today, we will take a look at home design trends that are here to stay no matter how much humankind evolves over time.
Read also – 11 Amazing Home Decor Trends 2023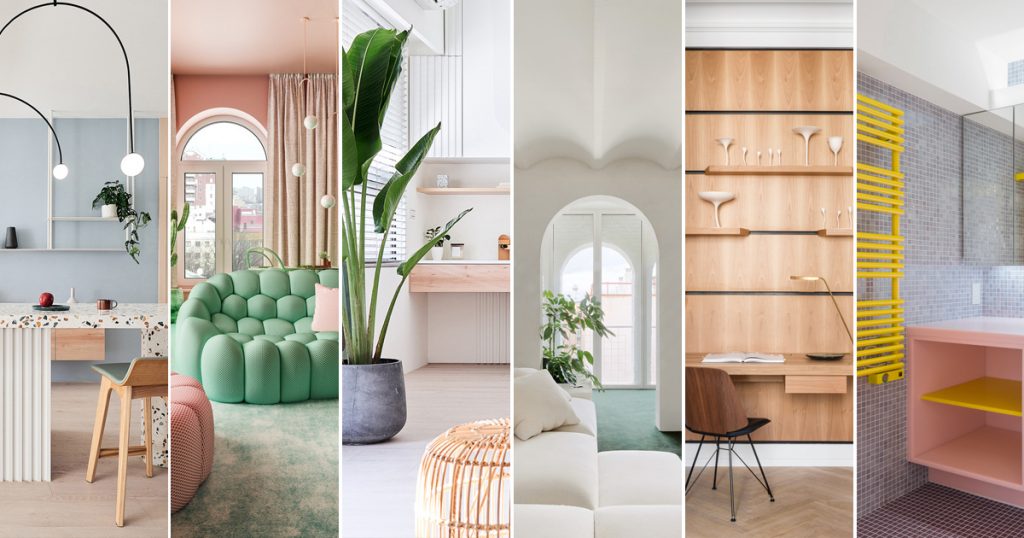 Image Credit: pinterest.com