Home » Blog » Interior Design Scope of Work for Any Design Projects
Scope of Work for Interior Design Projects
Today, human beings are hyper-conscious of their surroundings and how they look, such as their office and home décor. This sensitivity has led to the profession of interior designing finding a niche for itself and gaining massive traction over the last few decades.
The job profile of an interior designer not only limits itself to the designing aspect but also requires them to handle other facets, such as resource and time management. 
Further, their job requirements vary from one assignment to another, and so do their clientele expectations. While some interior design projects may demand a focus on aesthetics, others may want to optimize space planning.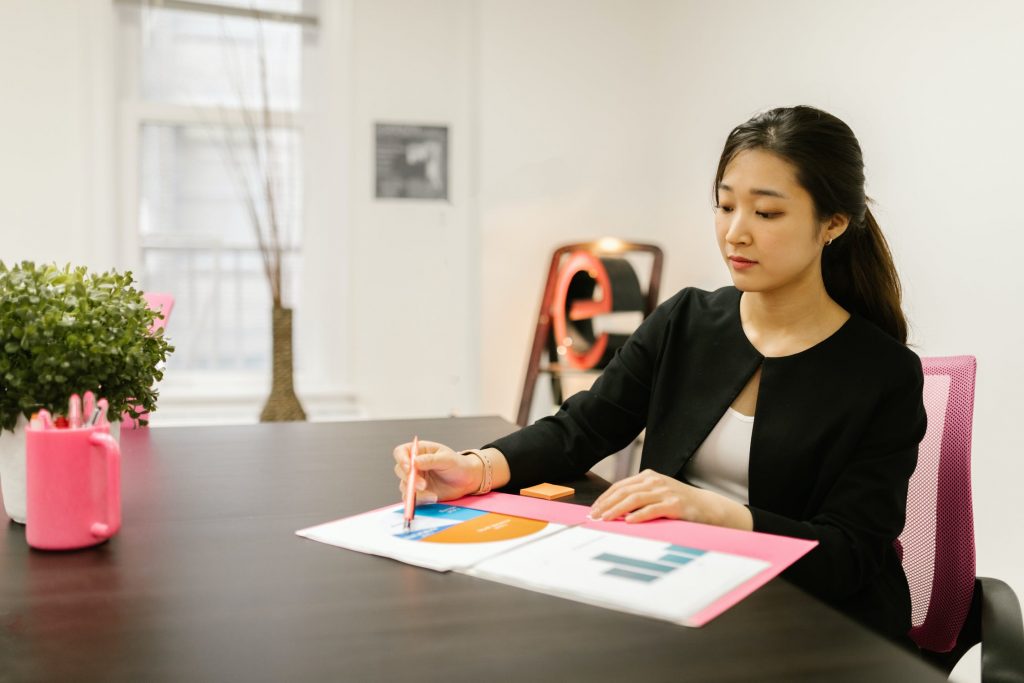 Image Credit: pexels.com
In addition, the spaces they require to work on vary too, such as from large corporate offices to lavish homes and from hotel lobbies to hospitals. Given the diversity involved, there is little doubt that it makes for an exciting career. 
Still, there is one fundamental thing that many interior design professionals struggle with – their scope of work (SOW). It requires them to at times restrict their creative sides and understand project management to ensure they meet all the requirements, but given the excitement and the thrill to develop something new, it can be a tough ask.
This article discusses the basics of interior design scope of work and its benefits.
Read also – How to Write An Interior Design Proposal to Win Your Clients?