Home » Blog » Why Should You Choose Interior Design As Your Career?
Why Should You Choose Interior Design as a Career?
Does decorating sound exciting to you? Does hunting for interior decor items sound like something you would like to do for a living? Do you think you'd love to be commissioned by someone to do up their home? In that case, maybe it's time you considered interior design as a career. 
Choosing interior design as a professional career can be life-changing and rewarding. These days, interior designers have access to many software and social media channels for technical soundness and inspiration. While this does seem like a glamorous profession, it can also be creatively challenging. If you genuinely love doing up interior spaces and have a knack for design, then you'll never be bored, irrespective of the space given to you. 
We've put together a list of the top traits and skills interior designers should ideally possess – so if you think you've ticked off everything on this list, then perhaps you should consider a career switch to interior design!
Read also – 10 Interior Design Career Paths To Become An Interior Designer
5 Skills an Interior Designer Should Possess
Before we get into whether the interior design is the right career for you, let's look at the top 5 skills an interior designer should ideally possess. Ask yourself if you have these and if yes, you're already on your way to becoming an interior designer! 
Positive Attitude: It is essential to have a can-do or positive attitude in interior design, especially when working around the client's specific requirements, space, and budgets. 
Communication: Interior designers often need to communicate with various other people – including engineers, architects, labourers, and workers – over and above their team members. It is essential to have a good flow of communication with everyone to pass on seamlessly. 
Multitasking: Interior designers often need to multitask; they need to not only design spaces but leave room for changes, hunt for interior decor items, fabrics, and other materials, as well as deal with many other non-glamorous parts of the profession like negotiating with suppliers and third parties. 
Creativity: Creativity is a huge aspect of being an interior designer – one needs to have a constant source of creativity when it comes to doing up interior spaces. It is important to be creatively inspired and develop ideas on how well a space can be designed. 
Flexibility: Interior designers are highly flexible, especially regarding their work. They need to fit the client's vision into their vision, even if they may not necessarily agree with it.
Read also – 15 Tips and Skills To Become A Successful Interior Designer 
10 Signs You Should Become an Interior Designer
1. You enjoy taking on challenging projects
One of the biggest reasons people opt for interior design as a career, in addition to possessing a knack for design, of course, is that they love taking on challenging and engaging projects.
When designing interiors, be it homes, offices, or commercial spaces, each project is unlike the other and will test the designer's creativity, skill, technical understanding, patience levels, relationship with clients, and overall commitment.
An interior design project may last anywhere between 3-12 months or more, and an interior designer needs to stay committed to the project during the entire course. Some of the most challenging aspects of any project can be sticking to timelines and budgets, delivering what has been promised in terms of design, and sourcing the right materials.
Read also – The Pros and Cons of Being An Interior Designer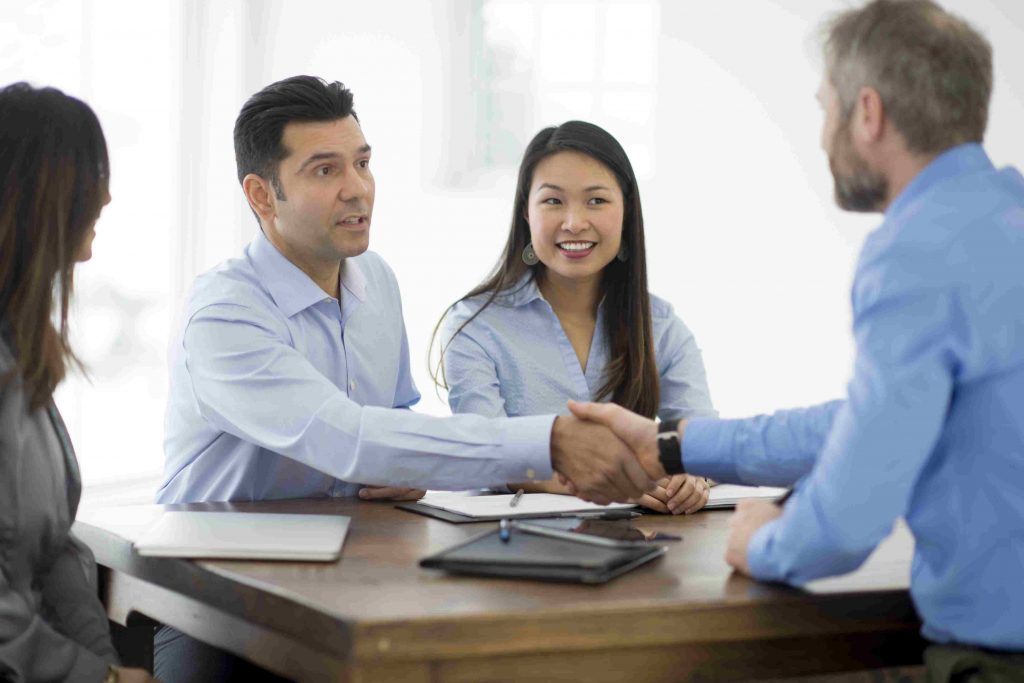 Image Credit: hr.asia
2. You enjoy giving interior spaces a makeover - even if in your head!
Are you someone who walks into a room and immediately starts giving it a makeover in your head? Perhaps interior design is the right profession for you! Most people with a knack for design love taking up small interior design projects with their friends and family – just for fun. They love to employ their creativity, inspiration, and abilities to help do up spaces wherever possible. 
If you find yourself immediately rearranging furniture each time you walk into a room, restaurant, or commercial space, or have an idea about how better a space can be used in terms of its functionality, then perhaps it's time to consider interior design; as a profession!
Read also – How To Become An Interior Designer?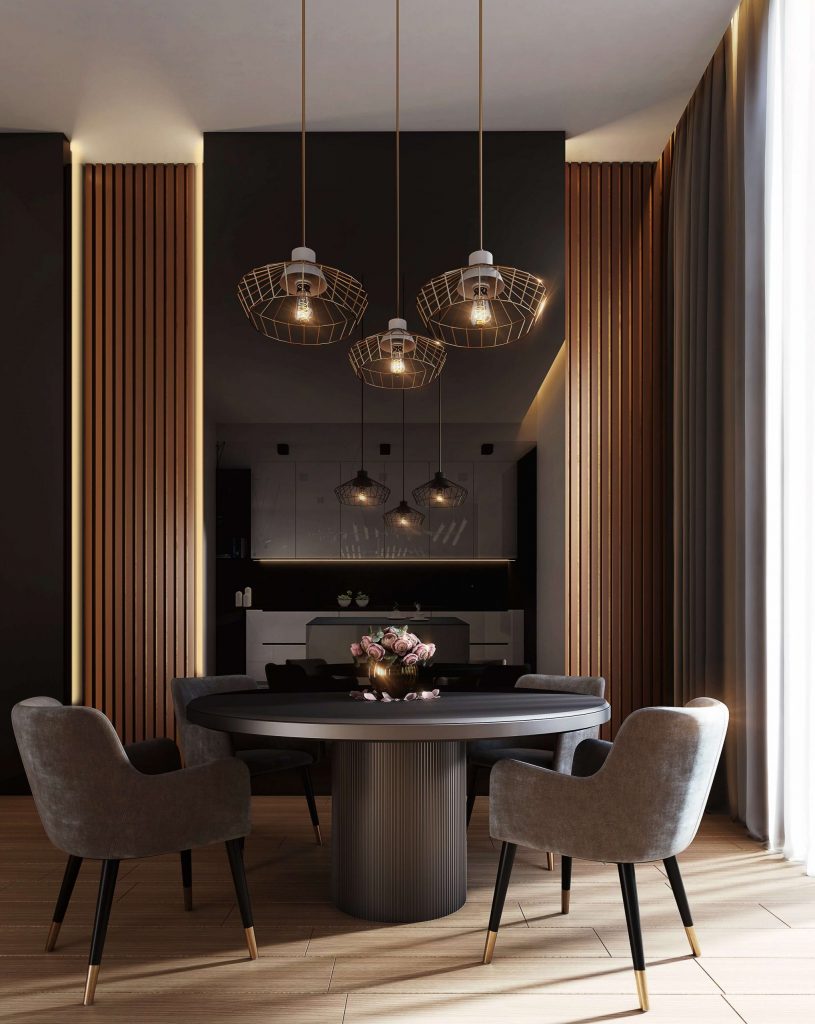 Image Credit: traceyandrewsinteriors.co.uk
3. You like to learn about the latest trends in interior design constantly
Do you find yourself scrolling through Pinterest, Instagram, and other social media channels for hours at an end, saving images and tips on designing interior spaces? While most of us love looking at aesthetically beautiful spaces, we don't usually do anything beyond saving or pinning images. 
On the other hand, if you find yourself taking inspiration from these styles and giving makeovers to your interior spaces when you can, perhaps you should consider interior design as a profession! Love reading about the latest trends, insights, and updates on interior design? Check out Foyr.
We also recommend following some of the world's best interior designers, watching shows on interior design, flipping homes, and real estate. So that you can get a better idea of what the life of an interior designer is like – of course, it's not as glamorous as Netflix or HGTV might make it out to be, but it's pretty much on point concerning the creativity and challenges!
Read also – How Do Interior Designers Become Rich?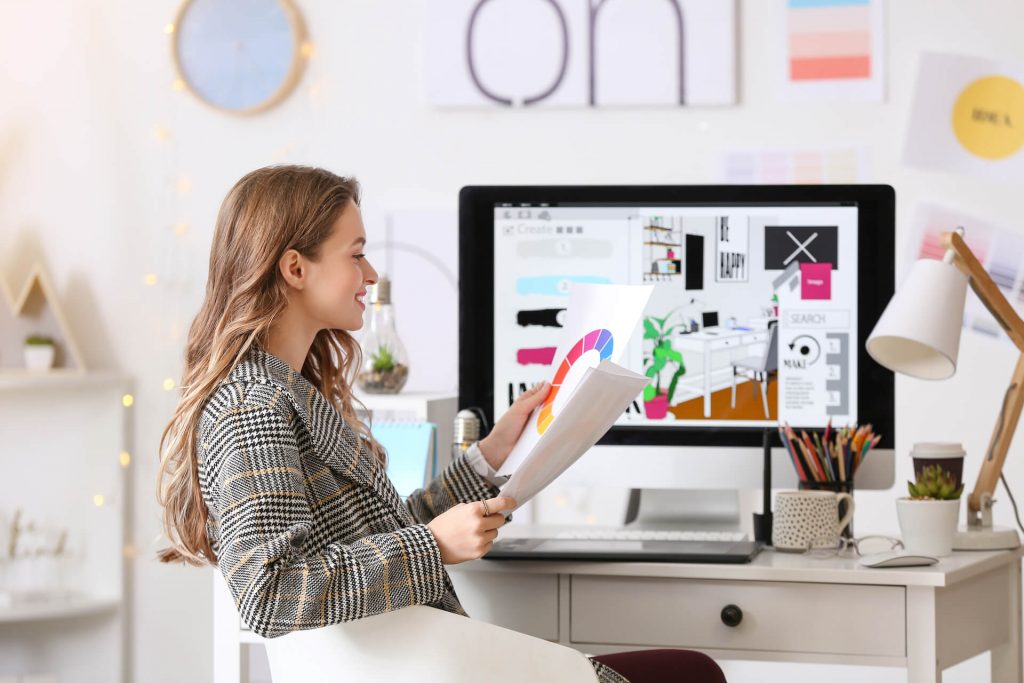 Image Credit: archicgi.com
4. You want to work across diverse sectors
Did you know that interior design can give you exposure to various sectors? That's right – you could be designing not just homes or commercial spaces, but even hotels, resorts, restaurants, art galleries, public spaces, libraries, museums, or even religious spaces. If this fascinates you, then interior design could be your thing! 
Interior designers get to choose the area they want to specialise in and then work towards getting projects specifically in that niche. Instead of sectors, you could also specialise in particular areas such as sustainability – imagine being an interior designer with a futuristic vision that can design spaces based on repurposing, recycling, and sustainability! If that excites you, you know which profession to take up!
Read also – How To Become A Freelance Interior Designer?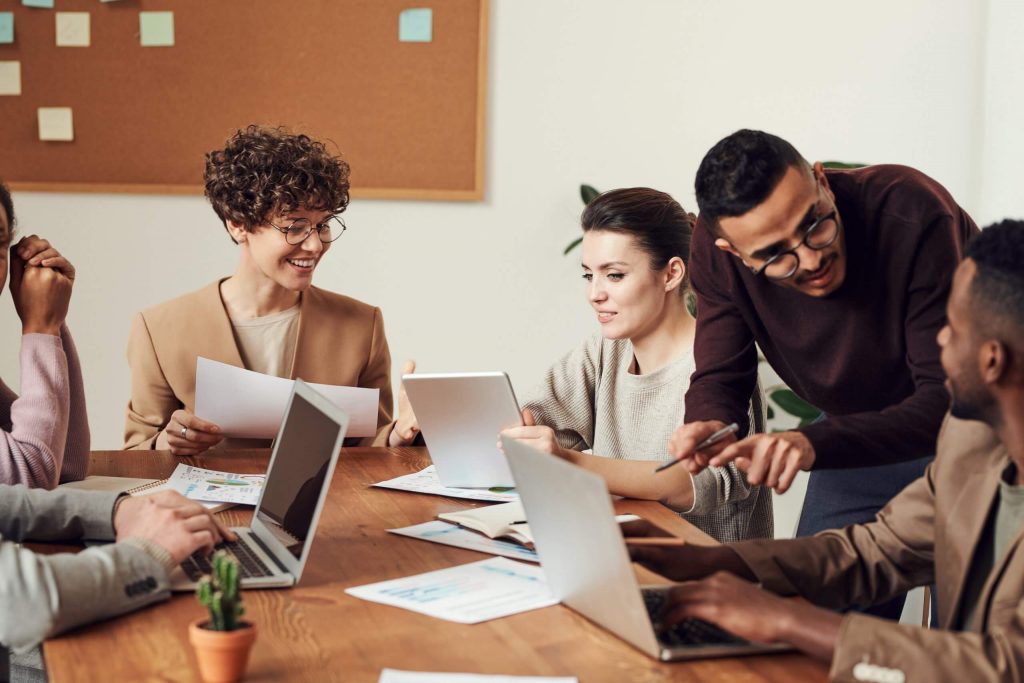 Image Credit: pexels.com
5. You constantly pay attention to detail
What sets interior designers apart is their specific ability to pay attention to detail. Interior designers often work to create layers and depths within a space. This gives them the ability to seek out depths, layers, and details when they look at other spaces.
As they say, the devil lies in the details – it's essential for interior designers to not only have a creative approach but a minute one that allows them to pore over the details of a project and see it through.
Read also – Best Cities and Countries for Interior Design Jobs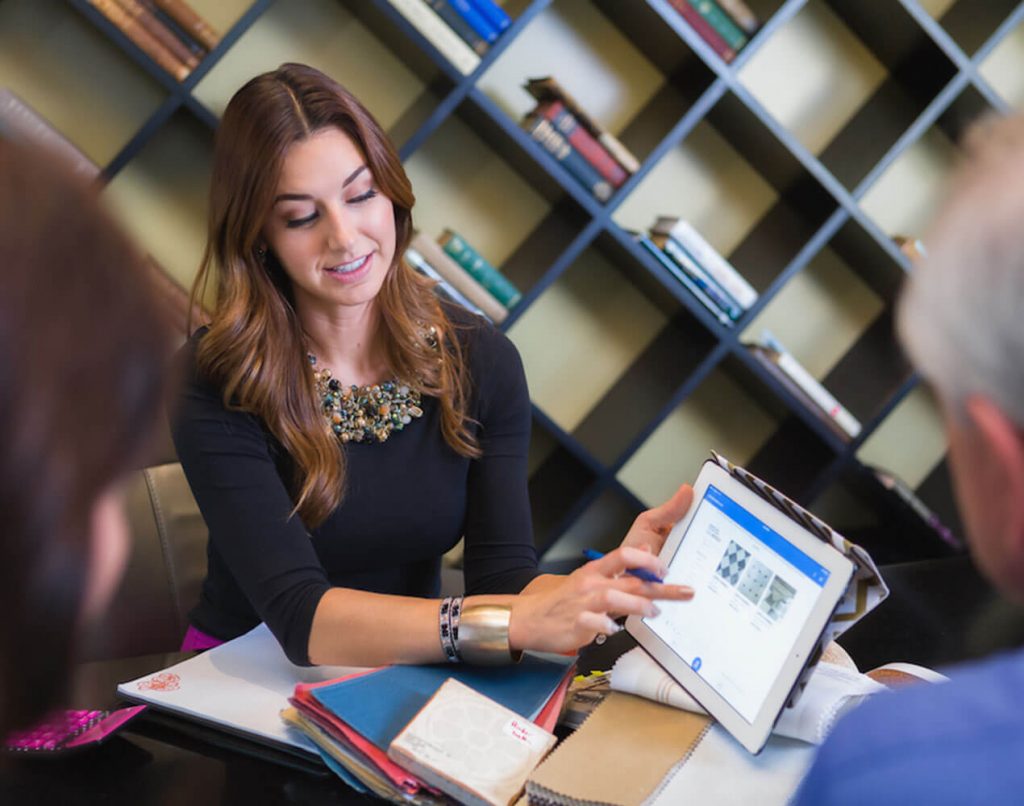 Image Credit: jhillinteriors.com
6. You enjoy solving space problems
In this day and age, space has become a huge issue – not everyone is blessed with a lot of floor space, especially if they live in the city. The challenge that most interior designers thus face is making the most of limited or compact space.
As someone with a knack for design, if you love solving space issues and figuring out how a small space can easily accommodate the best of furniture and still be fully functional. Ever tried to solve a space issue? Use software like Foyr to create a small-spaced 3D floor plan and design it to the best of your abilities. This will help you understand if you love solving challenges associated with space. 
Read also – Which Interior Design Jobs Have The Best Pay?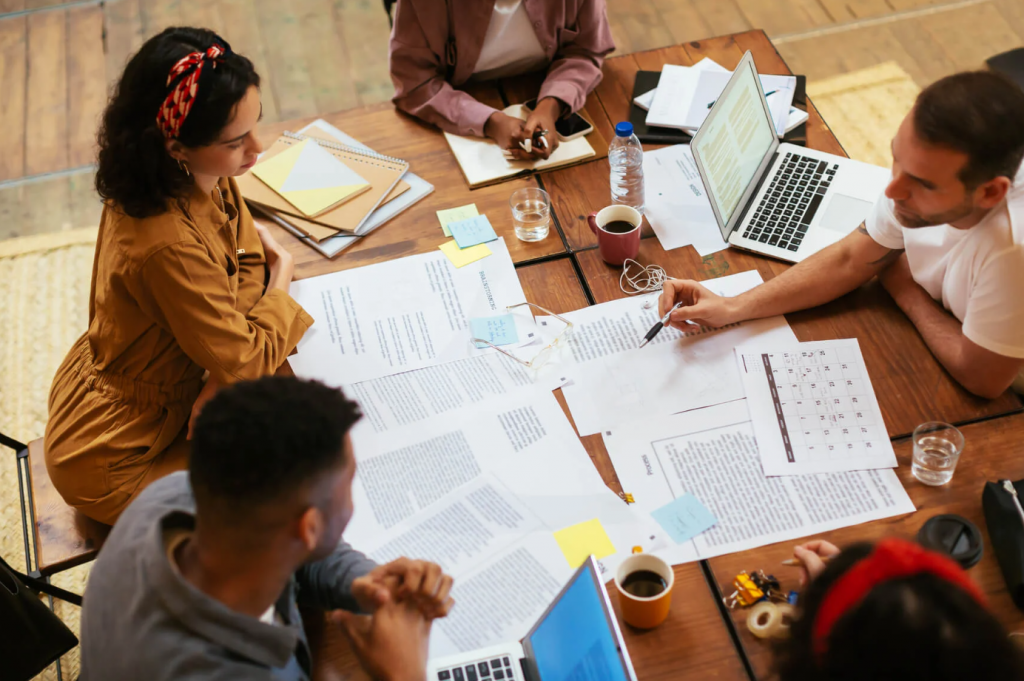 Image Credit: betterup.com
7. You look for new furniture and interior decor pieces all the time
As an interior designer, you need to constantly be in touch with the latest insights, trends, and tips in the design industry. This means having your eye out for the newest furniture and interior decor items. Interior design could be your profession if you constantly look for new furniture and interior decor pieces. 
Read also – 40 Best Online Furniture Stores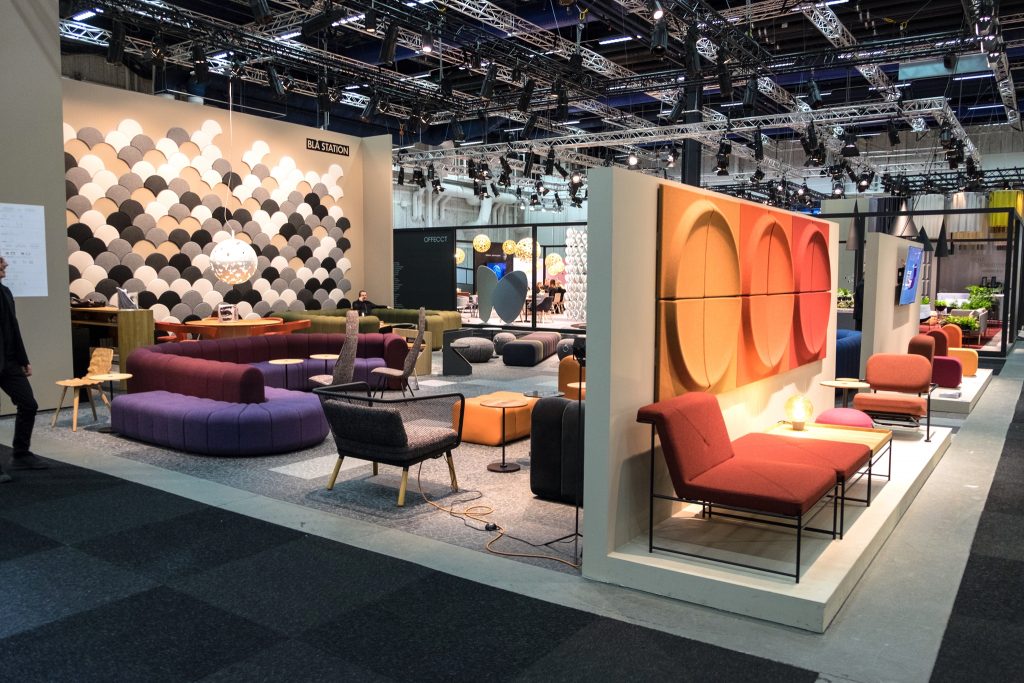 Image Credit: blastation.com
8. You enjoy figuring how things work
When it comes to soft skills and interpersonal skills, one of the biggest skills an interior designer needs to have is the ability to want to figure out how things work. If you're a puzzler and love solving problems associated with design, spacing, and budgeting, this is the career you need to look at full-time.
An interior designer's job involves brainstorming, problem-solving, tackling space issues, and helping clients with design dilemmas. If you enjoy doing all of this, you know what to do.
Read also – 10 Different Types of Interior Design Jobs with Salary Info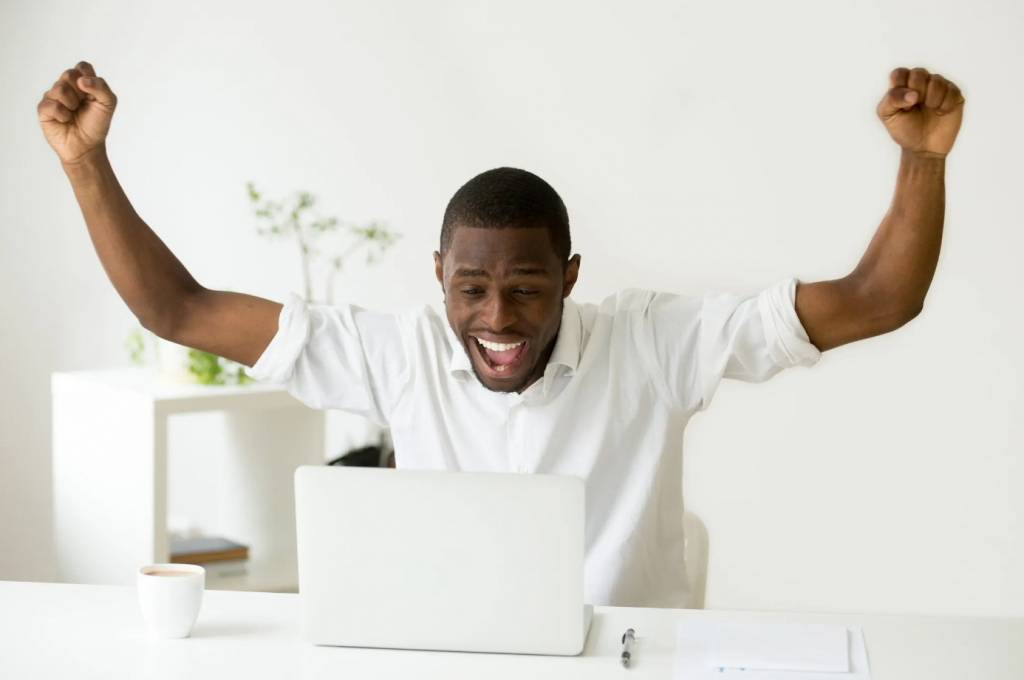 Image Credit: thetrentonline.com
9. You love hunting for things
Many interior designers love the hunt! That's right – they love taking time to visit online and offline markets searching for the best and latest fabrics, materials, and resources for their next project.
Interior designers also need to communicate with suppliers and find the right vendors to source the best pieces. If you love hunting for interior decor items and know where to find the best things for your home, maybe you should do this as a profession and help your community! 
Read also – Top Interior Design Marketplaces for Interior Designers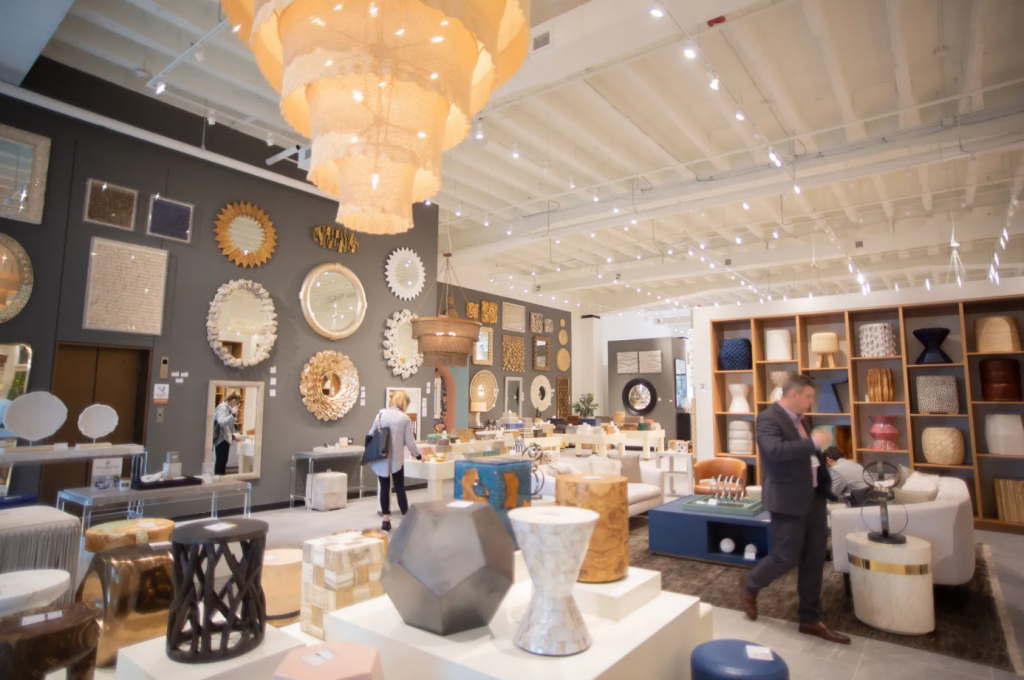 Image Credit: architecturaldigest.com
10. Friends and family constantly approach you for decorating advice
Finally, do your friends and family constantly approach you for interior design advice? Are you someone who loves speaking about interior spaces? Do you love offering your two cents on how well a space can be done up? If you often find yourself where people ask you how to make a space more functional, perhaps you shouldn't be doing it for free anymore!
It may be the way you've done up your interior space that has them enamoured, or it could be the way you talk about interior spaces. Perhaps you have helped them create a more minimalist and functional approach in their homes. Whatever it is, it's time you consider interior design as a full-time profession! 
Read also – 10 Passive Income Ideas for Interior Designers
Ready To Choose Interior Design as a Career?
Confident with your creativity? Excited to give others your ideas about how well they can do up their spaces, even on a strict budget? In that case, interior design could be your calling. 
If reading this entire list felt like you resonated with every point, then maybe you're already an interior designer, but you just don't know it yet! Hone your skills, read more, and become part of the top interior design communities. This will help you gain a stronger understanding of the profession and help you decide whether you want to take up interior design professionals. 
Are you looking for more insights and tips on becoming an interior designer? Take a look at our knowledge repository of design trends and information on interior decor right here on Foyr! Sign up today for your 14-day free trial! Read more about the latest design trends.