Home » Design Ideas & Inspirations » How Covid-19 Pandemic Changed Home Design Principles?
How Covid-19 Pandemic Changed Home Design?
Covid-19 pandemic caught the world in a whirlwind. As we navigate through the slowly settling dust from this grave health crisis, we are left asking, what next? We are beginning to take tentative steps in building this new world, and it's set to appear a whole lot different.
We have become more observant and obliging towards our surroundings and emotional needs. While we try to craft this holistic milieu, home designs are undergoing draconian alterations. A momentous tilt towards sustainability, wellness, and work-life balance is the new normal. As new homes become self-sufficient and mindful, people are rediscovering themselves in the process of refining their houses.
The design industry, meanwhile, is resilient towards helping homeowners find the silver lining. They predict a positive impact of the pandemic on interior design principles. "It has challenged us to reassess the 'old normal," said interior designer Sevil Peach, co-founder of Sevil Peach, London. Creativity and improvisation skills will be at an all-time high as we move towards a notably altruistic residential design and urban planning.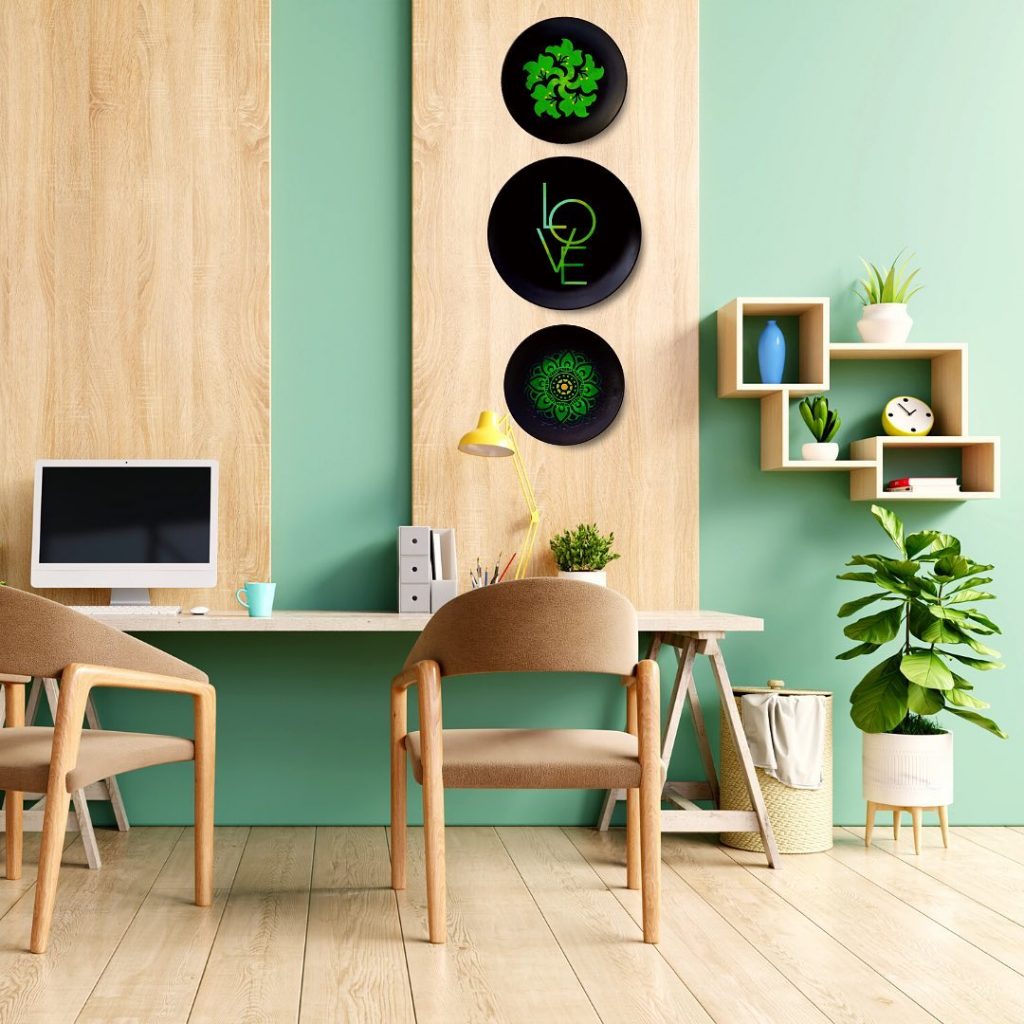 Image Credit: facebook.com
"Architecture and design need to regain their inclusiveness and human-centricity, responding to real human needs and emotions." The designer imagines the key lies in reinventing and creating designs that are fundamentally sustainable at its core. As people clamor for a progressively functional home, she explains that transforming spaces to suit the altering needs is vital.
Kelly Hoppen of Kelly Hoppen Interiors maintains that the industry is thriving; "However, the requirements for the design are changing. We had to think outside the box quickly."
Quick to highlight the good that's coming out of the whole lockdown, Joyce Wang states, "It's made it socially acceptable to be a bit of a hermit and to socially distance. Now we are seeing project briefs that call for a balance of social and anti-social spaces to be designed."
She says that while it is required to remain isolated from the world, there is no reason why we cannot thrive under the conditions. An invigorating built environment is the way to go, he quips.
Whether you find yourself content and basking in the backyard sun or frustrated and picking up pieces of your chaotic life, everyone has witnessed at least minor changes in the way they regard their house. As we navigate these layered and complex design changes in a post-coronavirus together, we have listed below the revised normal of interior design that is in for the long haul.
Read also – How To Revive Your Interior Design Business Post-COVID-19?