Home » Design Ideas & Inspirations » 8 Best Office Decor Ideas To Design Your Workplace & Home Office
Office Decor Ideas
In this progressive era, it is pivotal to keep busy, looking for new ways to make money. The economic conditions across the globe have been suffering immensely. It is up to us to find new and improved ways to rectify it. The best way to do so is to work smarter.
There is no time to rest. People are constantly seeking new ways to make money and what better way to do that than dedicating time and resources towards a better and brighter future.
Hence, apart from the bustle of the workplace, home offices are a primitive need in any household. During the pandemic, in particular, having a dedicated home office comes in really handy to continue the contributions towards work and career.
It is essential for any working individual to have a quiet space available to ponder over various business plans. Therefore, a home office, even one with minimalist design ideas, is a welcome addition to their house.
That is why, today we shall discuss a few office decor ideas for the workplace as well as a home office, to inspire and enlighten you.
Read also – 10 Best Innovative Office Interior Design Ideas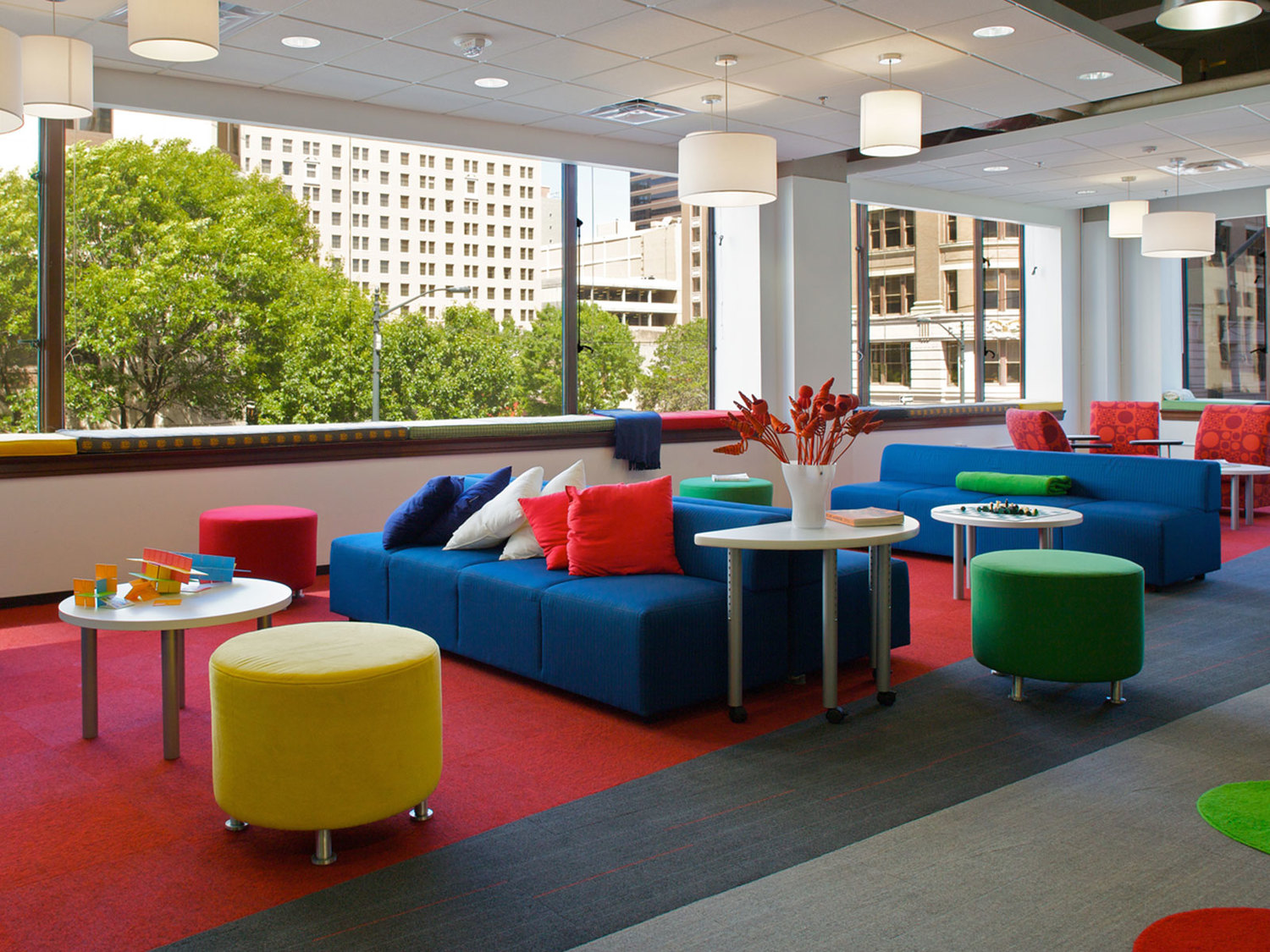 Image credits: google.com
What is a home office?
A home office is an assigned room or dedicated space that you can use for all work-related functions, within the confines of your home.
This may be a large room furnished with an office design to fit a desk chair, a table, office supplies, filing cabinets, etc. It may very well be a dedicated small space to the living room where you can work freely. It may also just be a foldaway table with removable desk accessories in a small studio apartment.
Regardless of how big or small space you have, a home office is a necessity, especially for people who work from home. You can decorate it with office furniture, and simple personal touches, or include wall art and home decor that inspires you. The goal is to create a space of serenity to help you focus on your profession with minimal distractions.
Read also – 11 Best Ways to Create a Home Office Design