Best Home Garden Ideas for Front yards, Backyards, and Patios:
1. Evaluate the environment before you choose suitable plants and trees
2. Create a garden patch for vegetables and herbs
3. Get creative with DIY potted plants
4. Effectively use the area around garden sheds, pergolas, and trellises
Best Small Home Garden Ideas:
5. A kitchen garden is an innovative solution
If you want to grow vegetable plants and an herb garden in your small spaces, then perhaps growing these inordinately gifted plants in a kitchen garden is your best possible solution. It is where you will need the produce, herbs, and seasoning, so might as well keep them closer to the kitchen area.
You can use container gardening techniques in window boxes if you live in a high-rise building. If, however, you have a small garden space beyond the kitchen of your small home, then consider a small door to a garden area or simply plant the veggies and herbs in the small patio beside the kitchen door.
You can find innovative gardening solutions on Amazon that you can easily instill in your kitchen garden for convenience. Convert the kitchen into a prolific, self-sufficient space for all your cooking needs.
Read also – Best Landscape Design Software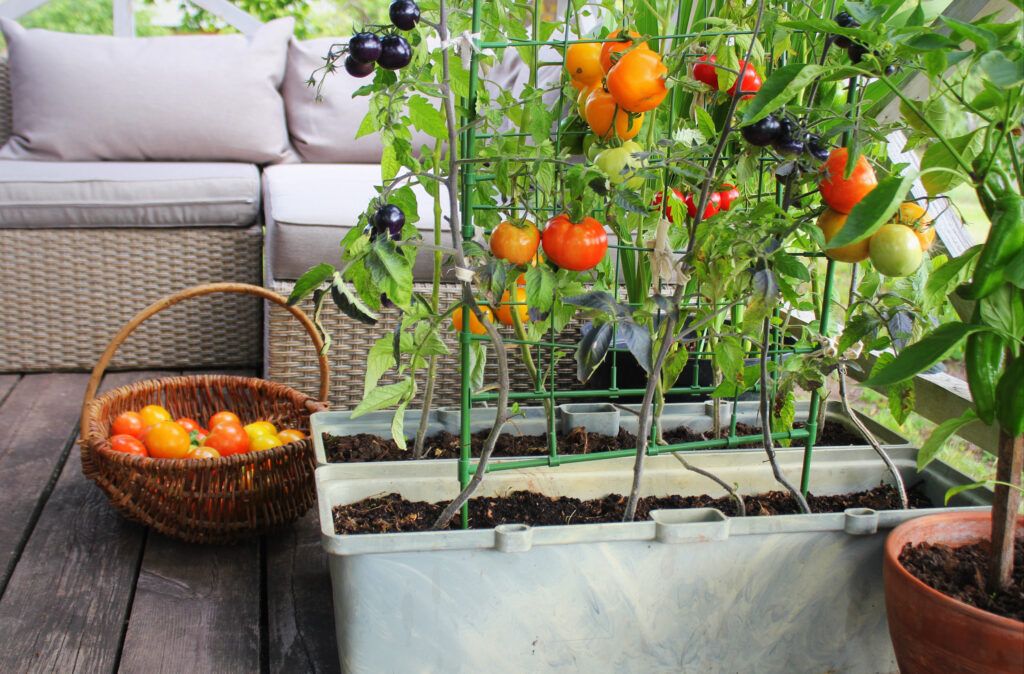 Image Credit: selectproperties.co.in
Conclusion
Home gardening can be fun and rather satisfying when you know how to go about it. The gardening ideas mentioned above can be easily implemented in any home for extraordinary results.
If you are still uncertain about how to implement these design ideas, use the Foyr Neo app for a clearer vision. This app is designed to facilitate 3D modeling of your interior design and gardening ideas. You can choose from a wide array of choices to find what best befits your home. Who knows, you may even find appealing design plans for other sections of your home makeover as well.
The Foyr Neo software is ideally designed to help homeowners, interior designers, and landscapers alike. The range of garden plans will help you narrow down your choices and create a visual replica of the overall garden space. You can envision what your beautiful garden is going to look like before you even get started. That way, there is no scope for mistakes and redoing the good work.
With all the gardening ideas we have shared and the fortuitous Foyr Neo app at your disposal, you will have no problem designing the beautiful garden you have always wanted. Get started right away and transform your home into a haven as close as it can come to Eden.