Home » Interior Design » Why Form Should Follow Function In Interior Design?
Form in Interior Design
'Form follows function'- a mantra parroted by interior designers for the past 120 years was coined in the 19th century by Louis Sullivan, the American architect, in his famous article named 'The tall office building artistically considered.
'Since then, the phrase 'form follows function' has followed in the interior design schemes of interior designers. The most successful professional interior designers understand the relationship between form & function and how form follows function in the interior design process.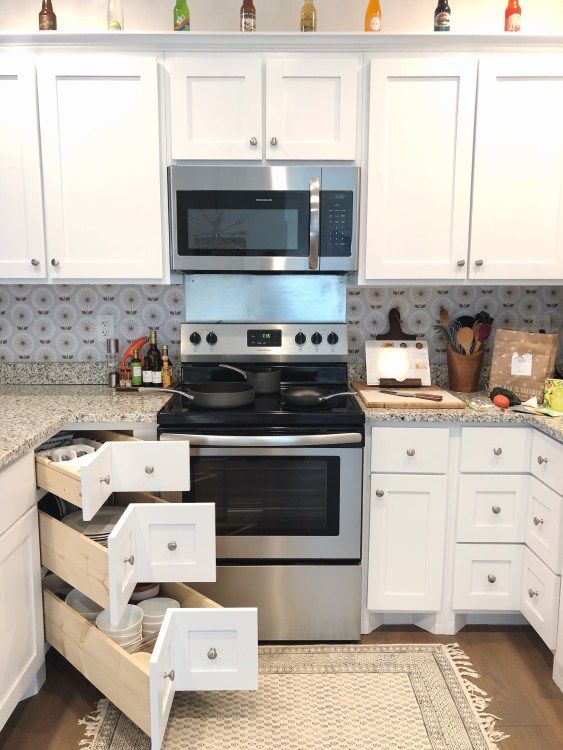 Image Credit: pinterest.com
Now, when you take a step into your interior design project, remember that both- form & function are equally important. As it is said, interior designing is a lot like cooking; you cannot just throw a bunch of different ingredients together and expect amazing results.