Home » Interior Design » 15 Ways To Improve Customer Service for Interior Design Business
Customer Service for Interior Design Business
After all the riff-raffing, you have finally landed a client, and it seems like a match made in interior designing heaven. But how do you convince your client this relationship should last for ages and ages? That's where customer service for interior design businesses comes into the picture. 
Customer service is the support you give your client from the moment you land them to even after they have used your service. While you might think customer service is all about replying to emails and texts on time, this isn't the 20th century. That is one-half of the story. 
Customer service begins when a prospective client reaches out to you, looking for a solution. They might not be your client yet, but if you choose to help nonetheless, you are servicing them. They could be your future customer; you wouldn't want to ruin your prospects by not treating them right, would you?
Read also – 10 Best Client Management Tips for Interior Designers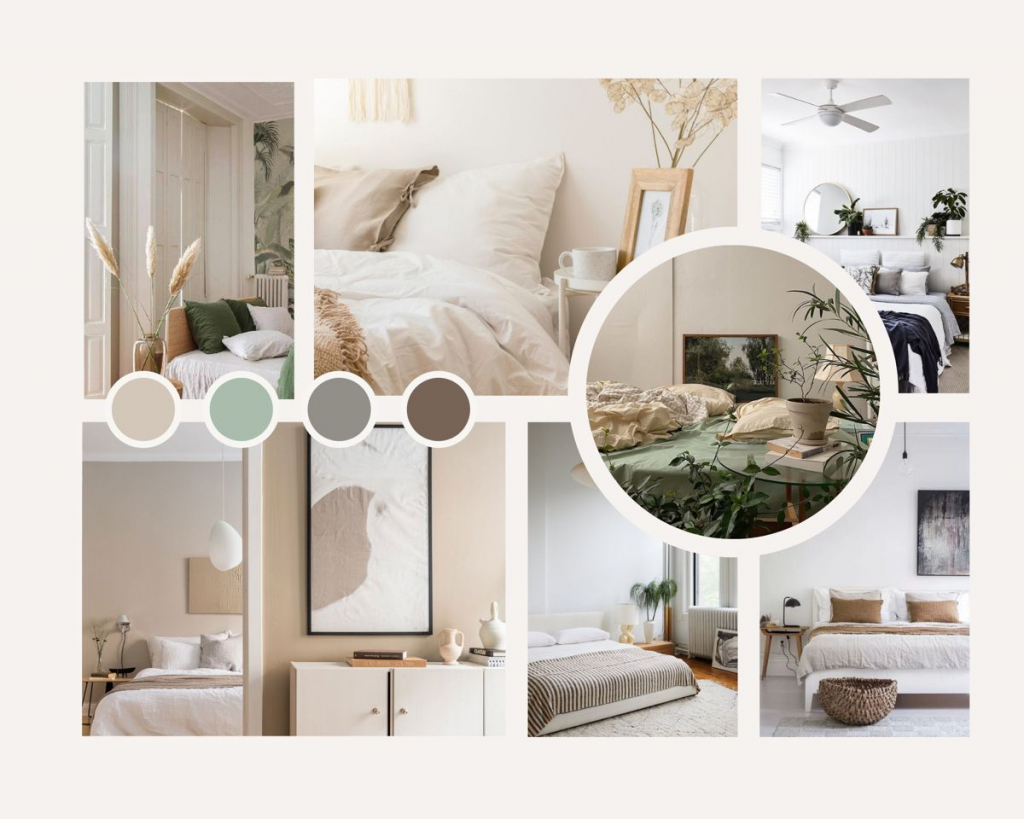 Image Credits: pinterest.com