In the past recent years, with the human race having an adverse effect on the environment, has paved the way for a more sustainable lifestyle. Thus, the concept of green architecture came into view, to stylise and create buildings and spaces that are more sustainable and environment-friendly.
Green architecture works on the concept of constructing buildings using far lesser resources by curbing the harsh effects it has on the environment done through the emission of pollutants and construction waste creating with the help of landscape architecture software. The concept of sustainable architecture monitors the use of water, natural resources, raw materials and energy. Green architecture is extremely functional and efficient.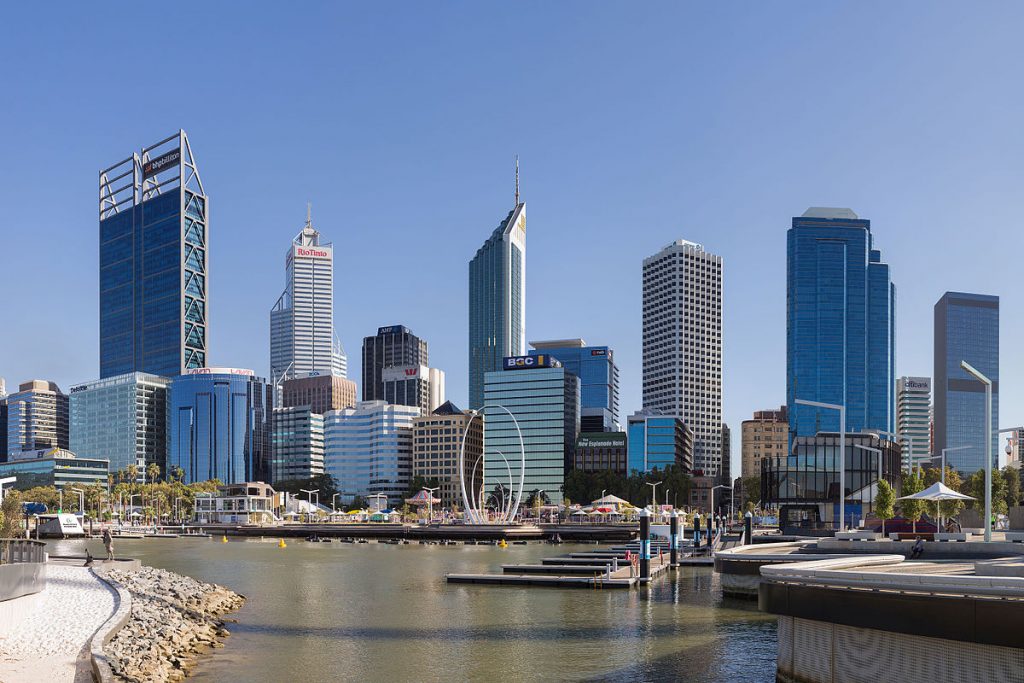 Image credits: pinterest.com
1. Green Architecture Characteristics
As discussed, green architecture focuses on the execution of eco-friendly methods, thus being referred to as sustainable architecture. With the construction industry having vast customers of natural resources, the need to design buildings with lesser environmental impacts has been the topmost priority. Numerous architects from India have been constantly engaged in incorporating sustainable VR architecture visualisation and have been successful over the years.
So, let us look into some of the aspects that green architecture may comprise of –
Presence of proper ventilation structures for productive heating and cooling of the building.
Use of lighting and internal appliances which are energy-effective.
Practising individual vegetation and making use of solar energy.
Use of renewable energy resources such as solar power, hydropower, wind power, etc.
Fixtures and taps with water-saving features.
The minimal scope of any damage to the natural surroundings.
Use of non-toxic materials and any other non-synthetic materials in the building.
Availability of wood, bricks, and stones in the natural habitat, thus avoiding transportation of materials over a long period.
Repurposing of old structures for varied functions, the structure being the same.
Effective utilization of the building is available.
Adopting methods such as rainwater harvesting.
Image credits: pinterest.com
As we can see, construction activities are omni present and paramount for achieving green architecture. The green building incorporates eco-friendly activities that ensures the sustainability of the processes. Did you know that the site of 2012 Olympic Games held at London was actually a brownfield which was modified by Great Britain for the purpose of conducting the Olympic Games? Their ideas and actions led to the process of cleaning the waterways, renewing of concrete and other building materials, use of rail and water for proper dispatch of necessary materials, and many others. Making the modification absolutely historic.
Did you know that Green Buildings have a rating system? Read further more to know what the rating system is all about.
2. LEED
LEED is the short form for Leadership in Energy and Environmental Design. It is the most commonly used green building rating system all over the world. All the building communities, those associated with home projects, architects, designers, and developers adhere to this rating system. With this system framework, energy-efficient, cost-effective, and eco-friendly buildings can be constructed. The projects which have the goal to achieve LEED certification can acquire points in several categories such as efficiency in terms of energy and power, air quality, water usability, and many others. With these points earned, a project can secure one of the four ratings of LEED, namely Certified, Silver, Gold, or Platinum. This certification is valid for any type of architectural activity ranging from any personal building space to a commercial structure.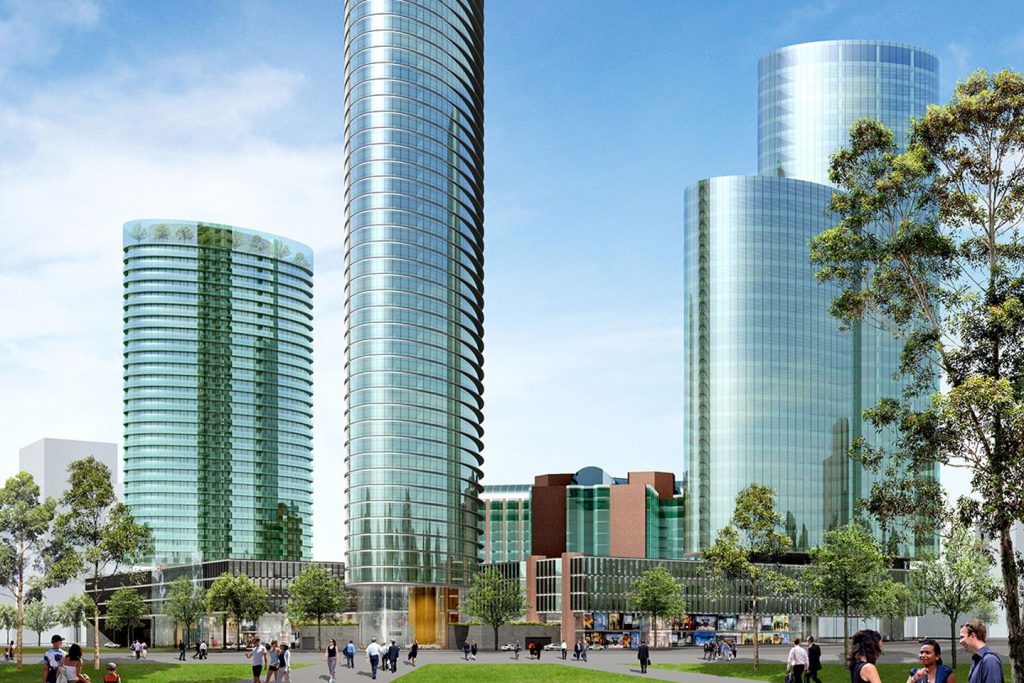 Image credits: pinterest.com
3. Green Architects
Although the concept of sustainable architecture has been practiced for centuries, not at a fully developed stage. Individuals and firms have time and again tried to incorporate green architecture through theory and science for the longest time possible. In some countries, people have come up with innovative methods to make water resources available to various communities. In other places, there are buildings constructed which can capture and convert solar rays to be later used for heating of the residential areas. Let us look into some of the green architects who have influenced society in many ways. The famous Frank Lloyd Wright has always been an advocator of green architecture.
He has been constantly engaged in building structures that harmonize with their habitat by adopting organic techniques. French architect, Jean Nouvel has received numerous awards for his architectural creation software. He has been awarded the Pritzker Architecture Prize in the year 2008. His best work in sustainable architecture is the Dentsu Building situated in Tokyo. In China, he has also developed a National Art Museum which is the plethora of natural surroundings and in Vietnam, he has been successful in converting coal gasometers into urban spaces for living purposes. You can also study various other renowned green architects here.

Image credits: pinterest.com
Climate variations are quite uncertain and can have serious repercussions. The human interventions with the natural environment have played a major role in the deterioration of natural habitat. Therefore, adopting green architecture is the need of the hour. The construction sector is highly carbon intensive. Cement, when produced accounts for 5% of greenhouse gases. Similarly, the electricity and heating appliances used in the residential buildings amount to 10.2% and in the corporate buildings account for 6.3% of total CO2 emissions worldwide. So, it's paramount that we understand the gravity of sustainable architecture and implement them during the construction of every building.
Green architecture reduces the overall carbon footprint, providing people with an alternative lifestyle architecture that is functional, efficient and multipurpose. With architectural buildings and spaces having the provision and capacity to generate their own electricity, heat and produce other resources, has an extremely positive impact on the environment.
Disclaimer: The information contained in this website is for general information purposes only. All logos/Softwares/company names are registered trademarks of the respective companies and Foyr has no associations, connections or affiliations with any of the software or companies mentioned on this website. All views written here are personal views of the independent writer. If you notice any infringement or copyright violations please write to us at legal@foyr.com