A bathroom, although one of the less frequently used room, is the most important space without which any space is incomplete!  It is typically a space used by individuals for freshening up activities. A typical set up of bathroom consists of a sink, a shower and may or may not have a toilet. This space is usually smaller as compared to other rooms like the living room, kitchen, bedroom etc.
Often, we tend to ignore the design aspect in the case of bathrooms. However, implementing a few ideas here and there would make your bathroom very unique. A person doesn't spend too much of a time in the bathroom, as compared to other rooms in the house – but this does not mean that you ignore the nitty gritties of bathroom design! Also, to be safe and comfortable in the space, you need to make sure that you pay enough attention as you do while decorating other rooms.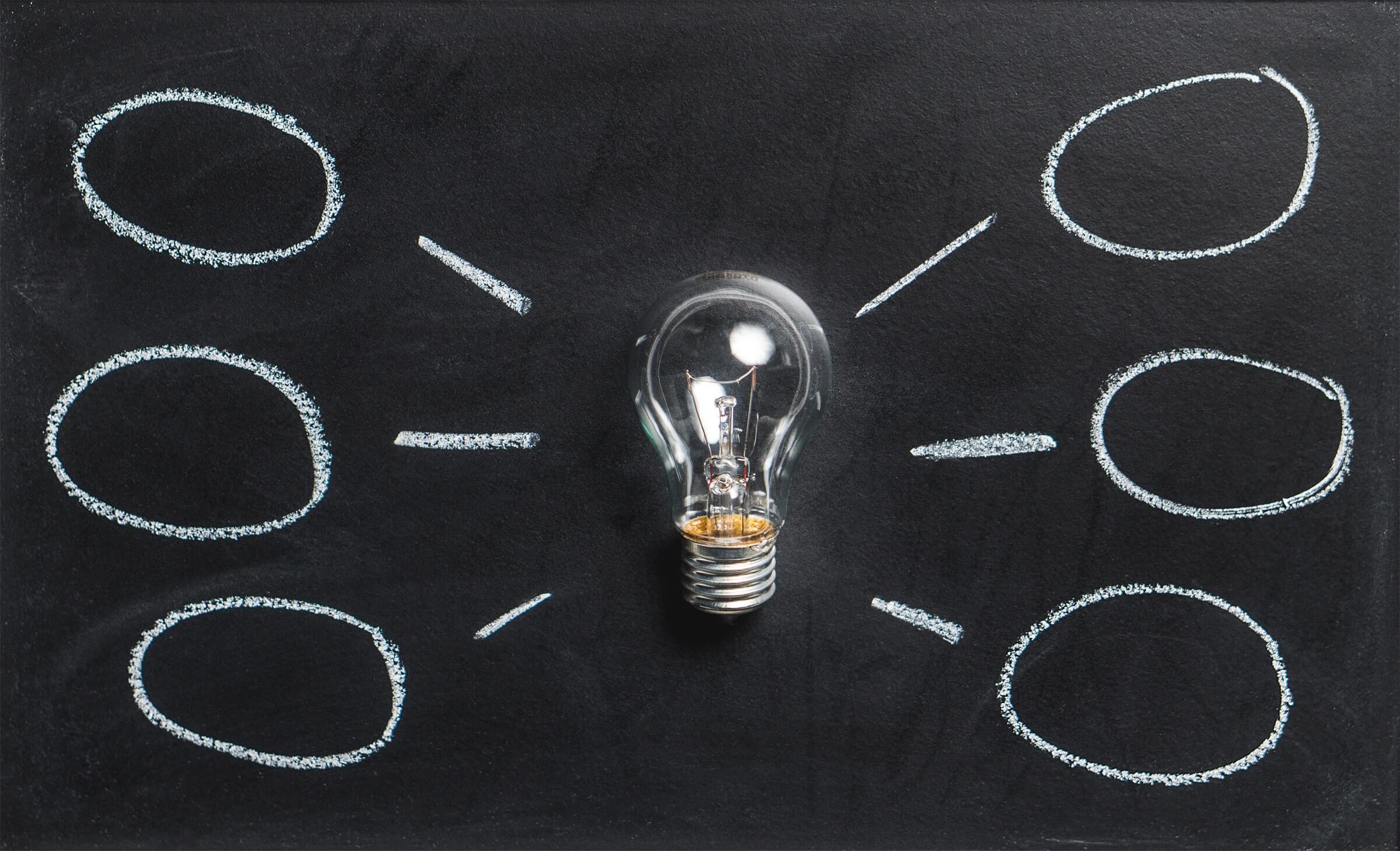 Image credits: pexels.com
Bathroom Essentials: A checklist
So when it comes to bathroom design, the pointers mentioned below need to be taken into consideration, to ensure that the bathroom design happens effectively:
Plumbing

Electrical appliances

Furniture

Lighting

Towel Hooks

Bath and body products
While the other aspects are obvious and can be used as per a person's needs and budget, we will be talking in depth about some lighting ideas to be used while designing a bathroom.
1. Bathroom & Lighting
Firstly, we need to understand the use of a "bathroom space", which will then give us a clear picture as to how we can go about with the lighting ideas. Secondly, the designer needs to take into consideration the main activities which take place inside a bathroom – bathing, showering, shaving, grooming. To ensure that these activities are undertaken seamlessly at any given time of the day, the lighting needs to be bright, yet uniform throughout just like an delightful tropical porch.
Also, the lights however decorative, should not form a glare. The area around the mirror should have at least one light source near it (and in the case of bigger bathroom space, two lights would suffice). But these lights should be placed at least some distance away from each other so that the shadow of a person will not form and cause irritation to the user.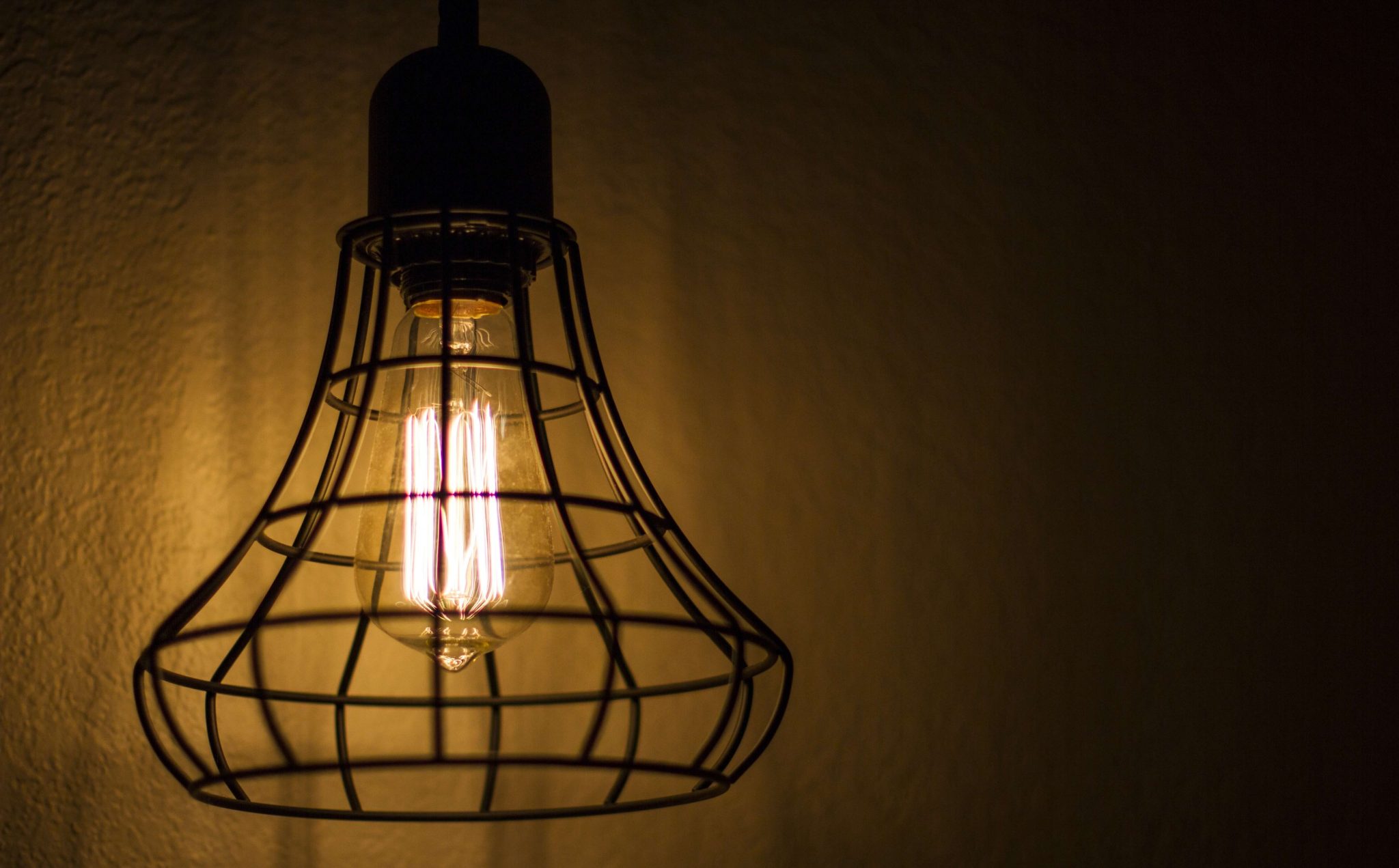 Image credits: pexels.com
2. Importance of Bathroom Lighting
The whole purpose of paying special attention to bathroom lighting is because of two main reasons – first, space needs to be lit up well so that viewing the elements in the space happens effectively & secondly, the tasks performed in the bathroom need proper visibility so that mishaps could be avoided with some furniture fixtures.
Prior to the selection of lighting for the bathroom, it is important to determine the color scheme to be given to this space. An ideal temperature in the bathroom needs to be pleasant – not too cold and not too stuffy. Hence, opting for white or any other pale color should be the top priority.
3. Basic Light Types
These are the most commonly found and used these days owing to their multifold benefits like being cost and energy efficient, and long-lasting. The biggest advantage is, however, that the LEDs emit the least amount of heat, thereby maintaining the temperature of the room.
As against LED's, incandescent bulbs use more electricity and even emit more heat. Therefore it is advised to use these bulbs when you have a bigger bathroom space to design. Incandescent bulbs are advised for ambient lighting applications thats the best interior designing software.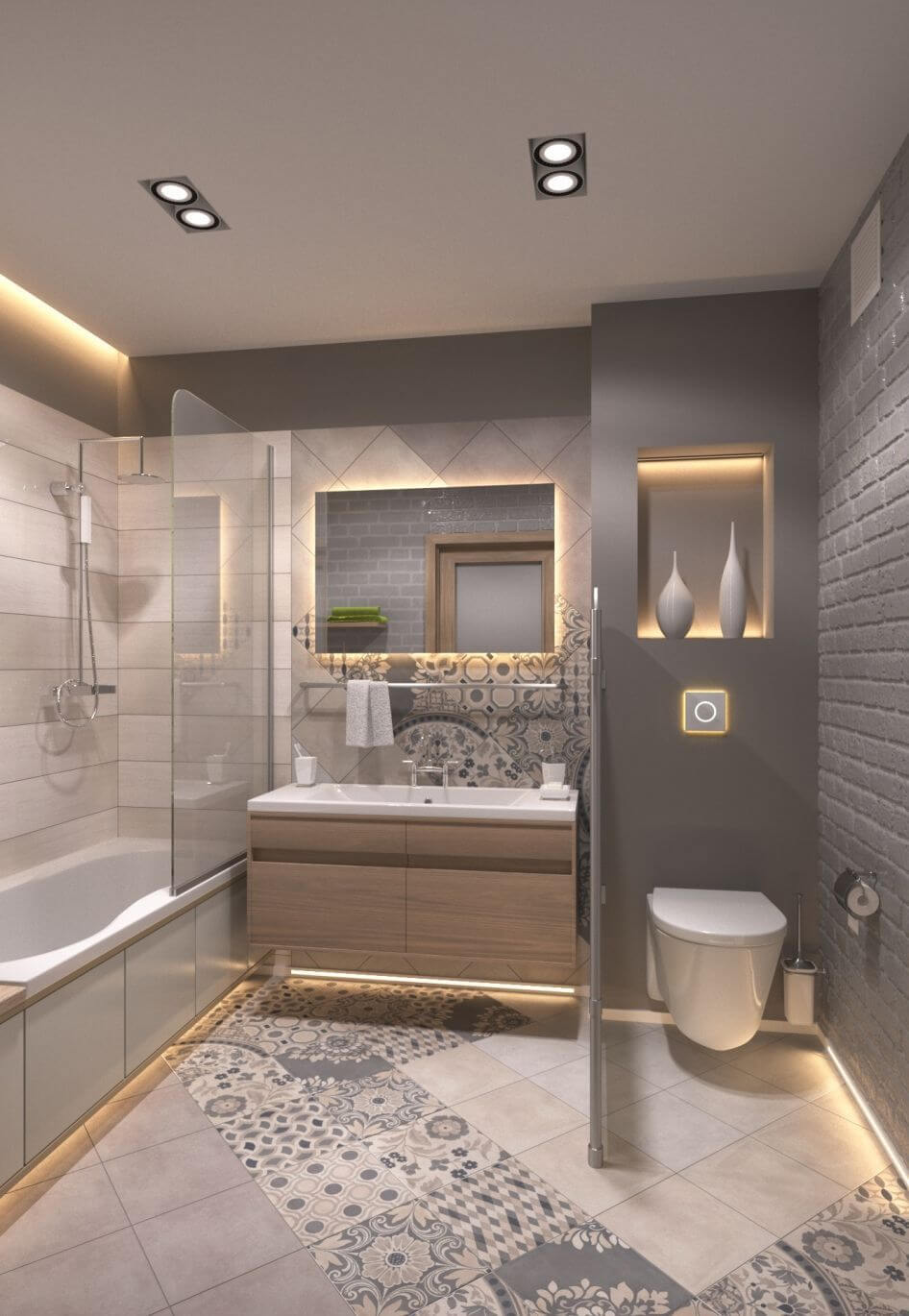 Image credits: google.com
4. Types of lighting
There are a few categories when it comes to lighting. This categorization is done on the basis of its application in the given space. In the case of lights used in a bathroom environment, there are 3-4 types. Let us take a look below:-
This is the most important aspect which needs to be duly considered. It is vital to have enough natural light coming in through the window to ensure proper ventilation and ambiance. Having access to natural light in bathrooms is ideal as it not only helps in maintaining the room temperature but also helps in reducing the use of power.
Task lighting, as the name suggests are light sources placed near areas where specific tasks are performed. The placement of task lights is extremely important so as to avoid strong contrasts. If placed incorrectly, shadows will be formed and they may cause irritation to the user, here is why we should focus on lighting as well as colours that suits the lighting best. Like bohemian colours of joyous.
Ambient lights are normally referred to as ceiling lights. These typically illuminate and cover the entire area and are commonly found in all bathrooms.  Ambient lights are primarily used when the room lacks natural light or when the natural light is not sufficient.
However, it is advised to have both task and ambient lighting in a bathroom.
This type of lighting is not commonly found in bathrooms – especially where there is limited space. These are used only in for opulent cases or in commercial spaces. Accent lights are nothing but different kinds of spotlights used for accentuating and focusing on paintings/images/visuals if any or simply highlighting some ornamental element on the basin or maybe on the tiles.
Accent lighting usually emits a low/dim light, ideally meant to be kept on throughout the night (and also acting as night lights for helping a person navigate in dark).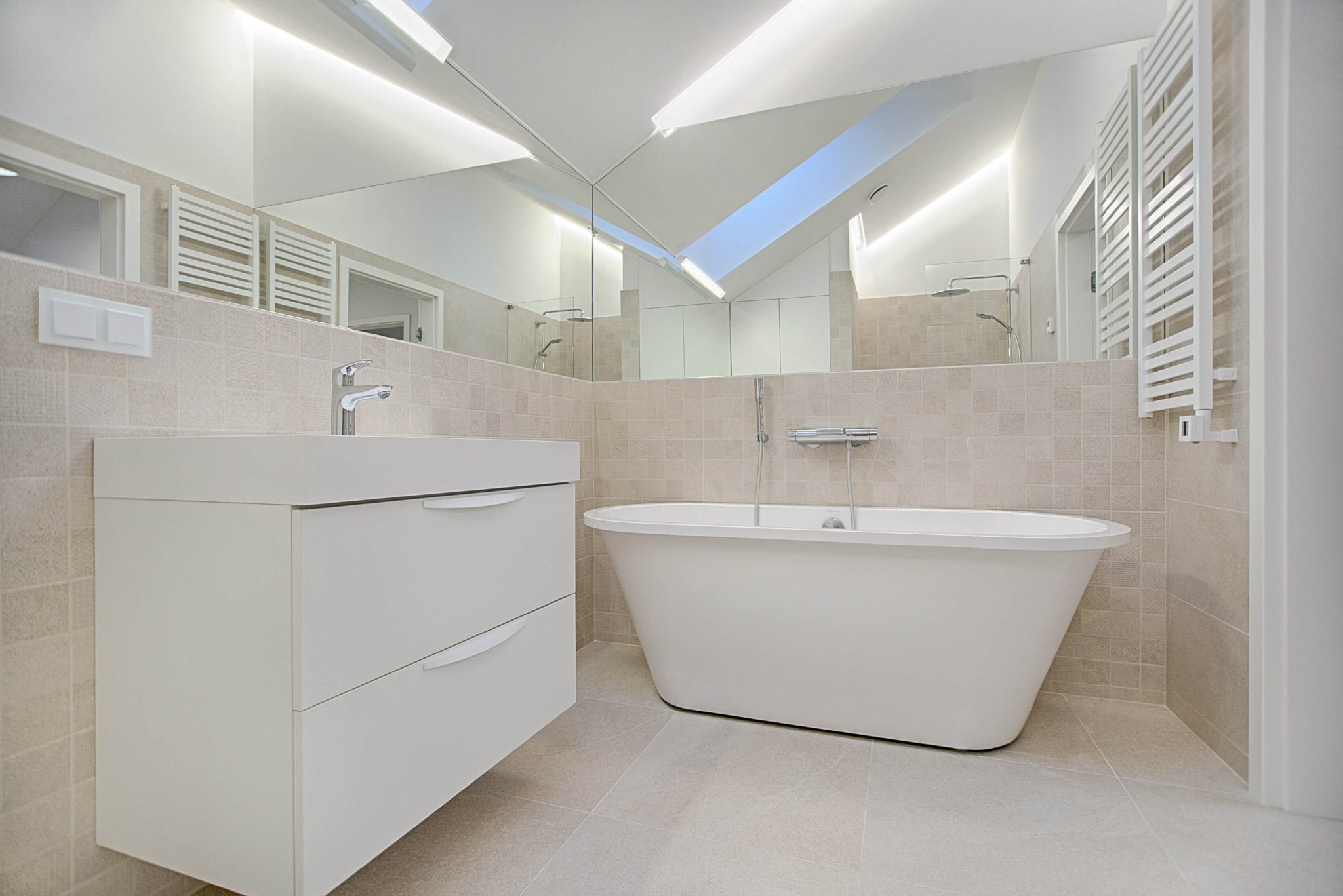 Image credits: google.com
So as we read about bathrooms, elements, lighting, importance, and types of lighting in the context of a bathroom, we realize that designing a bathroom is a project in its own! Although this space calls for spending the least amount of time inside it, it's the time when you are relaxed and stress-free. Make sure to consult an expert before you finalize on a bathroom of your dreams – a place where you can unwind and indulge in some peaceful time.
Click to rate this post!
[Total:

0

Average:

0

]