Home » Design Ideas & Inspirations » 6 Best Bathroom Lighting Ideas For All Bathroom Design Styles
Bathroom Lighting Ideas
"Cleanliness is godliness."
The bathroom is a highly under-rated area in any household. We tend to disregard this simple space as it only serves primitive purposes, or so we take it for granted.
Have you ever thought about what it would be like if you didn't have a designated bathroom in your house?
A bathroom separates our standards of living from those of the ancient civilization. It provides a space for us to clean ourselves, expel all bodily wastes, and even relax in a bathtub after a long and tiring day.
Therefore, bathroom remodels, much like the interior design of your dining room, living room, kitchen, etc. require just as much attention and forethought. More importantly, the lighting in your bathroom needs special attention.
Read also – Best Kitchen Lighting Ideas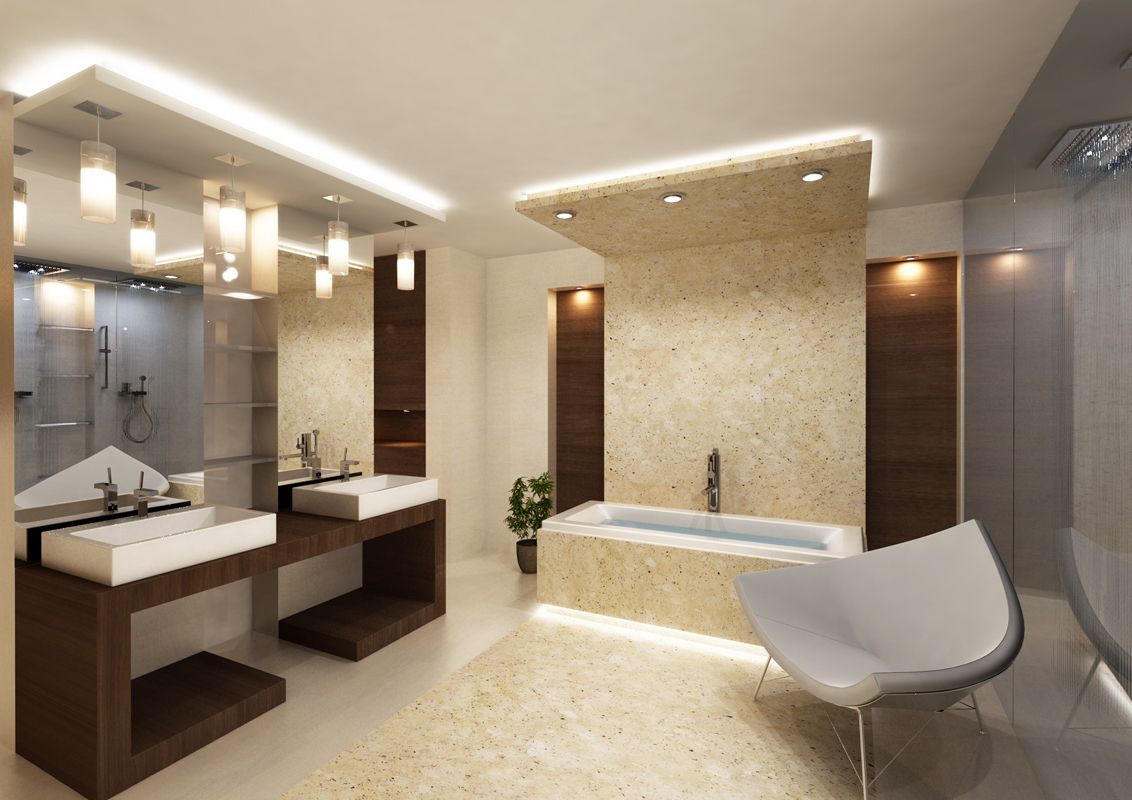 Image Credit: Pinterest.com