Home » Interior Design » Top 20 Neutral Paint Colors for Interiors That Designers Use
Neutral Paint Colors
Having a home renovation done is nothing less than a challenge in several parts. While significant elements of renovations are easy, the fresh choice of paint can pose a considerable headache. While some prefer vibrant colors, such as purple, teal, or green undertones to keep the tempo up, the minimalists will go their neutral ways. They like things more subtle and subdued.
Neutral colors are underrated. There is a striking sense of sophistication they ooze when done well. A few years ago, such settings were considered more of a snooze fest and bland, but today people have gleefully accepted that having gray or a beige undertone is anything but boring.
While neutral would technically mean something without color, the undertones make them distinguishable. Interior designers can also mix and match a myriad of neutral tones depending on where they are being used, and the overall feel the client is looking to achieve.
This article discusses the 20 best neutral paint colors for interiors.
Read also – How To Choose The Exterior Paint Colors for A House?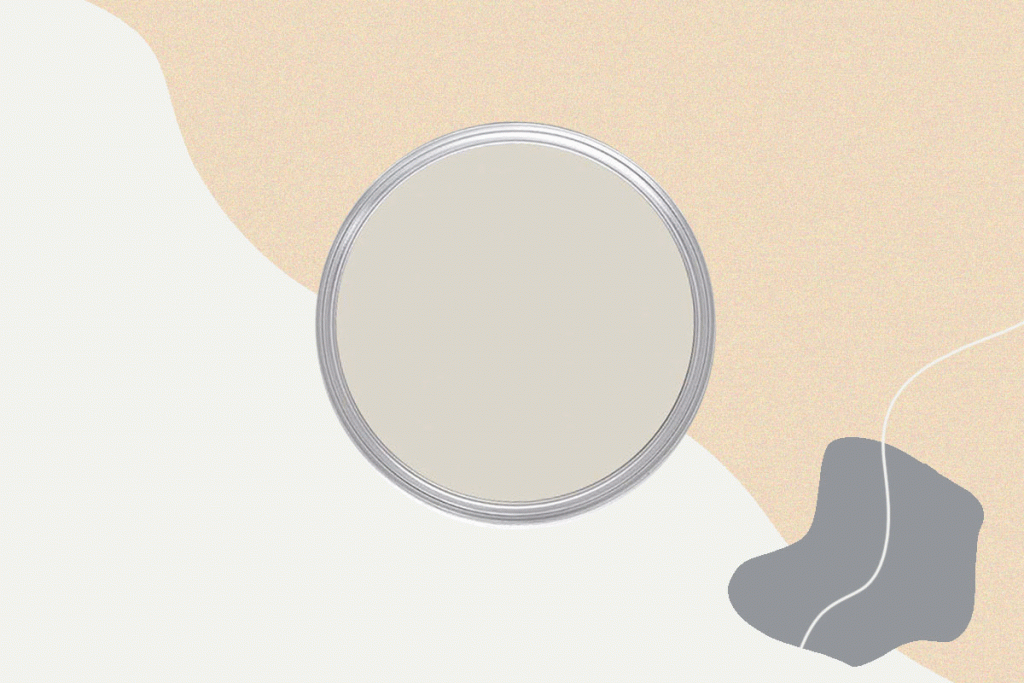 Image Credit: mydomaine.com