Home » Interior Design Styles » 7 Ways To Incorporate Steampunk Interior Design In Your Home
Steampunk Interior Design
The field of interior design has experienced a massive shift in its design component over the years. People went from classic to modern, rustic to modern rustic, traditional to science fiction, and it goes on.
However, there is one design theme that originated in the 19th century when writers like Jules Verne, H.G. Wells, K.W. Jeter, and A.C. Doyle were creating their marks in history. In fact, it was K. W. Jeter, one of the renounced science fiction writers of the time who coined the term 'steampunk design.'
If you are not certain what this entails, the steampunk theme combines the elegance of the Victorian era, sprinkled with gothic and industrial themes, and tied together in the subcultures of science fiction.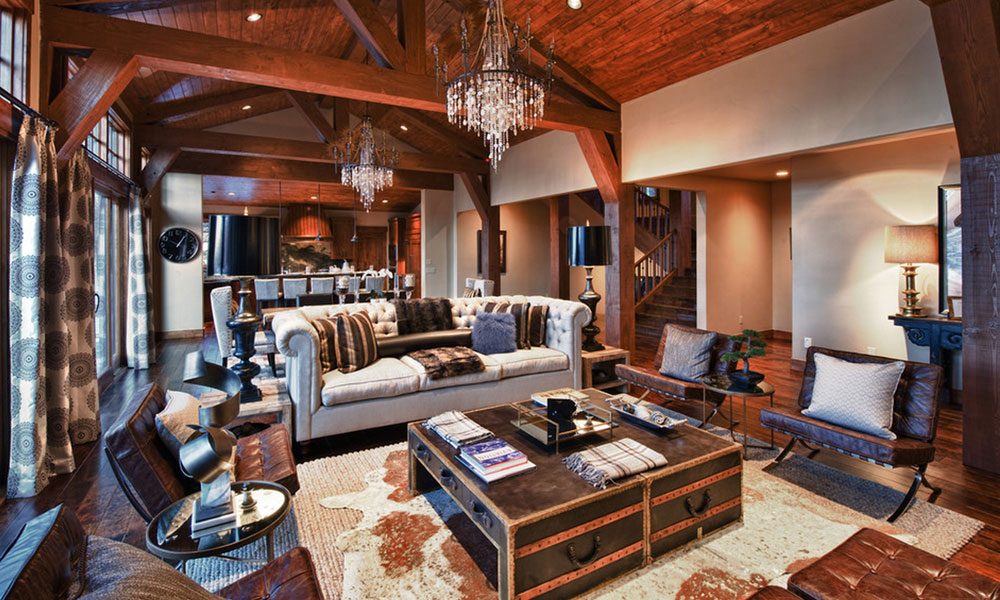 Image Credit: impressiveinteriordesign.com
The steampunk design ideas celebrate the highlights of the 19th century. You may have seen people recreationally practicing cosplay as a way to live the life of characters in books, novels, etc. These events are usually hosted in a bar, pub, or theatre which heavily relies on steampunk-themed designs. They participate in the gothic subcultures and entertain people with age-old games and activities.
Please note: Do not confuse steampunk interior design with the renaissance. Both undoubtedly celebrate the past but steampunk is rooted in the industrial revolution and Victorian styles of the 19th century.
Anyway, this is one of the most interesting themes when it comes to interior design. You can play with the steampunk aesthetics in various directions, not to mention bring forth the great era of creativity and industrialization back to life.
Read also – Mediterranean Interior Design Style