Architecture jobs can be quite rewarding, but it is not just enough to possess a degree from a top institute or university for getting dream jobs. It is also necessary to design a killer portfolio to enhance the prospects of bagging plum jobs in this sector. The way you showcase your skills to the employers has a direct impact on your job prospects in the architecture sector.
Ways to Create a Stunning Architecture Portfolio
Creating an impressive architecture portfolio may not be easy. You may feel unsure about what to include in the portfolio and how to structure the elements! Listed below are some of the effective tips to design an architecture portfolio, which will create a strong impact on the viewer/employer.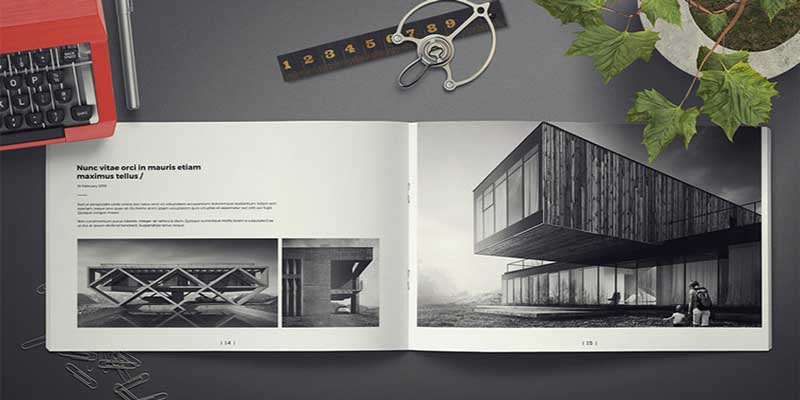 Image credits: instazu.com
The Visual Appeal of the Portfolio Matters
No matter how long is your tenure in the architecture sector, the way you design the portfolio matters a lot. Sometimes, such portfolios with amazing projects get overlooked by the employers simply because the applicant did not care to design the layout in an appealing way! It is important to have a sense of balance when creating the portfolio. The layout should be aesthetic, and information overload is not advisable. The font should be legible, and designer fonts should not be used in excess. There should be symmetry between white space, text and images in the portfolio.
The inclusion of Personal Information matters
In the portfolio, you should include relevant personal information, along with project details. If you possess any skill that may be of use to a construction project such as drawing that should be included in the portfolio. Creativity is important in architectural projects, and if you have a creative bent of mind, that should be reflected in the portfolio.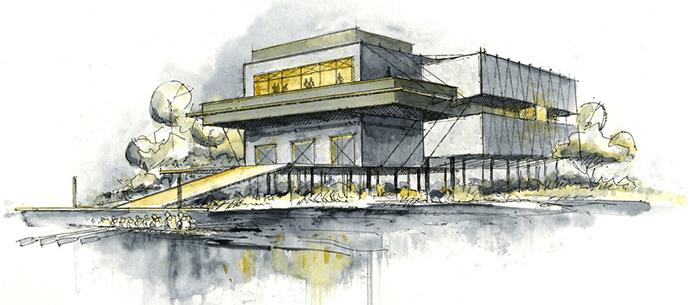 Image credits: pinterest.com
Evade Making the Portfolio too Lengthy
It is a misconception that a lengthy architecture portfolio will impress the employers. This is not necessarily the case always. Portfolios with a lot of pages may not get the attention they deserve at all times. It would be good to include your best projects in the portfolio and keep the best one at the top of the list. You may leave out the mediocre projects. The fact is the employers may not have enough time to analyse all the pages on your portfolio. However, you should include the important academic projects in it.
Think of the Company Profile When Designing the Portfolio
It is an important aspect to remember when you develop a portfolio.  You may have done a lot of projects, but not all of them may be relevant for all architecture jobs you apply for! So, it is important that you think of the company profile as well. Think of the projects that may be of importance to the employer when designing the portfolio. You will get some ideas by studying the company website. If the company specialises in landscape architecture, you should include some such projects in the portfolio. For architecture firms diversifying into various types of projects, you can use a variety in the portfolio.
Include Details of Each Project
It is important that you include the details of each architectural project you were a part of in the portfolio. Include details that are authentic, and it is also necessary to denote the role played by you in each of the projects. It is also important to highlight your skill at teamwork. So, along with projects headed mostly by you, include a few projects where you worked in a team and executed your part successfully.
Be Careful about Digital and Web Portfolio
It is quite convenient to create a digital or web portfolio for applying to architecture jobs. The advantages to having such a portfolio are undeniable, but you should be aware of potential limitations as well! You can create the portfolio in PDF, and it is handy. The format is supported on nearly all types of OS and computers. It can be opened without an internet connection as well. However, you should ensure the size of the PDF-based portfolio is not large. Otherwise, you may have trouble sending it as an e-mail attachment. You may feel tempted to use cloud services like Google Drive and Dropbox for web portfolios, but remember they may be slower to access and navigate at times.
Be Attentive to the Small Details
Some architecture portfolios fail to make a strong impression on the employers simply because the applicants focus too much on projects, graphics and information but overlook small details! It is very important that you check the entire portfolio carefully for grammar and spelling issues. Wrong spellings, grammar issues, however trivial, can make your portfolio look unprofessional to the employers.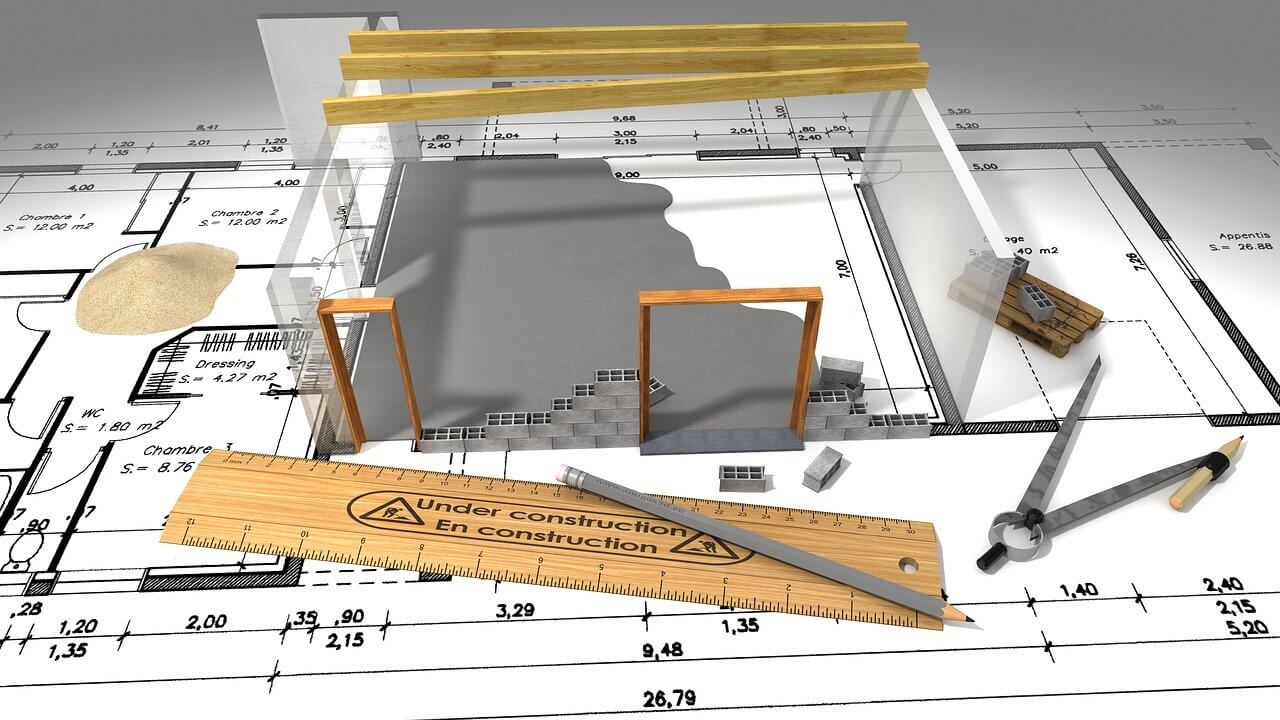 Image credits: richardsarchitecturedesign.com
Refrain from Cramming Pages with Content
It is necessary that you design the portfolio with important projects and details about your skills, etc. However, it would be a wrong step to overload the portfolio with content. This will lead to visual clutter, and that can create a negative impact on the viewers. Do not cram in content into the page unnecessarily for the heck of it. It is okay to have less content in a page as long as it is important and meaningful. You should focus on the quality of content, not quantity.
The Portfolio Cannot be Static
Just like any regular resume, architecture portfolio cannot be static. You will have to update it periodically.