In the age of information and the internet, it's really not so difficult to find a blog or website that has everything one is looking for. For those who live and breathe in the interior design world with the latest interior design trends, reading blogs and websites is a whole different lifestyle that keeps one engaged and aware of the most happening trends and latest news. Let's take a look at some of the best interior design platforms that share the fame of being content-driven, fast, and relevant.
Mad About The House
Kate Watson-Smyth is the author of an exceptional website, apps and tools that hosts the most enhanced online journals in the business of interior designing. Mad About The House has picked up acclamations from Vogue, Sheerluxe and Vuelio among numerous other famous names. Content is usually presented in lists and covers everything from the mundane to the extremely amazing.
Watson-Smyth is likewise undeterred by offering her own particular tips into the eventual fate of vogue designs on the internet. In case if one is looking for some new ways to beautify a room or home, the odds are that the answers will definitely lie in the web pages of Mad About The House.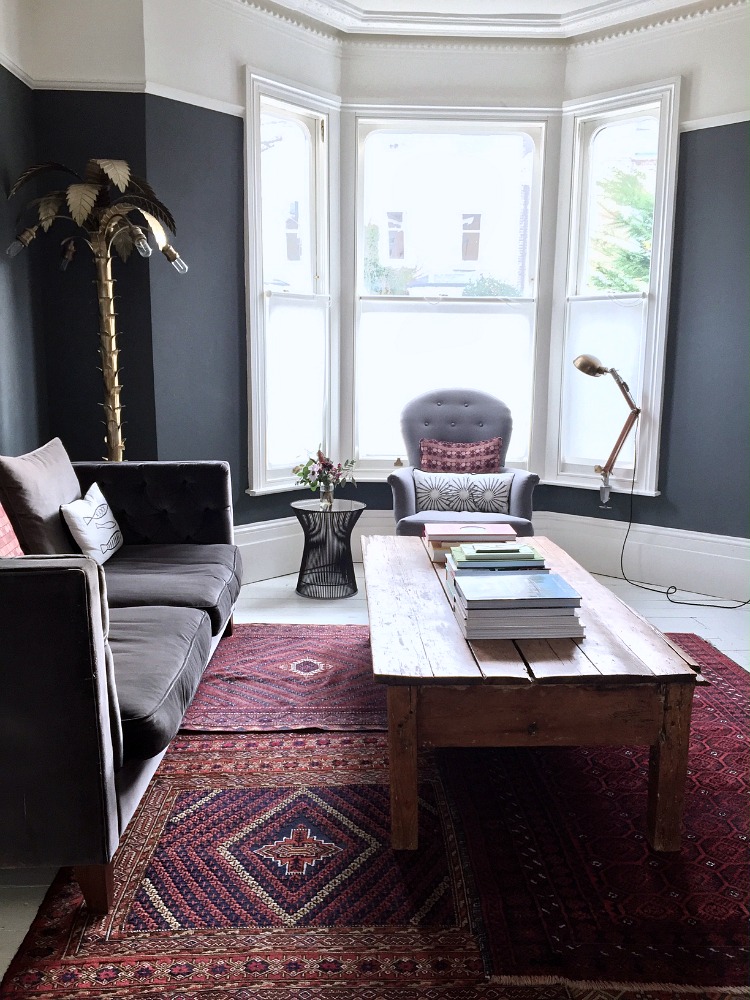 Image credits: idealhome.co.uk
Dear Designer
Carole King draws on motivation from impossible spots with her rich blog, Dear Designer. Articles and content ranges from anything and everything such as finding the unsung excellent article to spruce up a home or studying the impacts of Danish lights in an interior. And colourful interior design inspirations from bohemian colour of joyous.
The website is often refreshed with current and relevant content with around four posts flying up every week, and the fan-base that adds to the numbers is sure to convince newcomers as to why its so well read.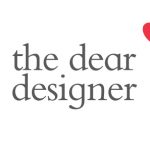 Posts are usually semi-autobiographical, and all furniture and articles utilized are not just distinguished inside the body of the content yet evaluated from top to bottom, making it simple to read and understand for all.
Best Interior Design Blogs
1. Trumatter
Winner of the BlogAdda Blog Awards in the Best Arts, Crafts and Design Blogs of India class, Trumatter is certainly a standout amongst other Indian stylistic theme sites. Begun by Rukmini Ray Kadam in 2012, this blog has turned into a website loved by a huge number of home designers in India.
Themes like aesthetics, stylistic layouts and DIY ventures are the main topics explored. What makes the website great for readers is its constant feedback where the author helps shape homes for better comfort and elegance. Basic ventures with awesome symbolism remain some of the most preferred topics which have done miracles for readers confused with how to fix their homes.
2. The East Coast Desi
Positioned among the Top 12 Socially Active Decor Blogs in India, Shruti Singh's The East Coast Desi joins Indian-roused stylistic layout with a pinch of worldwide impacts. Aside from stylistic themes crafted by Shruti, the website additionally includes stores and stylistic theme shops over the globe. Customary family formulas and her encounters with stylistic theme planners have given her a worldwide crowd. Her website has been noted for its easy straightforwardness with which she investigates the combination of styles for homes in India and elsewhere.
Started in 2013, The East Coast Desi is an innovative and clever space where home enriching and saving the design are explored from different avenues regarding focus on Indian and global stylistic layout impacts.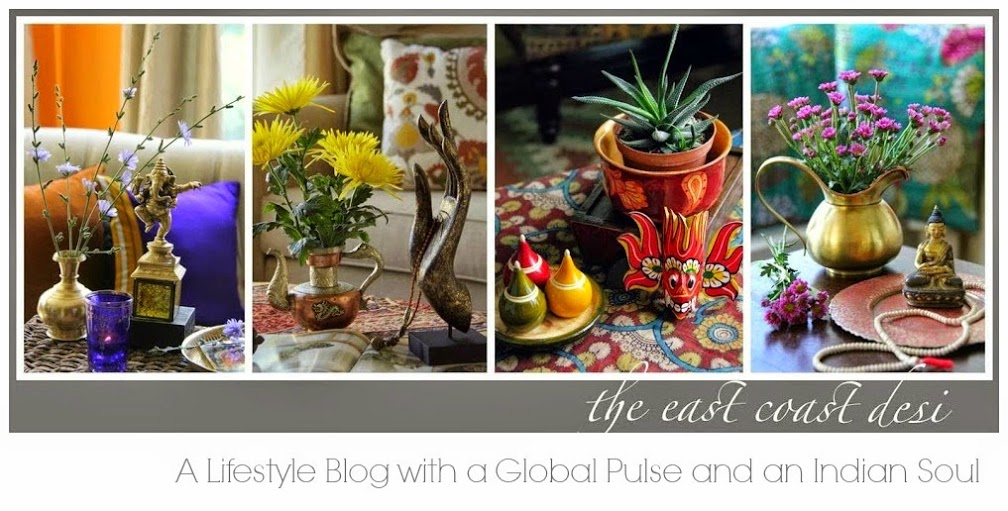 Image credits: pinterest.es
3. Decor8
Established by American writer, design writer and beautician Holly Becker, what began as a blog in 2006 has been a runaway achievement. The gigantically prevalent site currently has two top-rated turns off books and a third in transit. Holly's thoughts can be found at decor8blog.com, which she portrays as new finds, rousing insides and thoughts for innovative living. This blog is exceptionally adaptable, including thoughts and answers for each room in the house overall financial plans
Image credits: boutiquestoredesign.com
4. The Inspired Room
This website was voted the Readers' Favorite Top Design Blog in 2014 and 2015 by Better Homes and Gardens magazine. They offer straightforward, down to earth thoughts for brightening homes and condo tips on the best way to benefit as much as possible from what one has. Readers will be able to sort out, enrich rooms and explore the design ideas, and do significantly more.
The website is a great source for those planning to give their homes the royal treatment while being tight on budget and time. An absolute must visit the website for interior designing enthusiasts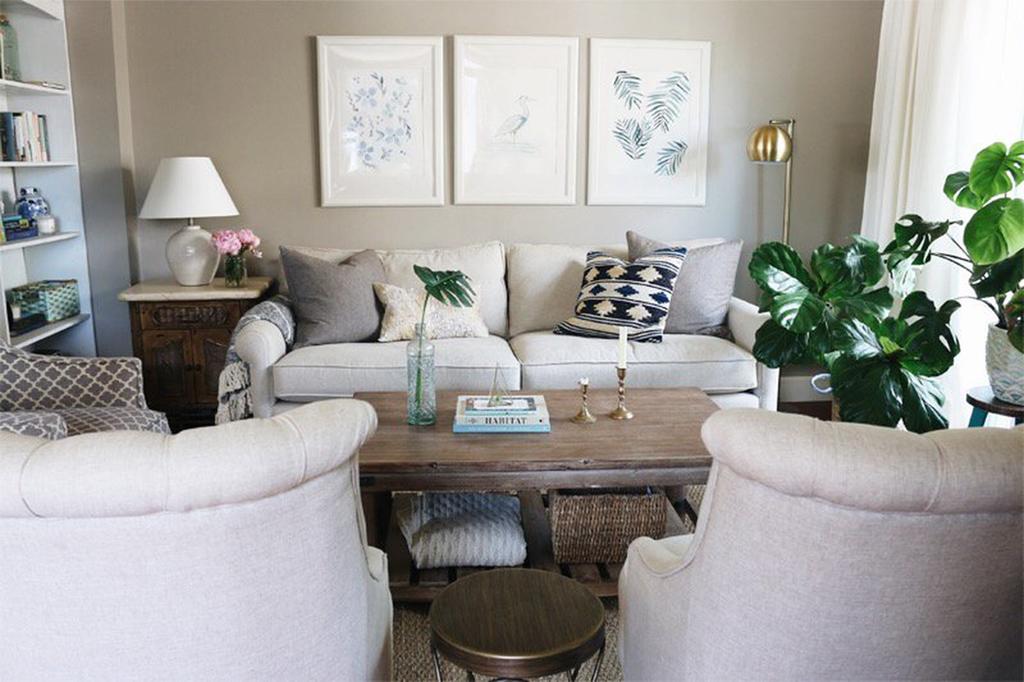 Image credits: housewarmings.ca
5. Swoon-worthy
Kimberly is simply the brains behind Swoon-worthy  and portrays as 'an unashamed maximalist' which is recounting what's in store from a visit to her blog. She consolidates a bit of vintage with bohemian-style comfort for thoughts and motivations that are loaded with striking hues, articulation designs and differed surfaces. The best part? Kimberly centers around available plan thoughts that are reasonable for all, paying little mind to your absence of 'lottery-win' spending plan. The Swoonworthy blog webpage covers all parts of interiors, including knowledge  to her own home, with interactive photographs. Minutes will go before a long swing to hours before  readers end up spending entire evenings lost in her blog.
6. Design Hunter
Outline Hunter was established in 2009 by Helen Powell and investigates contemporary interiors, engineering, plans, and way of life items to wind up one of the UK's driving inside web journals. The writer considers each part of inside plans with flawless scrupulousness, making her blog entries both engaging and useful for the average layman.
Cases of her blog entries incorporate '10 of the best moderate pendant lights', demonstrating her comprehension of the significance of value lighting arrangements and how they can change the homes and establishments.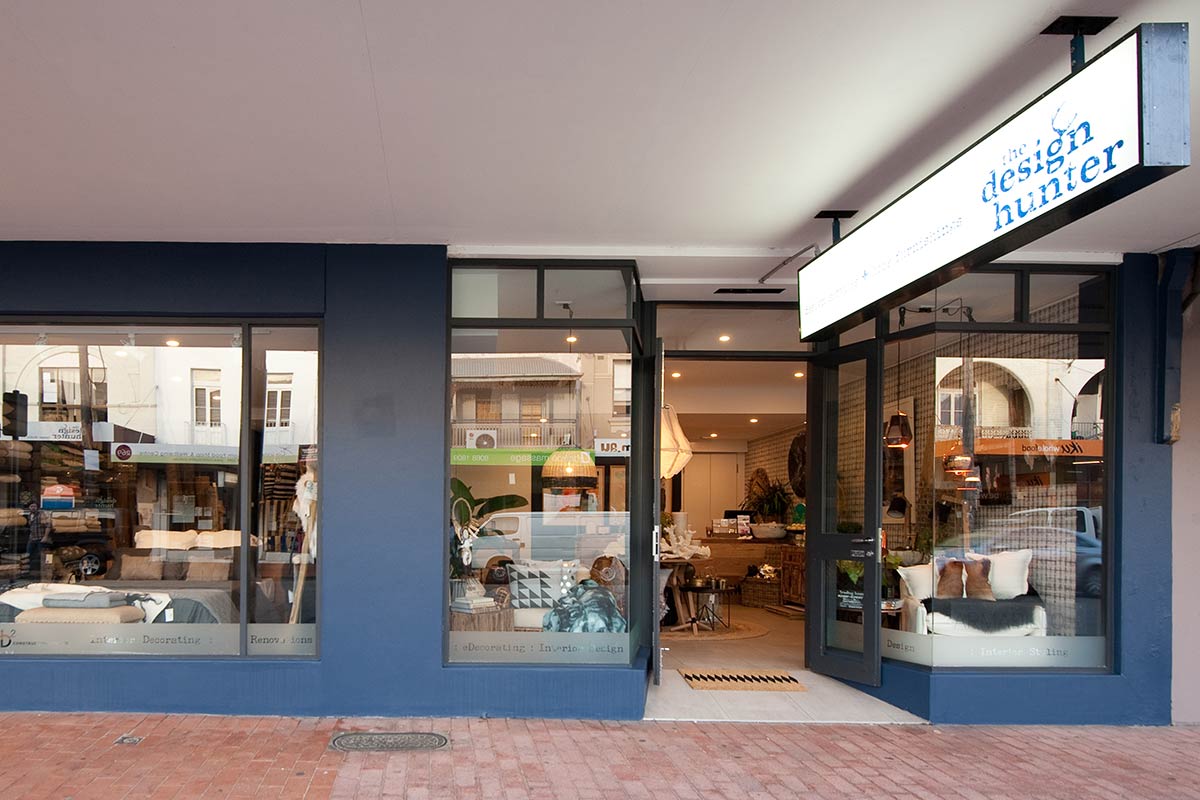 Image credits: oyorooms.com
7. Pippa James Interiors
Pippa Jameson is an accomplished interior who has worked in London for the previous twenty years, and she offers guests to her blog an important knowledge to the life of an expert designer. She has an area committed to 'mini mood boards', which enables readers to picture shading plans, surfaces and topics to completely see how they supplement each other for the ideal home effect.
Her site additionally has an area for home renovations, giving great tips for those who seem bogged by the right textures, colors or designs. Readers will find an endless list of topics suitable for every corner of their homes.
Start a Successful Interior Design Business With the Right Software
If you have the right business tools, each stage of the interior design process will be easier and more efficient.  Foyr Neo is a one-stop-shop for all your design needs. The multifaceted design software has so many features to choose from that it makes it easier to visualize your design ideas more effectively. 
60K + ready to use products 

Build Floor Plans, edit in 3D

Drag and Drop Interface

4K Renders in minutes
Furthermore, it doesn't take up a whole lot of space due to its incredible cloud computing feature. It saves time and money on licensing. Anyone can create absolutely remarkable home designs with these design tools. Foyr Neo is now available for a 14-day free trial, allowing you to explore the potential of infinite creation.