Home » Real Estate Concepts » Comparative Market Analysis (CMA) In The Real Estate Industry
Comparative Market Analysis (CMA)
The real estate market is always booming, or so we think. With real estate investments and opportunities for expansion shooting through the roof, we thought it is only rational to discuss the comparative market analysis spectrum so you know what to expect when you indulge in property deals.
What is comparative market analysis (CMA)?
Comparative market analysis, which is also called CMA, is the concept of comparing prices.
In a certain area, you will find veritable highs and lows in active listings. These selling prices are influenced by several factors but the concept of how these home prices differ is CMA.
In short, comparative market analysis is the prices of the comparable sales of each property in a certain area based on the square footage, lot size, floorplans, and interior valuation.
If you've put a property on the market then your realtor or real estate agent would have defined an asking price and a price at which you actually sell the property. This is a phenomenon used by different realtors to acquire listings based on comparative pricing techniques.
Read also – What Is The After Repair Value (ARV)?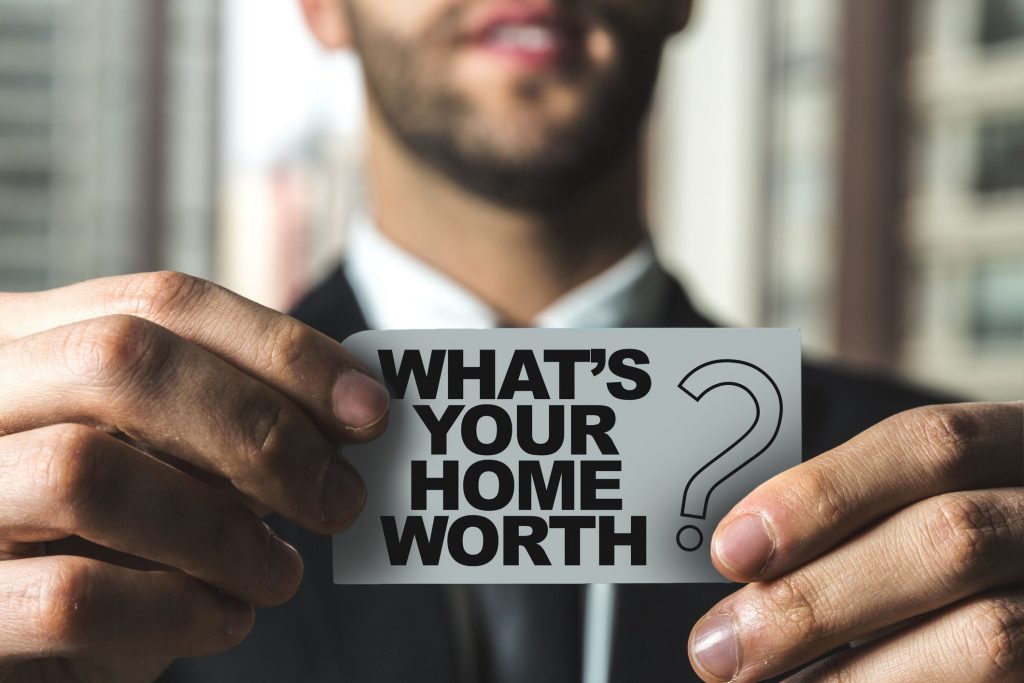 Image Credit: thebalancesmb.com