Who does not want his house interiors to ooze sophistication and elegance! The pictures of snazzy, lavish interiors in homes of celebs and business...
Giving your home a rustic look gives it a warm, cozy feel, making anyone who enters immediately comfortable. The rustic interior design style is...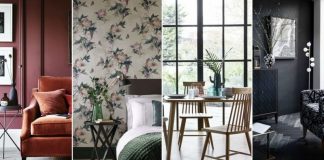 Interior design trends have a dynamic shape to them that influences and inspires home owners to add beautiful touches to establishments determined by the...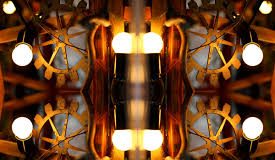 Where the Gothic meets the Industrial revolution, Steampunk is born. It is a blend of heavy Victorian furniture with the modernism infused by the...