Architecture is such a fun and entertaining profession that everybody wants to partake in it in their own way. It is highly satisfying when you can design your own home or add to the design scheme introduced by the professionals, isn't it?
Whether you are a homeowner or an aspiring architect or a interior designer, you can find so many cool and innovative ideas on the internet these days for your home remodel. Several of them offer software programs and apps that support graphic design and virtual design studios. You can easily find top-notch design ideas and incorporate them into your design firm as well.
So, let us take a good look at some of the top architecture websites that could inspire you.
Best architecture websites for you
The list we are about to share consists of architecture websites where you can not only find design inspirations for the home you're remodeling but also design your own websites. We'll talk about how you can incorporate these elements in a minute. First, let's look at the best architecture websites you should definitely check out.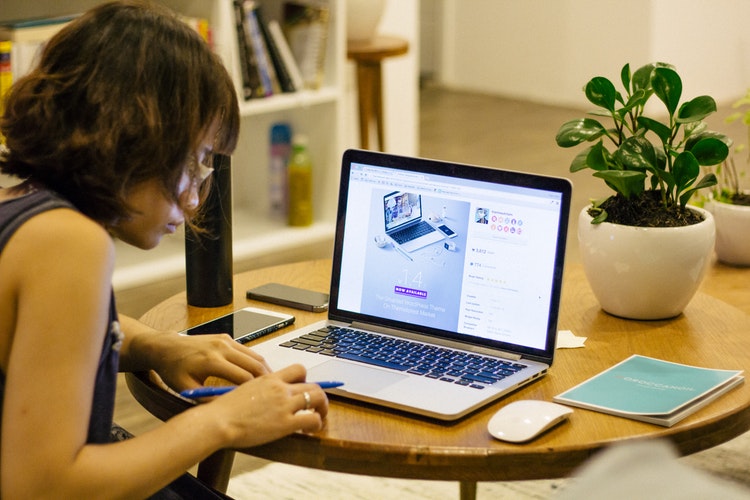 1. Foyr
If you're looking for the best architecture website design that is both interactive and informative, refer to the quality works of Foyr. They are best in the architecture industry with a benevolent model that offers several design blogs and an app that you can use for your architecture studio.
The Foyr website is filled with architecture news so you can keep up with the latest trends in the design field, for exterior and interior design projects alike. You can create simple and complex architectural projects using the Foyr Neo app which is a cloud-based platform.
You can find a lot of content to inspire you that you can use in your own design or embark upon a collaborative project with a popular architecture firm. Their design principles are rooted in functionality and you can find a ton of content on both social media platforms and their websites to aid in refining your architectural design ideas.
The best part about the Foyr website and the apps is that Foyr Neo is highly cost-effective. You can also find detailed information on how to best utilize the available space in your floor plans or modify them. The design functions are customizable and each design trend is explained with excruciating detail. Therefore, no matter what your clients need, you can find a solution on Foyr.
Furthermore, the firm is based out of New York, which means you will find the juiciest and trendiest design ideas on this website.
2. Houzz
Another architect website for easy reference is Houzz. They have a lot of content to help you with structural designs and projects.
Houzz also offers a range of software programs for graphic design, which you can use in your endeavor to design new homes and remodels. The packages are a little more expensive than the Foyr Neo program and there are certain limitations but if you think it works for you then trust your instinct.
Houzz also offers a series of architecture blogs, much like Foyr to provide you with ideas for your architectural design. 
3. Dezeen
An architectural firm based out of London called Dezeen has quickly gained popularity because of the magazine that they release regularly to help young, budding architects and interior designers.
This design firm has been presented with several awards for its journalistic influence and publishing techniques. Using a blend of graphic design and architecture news pieces, they have helped many professionals in the field.
While their journalism has certainly gained recognition, their architectural style incorporates styling with many basic designs, which are easy for beginners to follow. You can refer to their firm website for the latest news and design ideas for your own firm.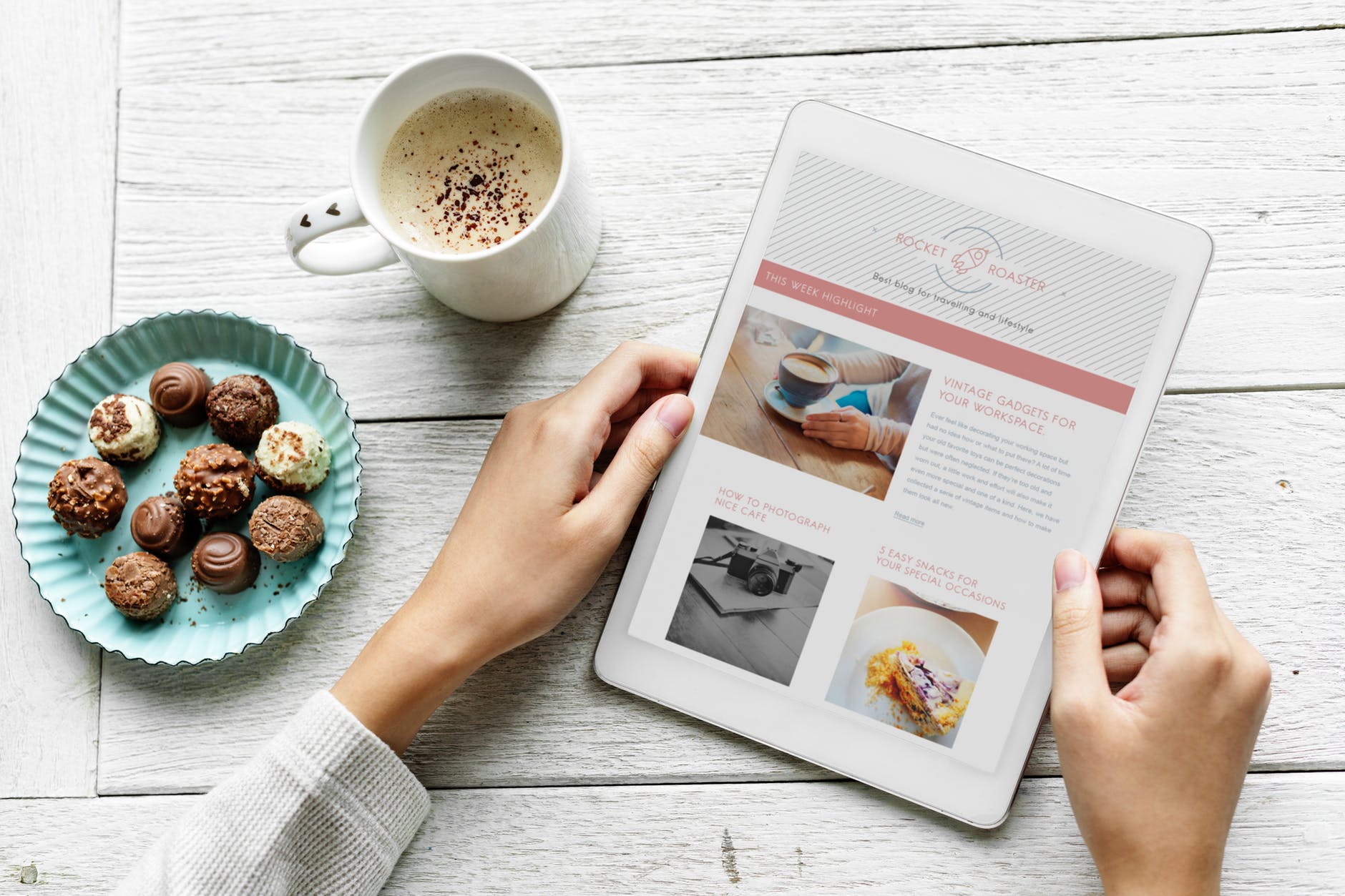 4. Architizer
The Architizer website was launched as a means for architects to keep up with the latest design trends. Over time, this website has received significant recognition and delved into aiding new architects ad design firms to market and promote their services.
Now, they have an awards program to support their vision of helping professionals develop their skills and their businesses. You can find detailed information on themed architecture and the architects' work on their online forum.
Architects can find easy access to information on building materials and products that aid in various designs. They can work on collaborative projects with other architects through this website to improve their design quality and outcomes.
Architizer also still offers ideas for business promotion. So, if you're starting your own architecture firm then you can refer to this website for new and improved ideas. The platform does have innovative ideas to expand your business through social media channels and LinkedIn networks.
5. DesignBoom
Initiated in 1999, DesignBoom was the first digital network and architecture website to publish news and design trends associated with the field. They publish international art and design ideas to help architects worldwide bring their vision to life.
You can subscribe to their web magazine for regular updates on the changing trends in the field. They also share daily and weekly newsletters, which help professionals in architecture keep up with trends, codes, usage of materials, styles, and a lot more.
The daily blogs by DesignBoom sure provide a lot of information, especially on the hot trends in the market. You can learn about which styles comply with which community as well so you can satisfy clients with your design talent.
6. ArchDaily
One of the popular architecture websites with an enormous viewership is ArchDaily.
This particular website not only offers insight into the latest trends and architectural models but also hosts contests to inspire new architects worldwide. Their broadcasting channels are updated with projects on an hourly basis and inform readers about tools and features that they can incorporate.
Archdaily took over the high-ranking BAMS and quickly increased their popularity with detailed information on helpful architecture projects around the world. You can find a lot of useful information on this website about design methodology, prime components of the architecture, and incredible recommendations for software programs and products that you can use in your architectural design.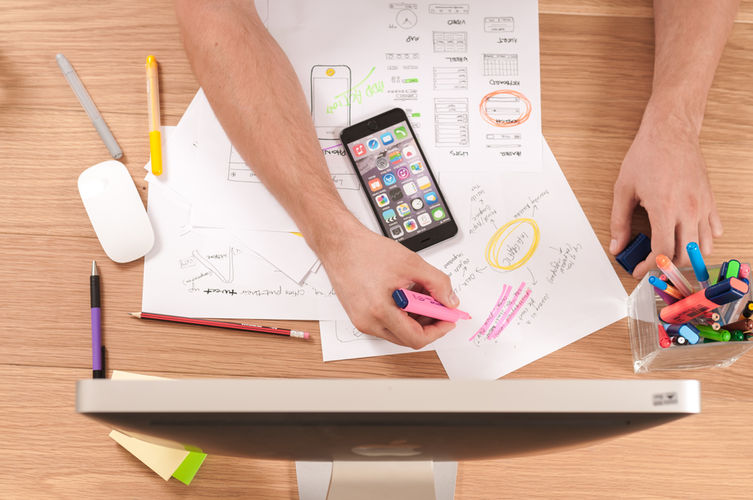 7. Curbed
Finally, there's the architectural website known as Curbed. The premise of this design site is to share innovative ideas and inspire architects towards beautifying their local areas.
You can find all manners of information as to how you can build and decorate the interiors of a house, design its landscape, and incorporate technological advancements. The Curbed website has ingenious ideas for home renovation as well, so whether you are designing a brand new property from scratch or aiding in the makeover of an existing piece of real estate, you will find something useful for your design ideas.
Conclusion
You see, the most important component of an architecture website is its simplicity. Based on the designs and interactive user interfaces on these websites, we're sure you already got a few ideas that you can incorporate into your own website. Let's see what all you can do with them.
For a small business, we suggest you start with a website built with WordPress. The benefit of using a multi-server channel is that you won't have to pay for individual servers that cost a ton. Once you have the typography for your landing page in place, consider keeping it simple. A minimalist style is very trendy and if you can launch a couple of architecture blogs with search engine optimized keywords, your business will become a lot easier to find. With proper SEO settings, your architectural blogs could help people all the way in Hong Kong or Hawaii.
You can also network by creating a LinkedIn profile for your architecture firm and connecting with people in real estate, other popular architecture firms, people in healthcare who might require your services, basically any potential clients. Consider simple homepage designs and also invest in social media marketing with interactive and collaborative content.
On the other hand, if you're a homeowner or a real estate developer, or even a healthcare professional looking for good designers for an expansion project, you can always contact the professionals at Foyr. It is a cost-effective solution to indulge in a collaborative project with them instead of trying to launch your own. Their improved functionality and attention to detail could benefit your remodeling needs in leaps and bounds.
The reason Foyr is our personal favorite is that regardless of your design needs, whether you are pursuing a commercial or residential project, an industrial or urban setting, you will always find something incredibly useful here. They have a variety of architectural and interior design blogs that not only inform you about the design trends but also share neat ideas on how to become an architect, the guidelines and books you need to refer to, how to set up your own business, and a lot more.