Going for a pitch or applying for a job with an architectural firm without an architecture portfolio is like running a grocery store without the inventory. The person in front would never understand the type of service or product you want to sell. Leaving them guessing it is a huge gamble with green architecture. That is why having a professional architecture portfolio handy is the ideal way out.
An architecture portfolio is not just an anthology of your noteworthy works but more than it an architecture portfolio is like your autobiography. Generally, a genuine architecture portfolio lets others walk through your learning, hands-on knowledge and accomplishments in past. The professional architecture portfolio helps in getting your perspective conveyed to the clients or the potential employers. But assembling the architecture portfolio is in itself an art of storytelling that deploys a certain amount of permutations. Let us look into the aspects that matter in compiling a meaningful and professional architecture portfolio.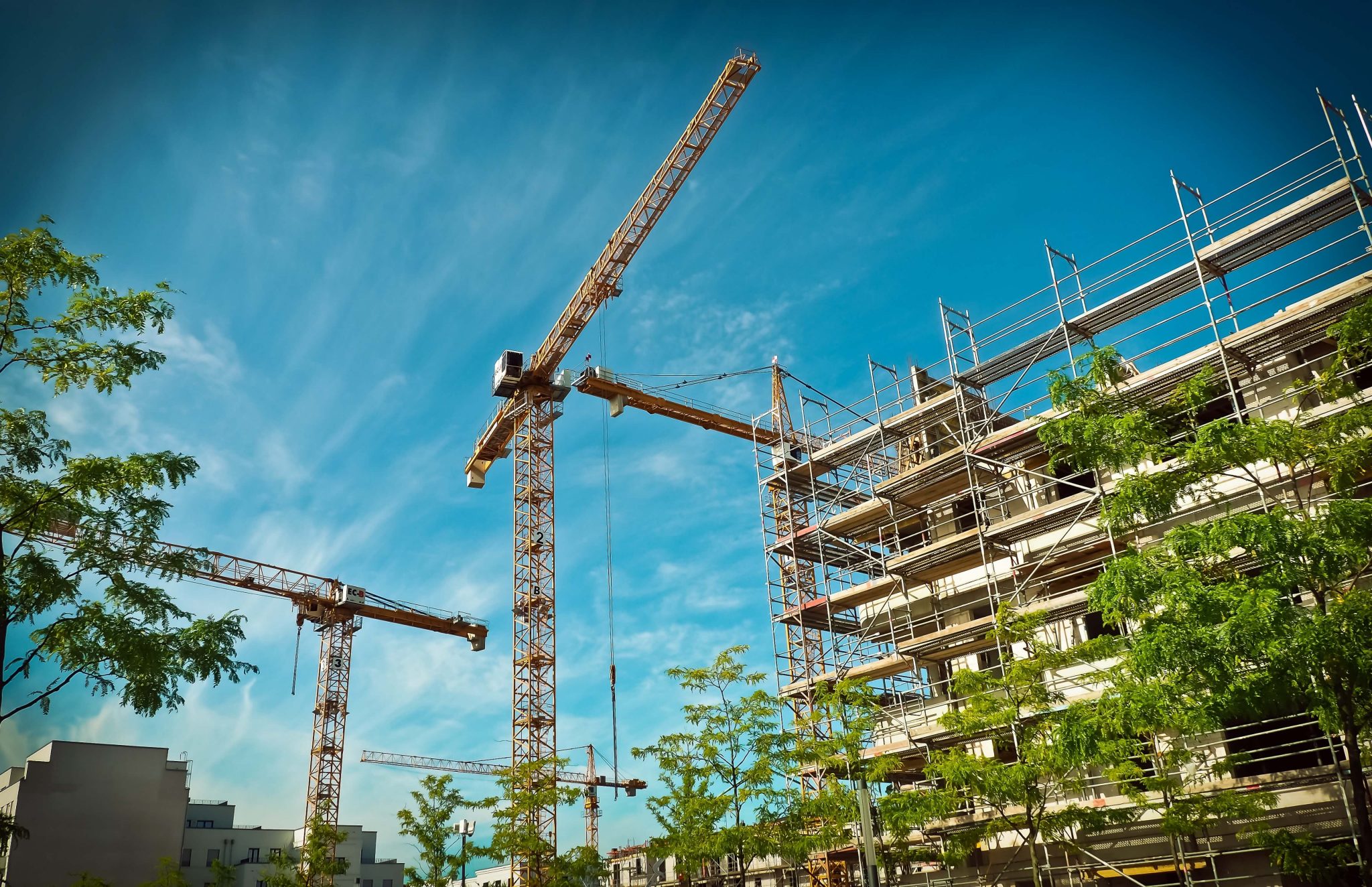 Image credits: pexels.com
1. Stand-alone Resumes are a Big No:
Let there be no doubt that sending your resume or CV without an architecture portfolio is a major letdown in industries involving design. In a world with cut-throat competition, scanning text-based resumes is a pain and is rarely looked at as compared to appealing creative architecture portfolio designs. An architecture portfolio would stand out and would convey a better idea about your hands-on knowledge of the field rather than your glorious degree certificates.
2. Content is King but the Presentation is a God.
The visual appeal of your architecture portfolio can turn the tables for your career. At the same time, it can pin you down to the ground if not played well. The graphical display in an architecture portfolio explicitly shows your command over an indispensable skill needed for the industry: design. Architecture portfolio with extraordinary projects gets overlooked at times when are juxtaposed with portfolios displaying exemplary interactive 3D presentation software. It is harmful to overload your architecture portfolio designs with a lot of text. Industry experts can decipher what content is stuffed into the page layouts just for fillers and what is worth their time. Minimalism in design and written content is the key to a professional architecture portfolio design.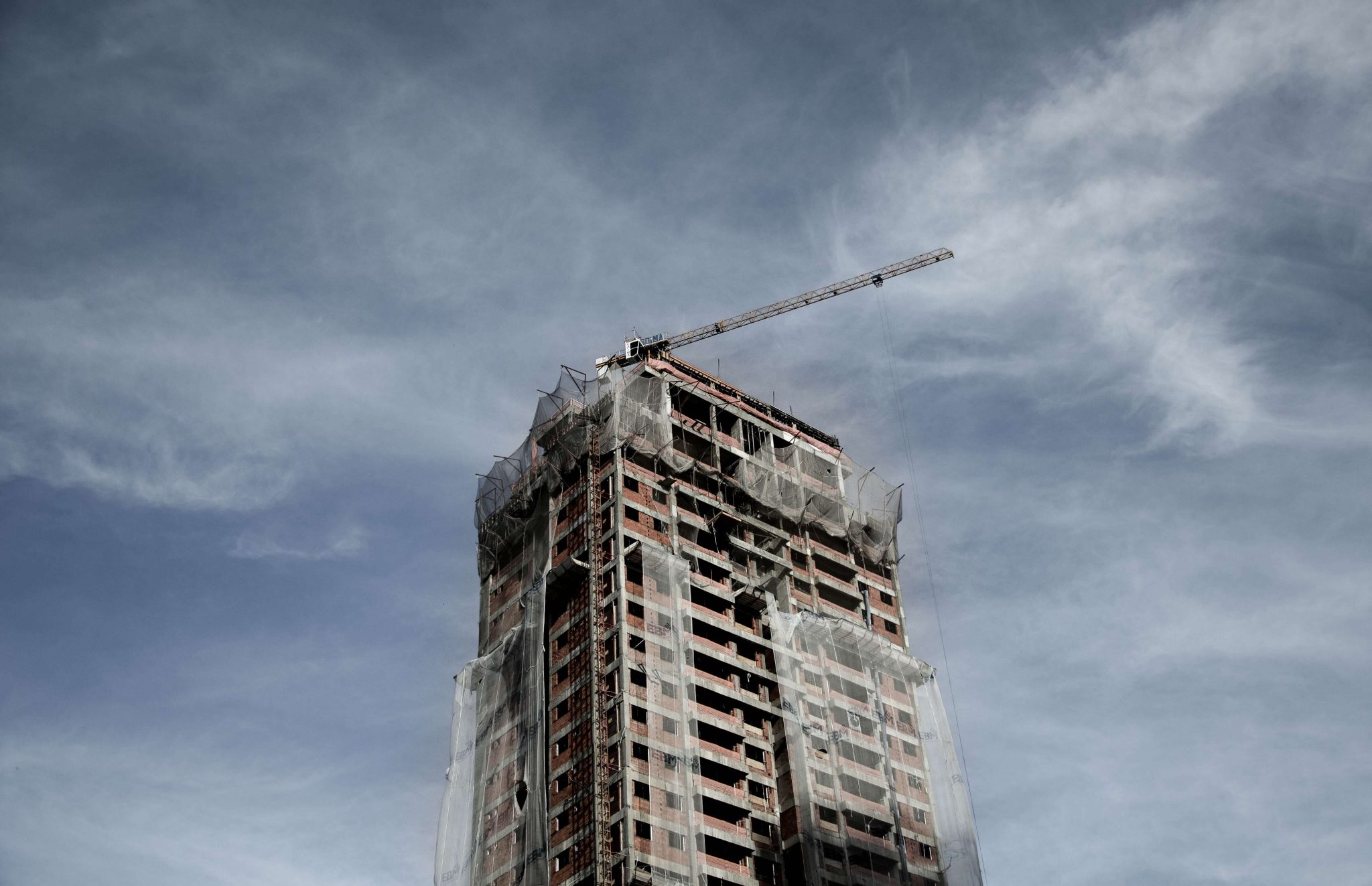 Image credits: pexels.com
3. Include more Personality Treats
Work of an architect could be and is mostly inspiration from all sorts of elements under the sun. It could be a reflection of what is seen in nature or an extract from a poem that elicits a design out of the architect. The architect, therefore, must display his personality that transcends the technical know-how of architecture in his architecture portfolio. It is good to include a poem, a drawing you like or a photograph you clicked in the architecture portfolio. This helps in adding a personal flavor to your architecture portfolio design helping your potential employer to know more about your penchants.
4. Mentioning Team Projects is a Bonus.
One might be wondering as to why a personal architecture portfolio must include team projects that were not one's own personal pet. That is because generally being an architect one has to keep a strong and live nexus of collaborations with different disciplines. Showcasing team projects in architect portfolio and architectural resume helps in communicating the kind of person you are in a team scenario. The architect portfolio can also define the specific roles you had undertaken in the team, regardless of its prominence. The focal point of this section in an architecture portfolio is only to narrate your contribution in the web spun out by an ensemble of artists.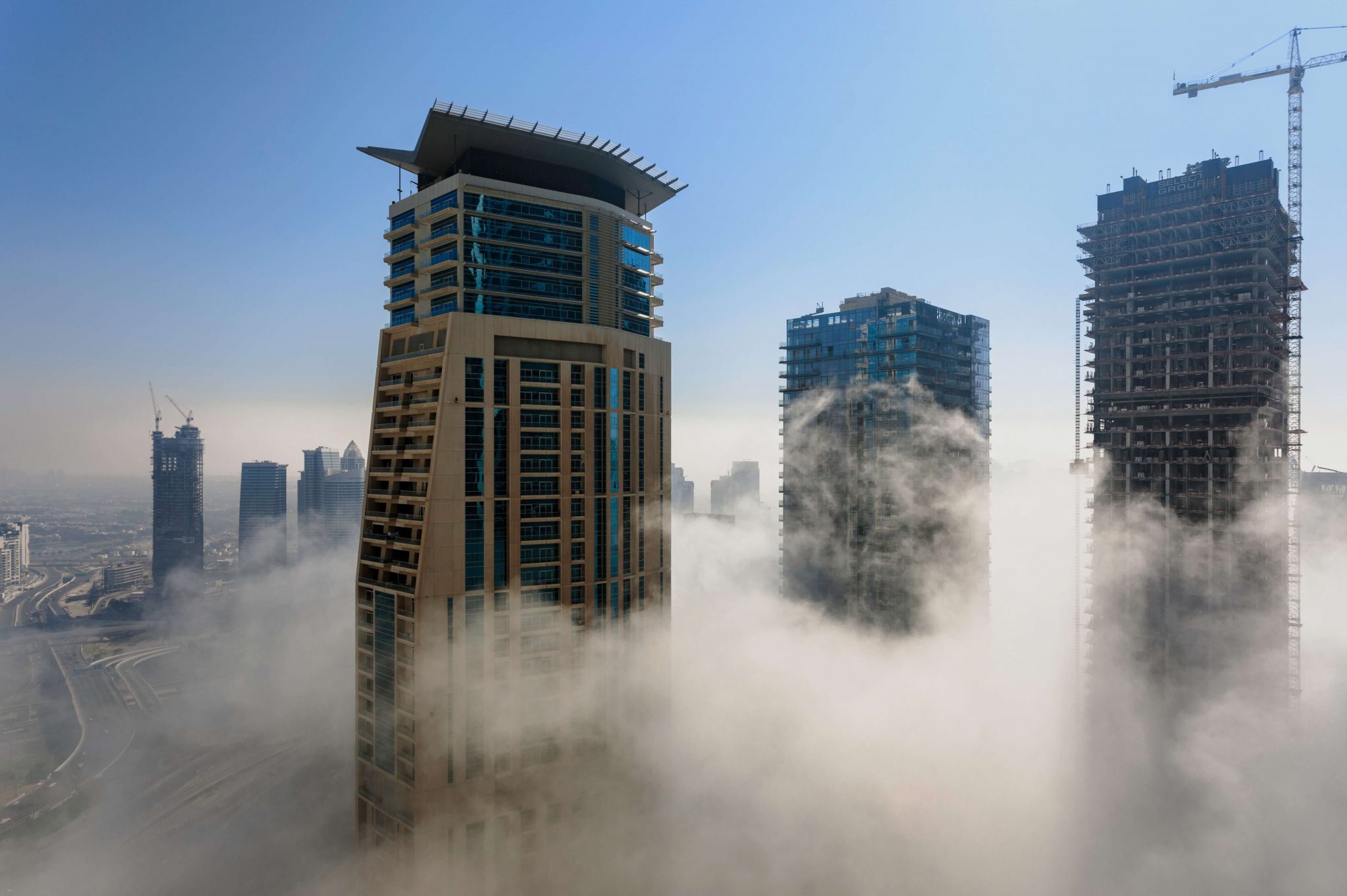 Image credits: pexels.com
5. Brevity is a Sure-shot Winner
The offices receive a plethora of applications on a daily basis and it is painful to sort them if each one of them has essays of work in the name of architecture portfolio. Thus, being concise and to-the-point with your architecture portfolio can help you grab the deal or at least be noticed in the sea of resumes. Order of projects in the architecture portfolio does not have to be chronological but rather it has to be arranged as per the quality. Simply put, the best ones need to be the first ones. Also, including all the work of your hands from the day you learned to scribble the alphabet does not have to find a place in your professional architect portfolio. It is not a mandate to have more pages in an appealing architecture portfolio but to know to show only the best would be a win-win game for all. One must remember that firms do not spend more than a minute on each architecture portfolio to take a call on the candidature.
6. Feeding Relevant Projects to the Firms
Every design firm will have a particular forte in the field of architecture, for say landscape architecture, residential real estate designs, industrial designs etc. Therefore, it is necessary to sort and suit your architecture portfolio to the firm's lookout. It is good to do your homework on the philosophy and portfolio of the company. This way you can fashion your architecture portfolio designs that would help the company appreciate your caliber. Such architecture portfolios will also speak volumes in terms of your understanding of the job role vacant in that firm.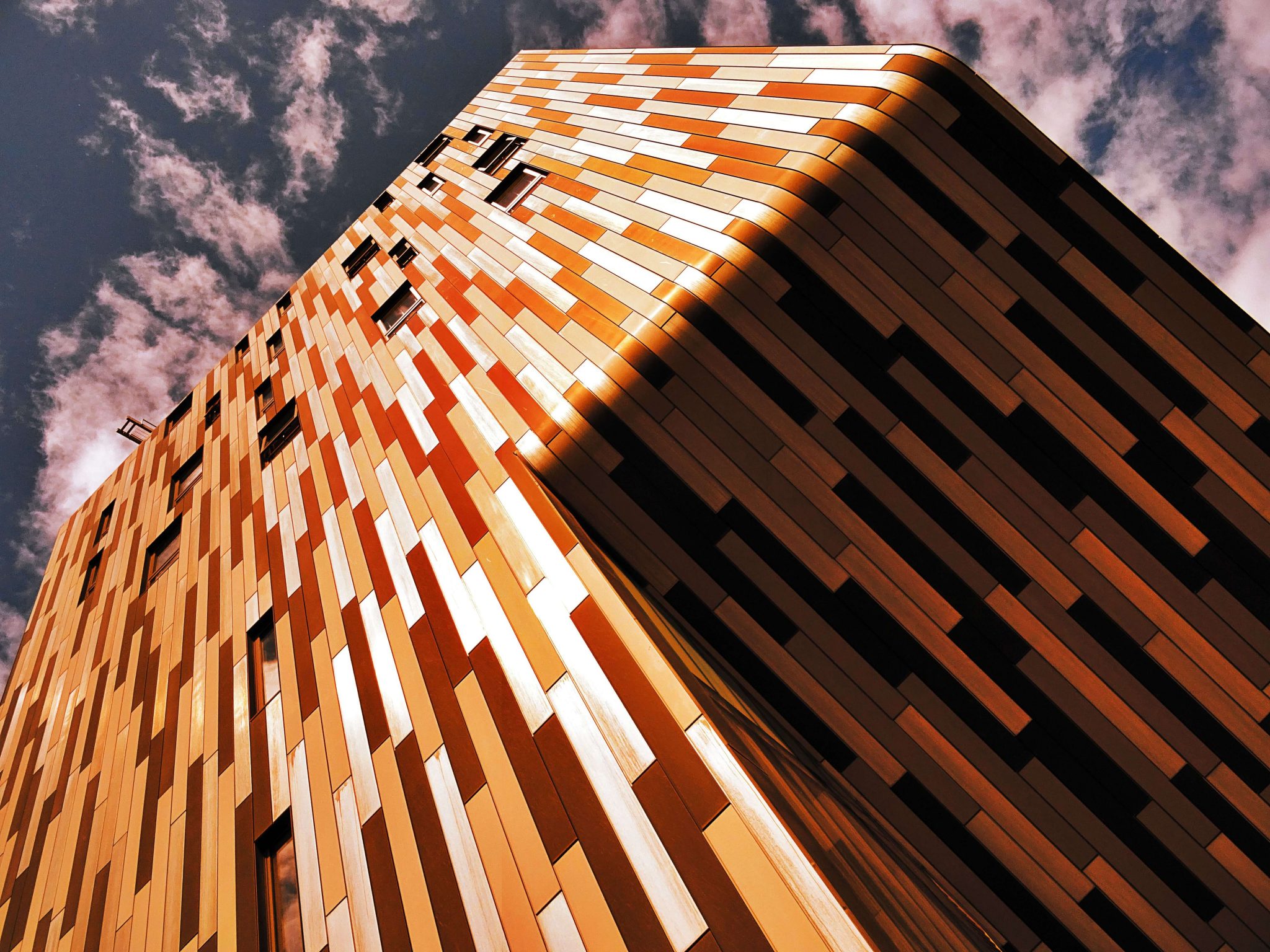 Image credits: pexels.com
7. Attach a PDF with a Maximum of 15 MB
Choosing online platforms for professional architecture portfolios can be creative but dicey too. If the servers crash or are slow, the firms might not have the patience to navigate from page to page on online architecture portfolio designs. Also if the websites are not responsive to mobile devices, it can lead to recipient skipping to the next architecture portfolioa and mention about 3D visualization software. On the other hand, PDF can be universally accessed on any device with much ease. At that, the architecture portfolio can be downloaded to be viewed offline in PDF format. Just ensure to limit the file size of the architecture portfolio within 15MB for easier transfer.
8. An Appealing CV Page for an Enduring Impression
The cliche says it all that the first impression is the last one. To a large extent, it is true when it comes to presenting your CV in the architecture portfolio. In a professional architecture portfolio, include your professional photo and only relevant information like the city you live in, academic and vocational qualifications. Mentioning knowledge of foreign languages in the architecture portfolio could be valuable for companies planning on expanding their projects abroad. Another information architecture portfolio can have is your computer skills regarding professional design softwares and architectural programs useful in the future.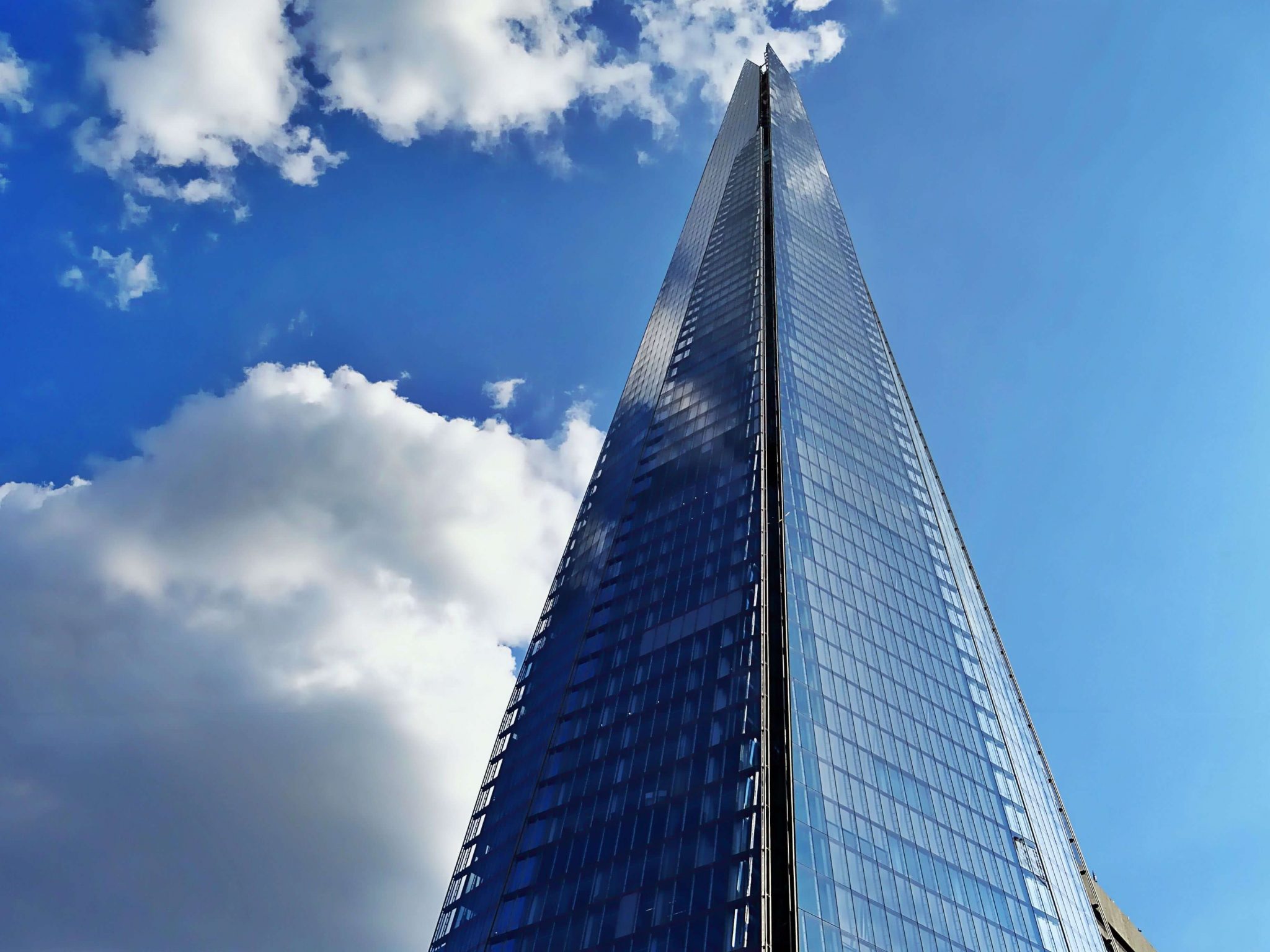 Image credits: pexels.com
9. Grammar has its Role too.
Architecture portfolio is not just about designs and graphics. Though the use of descriptive text is ideally kept minimal, spelling and grammatical mistakes are unbearable. It is preferable that you run your architecture portfolio through a spelling and grammar check before submitting it. Don't choose very fanciful, the font styles but prefer Sans Serif font families. Flashy and multiple font styles in your architecture portfolio could be a great turn down for the beholder.
10. A Dash of Drawing Skills:
Including a few renderings or 3D representations in the architecture, the portfolio would do no harm. Being able to sketch quickly or to make hand models to communicate a concept is a boon. Do not be reluctant in including such works in your architecture portfolio.  It describes your ability to decipher the information and put it to paper in format to be visually understood by others as it is.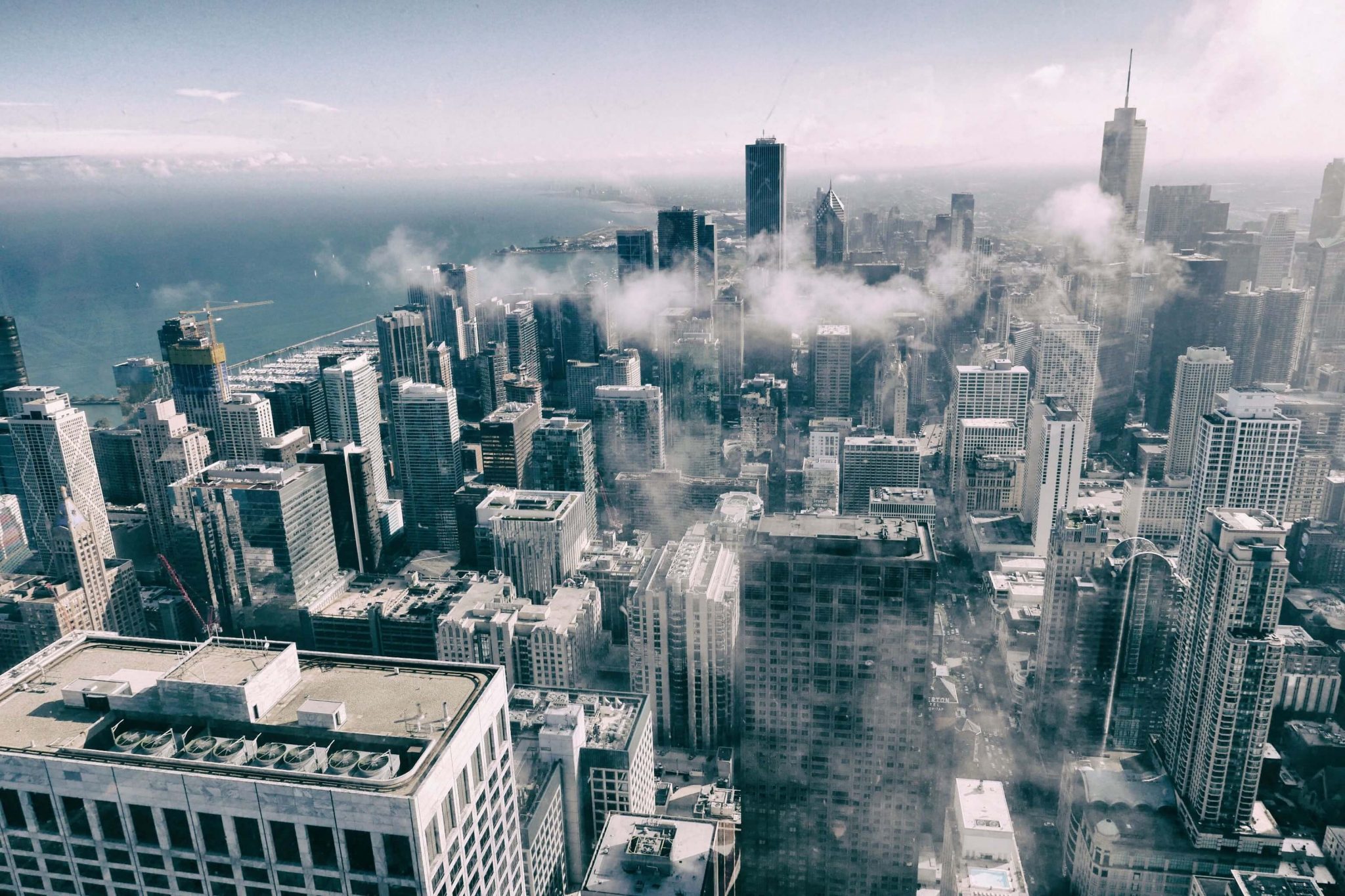 Image credits: pexels.com
It is necessary to avert any sort of exaggeration in an architecture portfolio. It might look like a moral science lesson not called for in an article as such. Faking the work in your architecture portfolio can prove fatal to the career in the future. It is best and safest, to be honest, and humble.
The professional architecture portfolio is a living document and cannot be sealed for once and for all. The architecture portfolio is best when updated every 4-6 months. Waiting longer than this might allow missing out on documenting the project's details. So, keep the architecture portfolio ready and updated for any opportunity coming up your way.
Click to rate this post!
[Total:

0

Average:

0

]