For designers of all experience levels, there's little that's more validating than getting your interior design work published. Publication is not just a pat on the back, but also, it's a way to get your name out there for potential clients to notice you. In a saturated market, exposure is key to landing jobs! By learning how to get your interior design work published, you'll be able to open your business to a wider range of clients, helping you expand your practice and fulfill your goals. 
If you aren't familiar with the process of getting your interior design work published, the prospect may seem intimidating.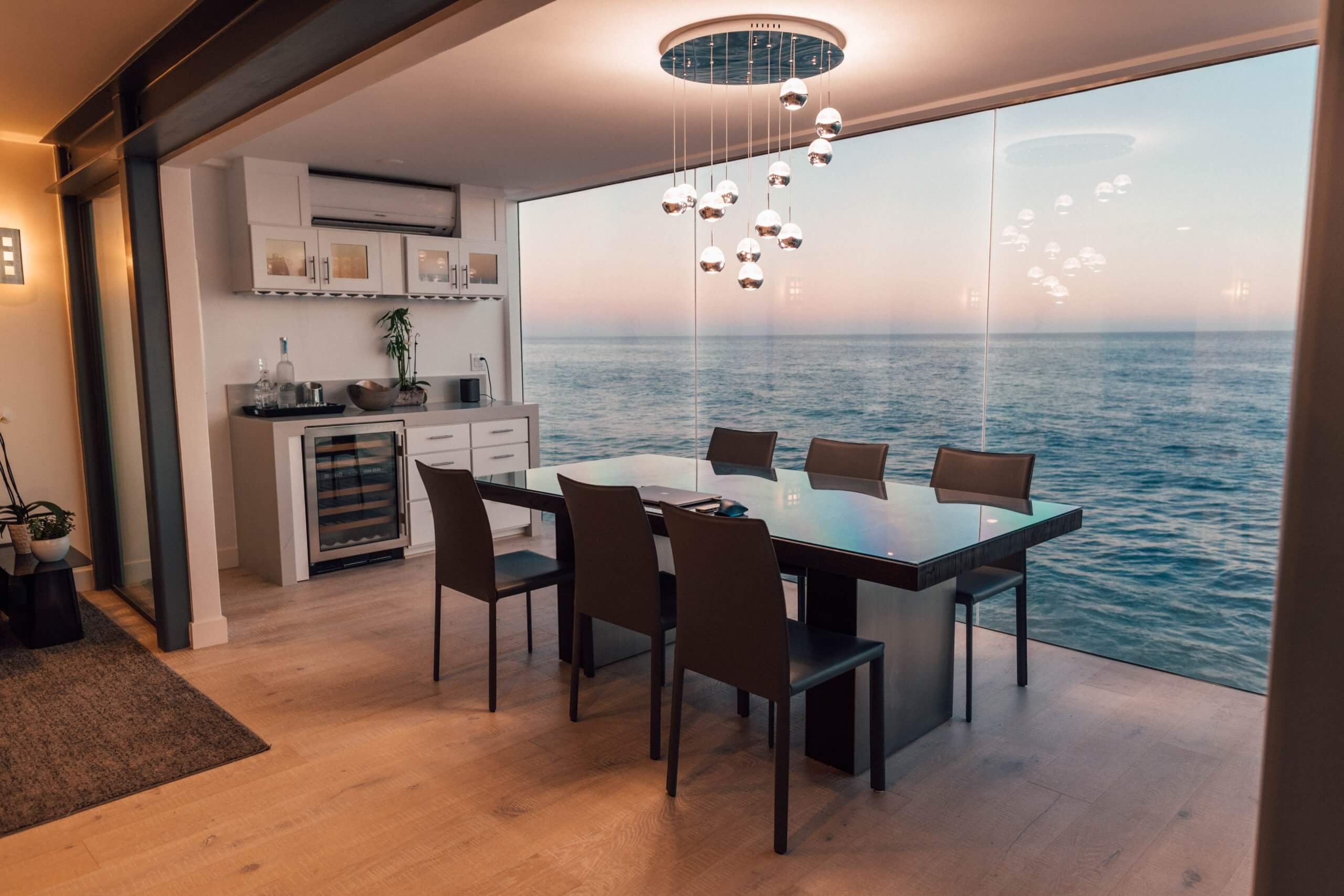 Here are 9 best tips and tricks to help you get published and expand your practice.
1.Get Permission from Clients
First and foremost, if you want to share images from an interior design project, make sure that your client consents to the possibility of having their home in the pages of their favorite magazines. For many clients, this prospect will be exciting – but, it's still appropriate to get explicit approval. For many major print publications, it's possible that they will want to re-shoot photos of your designs – so, it's good if your client has a heads up that it may be possible for a photo crew to visit their living room.
If your client is particularly amiable, you might even consider asking them to participate in an interview! Interior design magazines love to show off how people live in and enjoy their spaces. 
2.Write a Compelling Pitch
What is a pitch? When trying to get your interior design work published, a pitch is the email you send to editors at interior design publications that introduces them to you and your work, and explains why your work is a good fit for their magazine. Getting your interior design work published is hard work, and competition is steep. The more interesting your pitch, the higher your success rate in publishing will be. As you write your pitch, think to yourself: what is the story behind the design you chose? What makes this work unique? How did your client react, and what was the process like working with that client? Publications are interested in telling stories as much as they are interested in showing off the best interior design looks, so take some time to consider what sets you apart from other designers.
It is considered best practice to include one stunning image in your email, while attaching a link to a shared folder with other images, in case the editor wants to see more. Given the volume of pitches that editors receive, you'll want to keep your pitches short and sweet. Leave the written portion of the pitch to one or two paragraphs, and if possible, have a friend proofread for you to tell you if there are any typing errors, or if something doesn't make sense from another's perspective.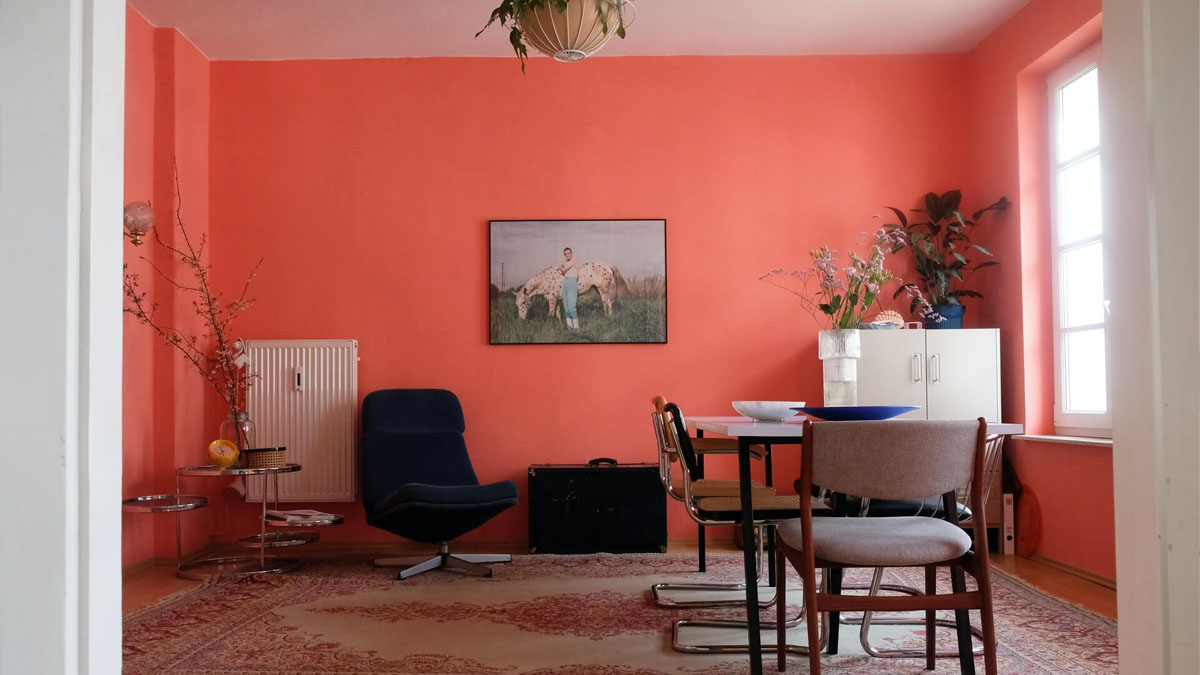 3.Learn to Take a Good Photo
In most cases, interior design publications will re-photograph your work once they decide to publish you. But, at the pitching stage, you will still need to show photos of your interior design work. So, your photographs of your interior design projects will be the primary factor that editors use to decide whether or not to publish you. If you send a low-resolution, grainy, dark photo of a beautiful project, how will editors know how good it really looks? Here's the secret: you don't need to be a professional photographer or own a professional DSLR camera to take a good photo.
The key to a good photo is lighting – and, as an interior designer, you should know the importance of a well-lit space! Try to coordinate a photo shoot during the day time, when the most natural light will enter your space. These days, many smartphones can take professional-looking photos as long as there's enough light. Then, use your eye as an interior designer to compose a visually interesting image! You might even ask your client to model – for example, if you're photographing a kitchen, maybe your client is cooking a particularly colorful, Instagram-worthy meal! If your photography skills aren't up to par, consider hiring an interior design or real estate photographer to shoot your work. It'll be useful for your portfolio and your publication pursuits!
4.Pitch Editors Directly
When pitching your interior design work for publication, a little bit of research goes a long way. If you're going to take the time to write about your work and photograph your client's homes, you want to make sure that your pitch gets read in the first place! Publications are constantly deluged with emails from publicists, writers, designers, sponsors, and readers – so, if you send an email to a generic address like info@publication.com, it's unlikely that the right editor will come across your pitch.
So, search for the masthead of the publication you want to pitch, which lists the names of all editors. If their email address isn't publically available on the publication's website, you can sometimes find their contact information on Twitter or Linkedin; most of the time, an editor's email address will be some variation of name@publication.com, instead of something generic, like "info," "hello," or "inquiries". When seeking contact information for editors, keep it professional. Don't pitch the editor of a magazine on their personal email address, and never call an editor on the phone unless explicitly asked!  
5.Pitch Exclusives
Here's where it gets tricky. It's disappointing when you pitch your work to a publication, only to receive a template rejection months later – but, that's the nature of the business. Typically, editors will only accept work that is guaranteed to be exclusive to their publication. That means, you shouldn't post photos of your finished project online, or send the same pitch to multiple publications at once. You might be wondering – how can I develop an online presence if I can't post images of my work online? Don't fret. Use your social media accounts to post sneak peaks and behind-the-scenes looks at your work, but save your images of the complete, finished products for publication.
To boost your chances of getting published, think strategically when choosing what outlet to pitch your project to. Show that you've done your research – if relevant to your project, include a brief comment about a piece in their publication that resonated with you, or explain how your work fits their publication aesthetic. Don't go overboard, but make it clear that you're seeking out their publication specifically, rather than cold-pitching any publication you can think of.
If you don't receive a response from an editor in two weeks, it's appropriate to send a polite follow-up message – your submission may have been lost in their inbox! But, a week after your follow-up, if you still haven't received feedback, it's safe to move on and pitch the next publication on your list. Don't take rejection personally – the competition is steep, and even if your favorite publication doesn't select your work, that doesn't mean that another equally reputable place won't either.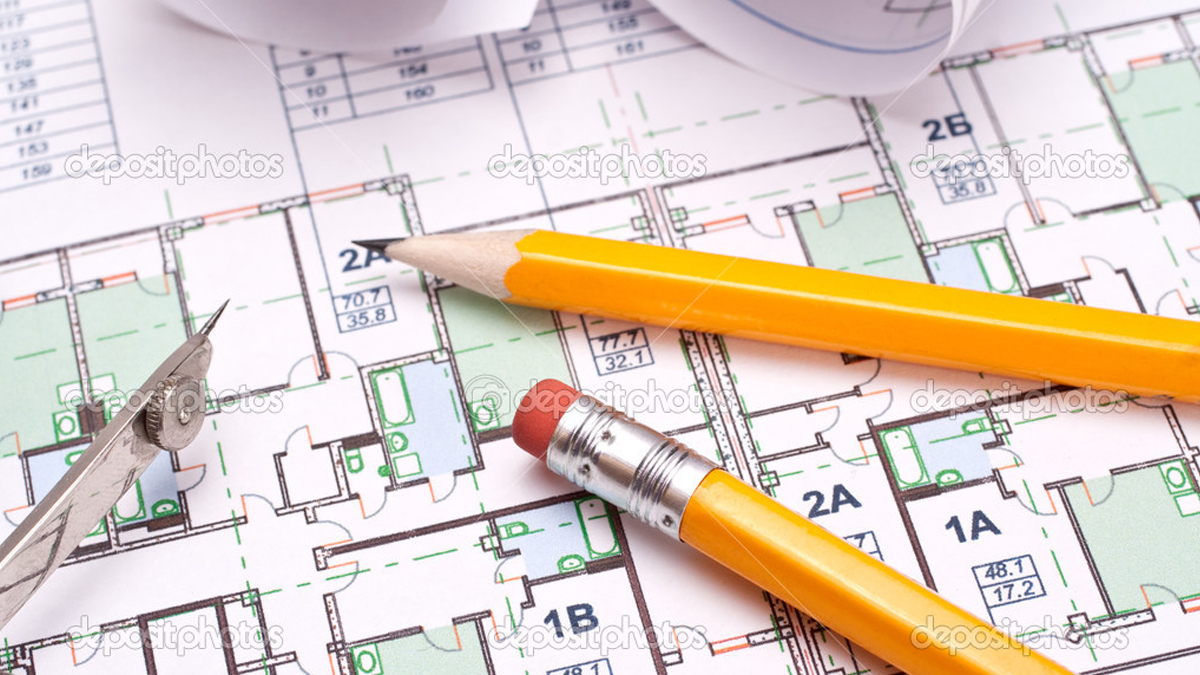 6. Be Professional
Even if your submission is not chosen for publication, always act professionally and courteously in your correspondence with editors. Maybe, your next project will be a great fit for their publication! But, if they recall having an unpleasant correspondence, then they won't want to work with you. This goes for any aspect of the interior design business: you never know when you might run into a client, collaborator, or editor down the road, so don't burn bridges! People in the industry talk, and you don't want to develop a reputation for being difficult to work with.
Aside from being kind, you want to make sure that editors don't find you annoying when you pitch. Use a spreadsheet to keep track of where, when, and how often you pitch. Make sure you don't pitch the editor more than three times a year, or else they might think that you're being over-eager, or not taking the time to make sure that your submission fits the style of their publication.
7.Plan Ahead
For print publications, editorial teams plan content far out in advance. So, if you want to share your favorite summer designs for a publication's annual summer issue, then you might want to pitch as early as November or December (the holiday season is tricky, since many editors will be away from their desks for the holidays). This gives publications an opportunity to review your pitch, hire photographers for a reshoot if necessary, and send your work through their lengthy, complicated editorial process (print publications must consider layout, copy-editing, printing, distribution, etc.).
Planning in advance will give you a better chance of getting your interior design work published. Additionally, if you reference a particular issue from the publication's editorial schedule, it will prove to the editor that you've done your research, and you understand the tone and aesthetic of their publication.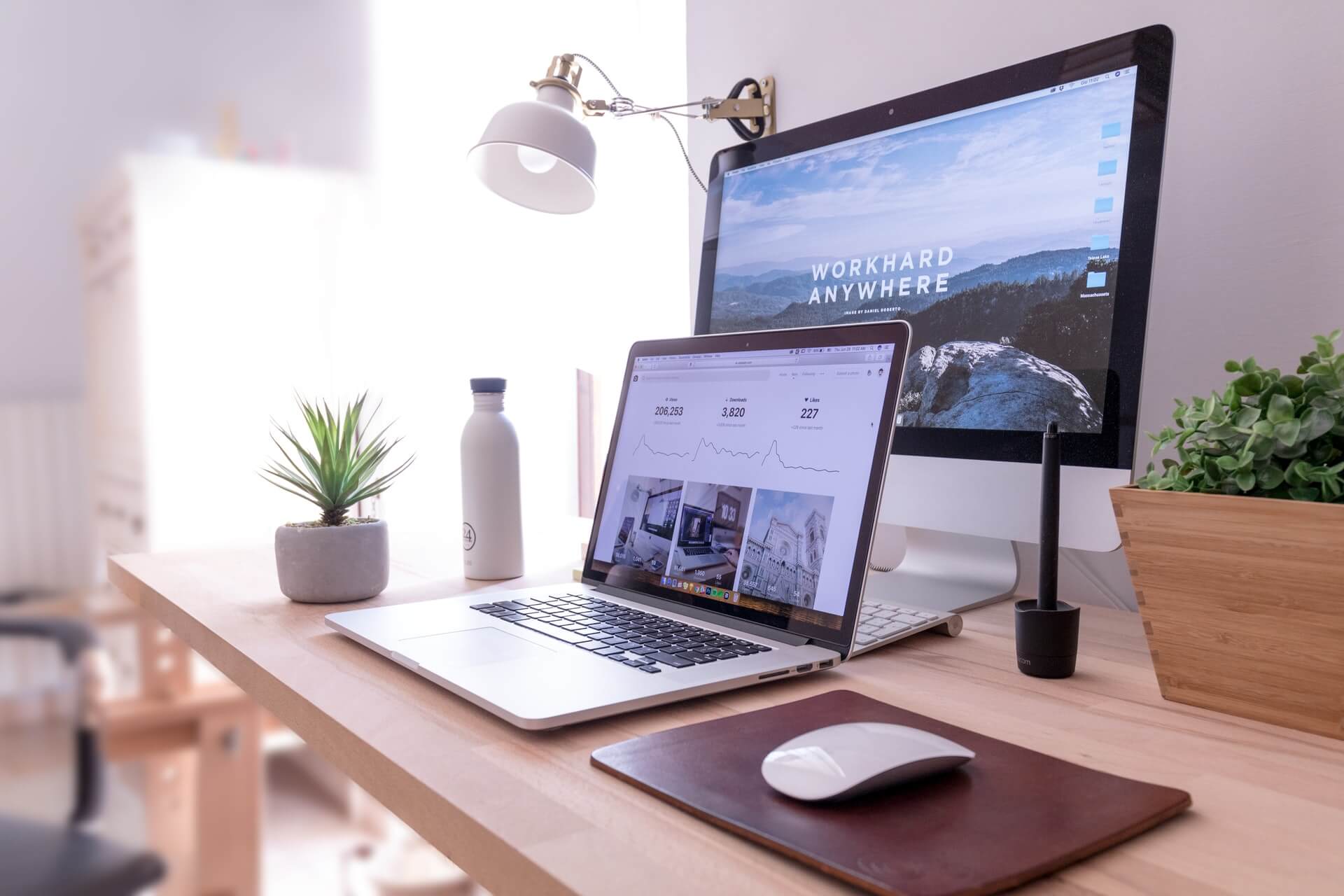 8. Stay Organized
When you're pitching multiple interior design projects to publications at the same time, it's easy to lose track of who you've pitched, how long it's been since you sent the pitch, when you need to follow up, and whether or not you heard back. Get in the habit of jotting down all of the information surrounding a pitch, and that way, you'll never commit the faux pas of sending the same pitch to the same editor twice! You might even increase your success rate by knowing when you're due to follow up with an editor, and when to keep moving and submit to the next publication on your list.
9. Be Confident
Even the most skilled interior designers can feel nervous when trying to get their interior design work published. Don't let self-doubt or nerves get in the way of your career – there's no harm in trying to put yourself and your interior design practice out into the world! If you don't try to get your interior design work published, you'll never know if you can. If you aren't successful at first, don't let it get to your head.
Many interior designers are seeking to get their work published, and many publications are reducing the sizes of their print issues, making the process of getting published very competitive. Luckily, as we move into a more digital world, publishing your work online is considered arguably as prestigious as publishing in print.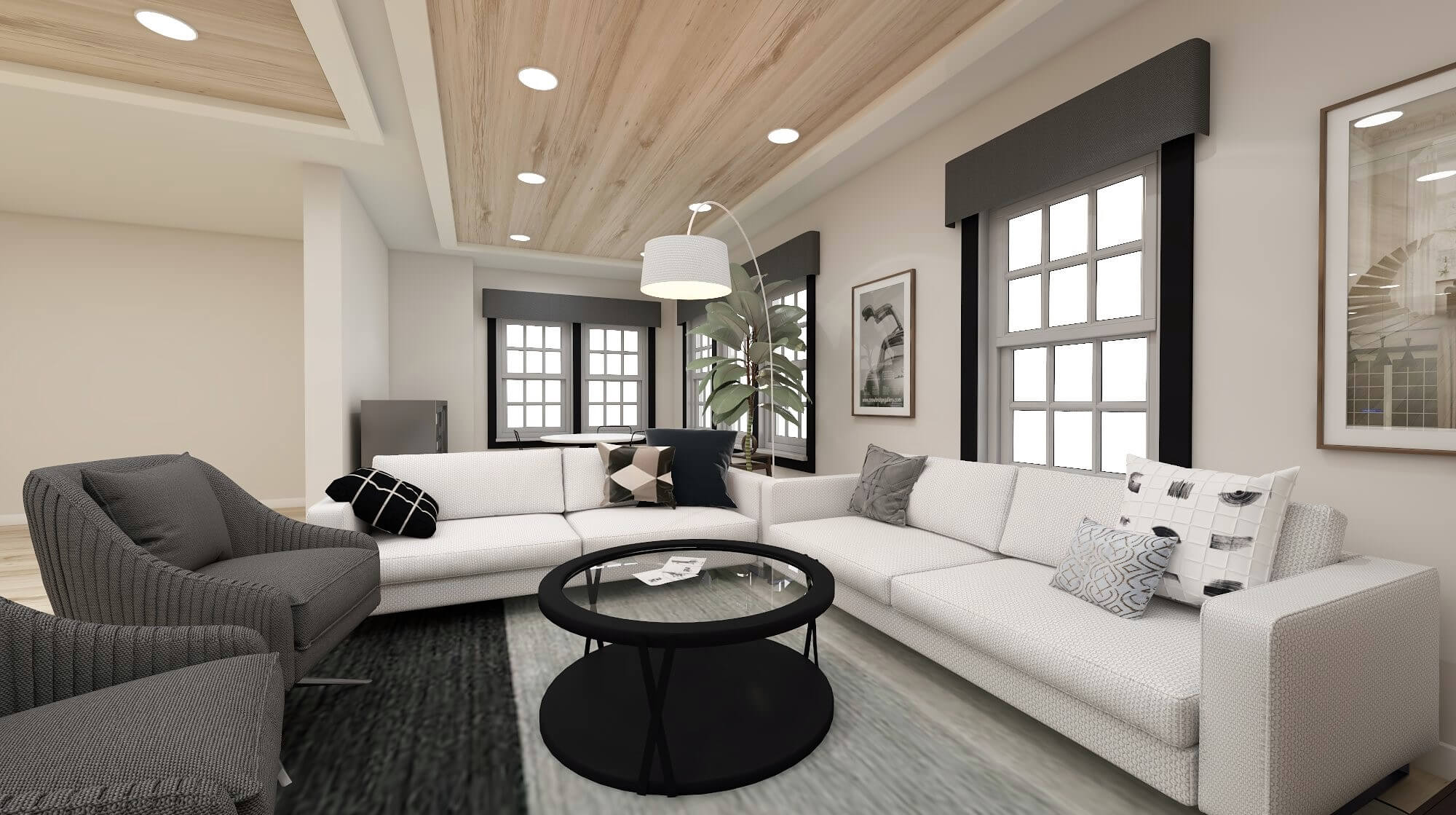 Resources for Pitching:
Before you pitch your interior design work to an editor, you'll want to know whether or not their publication even publishes interior design! Here is a list of publications that you might consider pitching: 
Elle Decor

Architectural Digest

Veranda

Country Living

House Beautiful 

Better Homes and Gardens 

Interior Design

Wallpaper

Surface

Milk decoration

Open House

Cabana

Sunset Magazine

Domino

Dwell
Lonny

Rue

Design Milk

Apartment Therapy

Designboom

HomeDSGN

Yellowtrace

Yatzer

Living Etc

Sight Unseen
Conclusion:
If you want to get your interior design work published, you'll have to be strategic, do your research, and act professionally. Though publication is a competitive area in the interior design industry, you can increase your chances by writing concise, compelling pitches, emailing editors directly, and attaching professional-quality photographs of your work. Good luck getting your interior design work published!