Home » Design Ideas & Inspirations » E-design Thriving In The New Normal With Online Interior Design Services
E-design Introduction
We lived in the technology-based era, and E-design is an example of using advanced software. E-design stands for interior design. Interior design services offer online. E-design is a path for getting a fantastic design owing to your room so that you can do it yourself. E-design is budget-friendly and relatively painless. It is different from conventional interior design for its action and communication system. Anyone worldwide can work with an interior designer without stressing over the area, which is an excellent affordable alternative. We assemble data from you to realize what you imagine for your space. Then we prepare a perfect and working trending design idea for you. These E-design services are made for this client who likes DIY.
Clients who desire design way and designer sagacity but don't brother a meagre legwork to ready, handle and complete the project themselves are perfect for interior design. We are now in a pandemic Covid 19 situation. That's why social distancing measures have been performed across the world. For keeping social distance in the world, all meetings with persons and organizations have been null and void. So, now all interior design process is E-design.
See also – How to Design Your Virtual Office During COVID-19?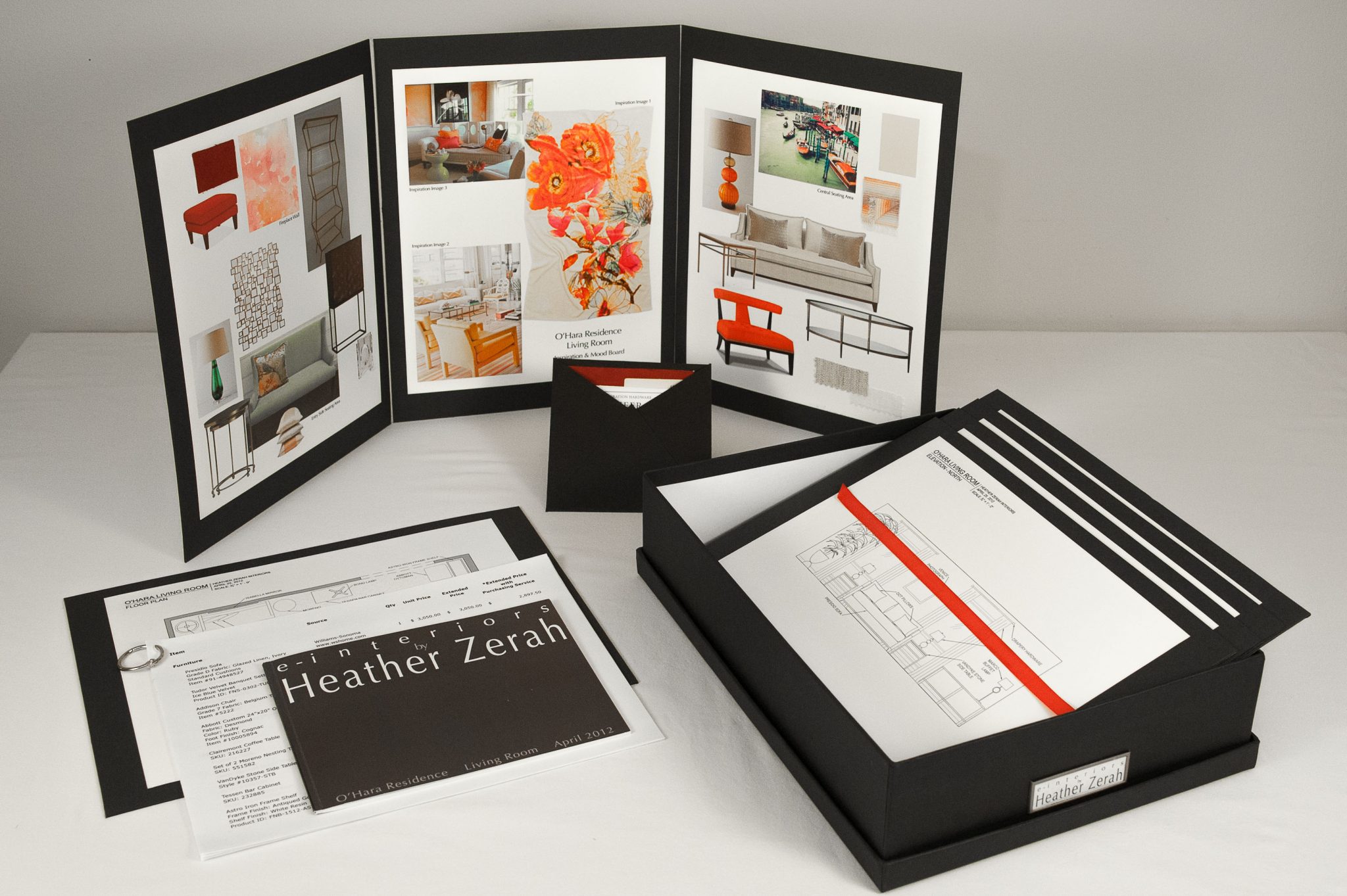 Image Credit: heatherzerah.wordpress.com
Why Should You Go for E-design?
Over the last few years, E-design is becoming gradually famous within the design fields. Generally, if you would hire a local interior Designer, they enter your house and works weeks or months with you to pull it all together, but this complete bundle may take a prolonged time, expensive, and you are the only one to work with them. It would be best to go for E-design projects because of their benefits. The best service is the capability to operate with any designer anyplace. The full-service interior design cost depends on many factors such as design plan, furnishing, square footage.
A flat fee based on scope or hourly. Whereas the charge of E-design services depends on the Designer spending time to collect client information and space, drafting digital design boards, drafting particular planning views, making digital renderings in 2d or 3D, and making the list of furnishings. So, the cost of E-design is comparatively low and time-consuming. E-design is time-consuming because it is operated digitally with e design clients via email or phone.