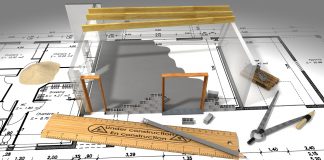 Architects play pivotal roles in designing and developing amazing buildings, apartments and commercial establishments of varying types- all over the world. They work in...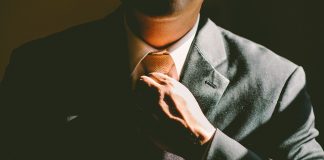 Architecture jobs can be quite rewarding, but it is not just enough to possess a degree from a top institute or university for getting...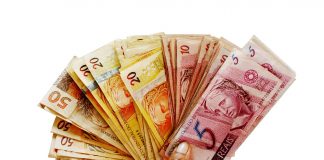 Architects are the craftsmen who design places where people stay, work and seek entertainment. They look after aesthetic and functional aspects of myriads of...