The Autodesk® family of softwares have become industry standards in many designing fields such as architecture, interior design, building instruction methodology, 3D printing and mechanical designs.
Every now and then, students and interested folk might have thought about using such softwares only to be drawn back by the price tag or the time taken to master them. If you too have questioned yourself on the same, then no need to worry you can simply login to a online cloud rendering software tool.
The softwares discussed in this list act as great alternatives to the Autodesk® 3D rendering environment and have something for everyone.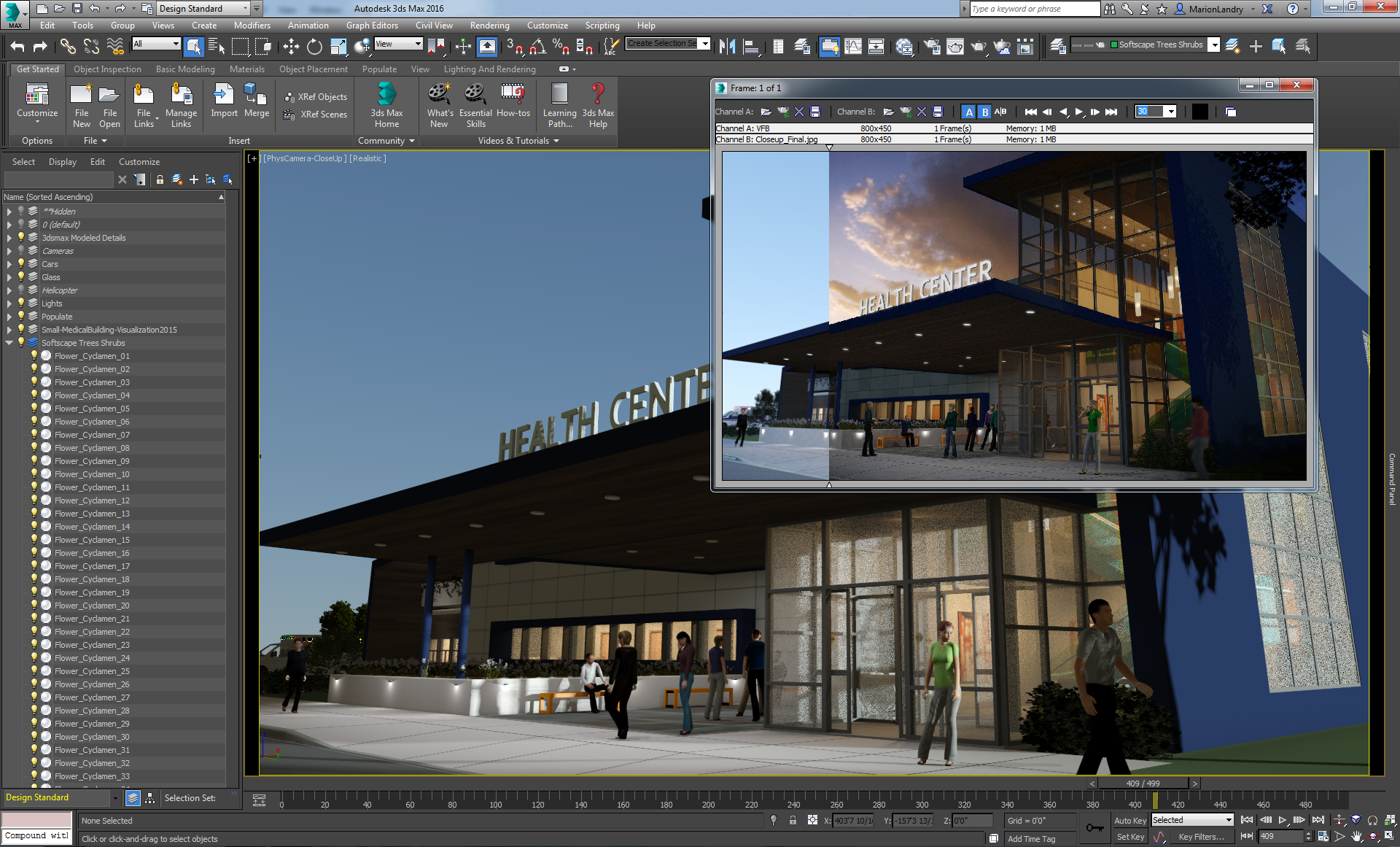 Image credits: instazu.com
1. Blender®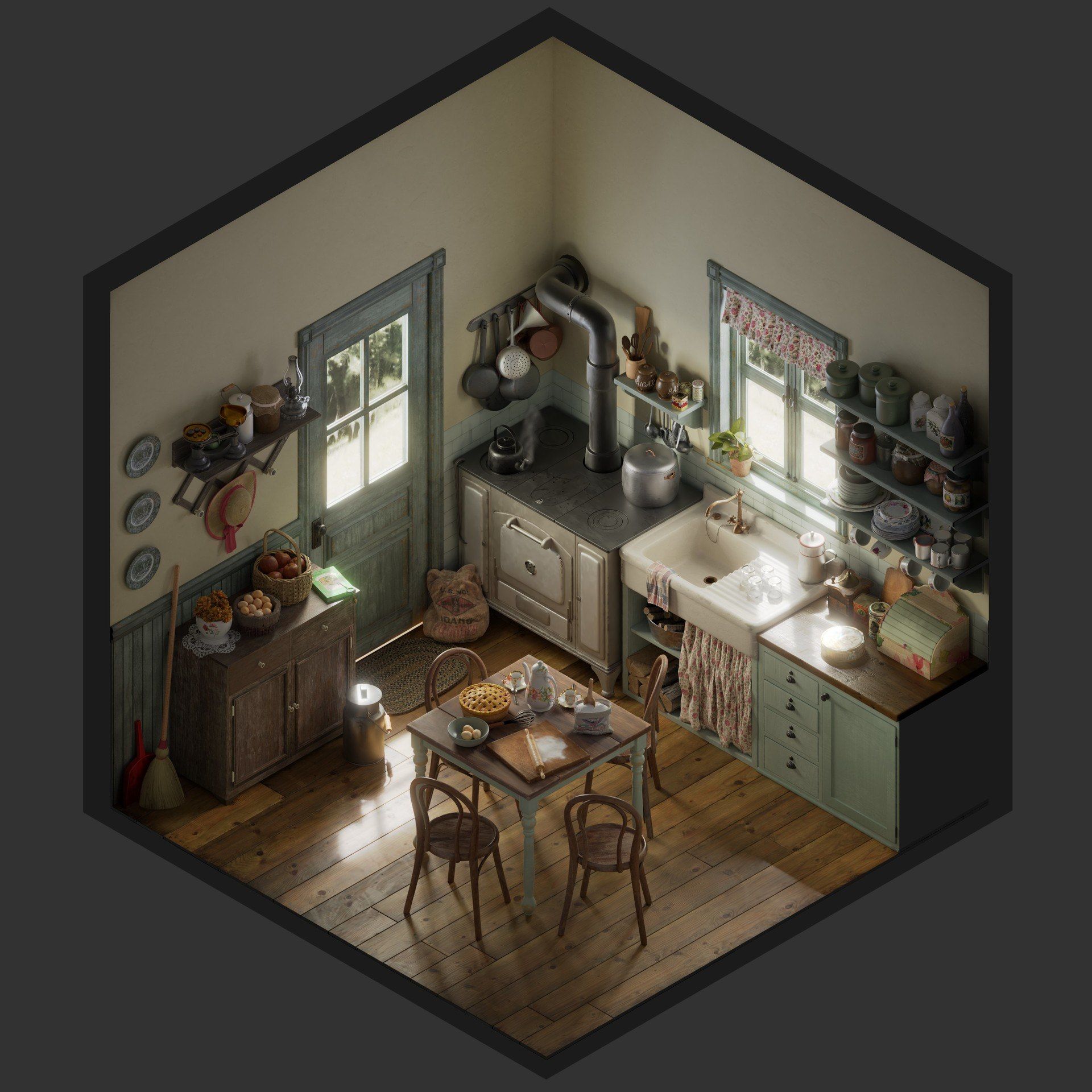 Image credits: blender3darchitect.com
Blender® has the first spot on this list mainly due to its position as a multipurpose and commonly available platform. While many would complain about its UI and steep learning curve, it is still the first choice among most designers.
Not only is it a proper 3D rendered and modeller, but it also has a fully integrated rendering engine that rivals the likes of programs like Maxwell, vRay and Lumion.
It offers Blender® render, cycles render and Blender® game settings with a wide variety of additions and packages with different types of rendering softwares.
Available for no cost, it is compatible with all major operating systems and has an active rendering scheme for all kinds of simulations.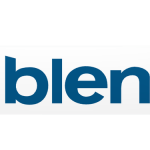 2. SolidWorks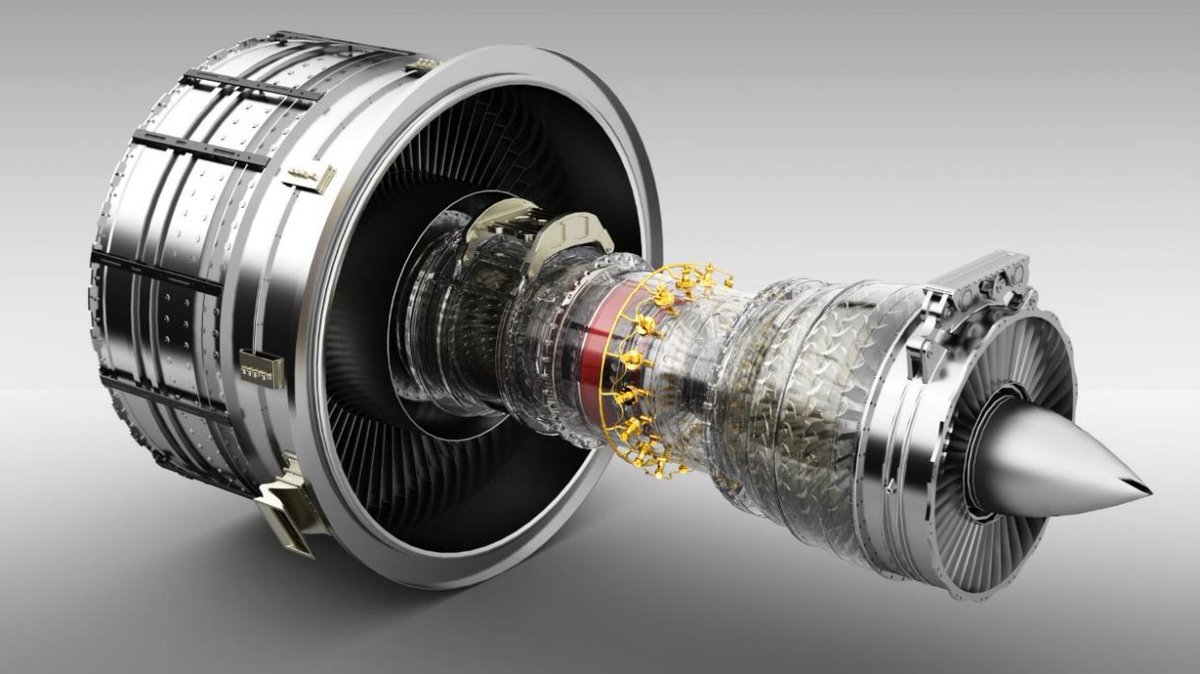 Image credits: cinema-suite.com
Well known by engineering students, SolidWorks would be called as a software more suitable for machine designing but has its feet well placed in all significant rendering subsets as well.
Flexible in modelling, SolidWorks is often the first rendering and design software that appears in polls conducted online with best room design services.
It has many servicing and meshing options powered by a proprietary engine that has been an industry standard for a long time.
Linux kernel modelling allows for designs to be rendered using multiple computer CPUs.
Simple to use and execute with user-friendly architecture and interface.
SolidWorks is most commonly used for mechanical and industrial designs, but its renderer makes it comparable to Autodesk® 3D rendering.
3. Autodesk® Inventor
Autodesk®'s exact intention with Autodesk® Inventor was to create a bi-product of its robust engine and SketchUp's appealing simplicity.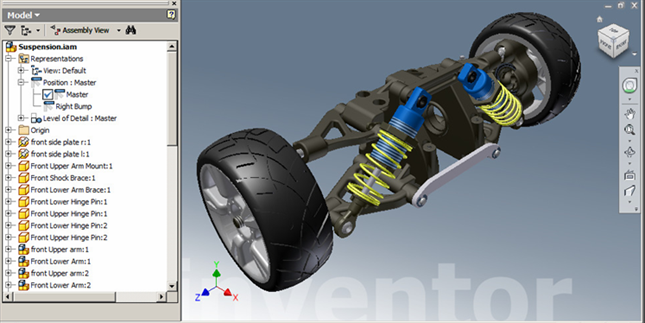 Image credits: vietbay.com.vn
Like SketchUp, Inventor works on a much simpler drag and drop feature that makes it easier to create, hold, save and execute designs with great rendering speeds.
Users who dig a little deeper will see its actual use as a great add-on with other renderers.
It is available for all major platforms and offers a ton of exclusive materials on sign up with best furniture designs.
4. Form Z Jr
Designers familiar with Form Z will love the derivative program Form Z Jr, so aptly named because of its place as an advanced improvement to its predecessor.
Users would feel like it's Form Z, just smaller. It is an excellent program to use if you're looking to gain some strides in modelling and rendering or just a new tool to add to your palette.
Features include an interactive design pad, powerful proprietary rendering functions, lists of libraries and an endless list of inbuilt designs.
Form Z Jr is available free of cost and has a sprawling community of users that spawn designs each day and share them.
A well-conceptualised rendering alternative to Autodesk® 3D, it is even a sought-after skill by industry experts.
5. Sculptris
Sculptris is another industrial grade software that was created as a bundle package to tackle rendering issues with architectural designs. It has however enjoyed much use as a 3D rendering alternative to Autodesk®.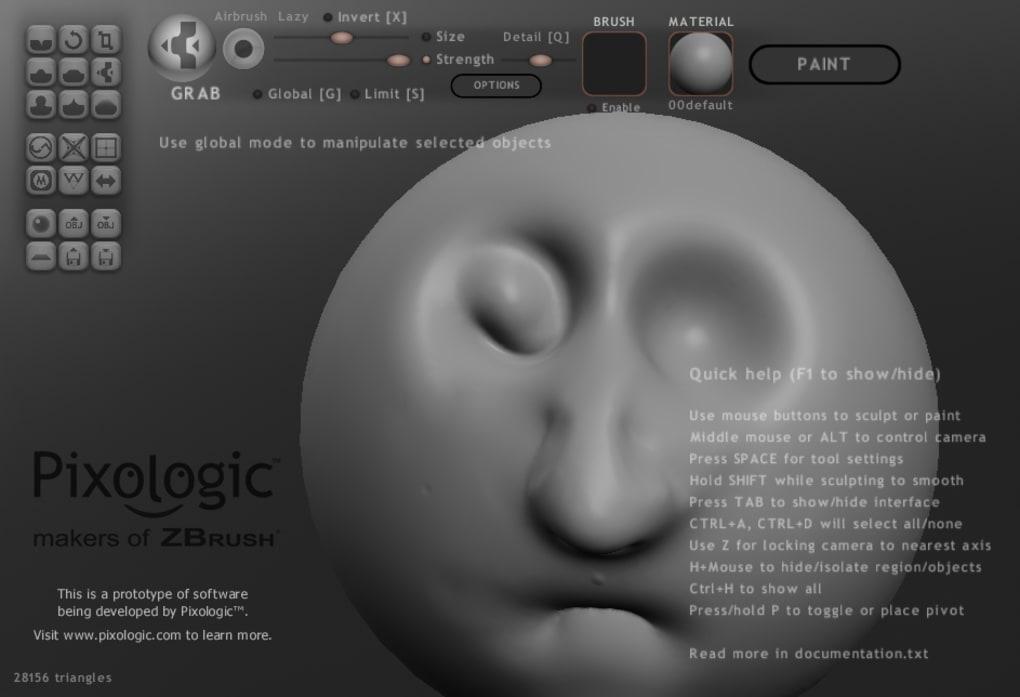 Image credits: sculptris.en.softonic.com
Users will love its trimmed-down approach to modelling tools and its powers to provide more organic and sculptural techniques for design.
A fantastic tool if you're a 3D rendering artist looking for someplace to start character designs with quick as wink rendering service. As the name suggests, the program works almost precisely like sculpting clay pieces with your hands by mechanical motions.
Well defined user interface with intuitive platform design and tutorials to help new users.
Available for free with bundle packages for major operating systems.
6. Shapr3D
Apple's answer to those who doubted rendering designs could be done on tablets since Shapr3D was created with the very notion of eliminating such cross platform difficulties.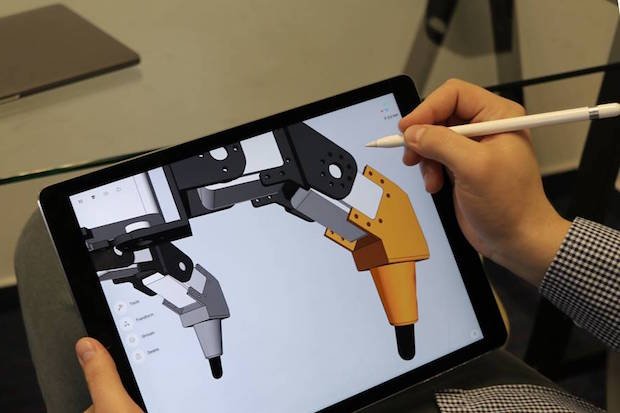 Image credits: tctmagazine.com
Built explicitly for use with a tablet, you'd be surprised at its disk size and speed despite running or smaller processors.
It has several features that target the use of a stylus or the more advanced Apple Pencil.
Many would feel the architecture to be reminiscent of SketchUp itself.
Designs can be created and shared instantly on cloud servers and social media platforms.
Free bundled packages exist which have compatibility for common operating systems and file types.
7. MeshMixer
Turning virtual ideas into solid shapes have never been more straightforward with MeshMixer. Built as a rendering and designing application for giving designs clearer finishes, you'll be amazed at its execution speeds.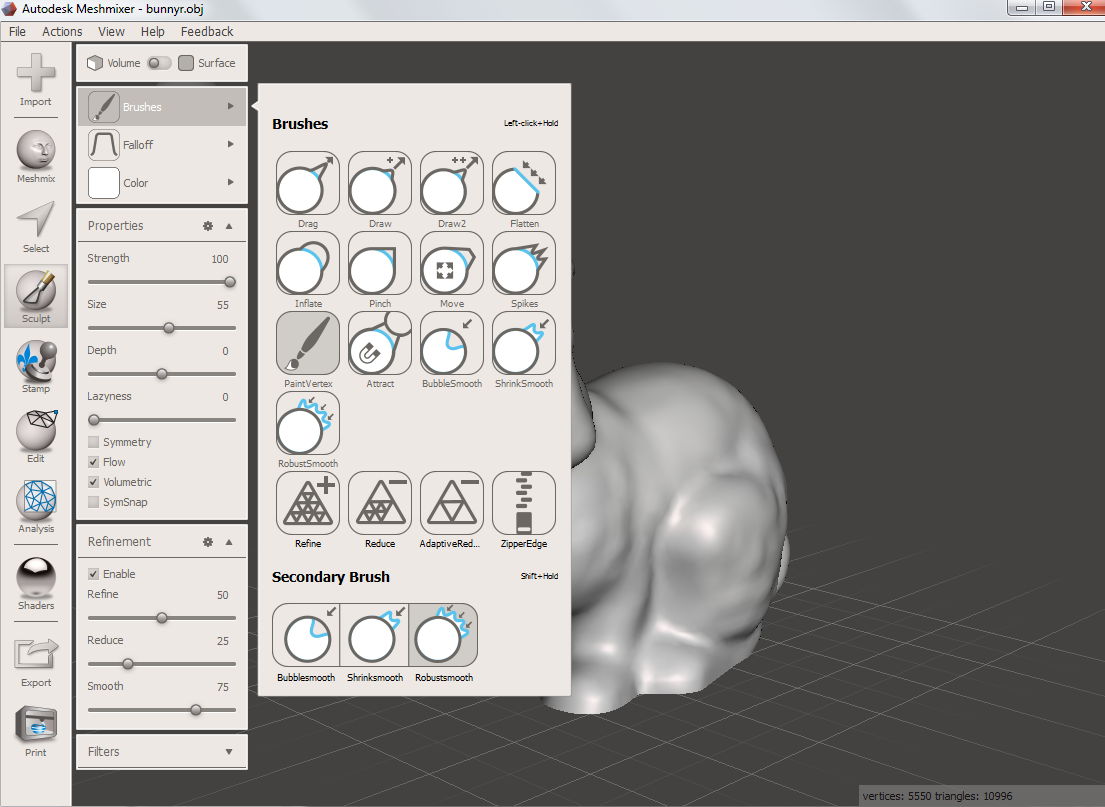 Image credits: topsimages.com
Available for all operating systems including Ubuntu and Linux.
Functions as a necessary designing tools software with simple to use features like selection, drag and drop, smoothing, filling, making parts, hotkeys, volume brush tools and so on.
Amazing cps(cycles per second) capability with enough power to run multiple simulations at the same time.
MeshMixer is available for no cost on signing up and supports all major file types.
8. 3DCrafter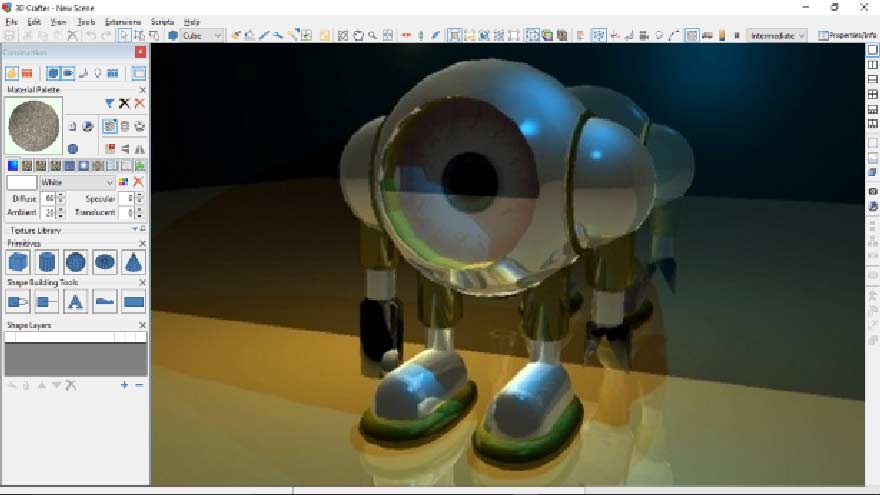 Image credits: 3d-canvas.en.uptodown.com
Formerly known as 3D Canvas, this 3D modeling and rendering software was developed by the famed Amabilis Software solutions.
It is available only for the Windows operating system in three different versions– 3DCrafter, 3DCrafter Plus, and 3DCrafter Professional.
3DCrafter is entirely free while the rest two versions cost reasonable prices.
Its features include a well-defined and structured treeing system where every phase of the design can be viewed. Changes relayed in the tree are conveyed in real-time to the final render.
Supports various file types for importing and exporting as well.
9. ShapeShop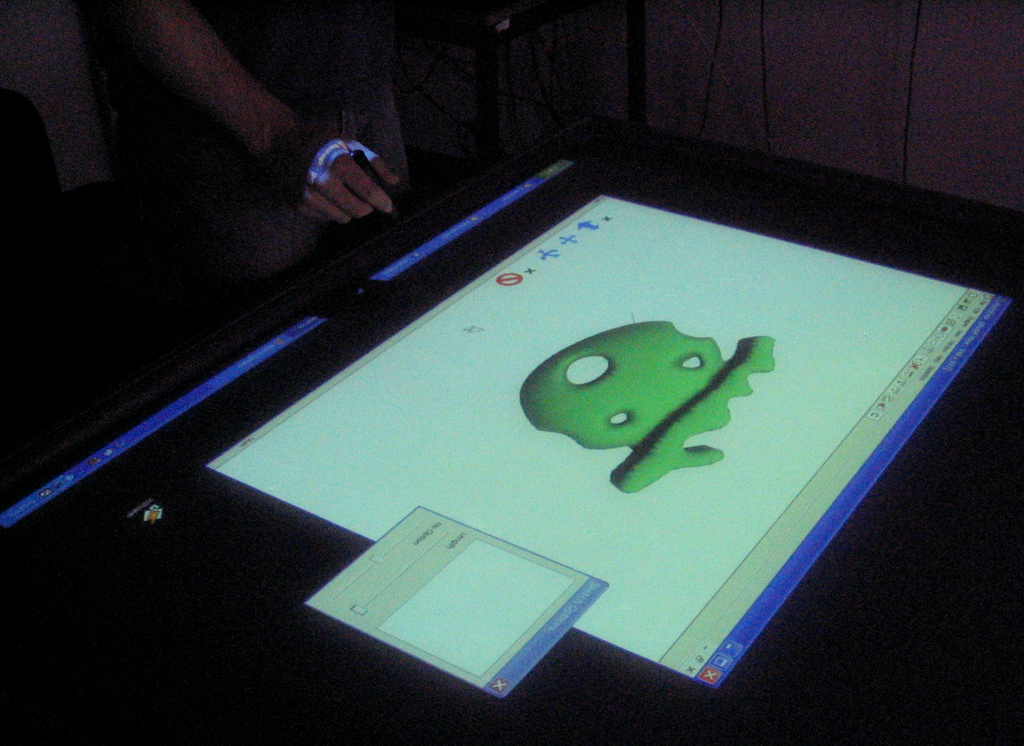 Image credits: researchgate.net
ShapeShop works as an advanced and professional 3D design as well as modelling application. Simple drag and drop features powered by a groundbreaking rendering engine makes it another choice among designers.
Includes an easy-to-use and user-friendly interface. Users create sketch-based shape creations and materialise the shapes into 3D through simple conversion techniques.
ShapeShop is compatible with major operating systems and can be functioned using multiple CPUs for faster rendering.
It supports many input file types and has its own proprietary output file type.
An excellent choice for particle and design animations.