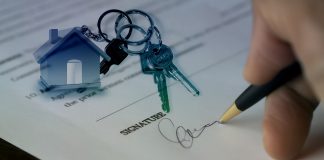 The first step in the journey of establishing a flourishing real estate business is to actually understand what real estate actually is and know...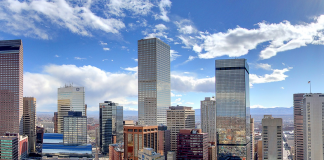 Commercial Real Estate Loans cater to business entities and corporations unlike residential real estate loans which are designed for the individual. These loans cover...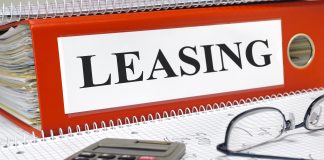 Commercial Lease Agreements are legally binding agreements that lay out the prescribed terms and conditions under which the rented property is leased out. The...
The After Repair Value (ARV) primarily forecasts the future price of any property after undergoing any kind of repair. After Repair Value is not...