A contract that outlines the terms and conditions of agreement between a landlord and a business is dubbed as a Commercial Lease. Unlike traditional rental agreements, Commercial leases serve two-fold purposes. For starters, these properties are designed to be used as business operations, warehousing requirements, or even function as garages or for medical purposes.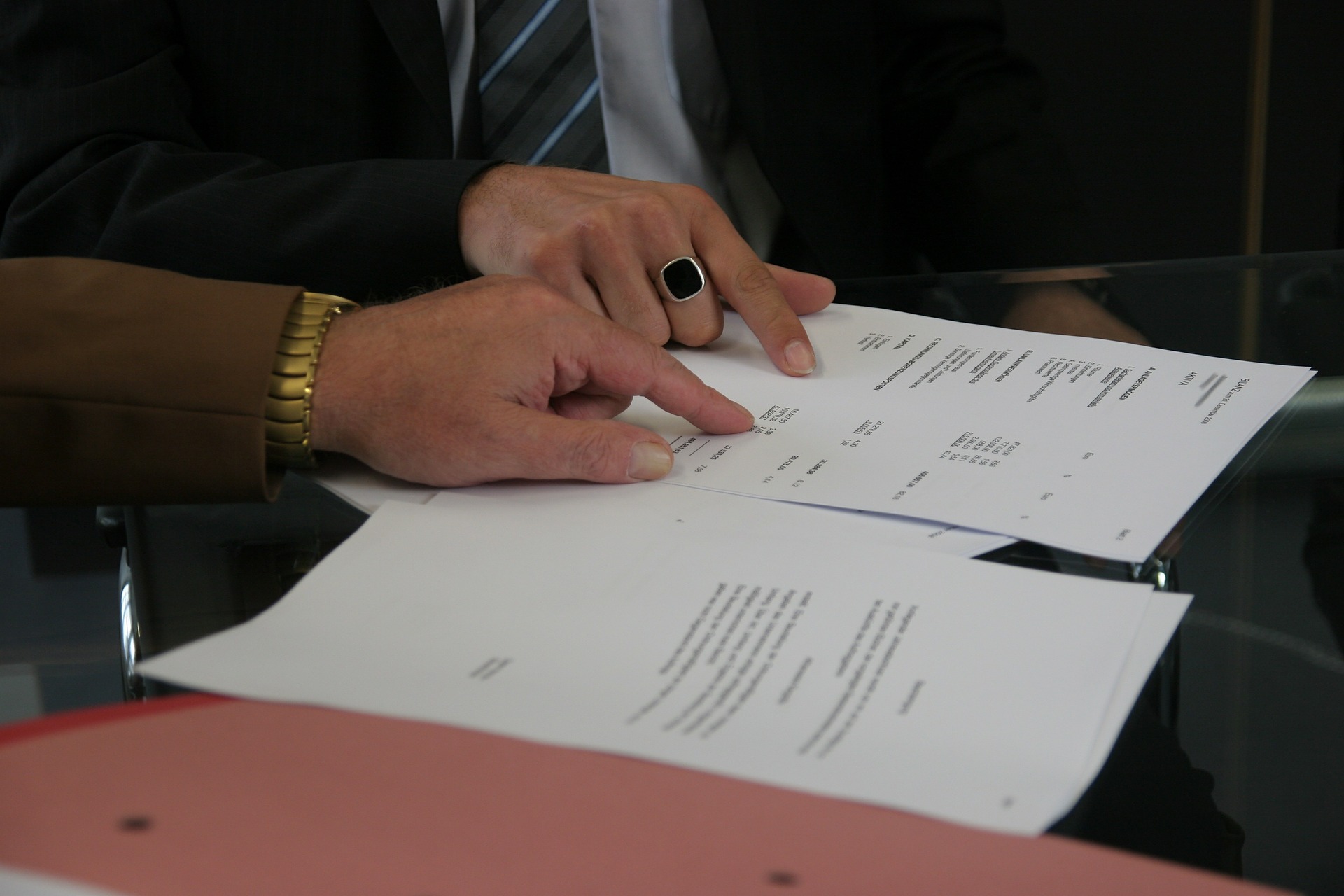 Image credits: pinterest.com
Renting Vs Buying Properties
In essence, commercial leasing equates to renting under stipulated conditions. Renting a property gives a capital boost to  businesses and facilitates in achieving break-even points in shorter timeframes. The tenant has the option of converting his lease agreement into a fully-fledged property investment in the future, if he so desires. Generically speaking, commercial lease terms are defined based on different timeframes – fixed, periodic, and indefinite.
Fixed refers to your traditional lease contracts where the time period for the lease and its termination conditions are agreed upon between the tenant and landlord through legally-binding documentation. This is where the tenure of the lease is non-negotiable, subject to breach of terms by the tenant. Periodic lease loosely translates to monthly or quarterly leasing, where the contract is renewed automatically after a tenure is completed. It's sort of like a subscription-based service model where you pay every month a pre-determined rate. Indefinite contracts are where you lease until however long you want, literally. You basically continue paying until you decide to terminate the contract yourself, adhering to legal requirements.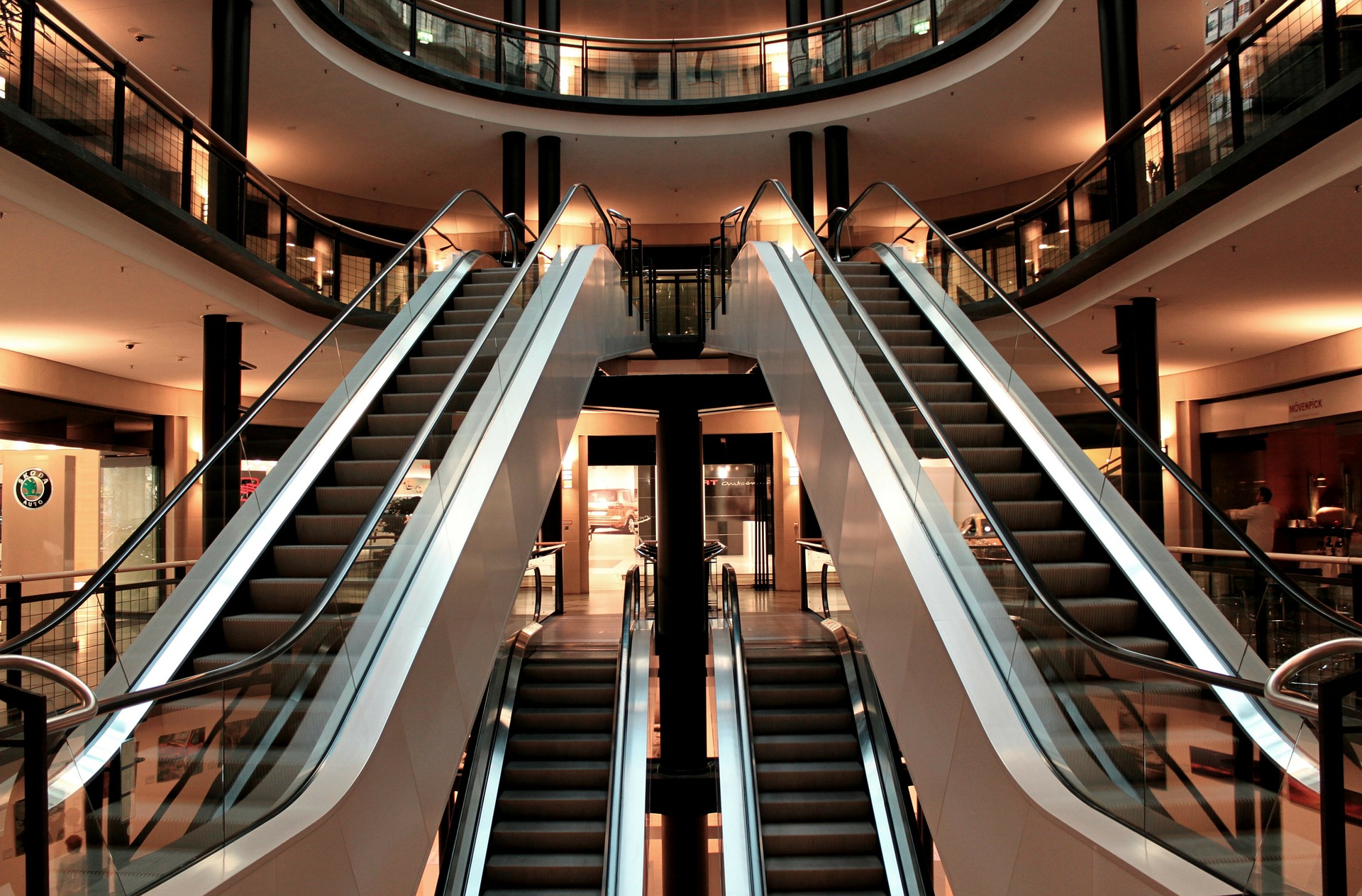 Image credits: feedx.club
Commercial Leasing Terminology
Commercial lease contracts come with their own set of terminologies which every tenant needs to familiarize themselves with. Here's a list of common terms you may come across in your contractual agreements:
Repairs – Repairs include particulars related to the condition and maintenance of the property in question. It specifies whether the landlord has completed the necessary repairs and how often the maintenance is to be conducted. IF you're running a business, your operations will depend on repairs of the facility. This is why you have to pay close attention to the terms  of repairs related to your commercial lease.
Fee Information – Fee information includes details related to fee structure, its method of computation, frequency of payments to be made by the tenant, and the duration or tenure of payments. It also includes a clause on what it covers in terms of features and what it doesn't. Additional charges related to parking fees, profits made by the business, and hidden costs are mentioned in fee information.
Rent Information – Late fee terms, due dates, break-ups, and late allowances are clauses mentioned under rent information. Go through the rent information before signing an agreement to ensure a flawless leasing experience.
Insurance – Insurance is defined as a type of compensation a contract provides in the event of unpredictable circumstances, such as accidental damage to goods, damage resulting from natural disasters, etc. The insurance clause will mention what the contract covers with regards to these cases and whatnot.
Spell-check — If you're signing a legally-binding commercial lease agreement, it's wise to proofread it and check for grammatical errors. Even minor spelling errors may invalidate terms of the agreement, based on legal jurisdiction. It is recommended to show your agreement to a professional property lawyer before willingly signing it.
Access Rights – Access-rights define and describe the nature and names of individuals or parties who are authorized to access and use the establishment. It basically says who and who aren't allowed to enter the premises.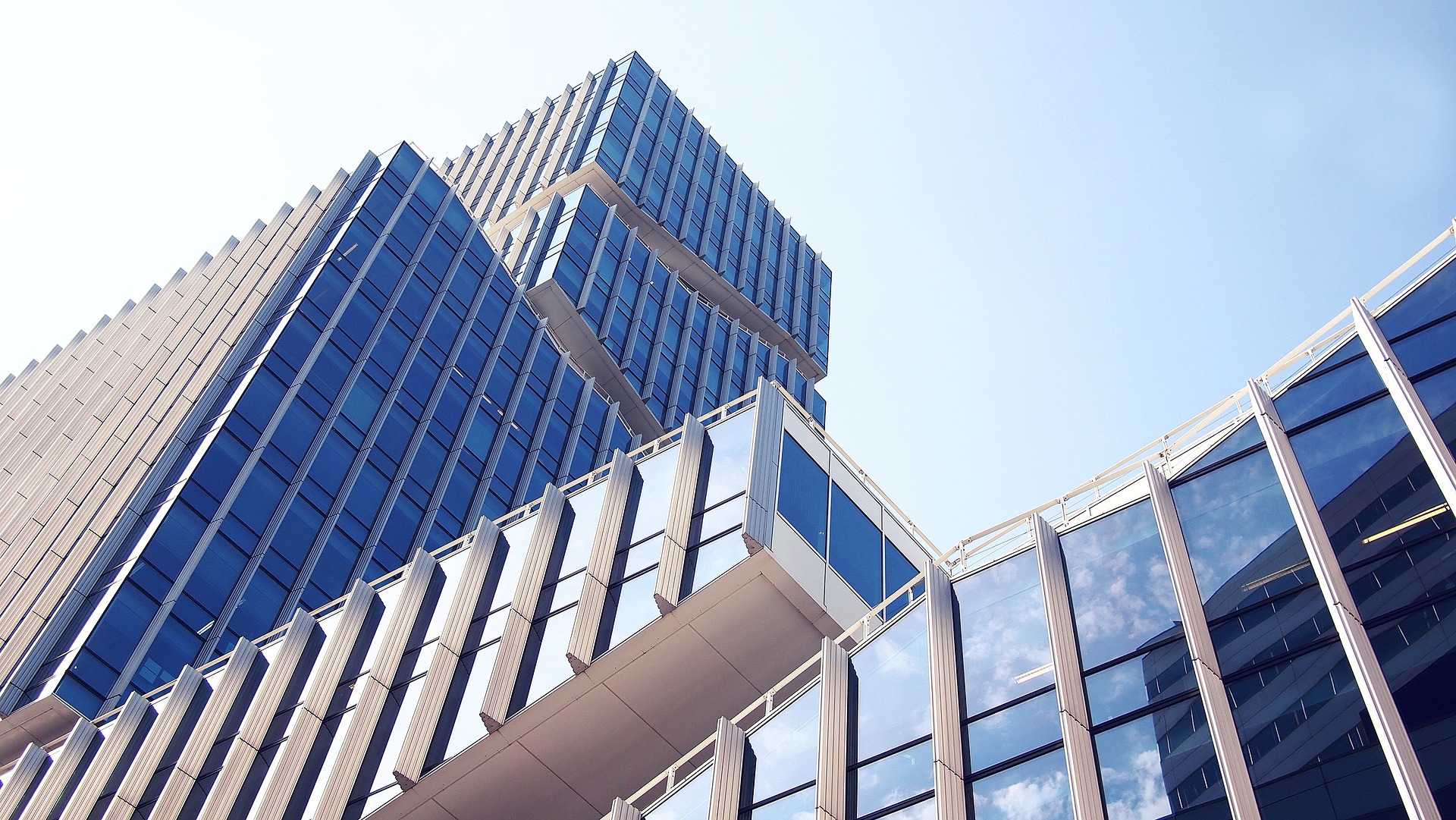 Image credits: picdeer.com
Types of Commercial Leases:
Net lease
According to U.S. Commercial Real Estate definition, Net Lease is a type of contractual agreement where the tenant agrees to pay costs incurred via property operations  alongside the regular rental payments.  Property operational costs include insurance fees, maintenance charges, repairs and operations, utilities, taxes, etc. A net lease decides the monthly rental amount after all these deductibles are taken into account. It's different from a gross lease where you pay a lumpsum rental amount which the landlord uses for his property-related payments. Net lease agreements are lower and affordable when compared to their gross lease counterparts, however, the downside is that the tenant takes on a lot of responsibilities in exchange for the lowered rental fees.
In addition, net leases are categorized into three types:
Single Net Lease (N Lease)- The tenant pays for janitorial services, base rent, and a portion of total bill of the property in accordance to the space rented out.
Double Net Lease (NN Lease) – This is a type of agreement where the tenant pays for property taxes and building insurance. The landlord is responsible for any expenses incurred via structural repairs and common area maintenance.
Triple Net Lease (NNN Lease) – is a lease agreement on a property where the tenant or lessee agrees to pay all real estate taxes, building insurance, and maintenance (the three "nets") on the property in addition to any normal fees defined by the agreement (rent, utilities, etc.). The tenant pays for repair and Common Area Maintenance Costs (CAM) as well. CAM fees are negotiated up front as a set dollar figure per square foot. This form of lease is most frequently used for commercial freestanding buildings.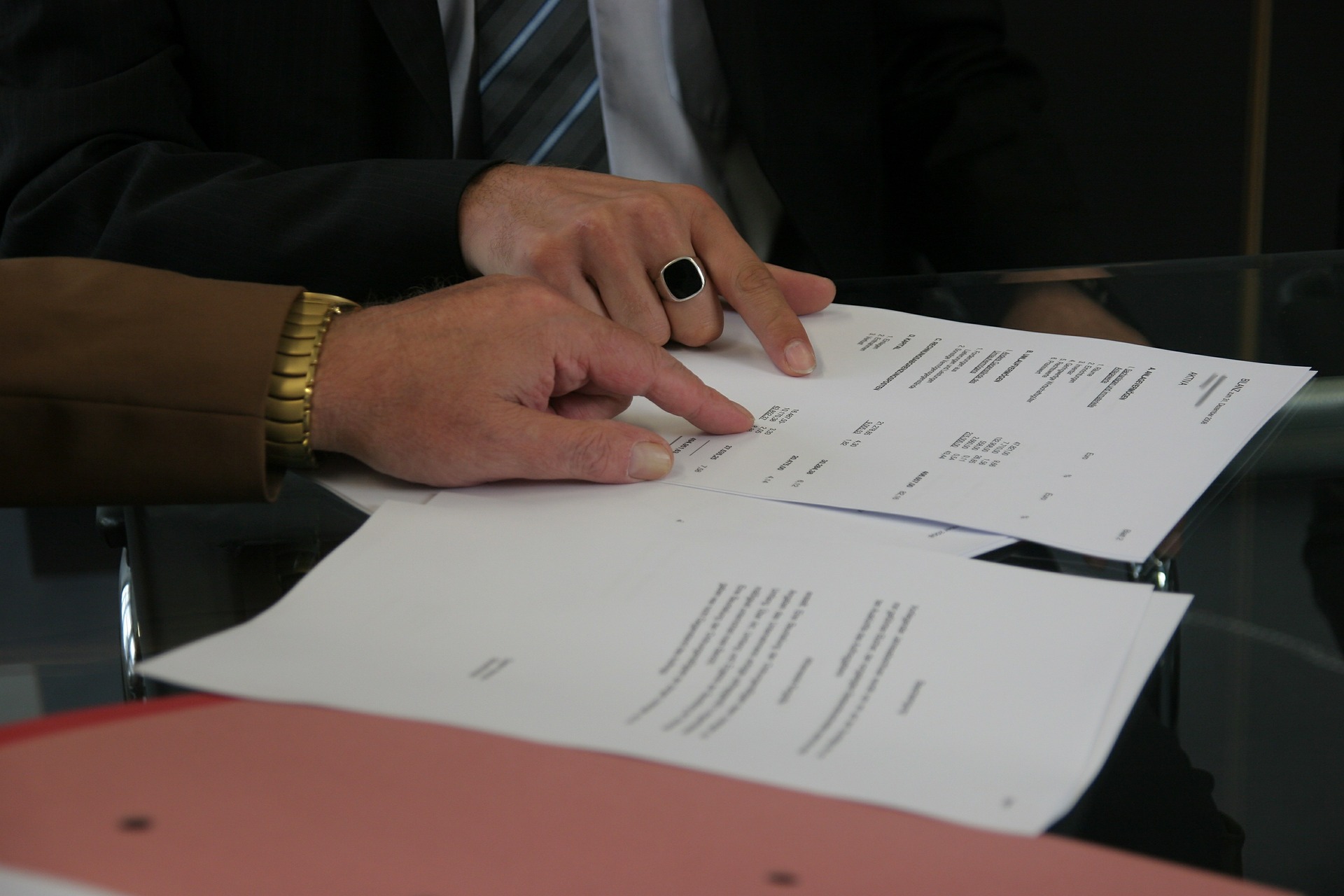 Image credits: pinterest.com
Gross Lease
Gross lease covers charges related to rent, maintenance, janitorial services, and utilities. The landlord pays for various services from the rent he receives from a tenant. Gross lease agreements are extremely convenient for the tenant since their sole responsibility is to clear rentals on a timely basis. The only catch is that property insurance isn't covered in agreements.
Percentage Lease
Percentage lease contracts involve the tenant paying a base rent alongside a percentage of profits on a monthly basis, based on contract requirements. Percentage lease contracts apply to retail stores, malls, and commercial chains exclusively.
References:
http://www.businessdictionary.com/definition/commercial-lease.html
http://www.businessdictionary.com/article/1066/capital-lease-vs-operating-lease-d1412/
https://42floors.com/edu/basics/types-of-commercial-real-estate-leases
Click to rate this post!
[Total:

0

Average:

0

]