Law offices are a particularly important kind of office to decorate with a purpose. Not only will you be spending a lot of time in your law office, but your clients and peers will also be as well. It's important to make your law office both professional and welcoming, yet also aesthetically pleasing to look at. When it comes to designing your law office, a great interior design tip is to choose either a traditional or modern theme.
A life insurance attorney pointed out that law offices are the first thing that clients see when they come to meet with you, so it's important that your law office looks professional in an attractive way; this post will detail some ways to do just that.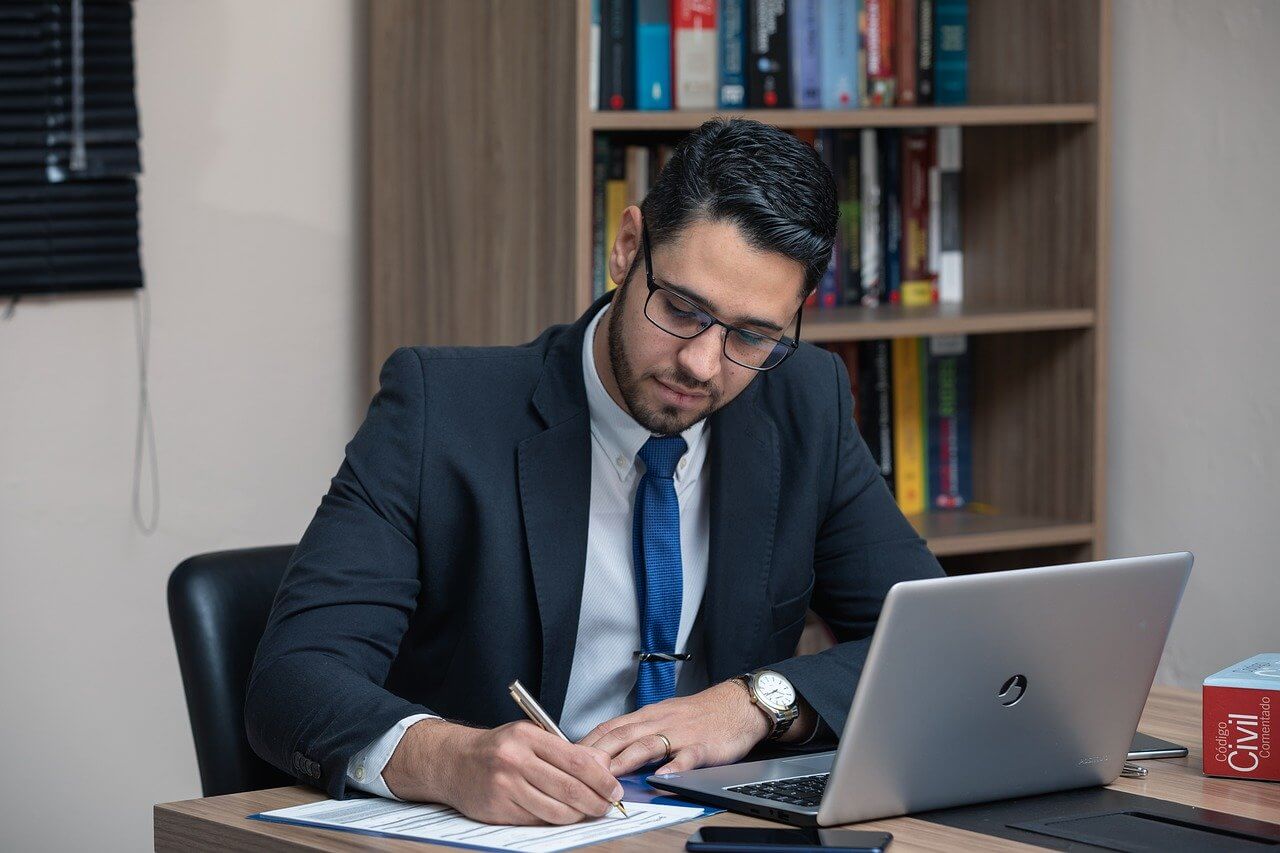 How to Design Your Law Office
Either a traditional or modern appearance is a great interior design theme to go with for your law office as both of these themes can look professional yet enjoyable to look at. Here is how to accomplish either a traditional or modern style office.
Try a Traditional Theme
Traditional themes in a law office are a great way to appear professional to clients and coworkers. Traditional themed law offices will make guests feel welcome while also making them aware that they are in a highly professional setting. Some things to incorporate in a traditionally themed law office include:
Floor to ceiling bookshelves

Dark pieces of furniture such as a mahogany desk/tables, or stained oak shelving

Warm colored walls such as a medium-dark brown, dark green, or light gray

A round table for you and your clients to sit at

Dark leather seats and sofas

Authentic area rugs
Of course, these design elements will be current-looking; meaning your law office won't look outdated. As you continue to make your law office traditional looking, try to find unique versions of classic furniture, such as eclectic area rugs, or geometrically shaped bookshelves.
Consider a Modern Approach
A modern-themed law office takes traditional designs one step further. Modern themed law offices are common in cities as they incorporate eye-catching and different design elements. Some modern design elements to consider incorporating into your law office are:
Small, yet elegant chandeliers

Colorful art on the walls

Light-colored furniture such as a cream-colored sofa or a white leather office chair

Hardwood floors

Geometrically shaped lighting fixtures

Glass walls
If you consider yourself trendy and want to make your law office gorgeous yet professional, a modern theme will be ideal for you.
Choose the Theme That is Right For You
As you think of ways to redesign your law office, think about what kind of design elements you are most attracted to. Also, think about your client base and the location in which your law office is in; make sure that your design will make sense. No matter what you choose, either traditional or modern, your law off is sure to look great as long as you keep some of these tips in mind. 
About the Author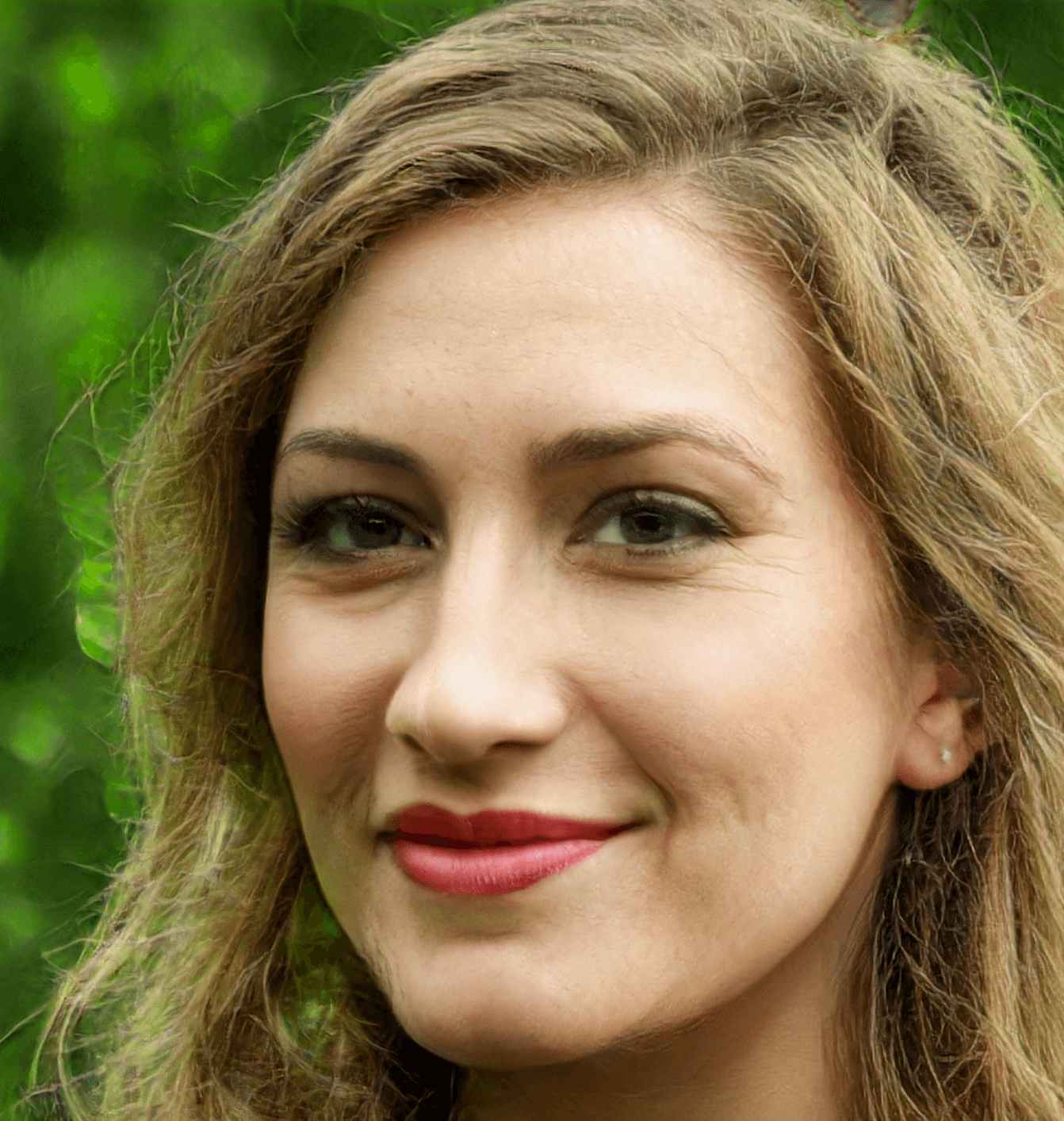 Veronica Baxter is a blogger and legal assistant living and working in the great city of Philadelphia. She frequently works with Chad Boonswang, Esq., a life insurance lawyer in Philadelphia.