The real estate business has never remained the same throughout history with the exception of changes occurring in every phase and generation. As the developing pockets of the world bloom with new establishments, communities, residences and offices, raising a question about the commercial lease in real estate and their grip in developing the sector.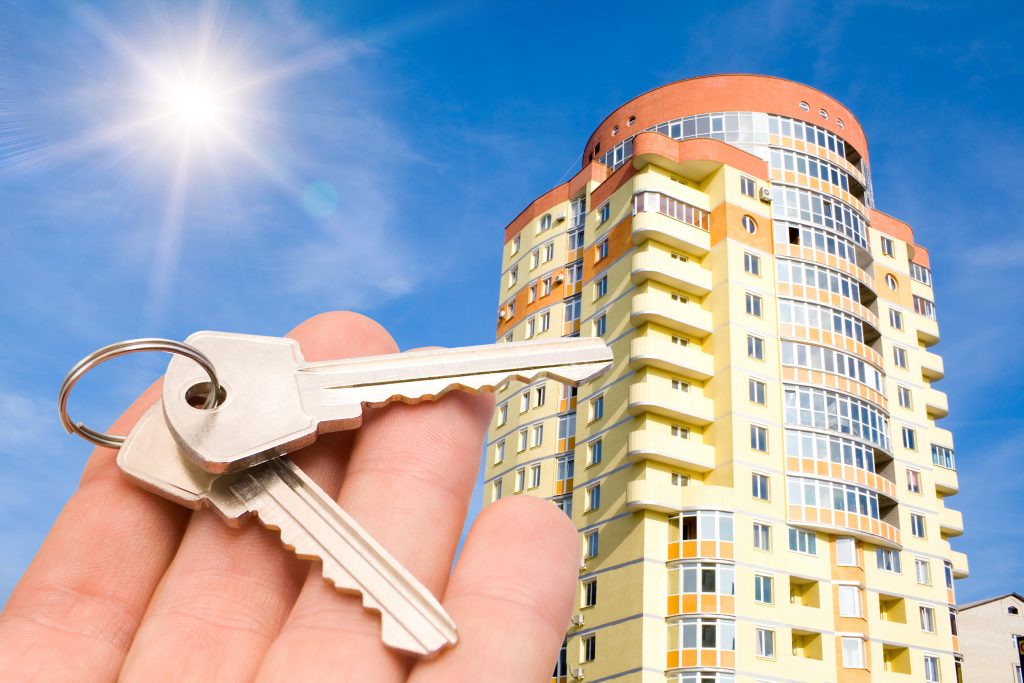 Image credits: pinterest.com
The Past and Present
Commercial real estate markets depend on businesses and enterprises to set up hubs around developing centres to provide the shelter and means to conduct business with minimal disturbance.
A commercial real estate is leased out to provide a workspace and not a living space. Making it one of the three main types of real estate alongside residential and industrial.
Commercial leases for real estate businesses can include full-service leases, net leases, and the more common modified gross leases.
It's been estimated the largest surge of commercial real estate markets has been seen particularly in the MENA region along with high GDP Asian countries. Regions like the Middle East, South East Asia and Western metropolises have the highest demand for storage and warehouses.
The development of the real estate sector is in some ways tied to the development of logistics and ports in regions that allow for such high scale capabilities.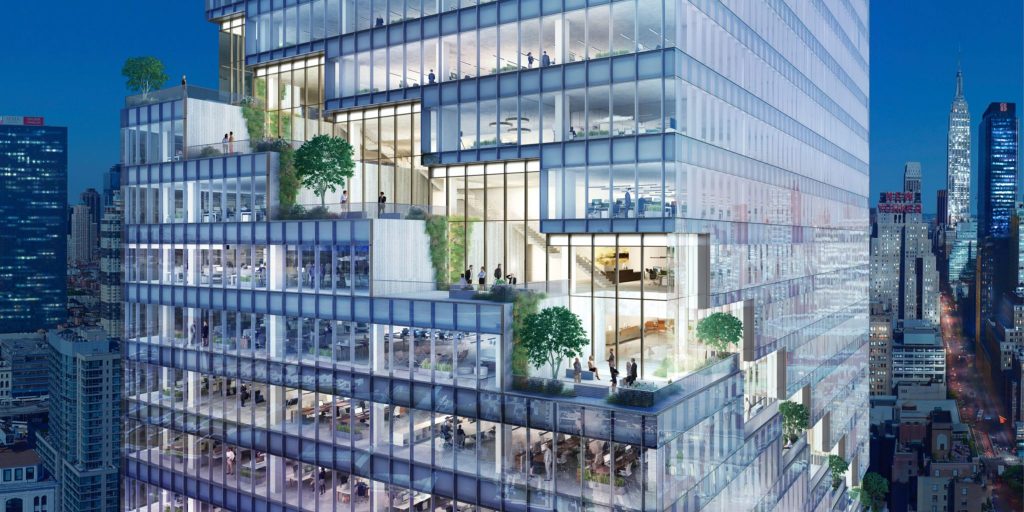 Image credits: pinterest.com
Factors and Drivers
Demographics

With a rising trend of millennials entering the workforce, startups and crowdfunded projects have taken shape that demand more sophisticated working spaces.

Urbanization

Buildings as far as the eye can see with tall skyscrapers and compact homes are becoming the norm in most places.
Cities are a better choice for companies to attract well-qualified workers.

Office Sizes

Office sizes have been dropping to make way for more social work settings.
Property managers and landlords are thus focusing on finding companies more interested in spaces with less volume but more utility.

Interest Rate Increases

Although interest rates vary all over the world, the onset and fear of the unexpected, are getting investors riled to purchase properties before capitals rise.
Likewise, buyers and companies are extending contract leases on commercial setups for a larger number of years due to the difficulty in finding ample workstations.

International Investments

World globalization has opened the doors for MNCs to set up business hubs in other countries.
Some places have thus become preferred places for capital investments like the Middle East and Asia, while others are struggling to keep up with the demand and pace.

Improved Development Processes

With BIM and new 3D technologies being supported by AR/VR, businesses can now see what their spaces will look like.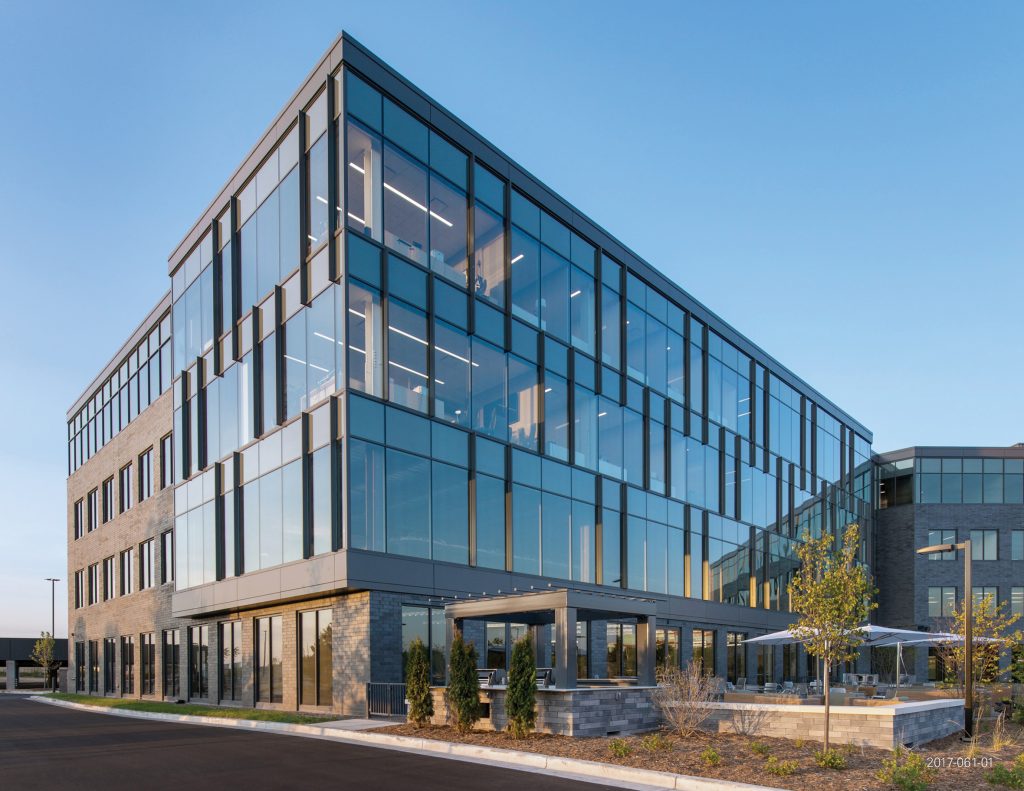 Image credits: pinterest.com
Emerging Trends
While it can be well attested that the growth of the real estate sector hasn't exactly been uniform in every single part of the world, those that have seen the golden opportunities to attract foreign investments are the ones raking in the profits today.
An increasing number of countries, like the North American and European markets, are adopting transparent laws that protect the buyers and tenants by rejuvenating figures by 6%.
Political issues such as the imposition of tariffs and sanctions have undoubtedly affected investments and even blocked out prospects for REITs. Especially in a long-winded burst from the US since 2016.
Commercial leases are becoming more flexible to allow companies to own the property after a few years by simply paying a little extra rent each month. Rent to own schemes is a whole new world of economics that developers must understand fully.
Real estate in deprived regions may be affected by stunted rates of new buyers, but when there are companies, there's always an opportunity to build and provide. Even deprived places in Africa such as Kenya and Nairobi are adopting liberalized plans to snag foreign investments.
Companies like Amazon, Alibaba and their local counterparts all operate on a drop shipping scheme that requires well-established warehouses in almost every corner of the globe. This has contributed majorly to the development of the commercial real estate.
Commercial leases feel less like leases for companies contributing to the development of special economic zones and trade free zones even in taxable nations. Such agreements can be afforded by the largest of conglomerates.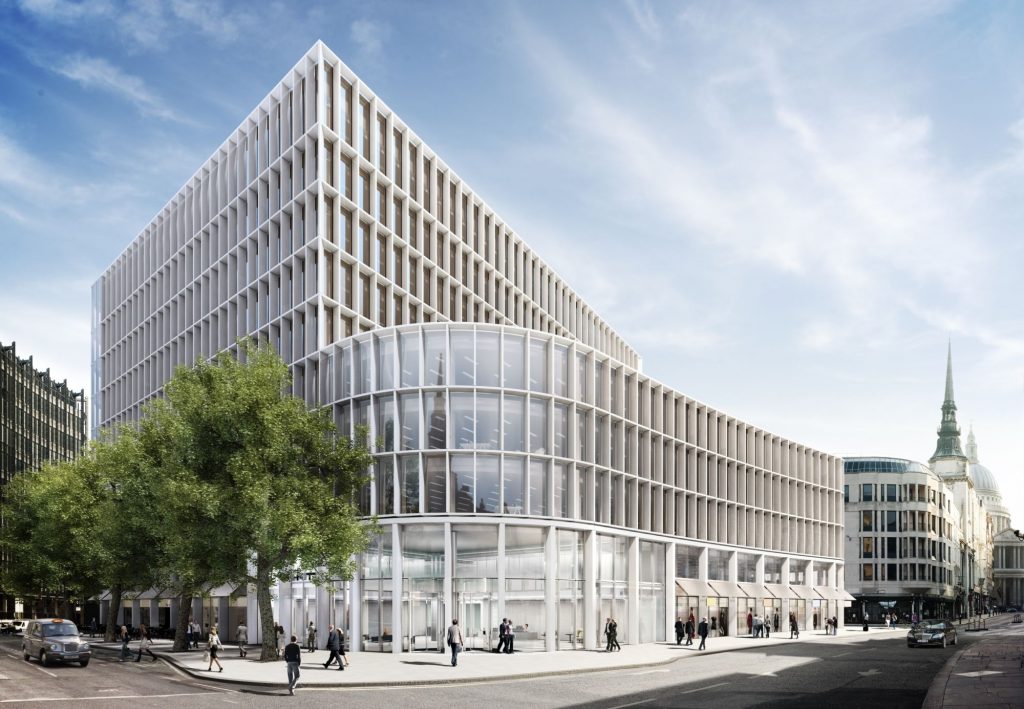 Image credits: pinterest.com
How Commercial Leases Have Changed
Leases now allow certain rights to tenants and companies to forfeit and reprieve the setup, should there be a violation of the standard of the utilities as attested by the landlord.
Special VATs have been added to commercial leases for export and import duties in some nations with the prospect of regulating exchanges and keeping them in check.
Brokerages and agents for commercial properties are being replaced by special departments set up by the government. Especially in Middle Eastern countries, to keep a close watch on companies competing for space.
Real estate has seen many ups and downs from the possible use of virtual currencies that establish to remove the need for any bureaucratic procedures which has produced mixed reviews from the market.
Consumer forums and environmental groups have even added certain regulation on the use of resources and items that may seem harmful and detrimental.
Certain legislations now require additional leases for carbon emissions and other effluent emissions from manufacturing companies.
Commercial real estate is a promising and growing trend worldwide, giving businesses an opportunity to occupy space without the hassles of buying. From an investors point of view, investing in commercial real estate deems to be extremely lucrative. Not only making a profit from selling the property but also generating a larger sum via rent from the tenants.
Disclaimer: The information contained in this website is for general information purposes only. All logos/softwares/company names are registered trademarks of the respective companies and Foyr has no associations, connections or affiliations with any of the softwares or companies mentioned on this website. All views written here are personal views of the independent writer. If you notice any infringement or copyright violations please write to us at legal@foyr.com