Does a roof terrace need any designing at all? Yes, it does because even though a roof terrace may not be inside the house...
Advanced design and manufacturing technologies have changed the way we create our world. In architecture too, CAD (computer-aided design) and simulation tools like BIM...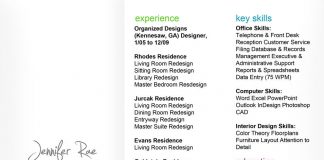 Interior design is a branch of design that deals with making a space aesthetically pleasing. It is a profession which wonderfully amalgamates art and...