Choosing to become a real estate agent give you a lot of flexibility in your career. Entering the world of real estate is just the tip of the iceberg. It opens a wider horizon for various other career options within the field requiring a different set of skills and strengths. Once you are a certified and licensed agent, you can take different paths to a permanent career.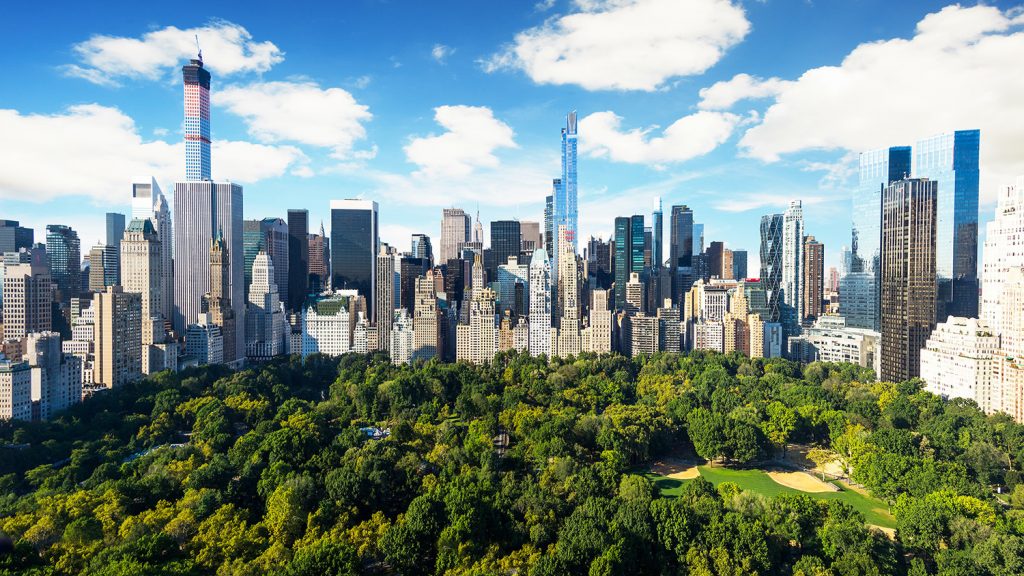 Image credits: pinterest.com
1. Why Real Estate?
A lucrative career with a huge potential for growth.
You can be your own boss with your own firm.
Flexible working hours.
Good PR to help clients with large transactions.
2. Real Estate Career Options
Real estate broker
Commercial real estate agent
Real estate investor
Property Appraiser
Leasing manager and consultant
Foreclosure specialist
Real estate attorney
Before you make your decision to enter the real estate world as an agent, you need to check the general requirements to be a qualified professional and the commercial and real estate lease encircling.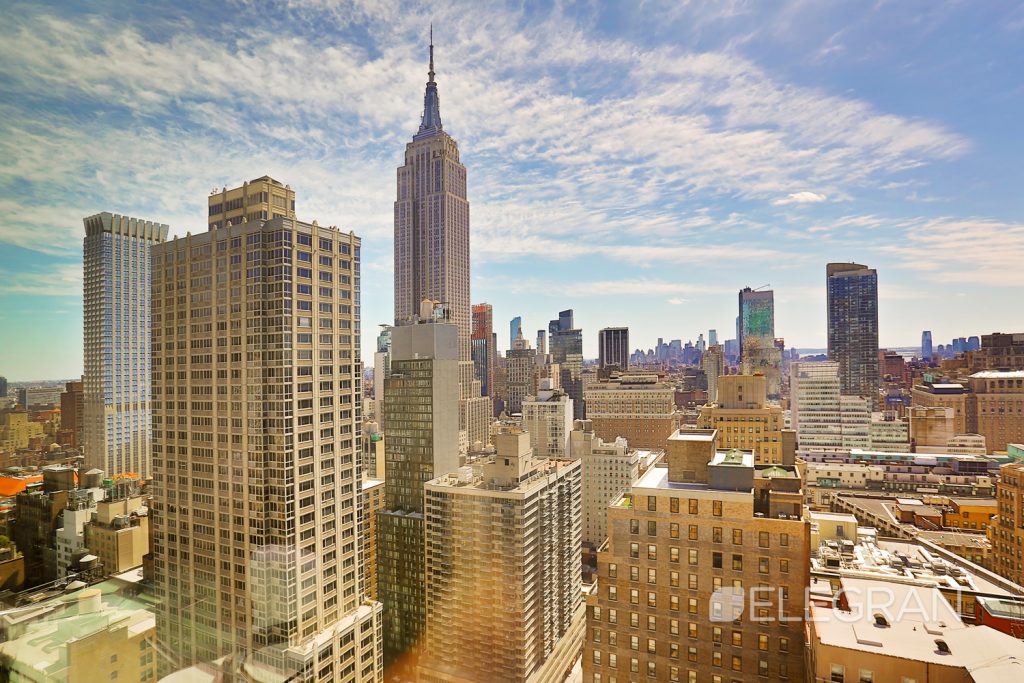 Image credits: pinterest.com
3. To Become a Real Estate Agent, You Must.
Be of 18 years or above, depending on the state laws.
Be a citizen of the country.
Complete the required pre-license education, depending on the state laws.
Qualify your respective states real estate license test and how does real estate work end to end.
If you fulfil the above requirements, you can begin your path to becoming a licensed real estate agent.
4. Is a Career in Real Estate Right For You?
Before you decide to enter this sector, it is crucial to ensure the fact that the real estate is an appropriate career for you. As a real estate agent, you must dedicate a substantial amount of time working. This includes handling the office management, generating leads and converting them into clients, doing the paperwork, building up relations, managing contacts, and dealing with the potential sellers and buyers of different properties. You can visit the real estate office of any agent/broker and check their daily routine and how things work. You can inquire about making a career in real estate. Choosing to become a real estate agent takes up a whole lot your time. So, unless you are extremely definite, do not take the plunge.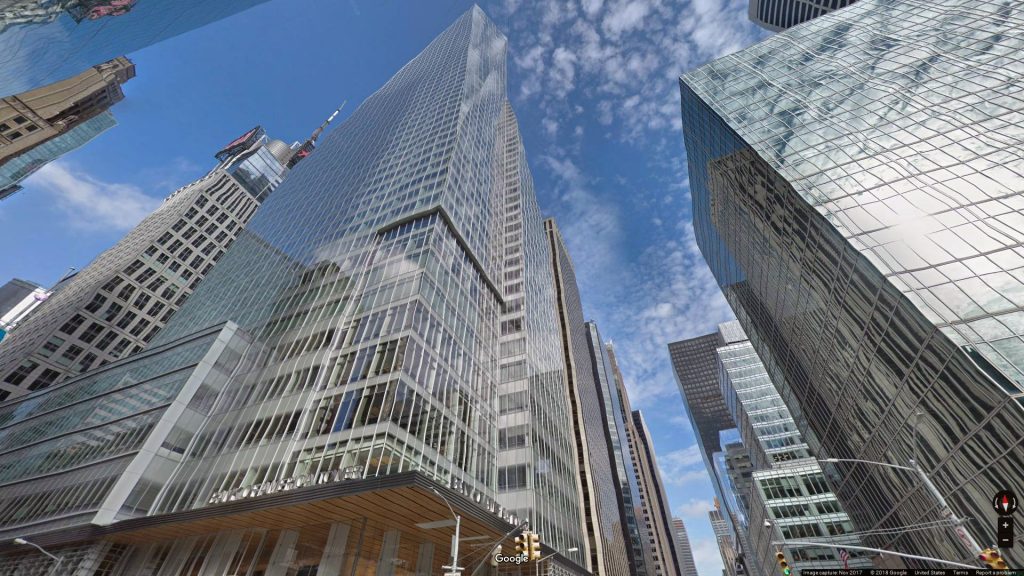 Image credits: pinterest.com
5. Becoming a Real Estate Agent
The steps involved in becoming a real estate agent may vary from one state to another. The following are the key steps involved in becoming a real estate agent.
Gain Substantial Knowledge About Your State's Real Estate Licensing Requirements
The real estate licensing requirements of each state is different. You must check the requirements at the concerned real estate commission portal. Here you can find a detailed pre-licensing requirement. Joining an academic program related to real estate can give you a fair idea as the courses have relevant details with residential real estate and how the industry works.
Get Enrolled in a Reputed Real Estate Pre-Licensing Program
There are various ways in which you can opt for a real estate pre-licensing education requirement. A live classroom at any reputed local real estate institute or realty firms, technical schools and universities can offer you many structured courses. This can prove to be a vital decision in your journey to pursue a career as a real estate agent. Make sure you opt for a school, which has an excellent reputation and known to offer high-quality content and excellent instructors. The real estate licensing education is lengthy and comprehensive, but at the same timeyou should know the future of real estate in India, it is a springboard to pursue a successful career being a real estate professional.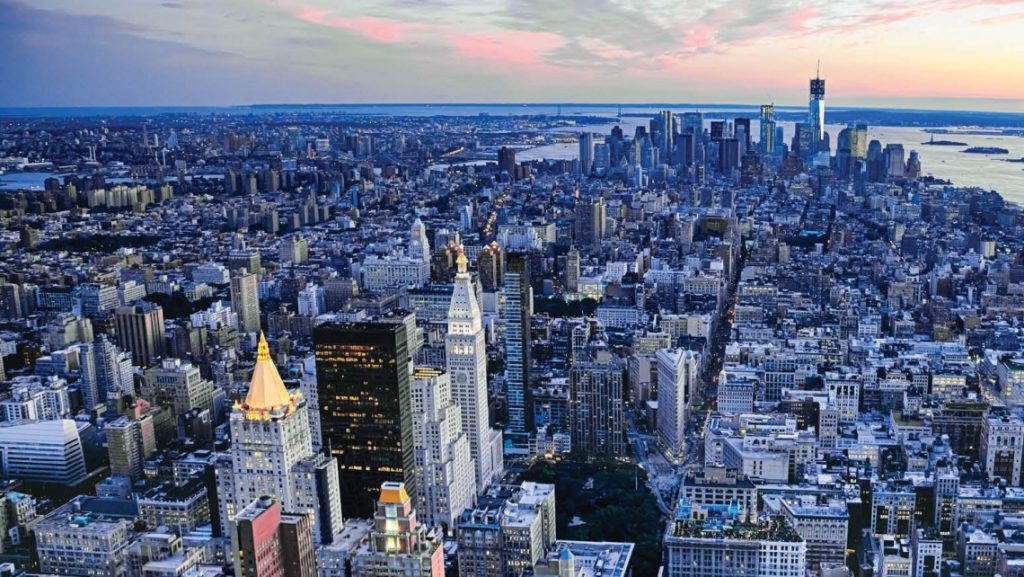 Image credits: pinterest.com
6. Attempt the Test
The real estate agent test is difficult to crack, but the first step towards success is to attempt the test. This process happens to be a state-specific and carries a fee. You can further check with your real estate regulatory authority state office to know the details. Some of the states require biometrics to perform a thorough background check. This can take a couple of weeks to process like investment in commercial real estate. In most states, the application process is mandatory to complete before you register for your exam.
7. Crack the Real Estate Certification
You need to prepare to ace this test. Most people fail at their first attempt. You need proper guidance and a clear understanding of the material to get abreast with the concepts of real estate. Working with sample tests help you prepare well and give you a fair idea of the actual test. Do your SWOT analysis to know your strengths and weaknesses.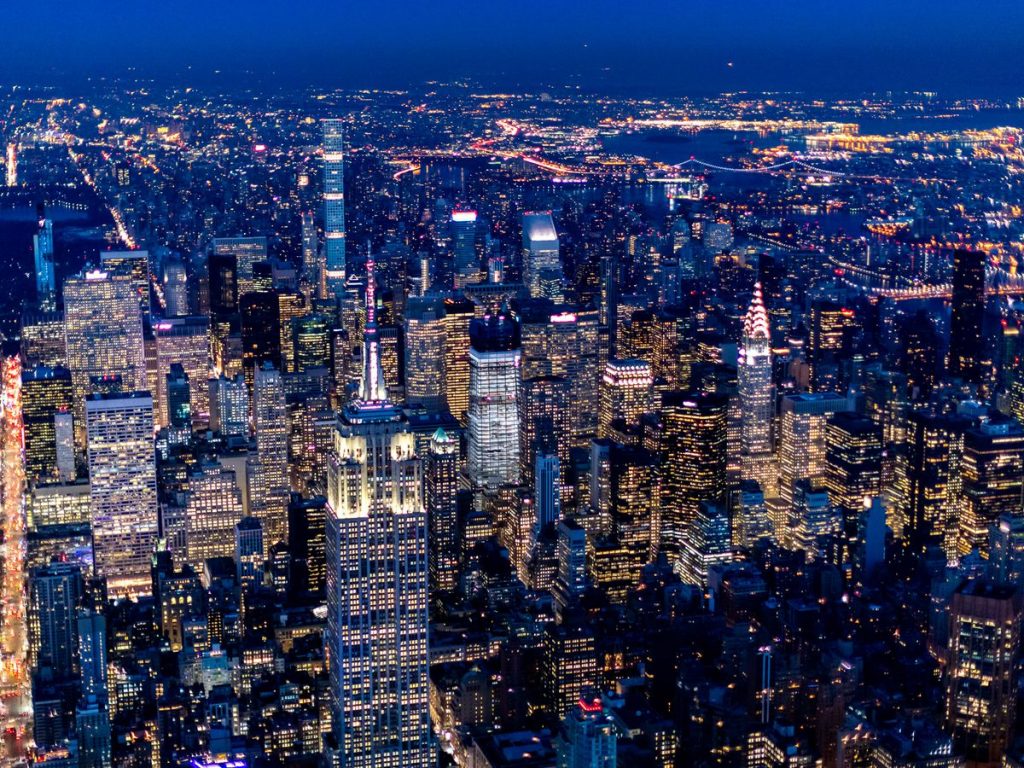 Image credits: pinterest.com
Find a Real Estate Office
Passing your real estate agent exam is just your first step to success. You must gain some real-world experiences of working in an office. Work as an intern at a competent real estate company, guaranteed to give you a first-hand on the job experience. Working for 6 to 12 months, can give you an option of either continuing at the office or venturing out on your own as a proprietor.
Real estate in a way, is providing a type of public service. Real estate careers are lucrative and forever growing, showing now signs of diminishing in the near future. Those who choose this career must be self-motivated, enthusiastic and have great public relations with some knowledge about real estate regulations in US. Although it may be a complex career, but with fantastic work ethics, success will surely follow. As real estate agents, you will be forever working with people and helping them makes the biggest transactions of their life.
This page describes the career in the real estate industry along with the steps in becoming a professional in this domain. Follow these steps to become a competent professional in real estate.
Disclaimer: The information contained in this website is for general information purposes only. All logos/softwares/company names are registered trademarks of the respective companies and Foyr has no associations, connections or affiliations with any of the softwares or companies mentioned on this website. All views written here are personal views of the independent writer. If you notice any infringement or copyright violations please write to us at legal@foyr.com