1. Business Cards & Postcards MOO:
With the rise of the highly digital world and social media marketing, the business card industry was seemingly a thing of the past. Then MOO came along and brought business card mojo BACK with a new take on the standard card size, shape and finish. Gone are the days of boring standard print business cards that lack personality.
With MOO your business card is a work of art and a true extension of your brand. The new business card experience isn't just visual, it's textural and interactive; a designer's dream. While MOO started with business cards, it has since grown to supply all of your material needs from postcards (a great marketing tool for designers with real estate connections) to stationary and so much more.
Virtual Business Cards MOBILO Switchit Maybe, as a Foyr Neo expert, your business is all e-design or maybe adding "remember to carry business cards in my wallet" is just adding one thing too many to your to-do list. Whichever it is, the digital age has made sharing your business information way more professional than "check out my instagram page!".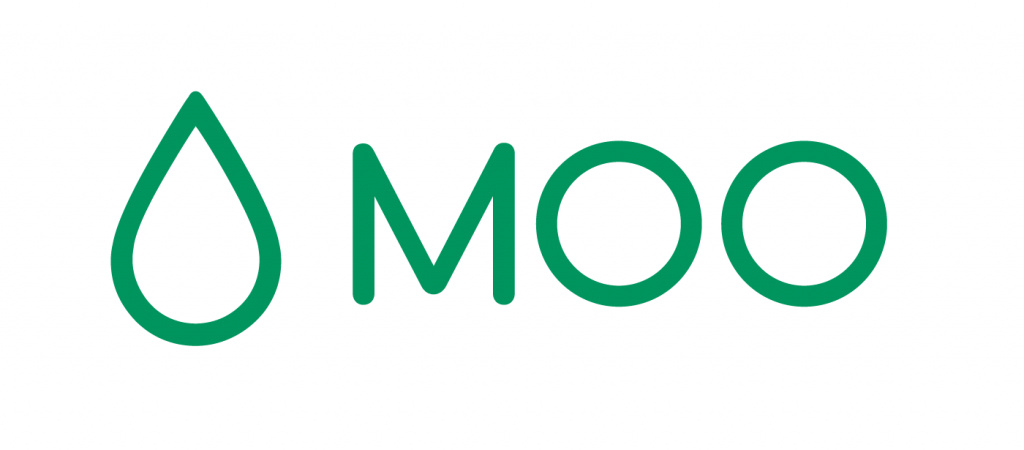 Image Credit: fontsinuse.com
With companies like MOBILO and Switchit, you can send a virtual business card to your clients in a snap. While MOBILO creates a sleek physical business card (similar to a credit card) that automatically uploads your contact information into a client's phone with a simple tap to the screen, Switchit allows you to send a link via text message for completely distanced networking.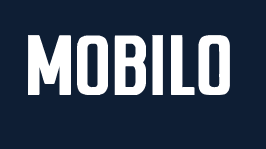 Design-In-One Automation RelayThat Want to utilize all these tools but still stuck with your branding?
RelayThat not only provides you with branding management, gives you access to a library of trending color schemes and headline generation but it also creates images for your brand that can be effortlessly resized and orientated to suit any platform (want to use the same image on IG, your website header and Pinterest? No problem.)
RelayThat takes your brand from amateur to professional, intentional and consistent.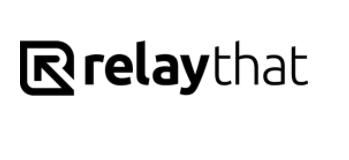 Start a Successful Interior Design Business With the Right Software
If you have the right business tools, each stage of the interior design process will be easier and more efficient.  Foyr Neo is a one-stop-shop for all your design needs. The multifaceted design software has so many features to choose from that it makes it easier to visualize your design ideas more effectively. 
60K + ready to use products 

Build Floor Plans, edit in 3D

Drag and Drop Interface

4K Renders in minutes
Furthermore, it doesn't take up a whole lot of space due to its incredible cloud computing feature. It saves time and money on licensing. Anyone can create absolutely remarkable home designs with these design tools. Foyr Neo is now available for a 14-day free trial, allowing you to explore the potential of infinite creation.