If you are the one who loves the interior and exterior decor in the movies more than the movie itself, then, get ready for your bedroom renovation with some great ideas inspired by movies. Where you all get the best comfort, after a long tiring day! It's our bedroom where we feel relaxed and comfortable. So, to have a bedroom with a better interior and proper setup is a must. But what if you get to make your bedroom just like those in the Bollywood and Hollywood movies?
These days most of our inspiration comes right from the movie screen. If you are someone who is an ardent movie lover, then you will be able to relate to these bedroom decor ideas and love this websites and blogs related to interior design. Here are the 10-bedroom ideas inspired by different movies, for a perfect bedroom makeover.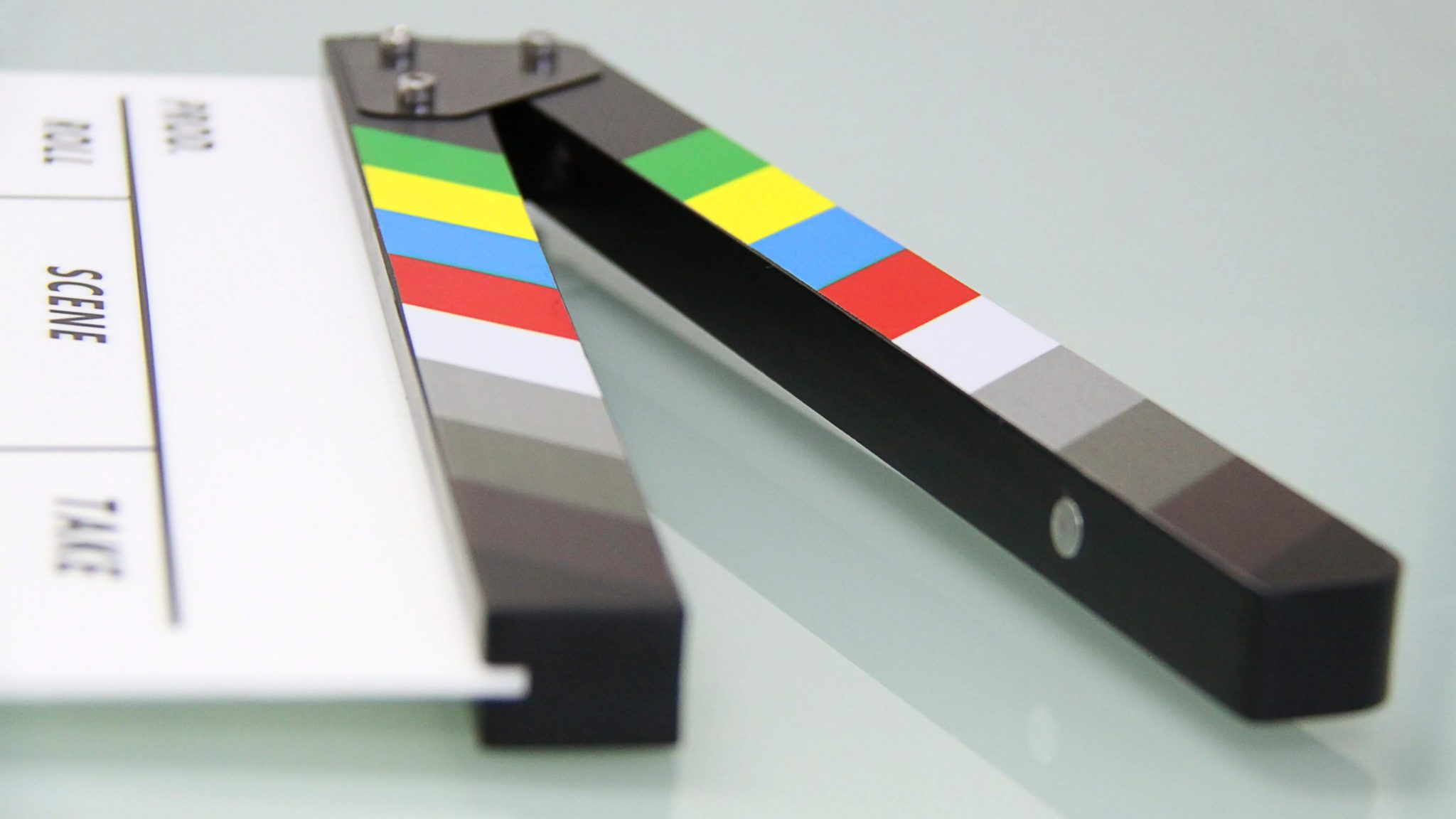 Image credits: pexels.com
1. Bedroom Canopy
Be it any classic Indian movie like 'Jodhaa Akbar' or be it a modern one like 'Murder', bedroom canopy is always in. Choosing the right color for the bedroom canopy is also important. No matter if you are making a bedroom for your kids or for yourself, it looks good anywhere. These days, you will find a variety of bedroom canopies available in the market. You will find both multicolored and single color bedroom canopies in the market. To enhance a master bedroom, choose the single color bedroom & multicolored canopy. For kids bedroom, you can choose a multi-colored bedroom canopy.
2. Painted walls 
Painting walls should be done perfectly. Whether you use a contrast painting trick, a textured wall painting, or different characters painted on the wall. The choice is yours, what you like the most. You will see the walls in the background of many movies and can take an idea from there. Like that hotel room wall in 'Ae Dil Hai Mushkil' or the textured wall in 'Baar Baar Dekho' movie. You can also take inspiration from Hollywood movie like 'Ocean's Thirteen' or 'Amelie' or 'The Help', wherein one of the scenes you will get to see the floral textured wall.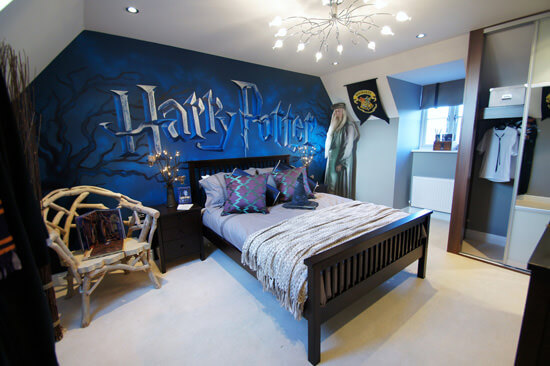 Image credits: google.com
3. Theme-Based Bedroom

 
If you all have watched this movie, 'Ki & Ka', then you would have got what I am trying to say. Just like the train theme in the movie for the whole house, you can try some themes for your own room too. The theme can be based on anything you prefer to keep. Like greenery, fairy, palace theme, color-based theme. For the palace theme, Bollywood movies are a great inspiration like 'Padmavat' and 'Bajirao Mastani'.
4. Flooring should look as good as the walls 
No one will like the idea of a beautiful room without good flooring. So, when we are saying flooring here, we do include the area rugs also as they are a part of flooring décor. You can use patterned wooden flooring like in the Hollywood movie name, 'You've Got Mail' or the area rug in 'The Great Gatsby' movie. From marble flooring to vinyl flooring to textured flooring, these all ideas are great. Many people are using Mandala Art inspired flooring, like in 'Bajirao Mastani'.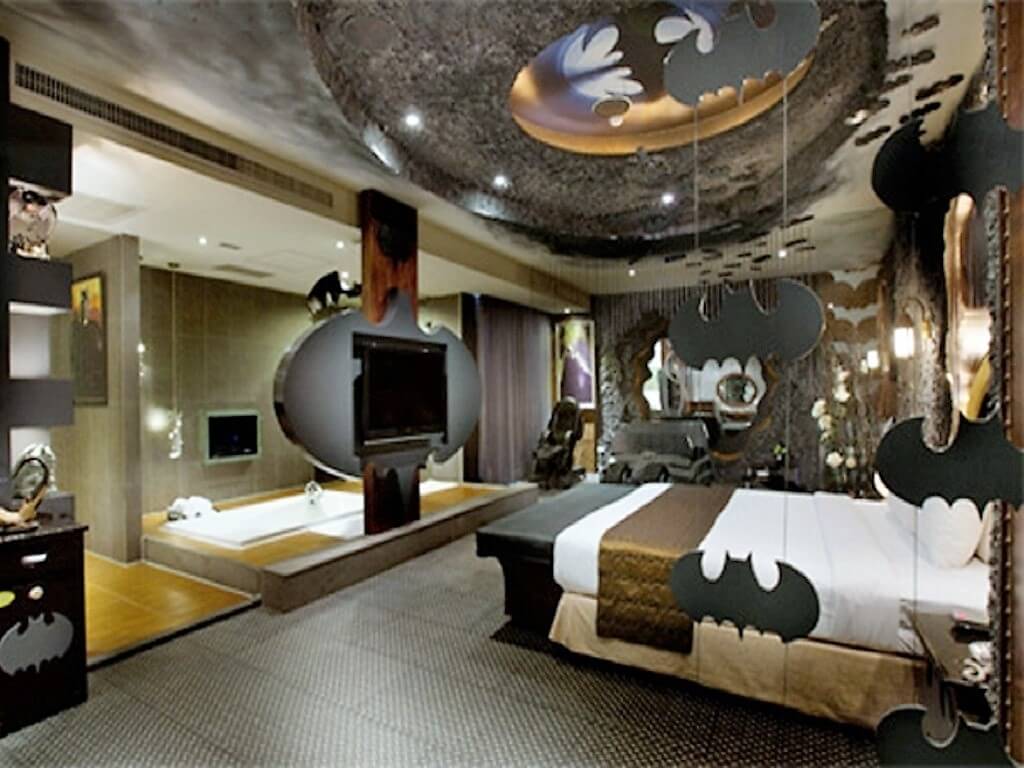 Image credits: google.com
5. Go black and white 
Not everyone is fond of colors and it is fine. Because black and white can also make your room look different and classic. Just like the 'Coco Chanel & Igor Stravinsky' Hollywood movie, you can also make use of black and white in a different combination in your bedroom. Be it the walls or the contrast of walls and curtains or furniture or the lighting, you can decide yourself. The movie '500 Days of Summer', also gives some ideas for a black and white pattern, which you can use in your bedroom.
6. Drapes and Curtains 
With almost every movie, you will get different ideas for the drapes and curtains. Like, simple drapes and curtains or printed curtains or huge sequins work curtains, you can make use of latest home design ideas and trends from any of these. Take the idea from movies like 'P.S. I Love You' where the simple and the printed curtains are used. Or from the movies like 'Father of the Bride 2', 'Gone with the Wind', 'Khoobsurat', or 'Devdas'.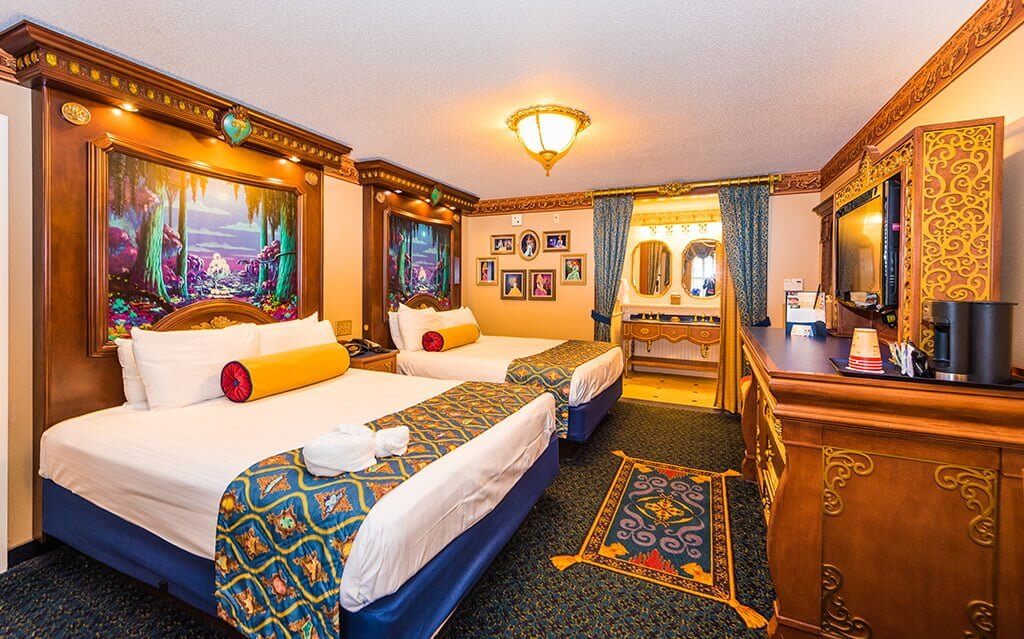 Image credits: google.com
7. Fix the lighting with different lamp lights 
Be it a lamp hanging on your wall or the one kept at your bedside or the table lamp, these bedroom ideas add charm to your room if done right. Just like you will see in one of the scenes of 'Twilight', how every lamp is different than the other one. Some of the lamps are of a vintage pattern, while other lamps are inspired by modern designs. In the movie, 'Charlie's Angels', different background lighting was used in some of the bedroom scenes and you can also get the knowledge about different bathroom lighting ideas.
8. Declutter
If you are not fond of a messy room, then declutter your room. Keep the stuff which you find necessary to use or good for the room. The movies like 'Breakfast at Tiffany's', '2001: A Space Odyssey' or 'Gabbar is Back', are some which give the idea of a room with less furniture or décor. It also makes the room look spacious.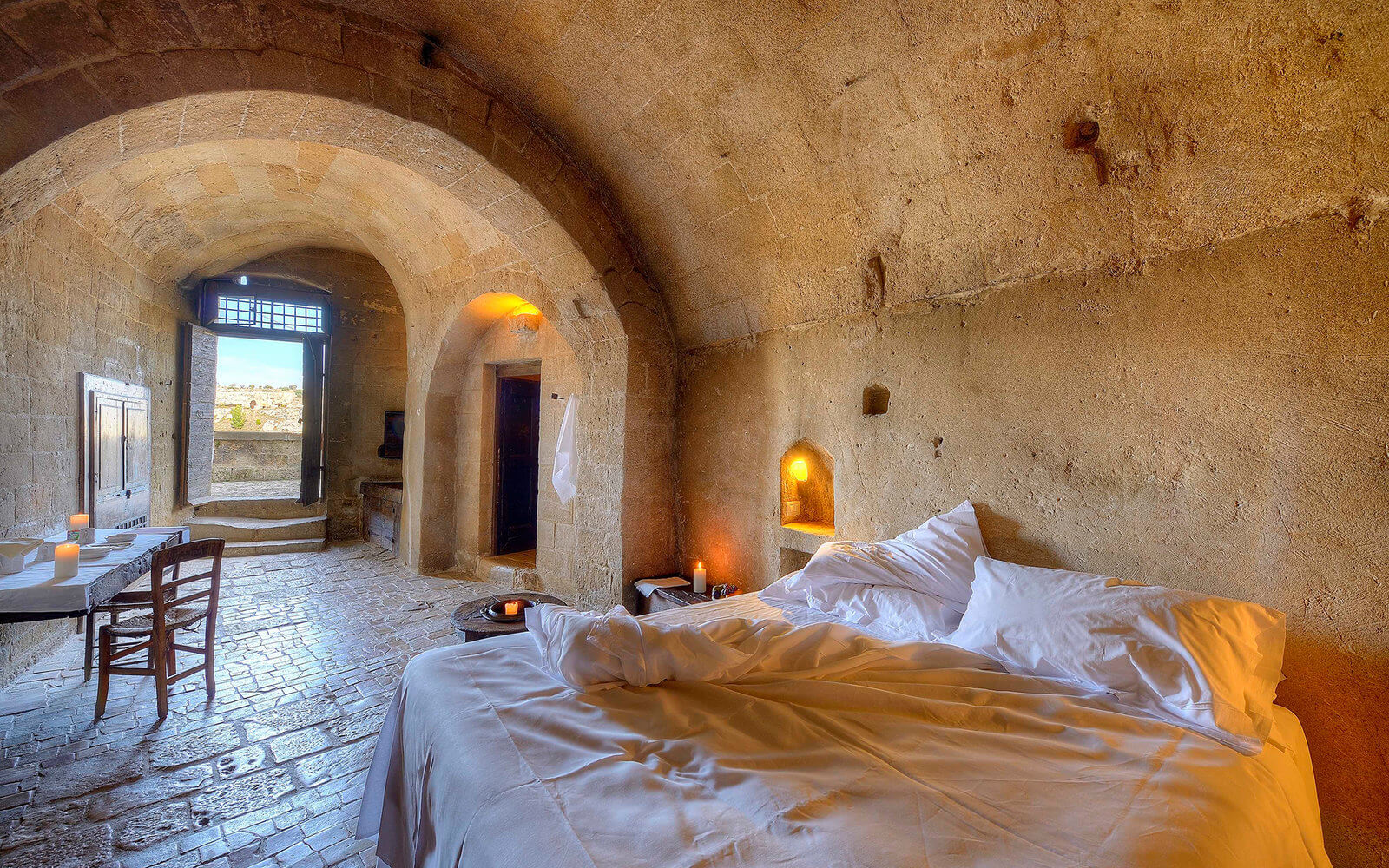 Image credits: google.com
9. Adding some unusual and small décor
Our very own Bollywood movie 'Wake Up Sid', shows how we can turn a small messy place into a beautiful one. Make use of some decor ideas like hanging birds, photographs, wall decals and lightings for a beautiful room. Similarly, the unusual decor – 'trunk' in the movie 'Katti Batti' which is kept just in front of the bed. Yes, it is taking space, but it is looking nice.
10. A mix of modern and classic
The movies like, 'Zindagi Na Milegi Doobara', 'Down with Love', 'Iron Man', they are some examples for a retro and modern bedroom setup. Most of these have one thing in common interior design concepts and glass fixtures which provides a great view. Along with that, the décor used in the bedroom is a mix of classic and modern.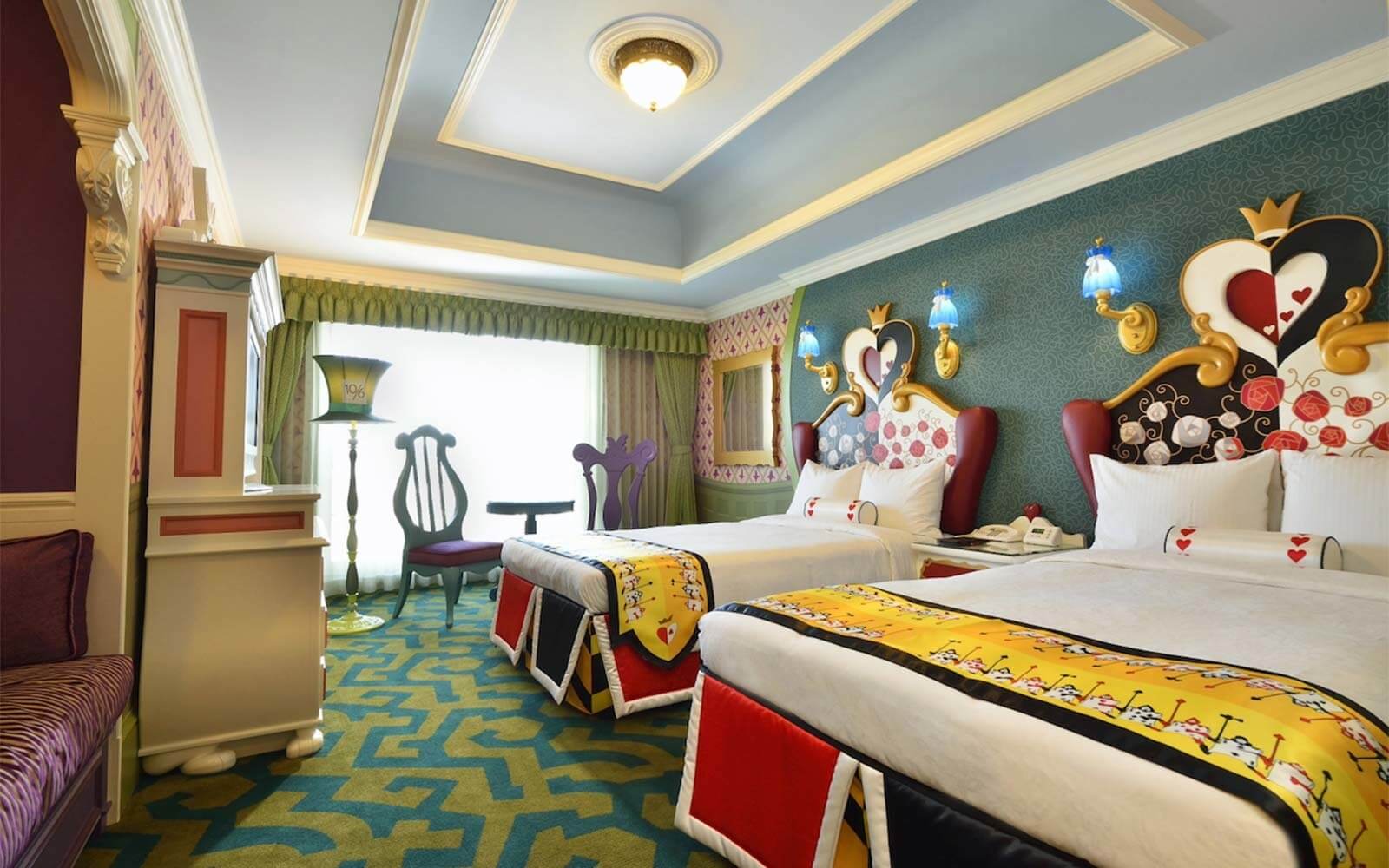 Image credits: google.com
We hope these movies inspired bedroom ideas will help you in renovating and redesigning your bedroom. These ideas are for both small and big bedrooms, so you can use them anywhere. Let us know which of these ideas you are going to try for your bedroom. If you have any suggestions for more bedroom ideas, do share with us.