Home » Architecture Concepts » 3D Design, Modeling & Rendering » What is Real Time Rendering?
What is Real Time Rendering?
Rendering refers to the process of creating an image from a description of a scene or model. This may be the work of just a few milliseconds or many hours. When a program can render a given scene in less than 33 milliseconds (updating the image more than 30 times a second) it is generally considered to be rendering done in 'real time'. 
Real-time rendering is an animation that is rendered instantaneously and can be generated in less than a second. Unlike the static image rendering tools, real-time renderings are measured by frame per second (fps), which normally range from 24 fps to 60 fps depending on the user requirements.  With this amount of speed, it allows users to not only render the image instantly but to view it as a photorealistic scene in real-time.   
See also – 3D Rendering vs 3D Modeling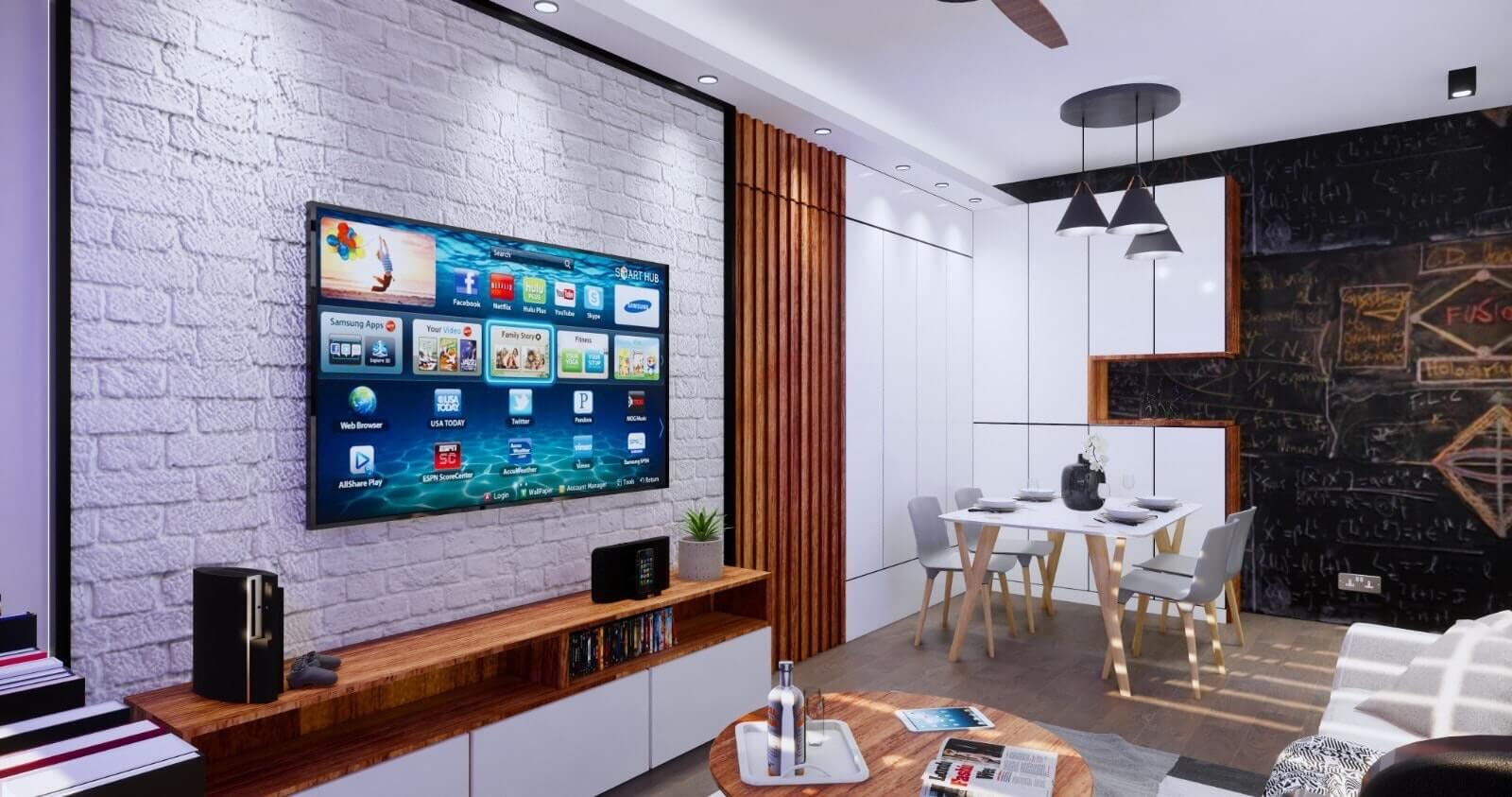 Image credits: pexels.com