The After Repair Value (ARV) primarily forecasts the future price of any property after undergoing any kind of repair. After Repair Value is not...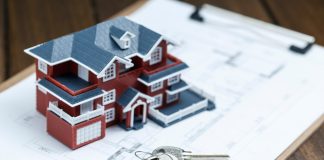 Image credits: pinterest.co.ukReal Estate 'Settlement' is generally referred to as the 'closing'- the closing or settlement is the final step in a real estate...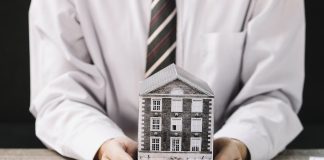 Image credits: indiapages.inIn the field of real estate, there are multiple types of agreements which are drawn among the two parties. One of them...
Image credits: pinterest.frChoosing to become a real estate agent is a noteworthy move in anybody's professional career. Individuals enter the realm of real estate...