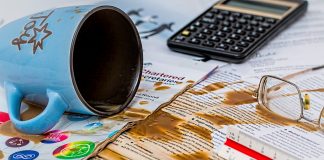 To begin with, the term "3D" or "3D Floor Plan" are no more a new concept. With the development of technology in all walks...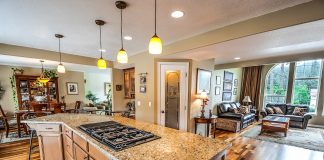 New home buyers are always on the run to visualise how their newly purchased house would look.  How would the spacing be? Various such...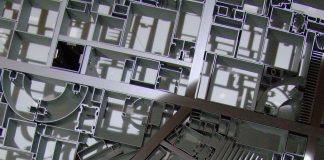 Floor plans are an important part of the design process for interior design setting the literal foundation for what should come next.While it's tough...